Property Watch: The Hangar Home Of Bohemian Valley
By Emily Tyra | Sept. 9, 2020
After one full day on the market, Maple City's "Hangar Home" (1825 Nemeskal Road, MLS# 1879692, $799,000) has a roster of showings that start at 9am sharp today, September 9.
Listing agent Hillary Voight of Venture Properties in Leland says interest in the home over the last 24 hours has been off the charts, in part because of its location on 80 acres neighbored by the Sleeping Bear Dunes National Lakeshore. "It is hidden in the heart of Bohemian Valley, which is a slice of heaven. A very magical place."
Yes, the 14-foot ceilings could accommodate a plane, plus the oversized windows allow for continuous cross breezes and endless views of the open fields and epic tree-lines. The current owners composed the home with a modern/industrial vibe and the help of many Michigan craftsmen, including the floor-to-ceiling brick walls built by Leelanau-local masons at Novak Masonry, and barn wood by Woodhaven Log and Lumber, milled in Mio.
Editor's note: Voight tells the Leelanau Ticker that a late-night offer was accepted, but showings will continue as planned with backup offers still accepted, as this was a sight-unseen deal.
Comment
Get Ready For Palmer Woods 2.0, With 8 Miles Of New Mountain Bike Trails Built This Summer
Trail construction will begin in May on three new loops at Leelanau's marquee mountain bike destination, Palmer ...
Read More >>
Suttons Bay Art Students Raise $2,900 To Support Local Eateries and Fight Local & Global Hunger
Written by Keegan Monroe, 11th Grade, Suttons Bay High School
Getting a community to come together for ...
Read More >>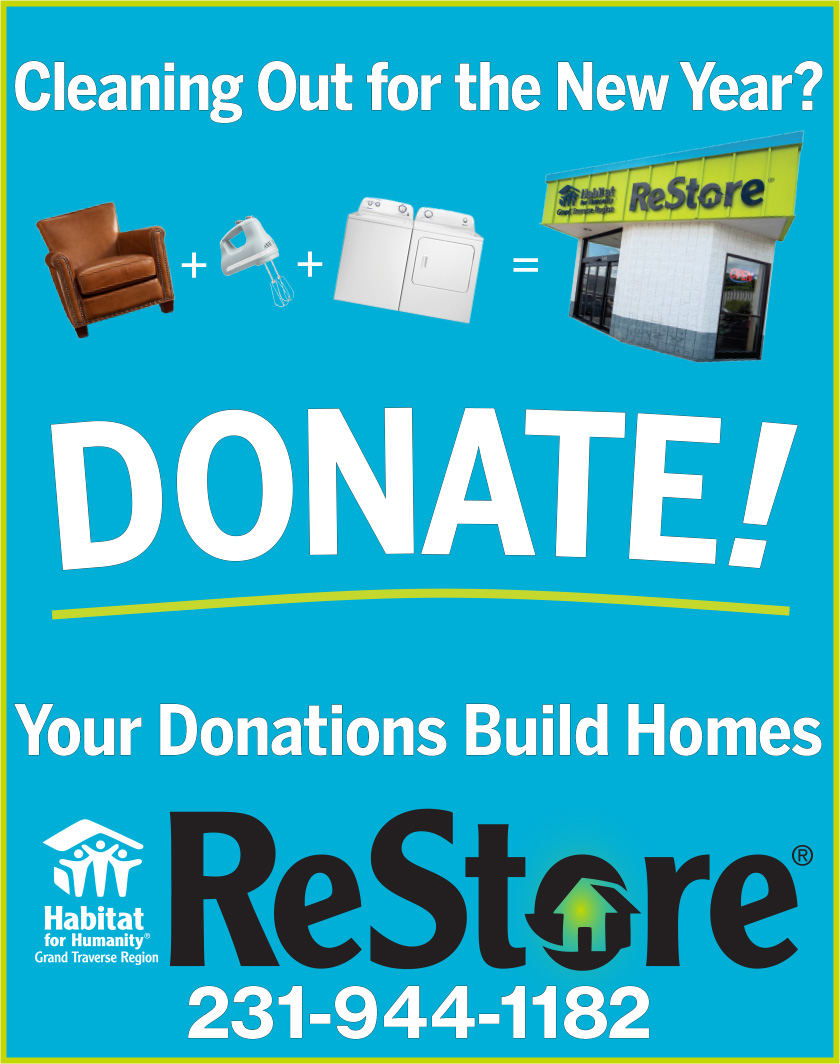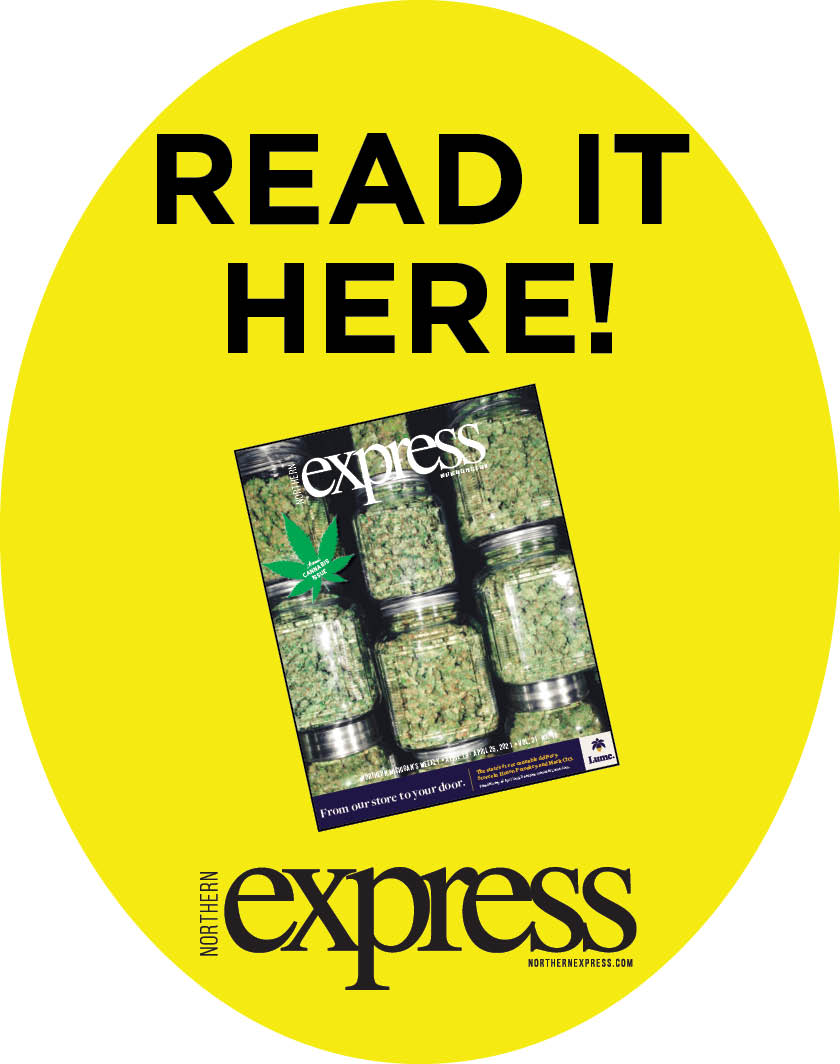 Memory Quilt In Progress To Honor Owner Of Cherry Country Quilters And Others Lost To COVID-19 In Leelanau Community
At the end of March, the Benzie-Leelanau District Health Department reported the 16th COVID-19 death in Leelanau ...
Read More >>
By The Numbers: Leelanau Continues On A Real Estate Tear
Real estate sales continue to show nearly unprecedented growth in the county. Last month, residential sales topped ...
Read More >>