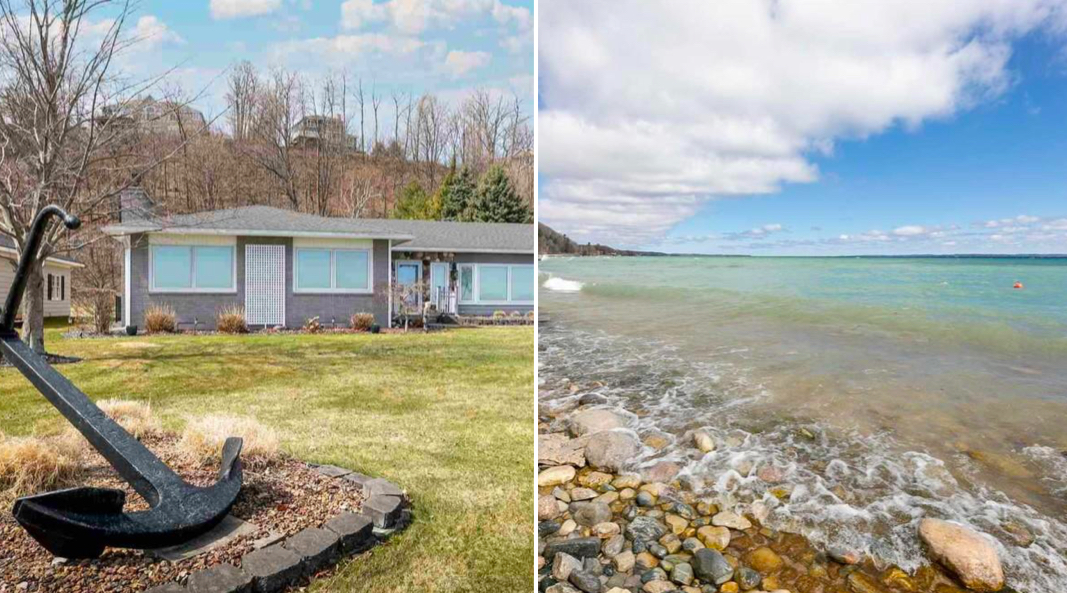 Property Watch: Wake Up On West Bay
By Emily Tyra | April 5, 2021
If you have admired the breathtaking water scenes as you cruise or commute along M-22 and thought, "what would it be like to wake up to this?" Well, take a peek at the West Bay views for days from inside this four-bedroom, four-bath 1970's ranch (9132 S. West Bay Shore Drive, $700,000), listed by Josh Moon of Real Estate One in Elmwood Township over the weekend. Make a ritual of soaking up the sunrise from the 100 feet of private frontage (across the road) or take it in from the enclosed porch. No need to rush — the commute to TC is under 10 minutes.
+++
Property Watch is sponsored by Venture Properties. Search for other coastal Leelanau properties here.
Comment
Get Ready For Palmer Woods 2.0, With 8 Miles Of New Mountain Bike Trails Built This Summer
Trail construction will begin in May on three new loops at Leelanau's marquee mountain bike destination, Palmer ...
Read More >>
Suttons Bay Art Students Raise $2,900 To Support Local Eateries and Fight Local & Global Hunger
Written by Keegan Monroe, 11th Grade, Suttons Bay High School
Getting a community to come together for ...
Read More >>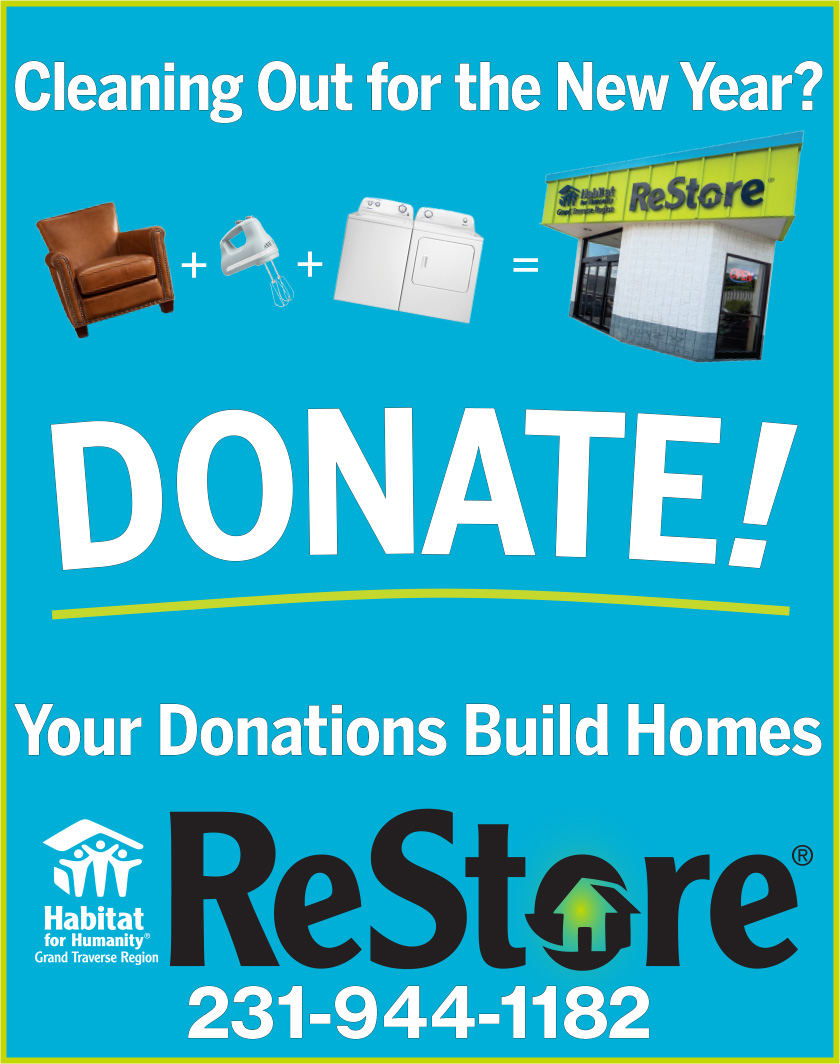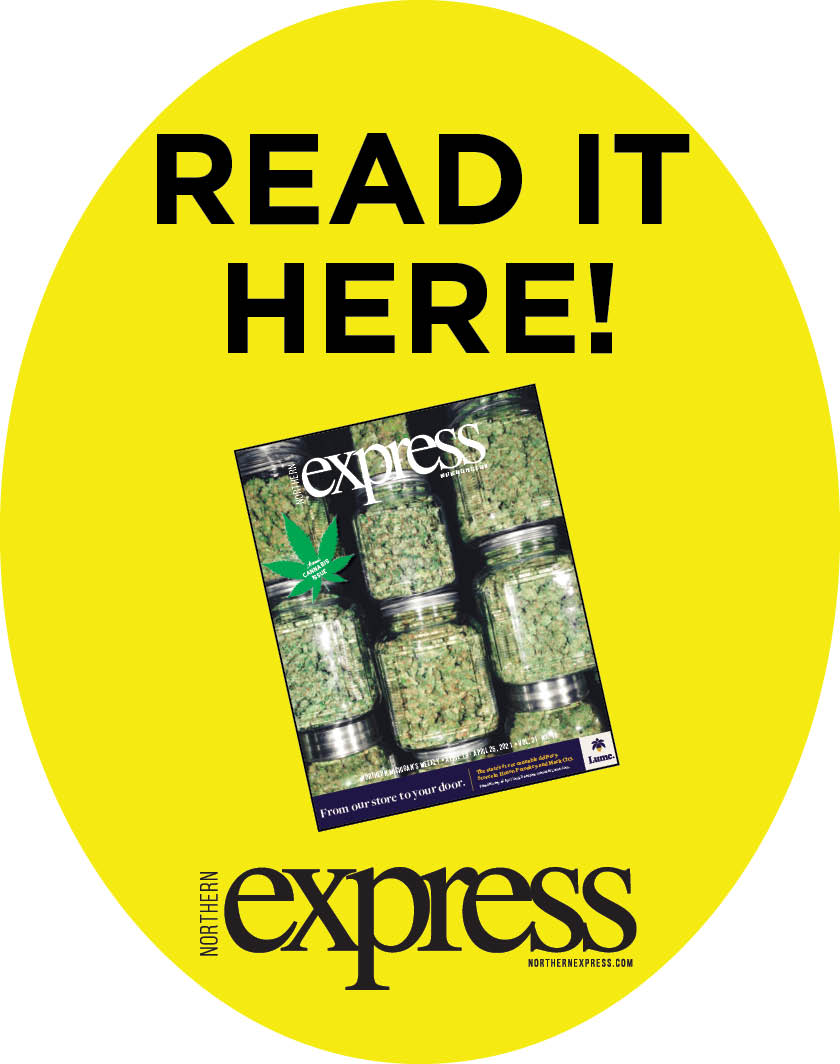 Memory Quilt In Progress To Honor Owner Of Cherry Country Quilters And Others Lost To COVID-19 In Leelanau Community
At the end of March, the Benzie-Leelanau District Health Department reported the 16th COVID-19 death in Leelanau ...
Read More >>
By The Numbers: Leelanau Continues On A Real Estate Tear
Real estate sales continue to show nearly unprecedented growth in the county. Last month, residential sales topped ...
Read More >>