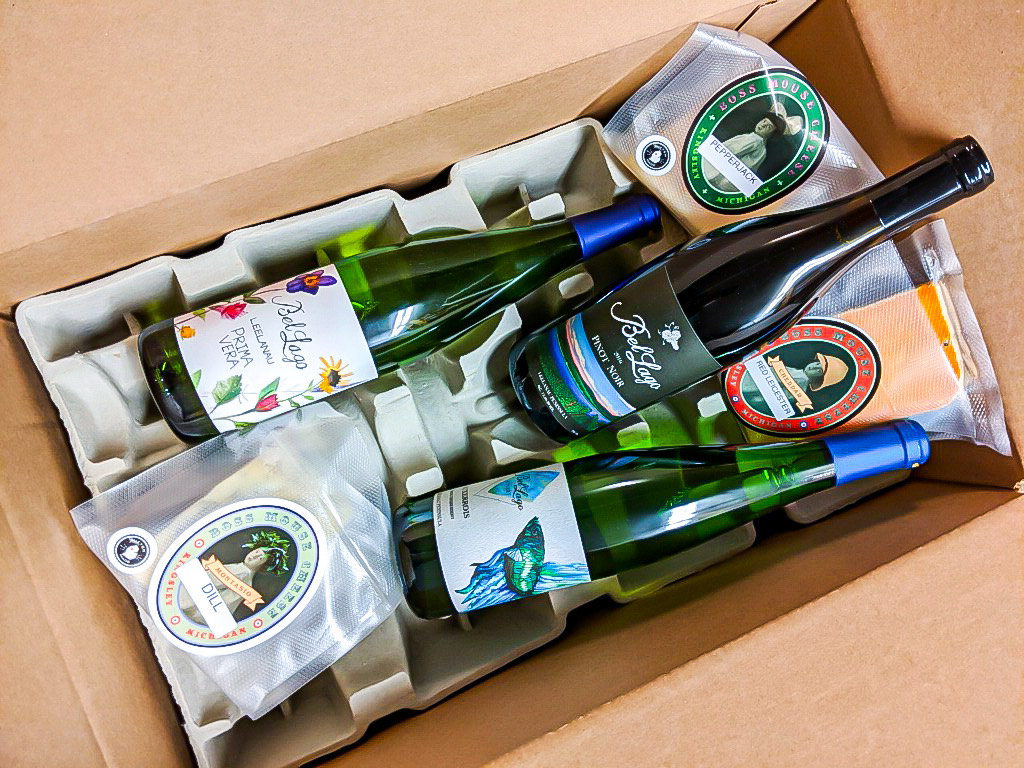 Quarantine Wine: Wineries Shift To Shipping
April 9, 2020
Leelanau Peninsula wineries have implemented shipping deals and partnerships to keep business flowing and customers stocked up during the shelter-in-place mandate.
Bel Lago in Cedar is offering penny shipping for 6- or 12-bottle orders for wine club members, and recently partnered with Boss Mouse Cheese of Kingsley to offer a more robust delivery experience. (Order six bottles and get 1/2 lb. assorted Boss Mouse cheese with offer code: BELLAGOBOSS6; order 12 Bottles get 1 lb. assorted Boss Mouse cheese with offer code BELLAGOBOSS12.)
Bel Lago and Boss Mouse Cheese are processing all orders in compliance with guidelines provided by WHO, the CDC and Governor Whitmer .
Rick DeBlasio, General Manager at Suttons Bay's Shady Lane Cellars, says since beginning a penny shipping promotion in mid-March "we have seen a ton of great support from locals, as well as loyal customers throughout the region." (Use the offer code PENNYSHIP when ordering online.)
"We tried to create an opportunity that was the same cost as shopping in our tasting room, yet we could get it to their door."
Business is not as usual at the tasting rooms, but, says DeBlasio, "Our vineyard and all agricultural operations don't slow down. Our grapevines don't know about COVID-19 — they just think it's spring."
He adds, "We've been a little bit blessed in that this started in what was really still the off-season for us, so we were working with a slim crew as it was. Our crew can work and is working in a way that keeps them and the rest of the community safe."
At Boathouse Vineyards in Lake Leelanau, orders shipped within Michigan are eligbile for $15 flat rating shipping charge, no matter what size the order.
Comment
Get Ready For Palmer Woods 2.0, With 8 Miles Of New Mountain Bike Trails Built This Summer
Trail construction will begin in May on three new loops at Leelanau's marquee mountain bike destination, Palmer ...
Read More >>
Suttons Bay Art Students Raise $2,900 To Support Local Eateries and Fight Local & Global Hunger
Written by Keegan Monroe, 11th Grade, Suttons Bay High School
Getting a community to come together for ...
Read More >>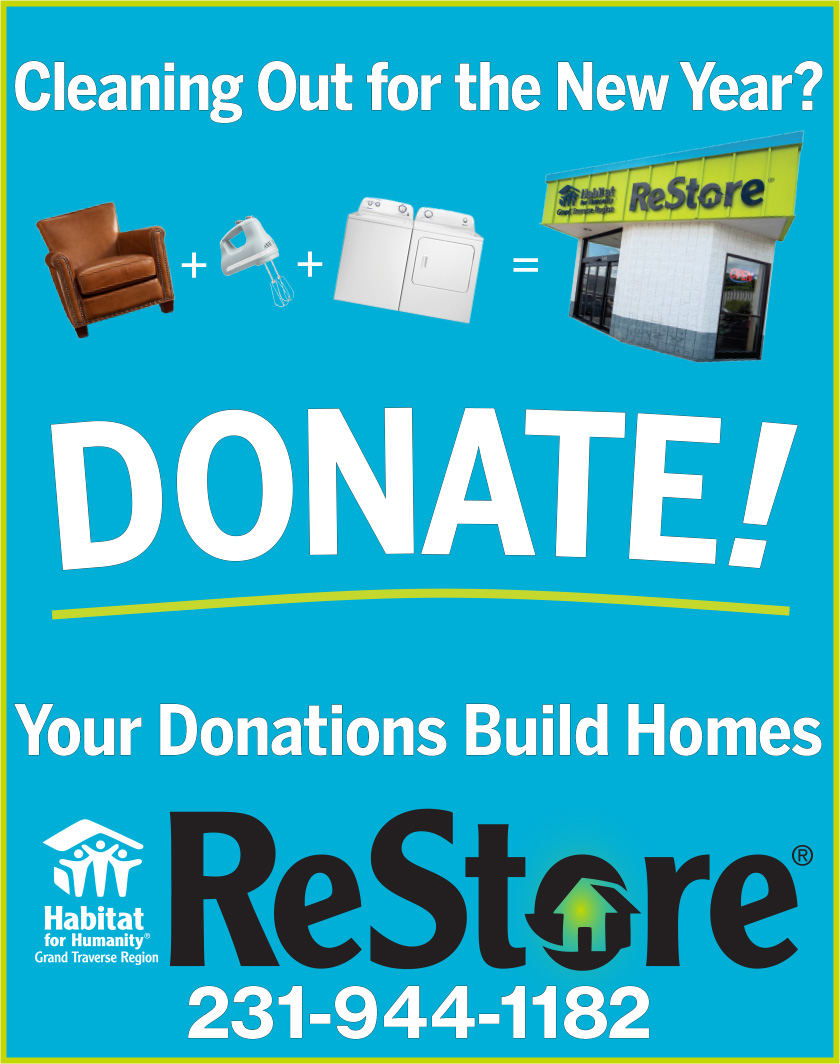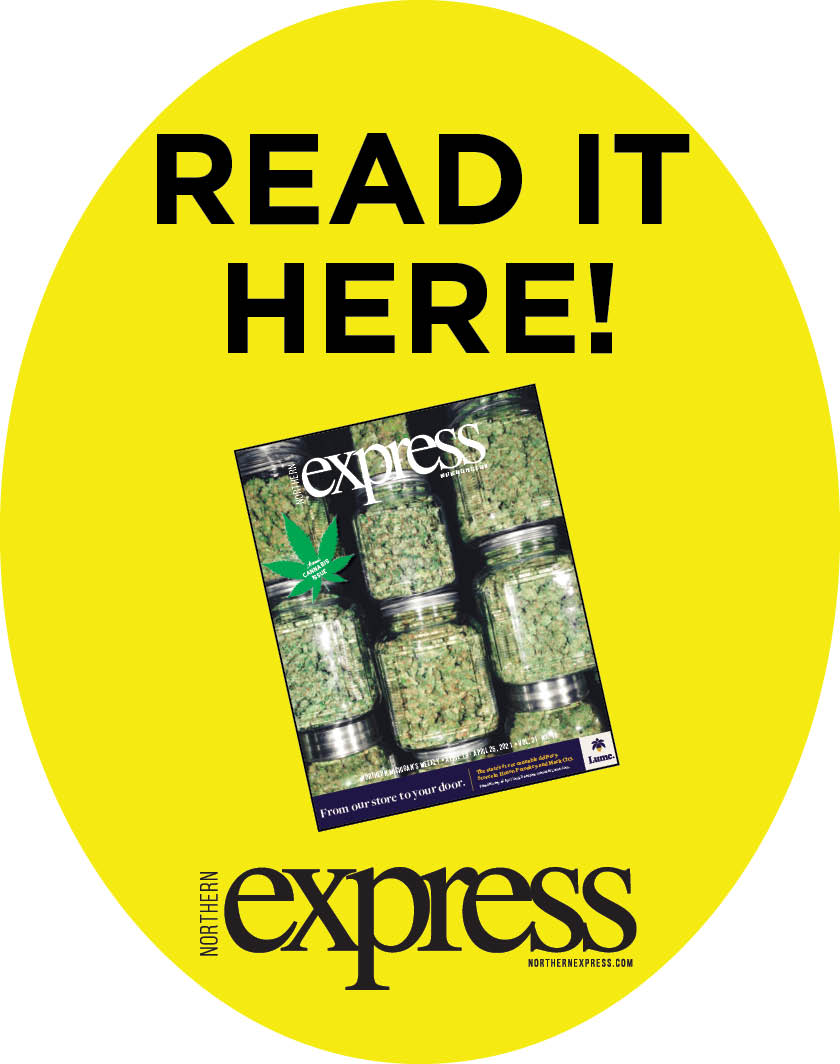 Memory Quilt In Progress To Honor Owner Of Cherry Country Quilters And Others Lost To COVID-19 In Leelanau Community
At the end of March, the Benzie-Leelanau District Health Department reported the 16th COVID-19 death in Leelanau ...
Read More >>
By The Numbers: Leelanau Continues On A Real Estate Tear
Real estate sales continue to show nearly unprecedented growth in the county. Last month, residential sales topped ...
Read More >>