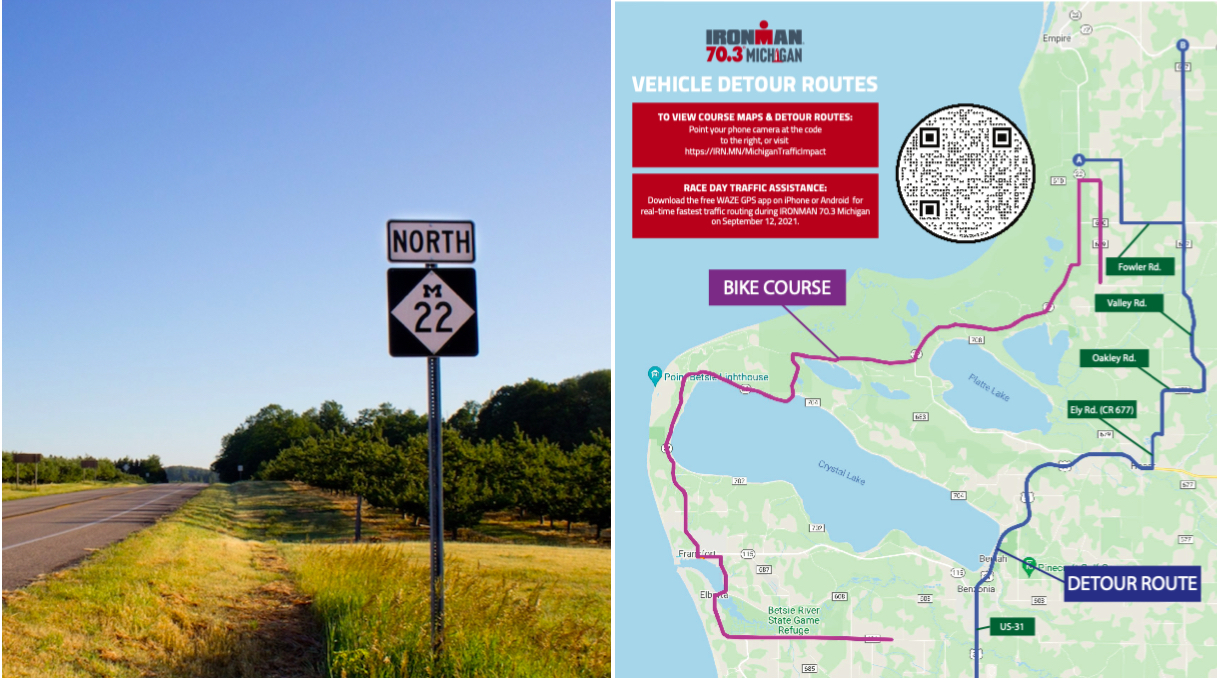 Road Report: Esch Road Construction Update; M-22's Traffic Impacts For The Ironman 70.3 Triathlon
By Emily Tyra | Sept. 3, 2021
Ironman 70.3 is returning to northern Michigan, with race day on Sunday, September 12, in Benzie County.
The City of Frankfort, Traverse City Tourism, and the IRONMAN 70.3 Michigan staff share that because of the high volume of athletes that will be on the roads, delays in local travel along and near the route on race day should be expected.
A map of the race day traffic detours is available here.
The City of Frankfort shared, "We recognize the potential inconvenience this may have on your travel plans. Thank you for your help and support as we showcase our area through world-class sports."
View the biking, swimming and running courses for the race here.
Parts of the 2019 triathlon, which originated in Traverse City, included routes traveling through Leelanau County. The 2021 race will not. However, there will be delays for local traffic starting Sunday morning at 1am through 6pm at various locations along M-22 south of Empire, and on roads surrounding Frankfort. The race event will also temporarily cause traffic delays for those accessing certain campgrounds, trails and beaches within the Sleeping Bear Dunes National Lakeshore in Benzie County. The park service has notified potential visitors that M-22 will be closed Sunday at Esch Road through the Village of Elberta until 2pm. Those staying in the Platte River Campground should exit via Deadstream Road, Platte Road, or M-22 northbound by 9am. Southbound M-22 will be closed to traffic.
The Benzie County Office of Emergency Management noted on social media, "M-22 will have traffic impacts at different times at different locations. We ask that you please plan accordingly if you are traveling on or near the route. During peak athlete hours you can expect that there will be significant traffic delays."
See the Ironman 70.3 full traffic impact guide here.
Meanwhile, an update on the anticipated County Road 610 (Esch Road) construction:
To many beachgoers delight, work on Esch Road between M-22 and the lake, which provides direct access to Otter Creek Beach (a.k.a. Esch Beach) within the National Lakeshore, has been delayed since spring.
For now, this well-traveled route to Lake Michigan remains open. Matt Skeels, manager of the Benzie County Road Commission, tells the Leelanau Ticker that it's "very unlikely that the project will get done this fall."
He explains that while "everything is a 'go' for construction to start after Labor Day — plans and bids are done, the contractor selected, contracts are prepared — because there are three different sources of Federal funds for the project, one being COVID relief funds, I'm now told that the COVID funds are caught up in the state of Michigan budget discussions. Without those funds, the project is on hold."
He adds that this funding delay alone would likely mean the project waits until next year: "Assuming Lansing can authorize the funds by the end of the fiscal year (September 30), the contractor won't have enough time to complete the project before the construction season ends. Therefore, they'll get it started as soon as construction season starts in the spring of 2021."
Comment
Emelia Schaub, Leelanau Luminary And Pioneer, Inspires New Award
The influence and inspiration of Lake Leelanau's Emelia Schaub continues to grow, even after her passing more ...
Read More >>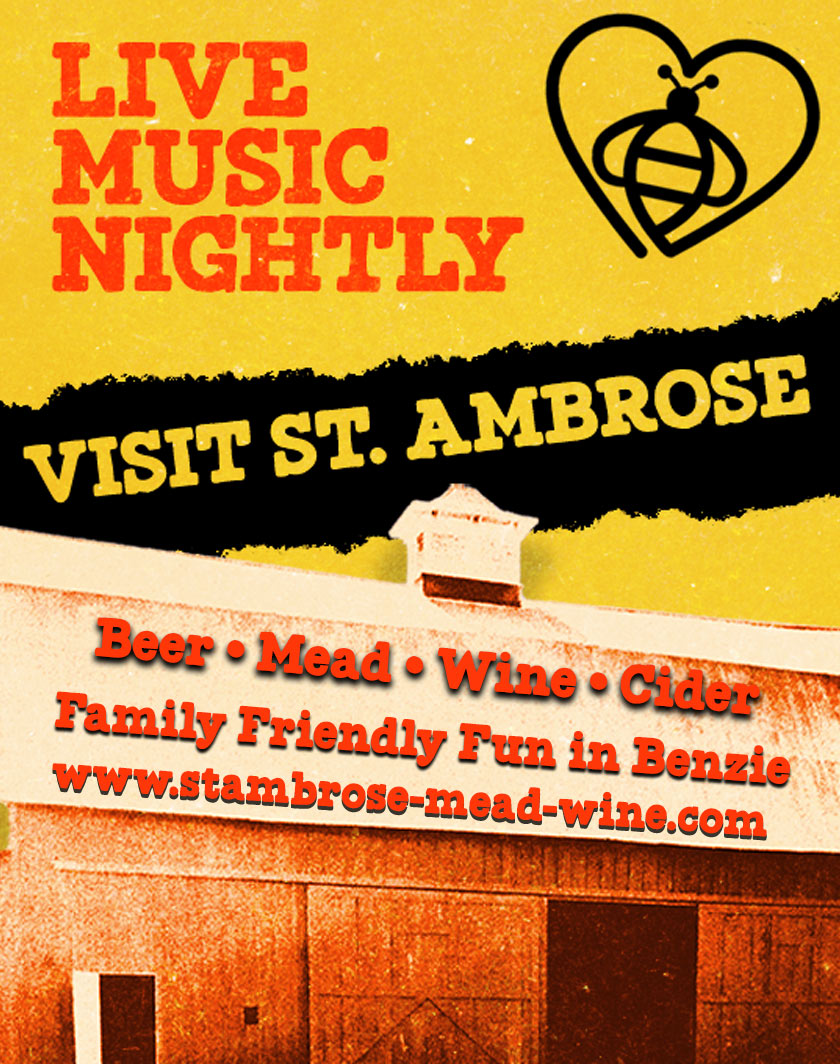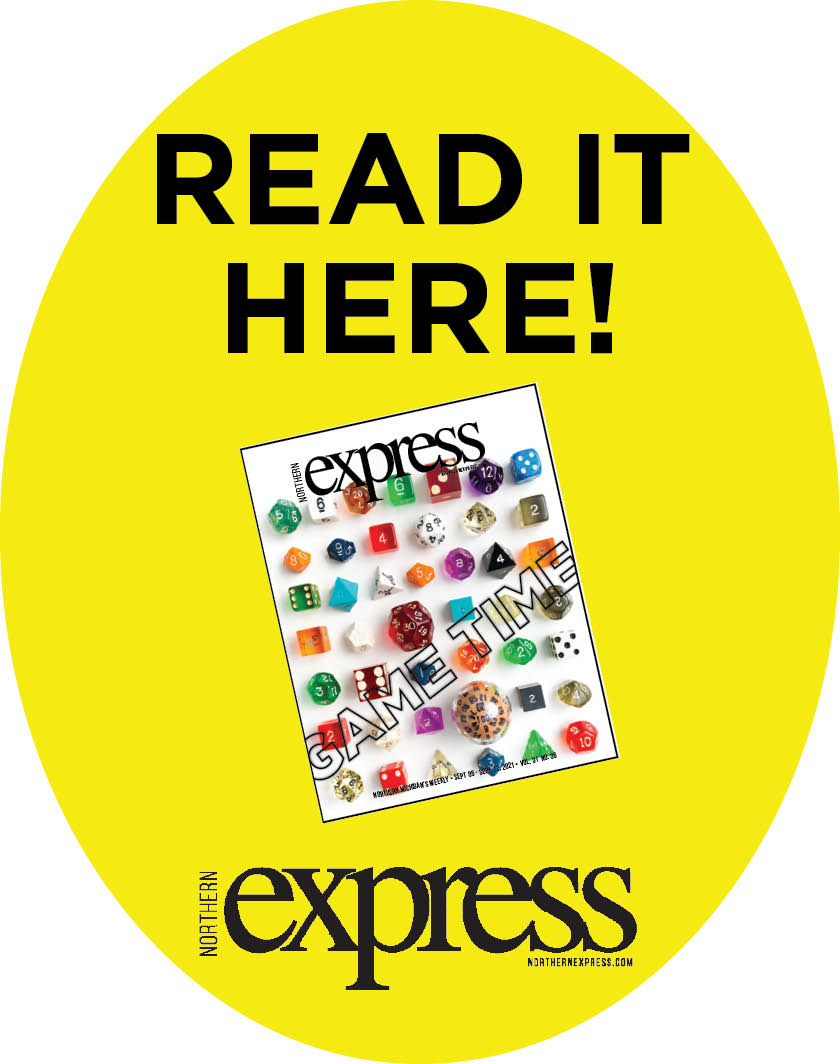 You Can Now Research Peshawbestown Genealogy Online Dating Back To 1850
The Traverse Area District Library (TADL) has digitized more than a century of birth, marriage, and death ...
Read More >>
Leelanau's State Rep Champions Childcare, Bipartisanship And Will Seek Re-Election
Leelanau's state representative says bipartisanship is alive and well in Lansing, he will run again despite huge ...
Read More >>