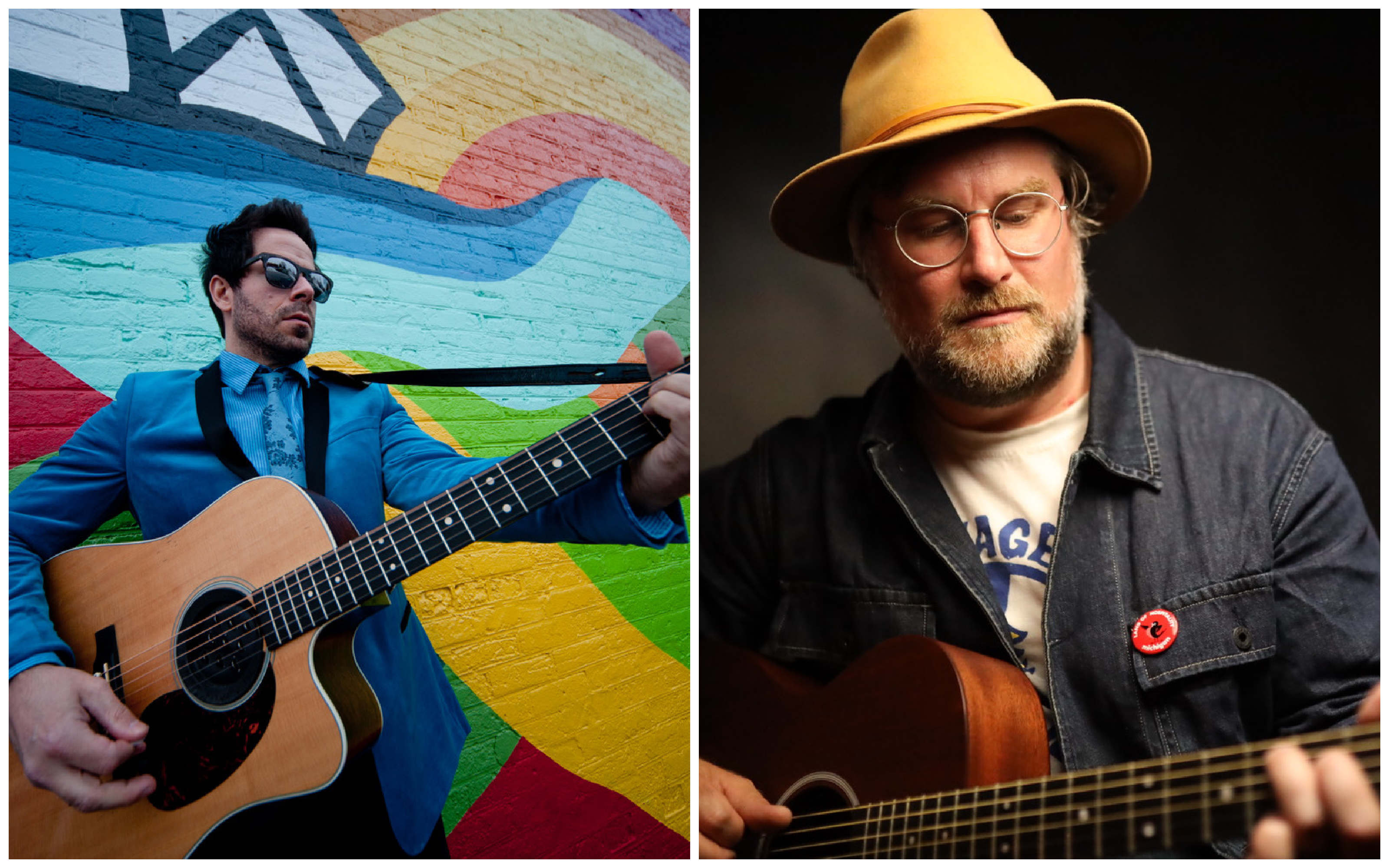 Shady Lane Cellars Debuts New Friday Night Live Music Series
Jan. 13, 2023
Shady Lane Cellars debuts its new Friday Night Live music series in its tasting room tonight (Jan. 13). The series will run into March at the Suttons Bay winery. Popular local musicians will rotate on consecutive Fridays. Flights and wines by the glass will be available, as well as specialty cocktails, snacks, and soup.
"Things definitely quiet down during the winter season," says Missy Check, hospitality and event sales manager, "but we want to remind people of all the great things our cold season has to offer. We want to give them a good reason to get out of the house and socialize."
The inital performer lineup is as follows:
Brett Mitchell on Jan. 13
Andrew Lutes on Jan. 20
TBD on Jan. 27
John Richard Paul on Feb. 3
Jack Senff on Feb. 10
The events run 5:30-8:30pm.
Comment
Where Do Leelanau County's Homebuyers Come From?
What percentage of Leelanau County's homes are bought by out-of-towners? As the local real estate market has ...
Read More >>
The Latest Leelanau County Blotter & 911 Call Report
The Leelanau Ticker is back with a look at the most alarming, offbeat, or otherwise newsworthy calls ...
Read More >>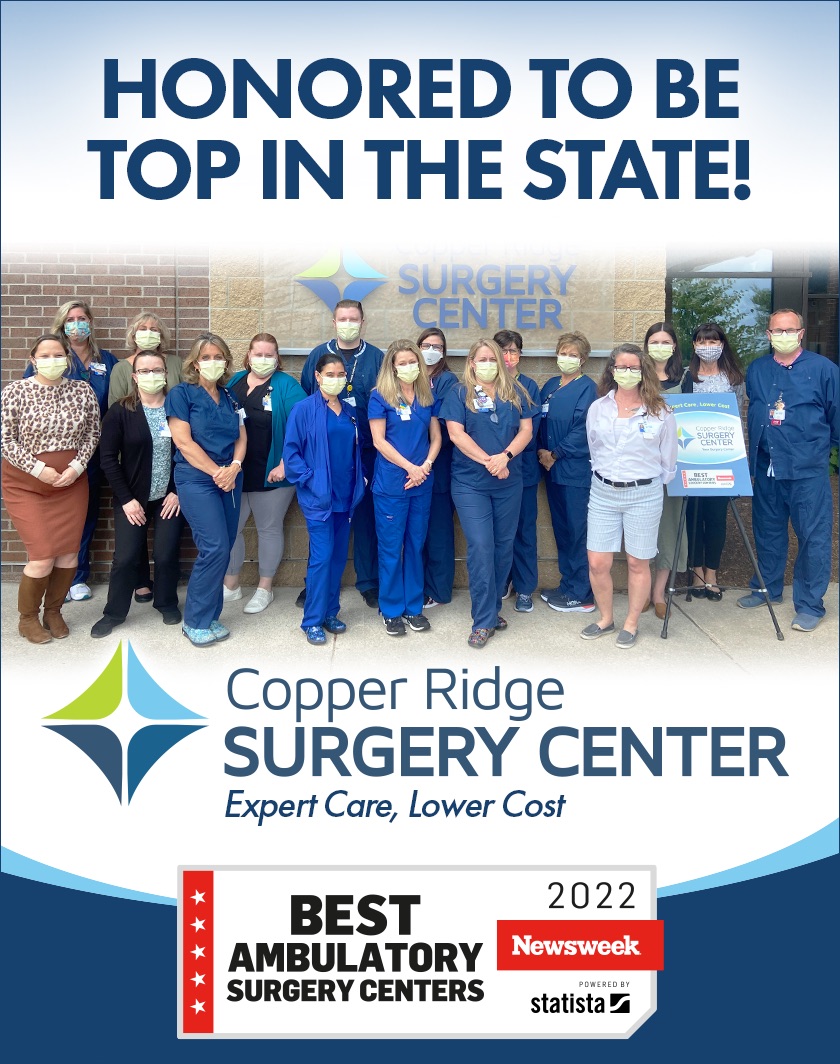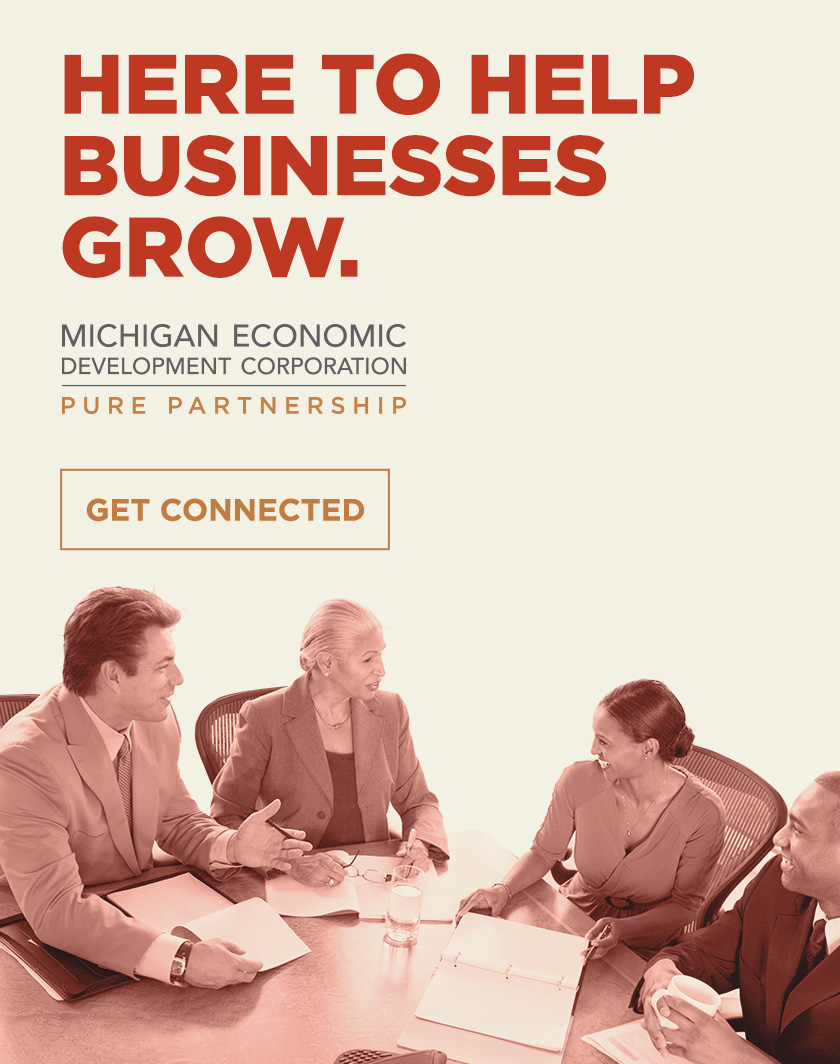 What's Next For The Leelanau Township Library?
What happens when a library goes independent? Leelanau Township residents are going to learn the answer in ...
Read More >>
Property Watch: Don't SCIP This One
For the iconoclast, the person who's looking for something unique and unconventional, yet sound and attractive. This ...
Read More >>