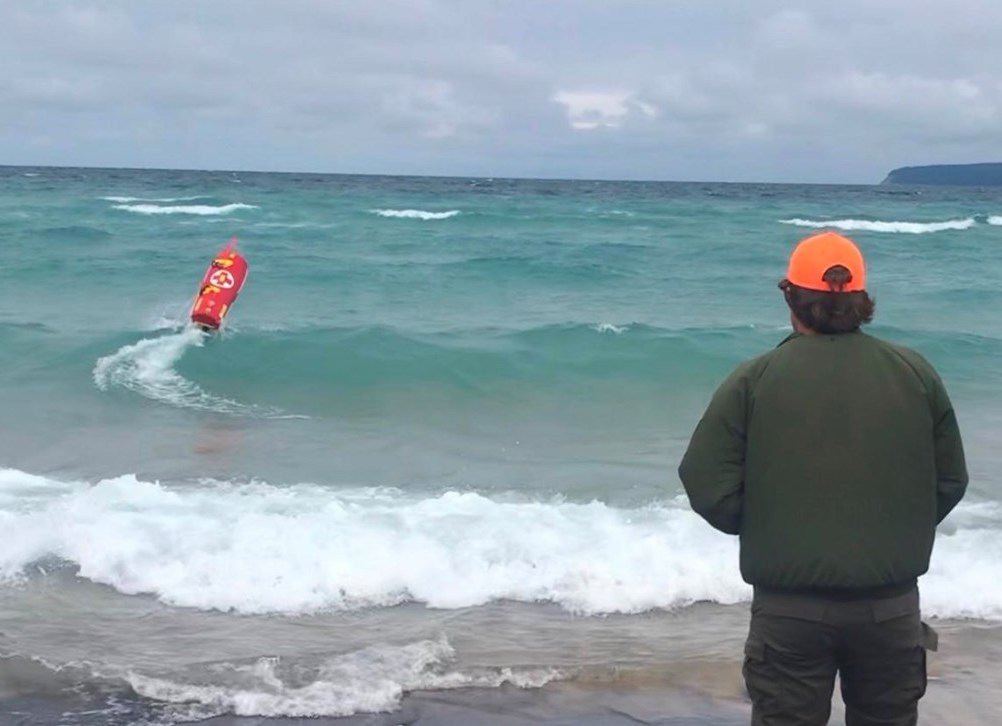 Sleeping Bear Dunes' Search & Rescue Teams Debut New "E.M.I.L.Y" Robotic Lifeguard
By Emily Tyra | Aug. 2, 2021
National Park Service search and rescue staff, the Friends of the Sleeping Bear Dunes volunteer Preventative Search & Rescue team, and the Glen Lake Fire Department trained on the new E.M.I.L.Y. rescue device at Water Safety Days at Glen Haven beach over the weekend.
Among the new equipment that the Sleeping Bear Dunes National Lakeshore (SBDNL) search and rescue staff demonstrated was a dune rescue vehicle and inflatable boat, and E.M.I.L.Y. (Emergency Integrated Lifesaving Lanyard) — a robotic lifeguard and remote-controlled buoy that can cruise through strong currents and heavy surf to rescue stranded swimmers.
According to park staff (via SBDNL's social media): E.M.I.L.Y is designed to be a floating life jacket, and the person in distress holds onto the device until rescue crews can reach them.
The search and rescue crews also provided guidance on how to stay safe and self-rescue in the water, in the event of getting caught in a rip current. "Flip, Float, Follow: Flip onto your back, float to conserve energy, and follow the shoreline until you are out of the strong current. Then you can swim safely to shore."
Read more about volunteer effort of the Friends of Sleeping Bear Dunes Preventative Search & Rescue team here.
Pictured: The new E.M.I.L.Y robot (National Park Service photo).
Comment
Emelia Schaub, Leelanau Luminary And Pioneer, Inspires New Award
The influence and inspiration of Lake Leelanau's Emelia Schaub continues to grow, even after her passing more ...
Read More >>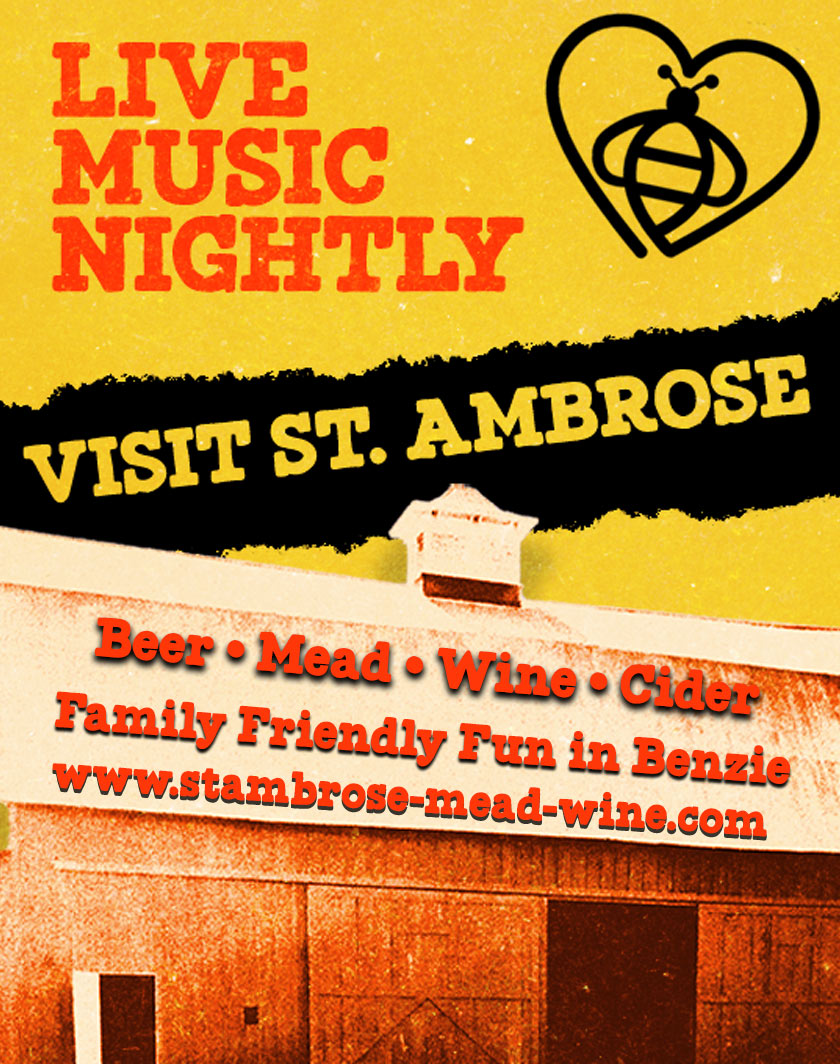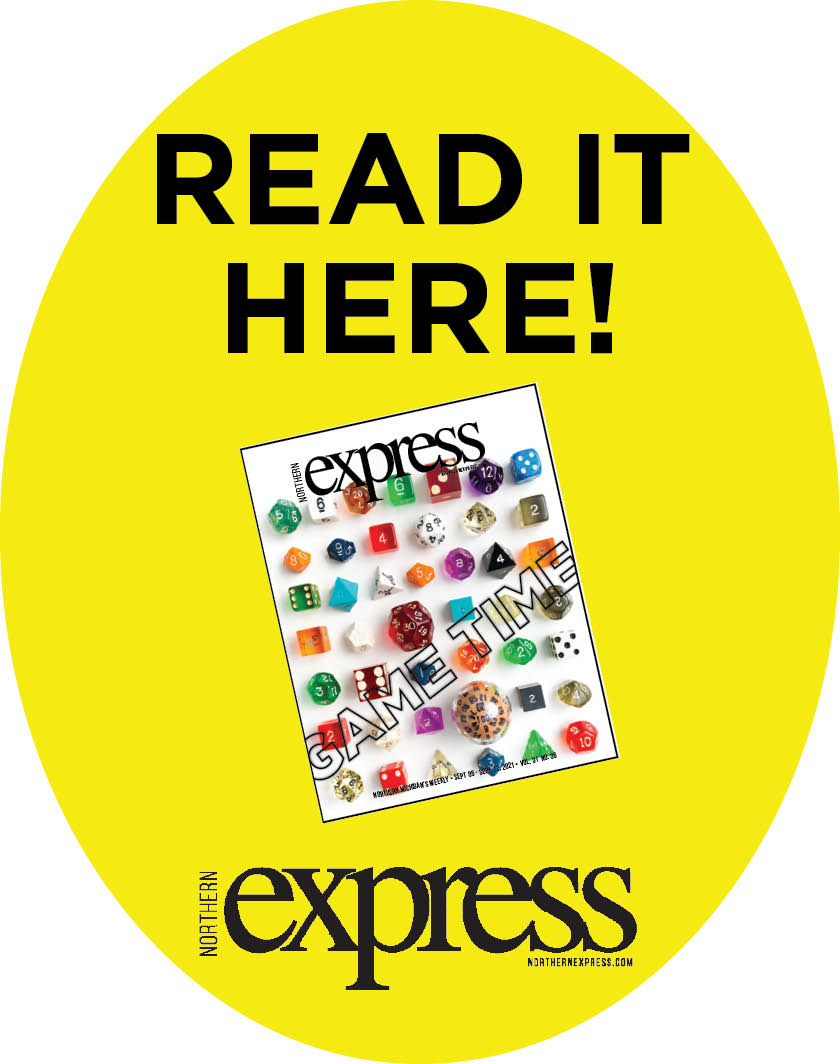 You Can Now Research Peshawbestown Genealogy Online Dating Back To 1850
The Traverse Area District Library (TADL) has digitized more than a century of birth, marriage, and death ...
Read More >>
Leelanau's State Rep Champions Childcare, Bipartisanship And Will Seek Re-Election
Leelanau's state representative says bipartisanship is alive and well in Lansing, he will run again despite huge ...
Read More >>