'Spectacular' Summer Weather, Breathtaking Fall Color, And A Visitor Count 'Reset': 2022 In Review At Sleeping Bear Dunes
By Craig Manning | Nov. 28, 2022
After two consecutive years of record-breaking traffic, Sleeping Bear Dunes National Lakeshore got a bit of a breather in 2022. While the dunes were still a popular attraction, Park Superintendent Scott Tucker says the COVID-era boom in visitorship for national parks and other outdoor attractions has tapered off. With just over a month left to go in 2022, the Leelanau Ticker touched base with Tucker to learn more about the comedown of park traffic and other takeaways from a year in the life of Michigan's most beloved park. Here's what we learned.
COVID-era traffic trends are cooling off
During the pandemic, with local festivals and events cancelled and indoor attractions restricted or shuttered, parks had their day in the sun. According to Tucker, the trend of "family units" and "friend units" getting outdoors and "trying to create distance or space" during COVID-19 meant truly massive numbers for places like Sleeping Bear Dunes. In 2020, the national lakeshore topped 1.7 million visitors for the first time in its history, finishing the year with a tally of 1,718,696 guests. The park's previous record was 1,683,553 visitors, set in 2016. Then, last year, Sleeping Bear Dunes smashed its own record again, topping out at 1.72 million visitors.
2022 was a different animal. With indoor recreation back on the table and most festivals and events back to normal, parks and outdoor attractions saw a noticeable dip in attendance. Tucker calls it a "reset" year, given that the declining numbers mostly just brought Sleeping Bear Dunes back to its pre-pandemic norm
"In 2020 or 2021, the average visitor may have spent 3-5 days at Sleeping Bear, which counts as five visitors on our annual count," Tucker says. "This year, maybe that same person only spent two days at Sleeping Bear, spent a day in the vineyards, spent a day in Traverse City, spent a day in Leland or Glen Arbor. The opportunity to diversify a visit really returned this year."
That's not to say 2022 was a disappointing or even particularly slow year for Sleeping Bear, though. According to Tucker, the park is "on track for just over 1.5 million visitors this year," which would put it in line with typical numbers from the latter half of the 2010s. "If you're talking the difference between 1.5 million and the record 1.72 million, that is a noticeable decrease," Tucker acknowledges. "But I don't think anybody in the park felt like there was a dramatic decrease this year. It was probably easier to find a parking spot at our beaches, but our trailheads were busy, our campgrounds were busy, the weather was spectacular, and everybody had a great summer."
Weather probably played a role in Sleeping Bear's slower year
While the ebbing of COVID concerns is the clearest explanation for why 2022 was a slower year at Sleeping Bear, weather likely played a role, too. Summer weather arrived early in 2021, versus a much slower warmup this year. That could explain a much slower spring at the park in 2022: 129,414 visitors across March, April, and May, compared to 194,902 visitors for the same period in 2021 – a 33.6 percent year-over-year decrease. Comparatively, summer 2022 only saw a 9.4 percent dip from the previous summer – 1,057,970 visitors in June, July, and August versus 1,168,108 in 2021.
As for the summer, Tucker tells The Ticker that weather was mostly "spectacular" in July and August, but says a trend of cloudy and rainy Saturdays definitely put a damper on the season a bit. "We had to cancel almost every one of our star parties," Tucker notes, speaking of the popular stargazing events that Sleeping Bear hosts half a dozen times per summer, usually on Saturday evenings. "This year, those events just happened to fall on the random days where we had evening rains or clouds. So that was the big bummer of the summer."
Fortunately, Sleeping Bear got a major weather-related reprieve in the fall: October, Tucker says, was one of the most glorious autumn months in recent northern Michigan history, with sunshine, soaring temperatures, and unrivaled fall color all hitting the park at the same time.
"I've been here for six years, and the fall color season this year was the most spectacular I've ever seen," Tucker says. "I've talked to volunteers and staff that have been here for 20-25 years, and they all said the same thing: that the color season this year was the best they could ever remember." October numbers were still down substantially from the previous year – 100,952 visitors compared to 125,487 in October 2022 – but Tucker says the visitors who did make it to Sleeping Bear that month got their money's worth.
It was a successful piping plover season
The Leelanau Ticker reported this past spring that there were just 70 piping plover pairs in the Great Lakes region. But what Tucker calls a "super successful" piping plover mating and hatching season within Sleeping Bear Dunes National Lakeshore could help those numbers. "We had 31 nests in the lakeshore, which hatched 66 piping plover chicks," he says.
Numerous big projects finished out in 2022 or are underway for 2023
Finally, Tucker highlights a handful of projects the National Parks Service is undertaking at Sleeping Bear Dunes that he hopes will improve the visitor experience in 2023. Those projects are highlighted below.
-South Manitou Lighthouse restoration: Work is underway on this project, which Tucker says will "give visitors another opportunity to experience Great Lakes maritime history by getting inside the keepers quarters and a couple other buildings" out on South Manitou.
-Empire Bluff Trail reroute: Tucker says this trail reroute "is in place right now" and that it will "eliminate some safety and erosion issues" with the Empire Bluff Trail. Per Tucker, the reroute will be particularly noticeable for hikers who use the trail in the winter, "because we rerouted around the horrible hill that turns into a sheet of ice in the winter."
-Staff housing projects: Sleeping Bear carpenter crews are currently remodeling a historic farmhouse in Port Oneida that Tucker says "will give us another tool in our tool belt for staff housing in the years to come." By Tucker's count, the park had a staff of approximately 150 employees and another 100 volunteers this summer, ranging from custodians to law enforcement to education rangers to biologists. He says the park was able to meet "all our goals for visitor services and natural resource or cultural resource protection" this year, but that there were also several important frontline positions "we weren't able to fill this year." He's hopeful more staff housing will help those matters.
-A busy winter to come: While winter is the off-season for Sleeping Bear Dunes National Lakeshore, Tucker says the park has a few fun things in store, including a sugar maple program in partnership with Preserve Historical Sleeping Bear, a new night sky curriculum that the park's education team will soon be offering to local schools, and a robust snowshoeing season. "We have a record number of over 2,000 students signed up for snowshoe programs this winter," Tucker says. "Now, we just needs some snow."
Comment
Where Do Leelanau County's Homebuyers Come From?
What percentage of Leelanau County's homes are bought by out-of-towners? As the local real estate market has ...
Read More >>
The Latest Leelanau County Blotter & 911 Call Report
The Leelanau Ticker is back with a look at the most alarming, offbeat, or otherwise newsworthy calls ...
Read More >>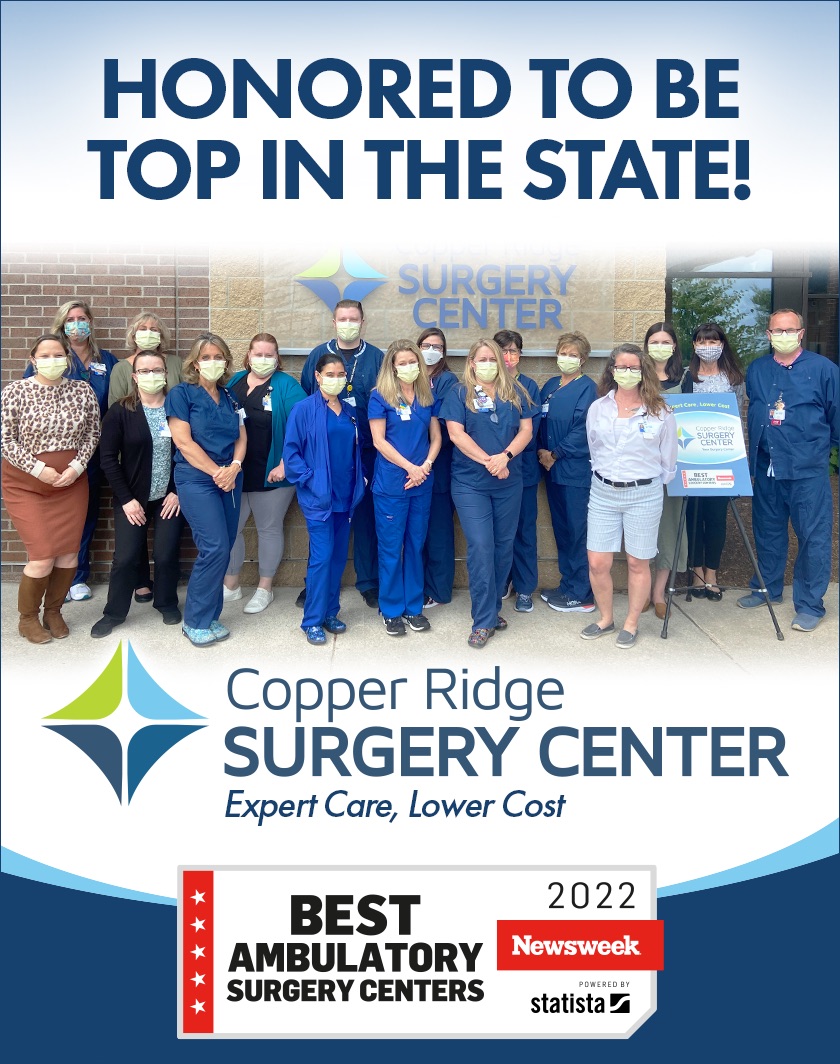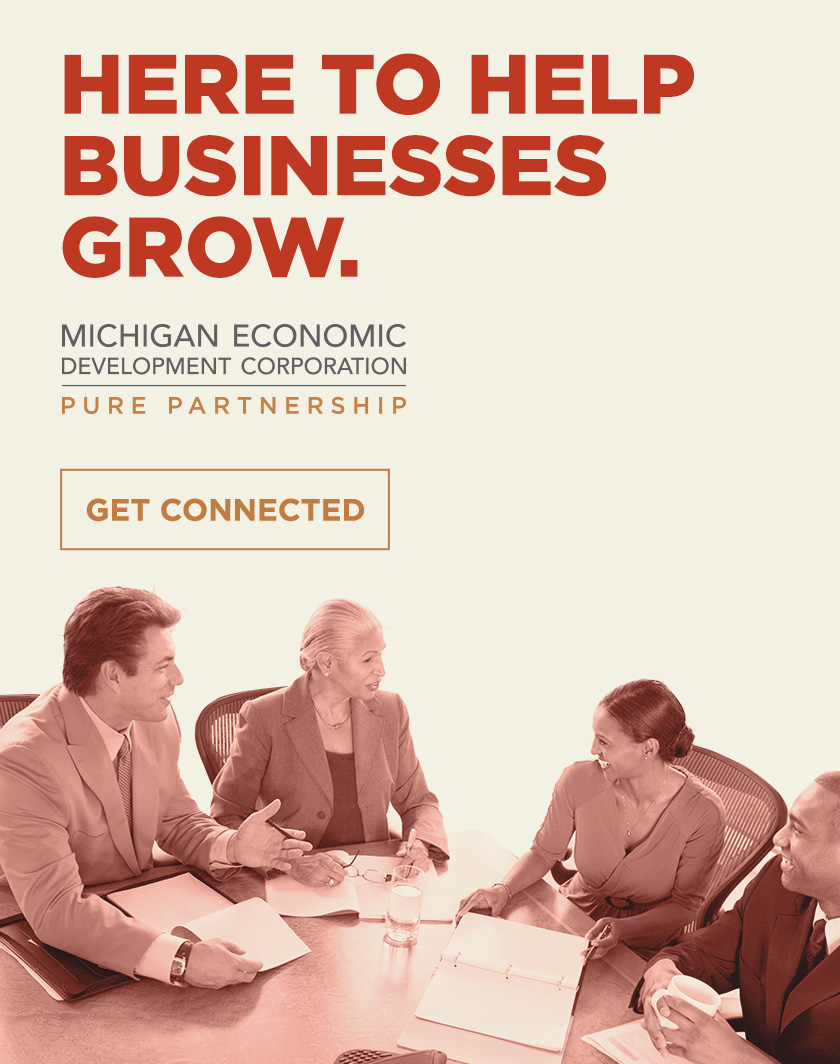 What's Next For The Leelanau Township Library?
What happens when a library goes independent? Leelanau Township residents are going to learn the answer in ...
Read More >>
Property Watch: Don't SCIP This One
For the iconoclast, the person who's looking for something unique and unconventional, yet sound and attractive. This ...
Read More >>