Visitors To Sleeping Bear Dunes Surpass 1.7M Mark In 2020
By Emily Tyra | Jan. 6, 2021
Sleeping Bear Dunes National Lakeshore already set a record for the highest number of annual visitors in the park's history back in November, when it counted 1,697,940 year-to-date recreation visitors, surpassing its previous annual record set in 2016 (1,683,553 visitors).
Now, with the monthly visitor statistics for December just in (the Lakeshore saw 20,756 guests last month) the park's grand total for visitors in 2020 is 1,718,696.
As park service staff shared in a Facebook post, "Despite challenging circumstances, we were able to kick off our 50th anniversary celebrations (to be continued!), present Distance Learning programs in schools across the state and the country, and provide a much-needed outdoor respite for visitors.
Now to see how many people will bask in Sleeping Bear's beauty in the year ahead: the new 2021 pass is now available online and at the Visitor Center in Empire; the Lakeshore is kicking off its 2021 season with the hashtags #SleepingBear50 and #51isthenew50.
Photo via Sleeping Bear Dunes Ntional Lakeshore.
Comment
Solon Township Aims Higher For Parks; $3M Laker Park Now Open
Solon Township residents are being asked for their input — by October 30 — on a five-year ...
Read More >>
Latest Leelanau Blotter And 911 Report
The Leelanau Ticker's weekly look at the most alarming, offbeat, or otherwise newsworthy calls to the Leelanau ...
Read More >>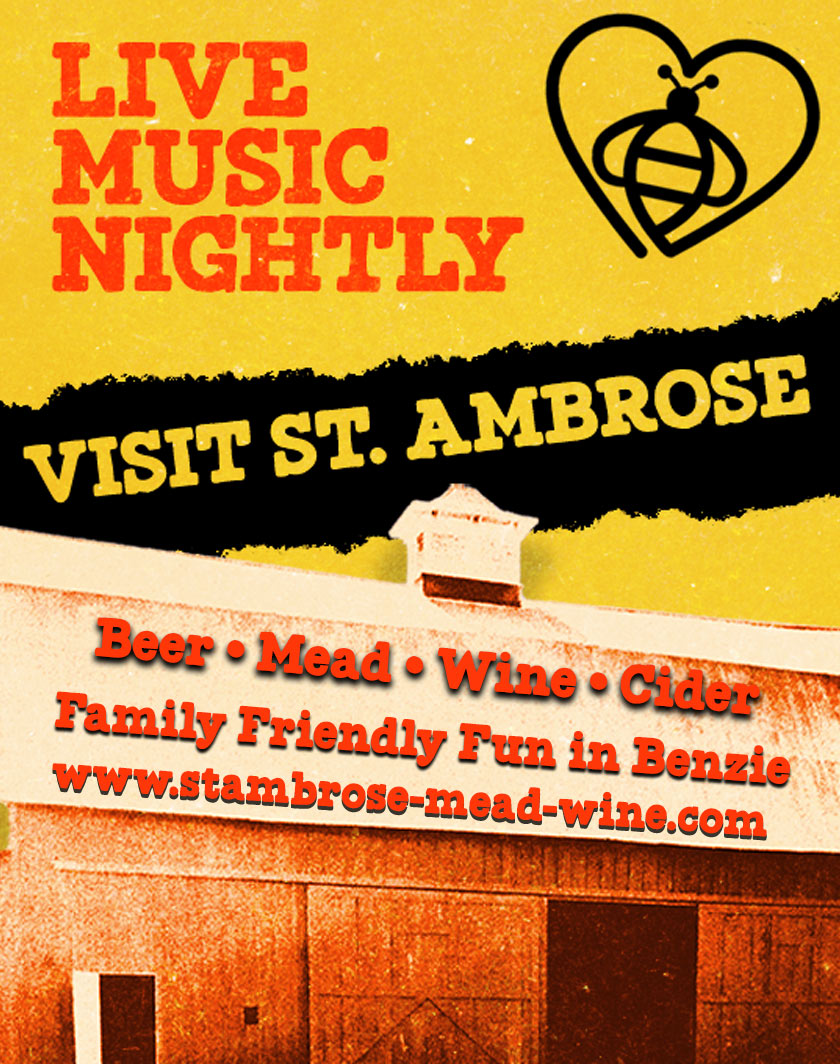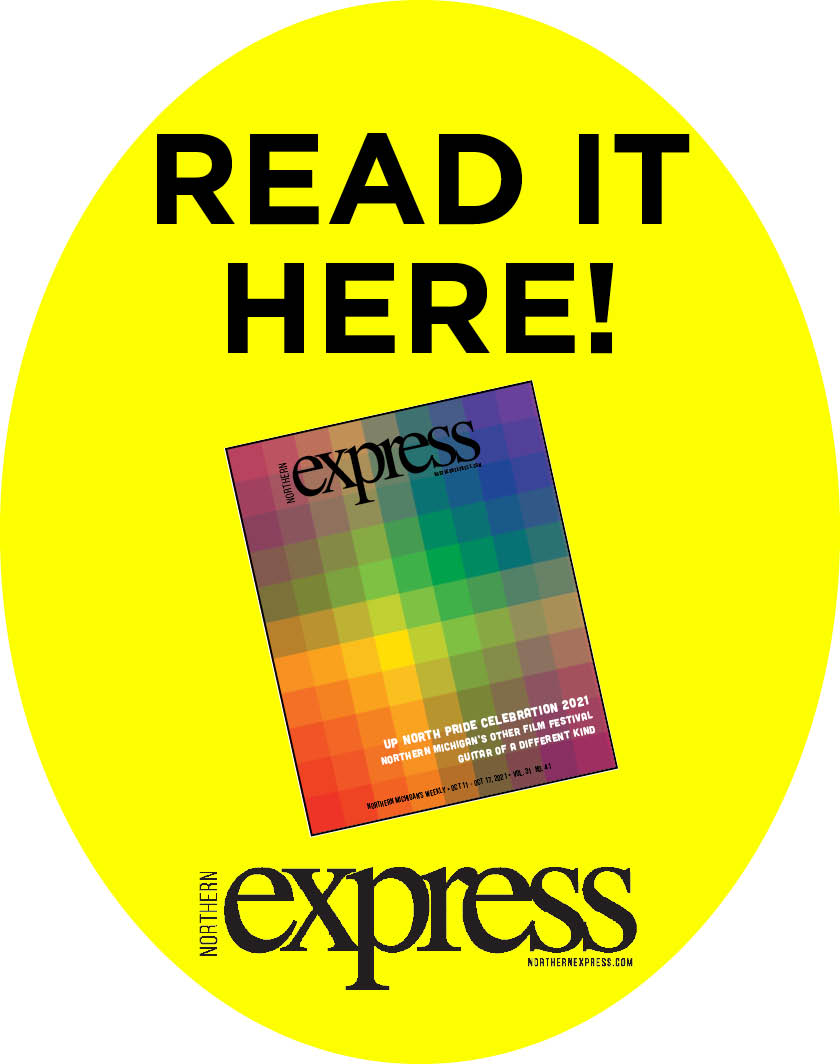 Leelanau Conservancy Hosts Week-long "Fall For Leelanau" With Color Tours, Hikes & Live Music
Leelanau locals can immerse themselves in nature — during peak color week — through various Leelanau Conservancy ...
Read More >>
Do You Know Leelanau's Mushroom Man?
Jim Moses and Linda Grigg of Maple City met and bought their Burdickville Road farm, Forest Garden Organic Farm, ...
Read More >>