Visitors To Sleeping Bear Dunes Surpass 1.7M Mark In 2020
By Emily Tyra | Jan. 6, 2021
Sleeping Bear Dunes National Lakeshore already set a record for the highest number of annual visitors in the park's history back in November, when it counted 1,697,940 year-to-date recreation visitors, surpassing its previous annual record set in 2016 (1,683,553 visitors).
Now, with the monthly visitor statistics for December just in (the Lakeshore saw 20,756 guests last month) the park's grand total for visitors in 2020 is 1,718,696.
As park service staff shared in a Facebook post, "Despite challenging circumstances, we were able to kick off our 50th anniversary celebrations (to be continued!), present Distance Learning programs in schools across the state and the country, and provide a much-needed outdoor respite for visitors.
Now to see how many people will bask in Sleeping Bear's beauty in the year ahead: the new 2021 pass is now available online and at the Visitor Center in Empire; the Lakeshore is kicking off its 2021 season with the hashtags #SleepingBear50 and #51isthenew50.
Photo via Sleeping Bear Dunes Ntional Lakeshore.
Comment
Free Entry To Sleeping Bear Dunes To Celebrate Martin Luther King, Jr. Day
Sleeping Bear Dunes National Lakeshore Superintendent Scott Tucker is pleased to announce that the entrance fee to ...
Read More >>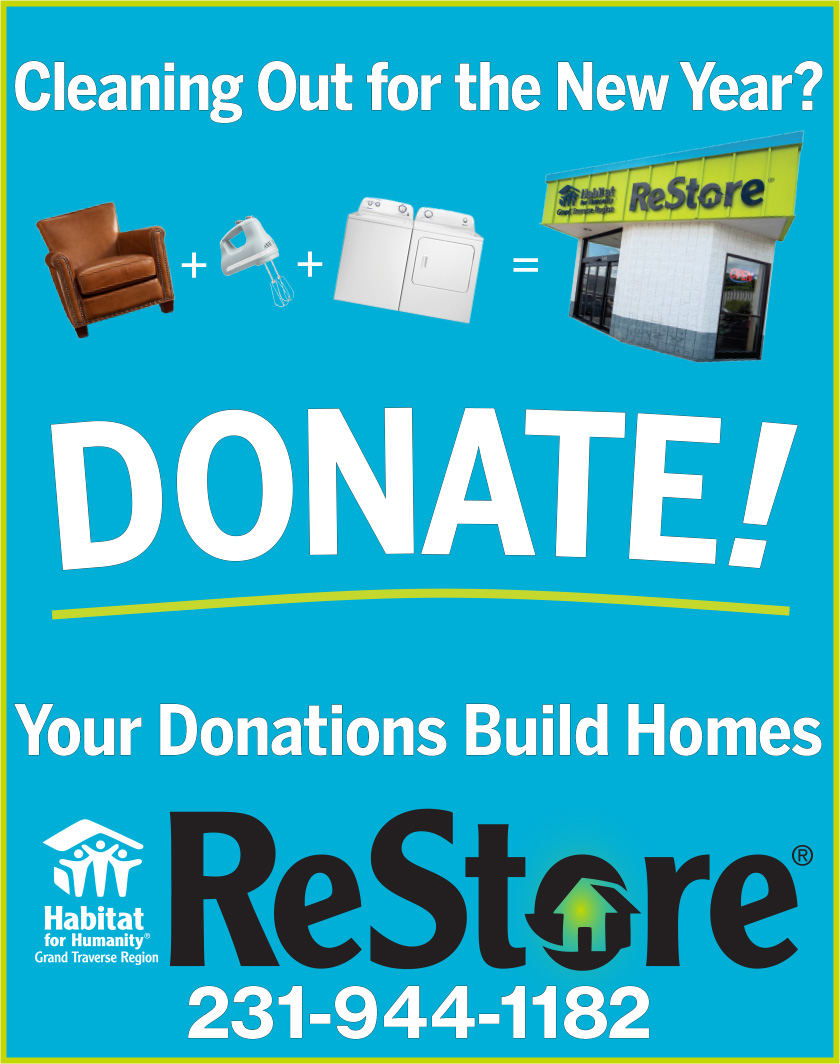 The Front Porch Seeks Support For Suttons Bay's Laundry Project
The founder of The Front Porch in Suttons Bay, Bobbie Eggert, will be honored the weekend of ...
Read More >>
Wineries Open Trails For Snowshoes, XC Skis And Fat Bikes (Plus Expand Winter Outdoor Service)
A handful of Leelanau wineries are inviting guests to make use of recreational trails on their properties ...
Read More >>