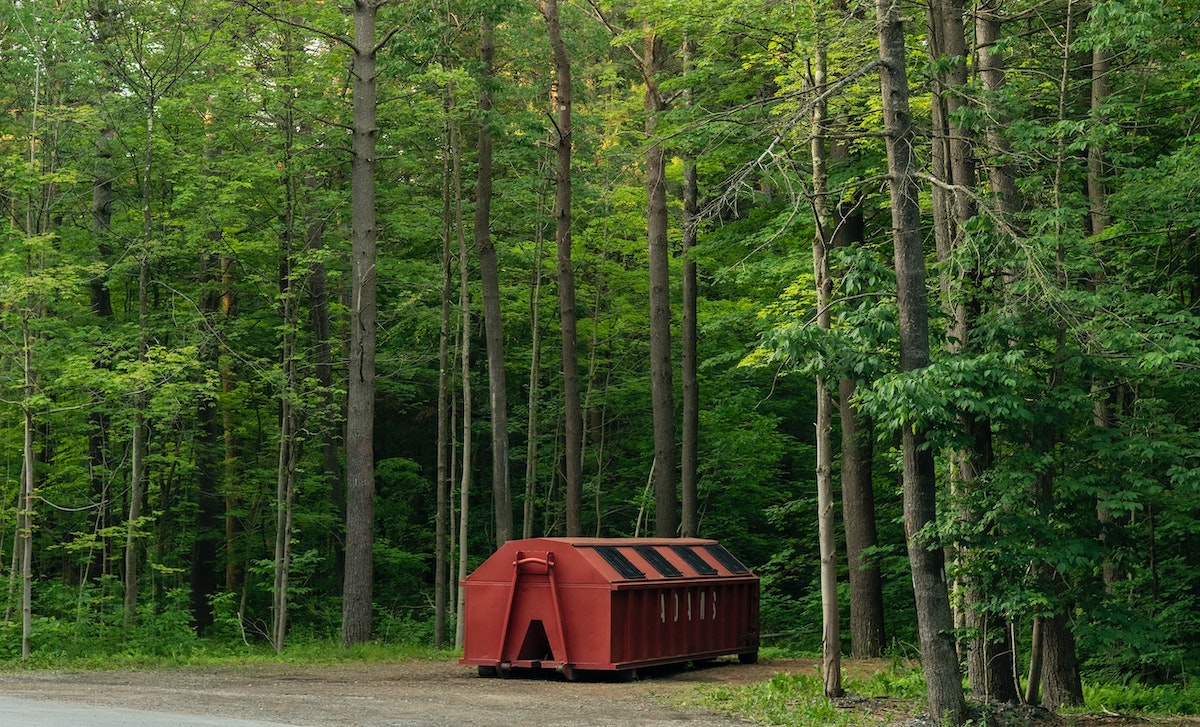 Striving To Be Recycling Superstars In Leelanau County
May 10, 2021
Leelanau County is launching a major countywide campaign to improve the quality of materials residents recycle at drop-off sites, so that items are guaranteed to make their way into new products or packaging, while also reducing the amount of nonrecyclables in recycling bins.
The program kicks off in June and will feature outreach activities across the community this summer.
This first-of-its-kind project is helped by a $27,456 grant from Michigan Department of Environment, Great Lakes, and Energy (EGLE) and the national nonprofit The Recycling Partnership (TRP). It aims to provide Leelanau's approximately 9,152 households with personalized and real-time recycling education and feedback.
"This program represents a major step forward for recycling in our community," said Leelanau County Planning & Community Development Director Trudy Galla in a press release about the project's launch. "Recycling properly saves our taxpayers money by reducing the cost of processing at the materials recovery facility and supports jobs and improves the health of the environment," she adds. "We know Leelanau County residents want to recycle the right way."
A team of community-based educators — essentially a squad of "recycling detectives" — will visit Leelanau County drop-off recycling locations and provide tailored feedback to resident patrons. In addition, the education campaign will provide Leelanau County households with direct mail pieces and social media messaging.
County residents are encouraged to recycle paper, cardboard, metal items such as cans, glass bottles and jars and plastic bottles, jars and jugs. Residents are also urged not to bag their recyclables and not to recycle "tanglers" such as cords, hoses or chains; household hazardous waste; scrap metal; and food or liquids.
Matt Flechter, recycling market development specialist with EGLE, said materials aren't truly recycled until they are transformed into a new product for use. "Material should be clean and practically free of any contaminants to be considered viable for an end market and repurposing," Flechter said.
The Recycling Partnership has implemented the educational program in many communities across the country, resulting in average 27 percent increases in the overall capture of quality recyclables, with some communities seeing as much as a 57 percent decrease of nonrecyclables in their recycling stream. "We are looking forward to partnering with Michigan communities and The Recycling Partnership on this data-driven approach," said Liz Browne, director of EGLE's Materials Management Division. "We all have a role to play in helping businesses get materials to make the essential products Michigan needs for our economic recovery from COVID-19, such as toilet paper, food containers and shipping boxes."
Check out more about Leelanau's current recycling program, including a comparison of recycling volumes (by tons) at each of its recycling drop-off locales.
Learn more about this summer's project at www.recyclingpartnership.org.
Comment
Personalities of the Peninsula: 5th Generation Fishmonger Nels Carlson
If you've been to Leland's Fishtown in the past decade, you've likely seen Nels Carlson processing, brining, ...
Read More >>
Northport Pub & Grille Now Open With Locally Sourced Menu
The doors to Northport Pub & Grille (NPG) are officially open, with Chef Bryon Figueroa and Sous ...
Read More >>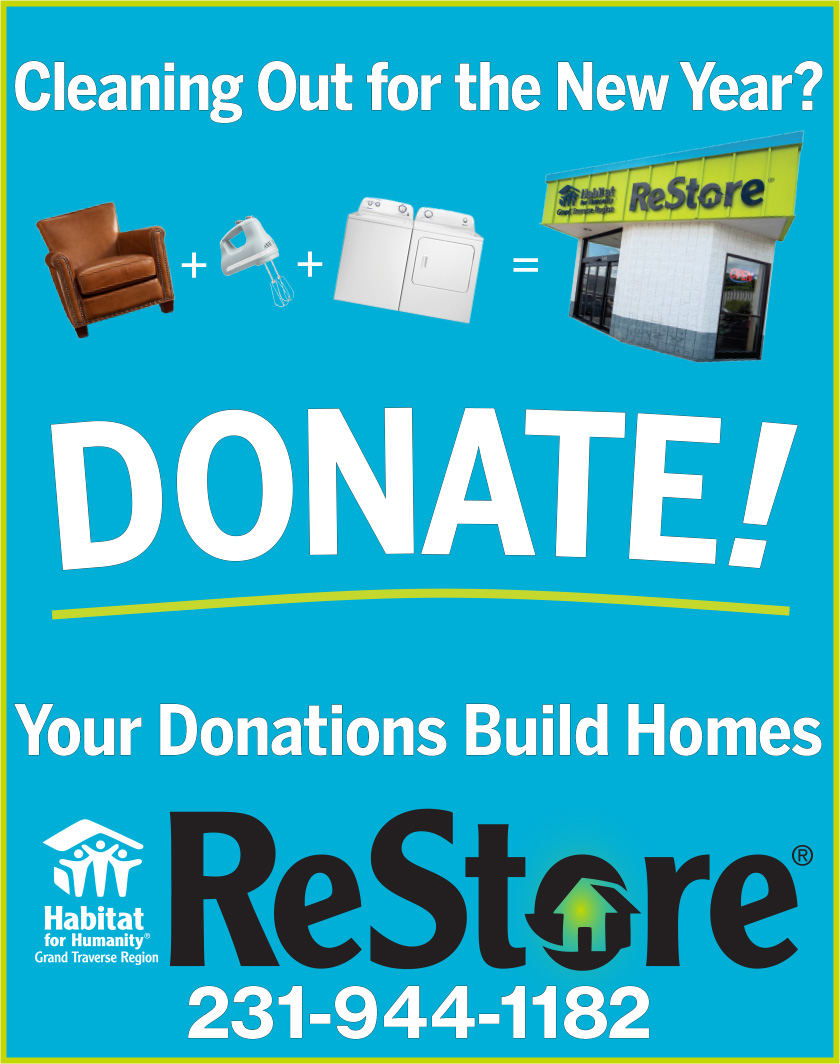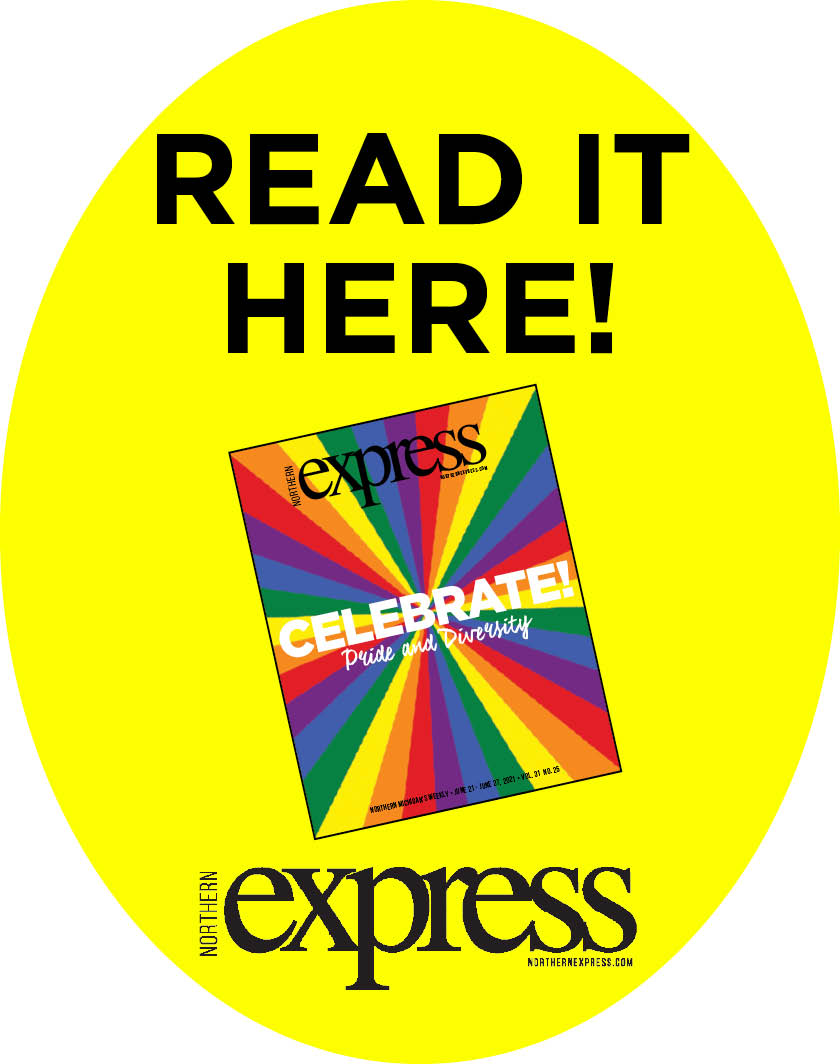 Leelanau Residents Share Their Stories In The "Celebrate Pride and Diversity" Issue Of The Northern Express
What's it like to grow up in, move to, and live, work, or raise children in a ...
Read More >>
Property Watch: See The Sunset From Storm Hill
The Storm Hill development on the coastline in Empire — once the estate of 19th-century lumber baron ...
Read More >>