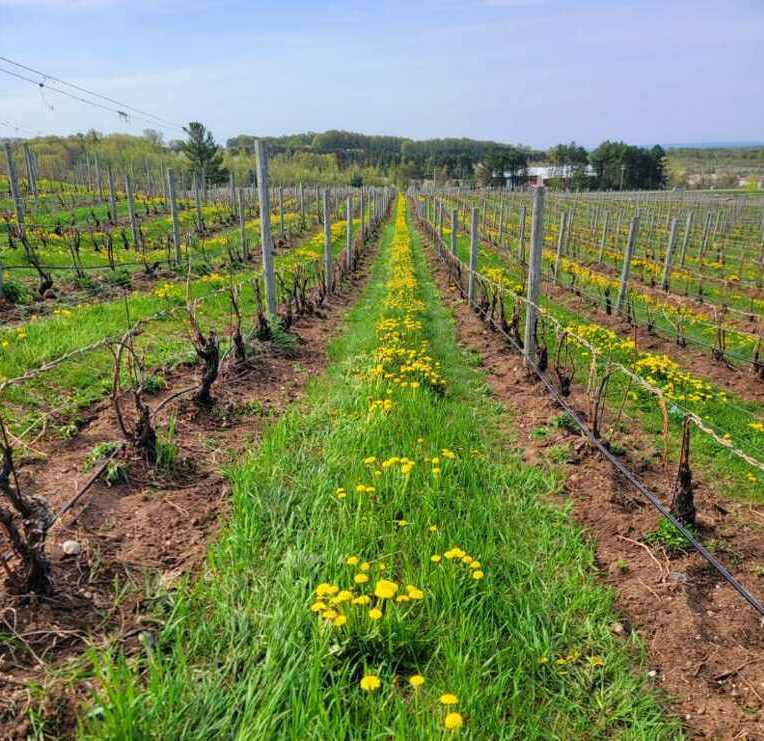 "Super Optimistic": Leelanau Growers Feeling Good Despite Crazy April Weather
By Ross Boissoneau | May 19, 2023
Despite a crazy April, Leelanau farmers and vintners are anticipating an excellent year -- as long as temperatures don't fall below freezing the next several days. "Last night was what we are fretting about. The morning was a very close call, we had light frost in a lot of areas," says Paul Hamelin of this past Sunday night. The owner of Verterra Winery says his grapes were unaffected.
"Grapes were not affected by frost this spring. Buds look strong and we are hoping to avoid any more frost events this month," echoes Creighton Gallagher, owner of Rove Estate.
"We're definitely optimistic for grapes," says his wife McKenzie. "The vineyard is waking up. We're right on schedule like we would want."
Things are a bit more dicey for cherries. "It's still hard to tell," McKenzie continues. She says Creighton talked to his brother Jordan, who manages their dad John's farm. "There was some frost damage, more in tarts. It depends on where the orchards are."
Chris Alpers grows sweet and tart cherries and apples at his Redpath Orchards. He says this year's weather pattern saw early development, leading to fears of a possible late spring frost doing damage. "It has been a really interesting spring: Eighty degrees for four or five days in April, then colder."
That early April warmup, where temperatures were in the 80s, spurred practically every plant to awaken early. When temperatures dropped back down to more typical temperatures, the activity largely ceased, but the fact there haven't been any large-scale frosts since then means the plants escaped damage.
Nikki Rothwell, Michigan State University Extension Specialist and Northwest Michigan Horticultural Research Center Coordinator, says weather has been excellent for pollination for cherries. "With this recent warm and sunny weather, both tart and sweet cherry bloom have (had) great pollination weather," she notes.
"We may have fewer sweets for those trees that opened early when it was cold, and then had to sit through the cold with no bee activity, but blossoms that have opened will be great. We have had a great tart bloom."
Rothwell says the forecast was originally for wetter and cooler conditions than the norm, but more recent predictions have backed off that. Faith Fredrickson, National Weather Service meteorologist at the Gaylord office, says forecasts for the next several days show temperatures cooling a bit, with not much indication of precipitation. Long term forecasts show temperatures through July tending warmer than average, with no clear indicators on precipitation falling above or below averages.
That portends clear sailing. "The rain doesn't seem to be as likely, and it is anticipated to be warmer than original forecasts," notes Rothwell. "Apples are at pink, so (there's) still some time before they bloom."
Alpers agrees, saying the early varieties will bloom soon. "We're at the pink stage with a strong return bloom across every variety. Every little area has unique circumstances. We're farther north in the East Leland (area), and didn't approach bloom like South Leland," he says, using terms common among farmers in the county.
Hamelin says the forecast has him looking toward a banner year for red wine grapes. "Climatologists say in two to four weeks we'll be in an El Nino pattern. The last four or five years we've been stuck in La Nina or neutral. What it means in the Midwest or upper Midwest is a warmer than average year, with a little less moisture. For grape growers like myself, it means we're right in the wheelhouse of red wine.
"With that we're rolling the dice, planning for a good red year. I'm buying more oak barrels for more red wine."
Still, fruit growers know they're never out of the woods until harvest. "I'm super optimistic at this point. That could change with one awkward weather event," says Alpers, who in addition to growing up on a farm is the former chair of the U.S. Apple Association in Washington, D.C.
McKenzie Gallagher says even with some frost damage to their cherries, she sees a potentially good harvest this year. "I think it would have been a huge year," she says. Even though she's tempered that expectation, she remains guardedly optimistic, but she knows that could change. "There's always something."
Hamelin says that's particularly true with the specter of climate change overhanging everything. That includes wildfires, which recently impacted vineyards in California and Bordeaux, France, to warmer winters, which can produce earlier springs but also more diseases and insects.
Hamelin points to Texas, where growers have been working to produce quality wines. "There's talk in wine circles about climate change for grape growing. In Texas they're struggling with drought."
For now, things look – okay. "We have a good two weeks to worry," says Hamelin. "You can't go into agriculture not knowing you're tied to the weather."
Comment
Leelanau Cheese Aims For Education And Awareness With Second Annual Cheese Fest
Northern Michigan already has a massive cherry festival and a popular, beloved asparagus festival. So why not ...
Read More >>
Nominations Now Open For 17th Annual Hagerty TCBN 40Under40
June is upon us, so it must be time to make your nominations for this year's Hagerty ...
Read More >>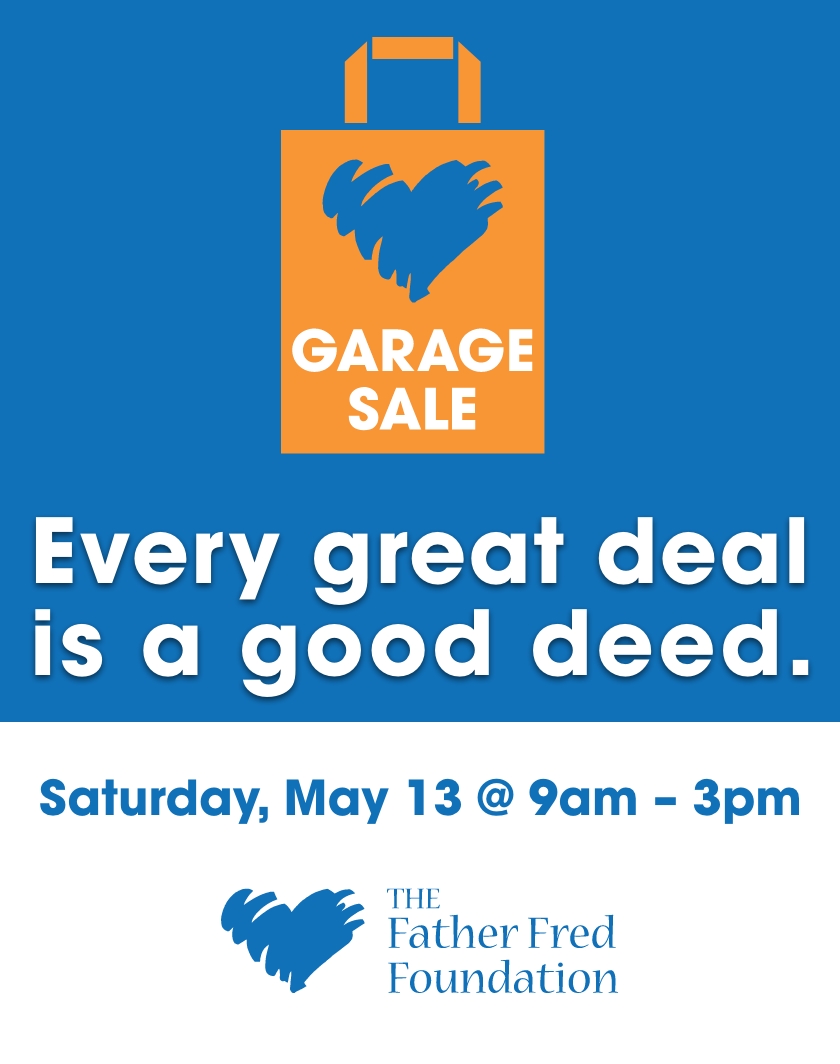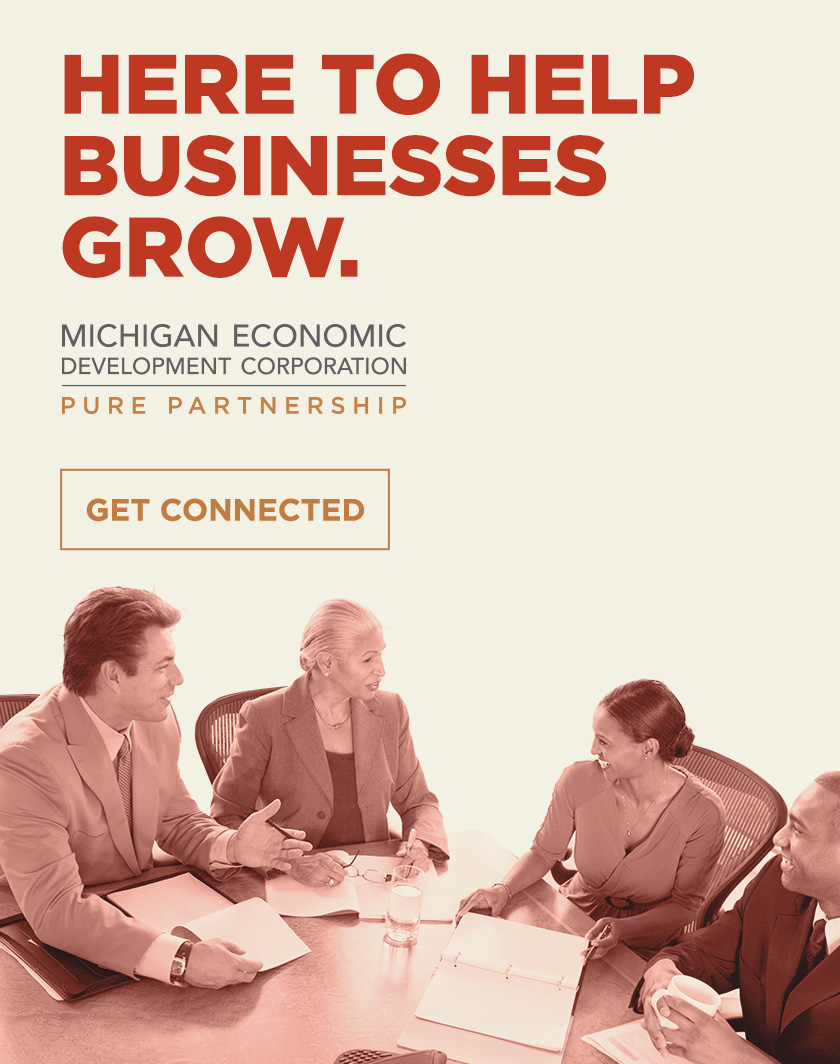 The Latest Leelanau County Blotter & 911 Call Report
The Leelanau Ticker is back with a look at the most alarming, offbeat, or otherwise newsworthy calls ...
Read More >>
Property Watch: Affordable, In The Heart Of The County
No, it's not tiny house living. But the word cozy does come to mind, as this home ...
Read More >>