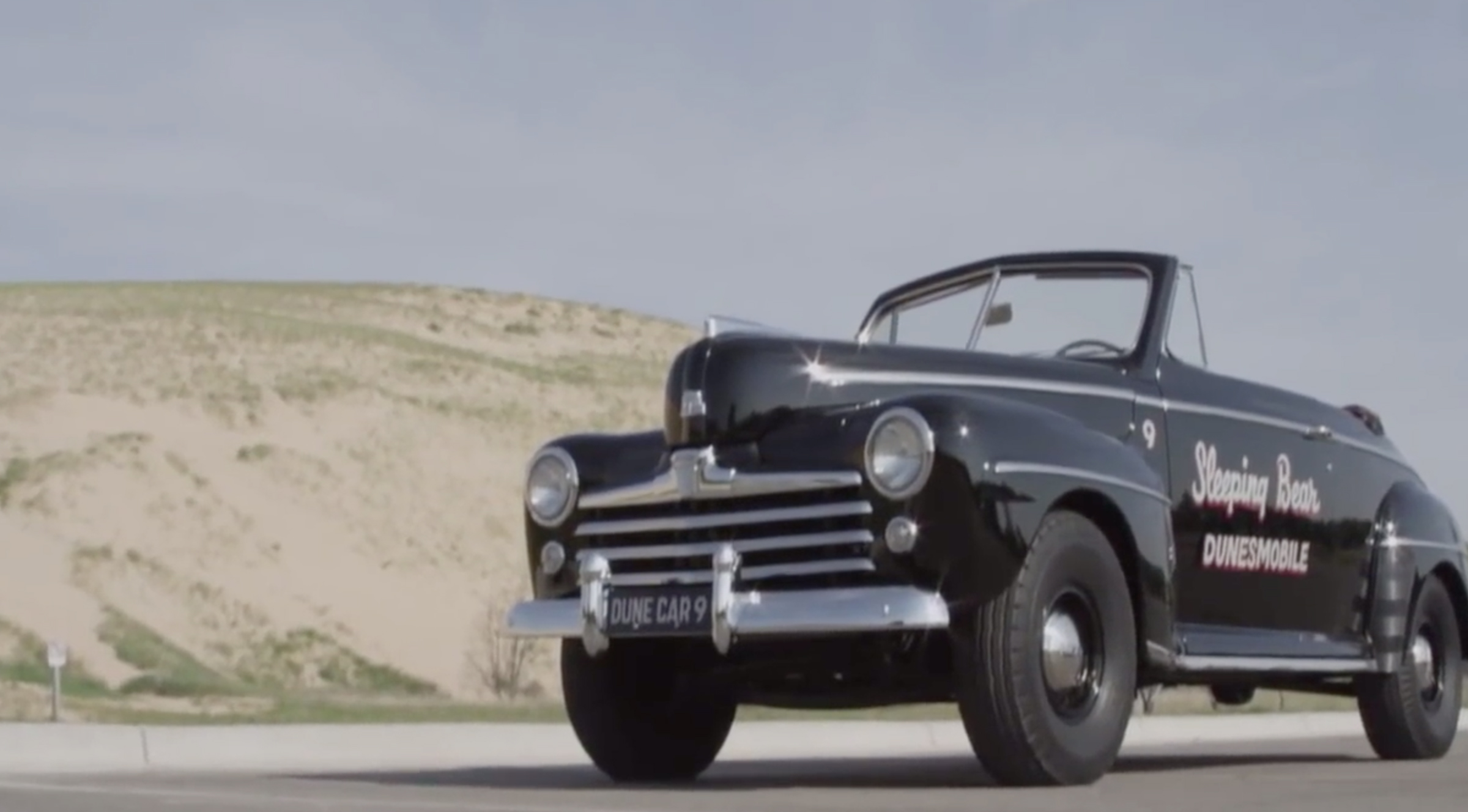 The Dunesmobiles: Where Are They Now?
By Ross Boissoneau | July 9, 2020
For 43 years, a series of Dunesmobiles carried joy riders across the sand at the Sleeping Bear Dunes National Lakeshore. Imagine rocketing across those monuments of nature, 2,000 years old and towering 100 feet in the air. The Dunesmobile days are now just a memory, but what ever happened to those big, burly cars? Here's more from our sister publication, the Northern Express.
McKeel Hagerty, classic-car aficionado and CEO of classic car insurer Hagerty, remembers the feeling of riding those sand mountains in those balloon-tire cars of yesteryear. "It was a thrill ride, going fast in the sand," he says.
Dan "Boon" Harriger remembers the thrill, too — from the driver's seat. He was a Dunesmobile driver for three years. "It was the best job I ever had," he says.
From 1935 until 1978, Louis and Marion Warnes offered patrons a way to explore the sands and enjoy the views of Lake Michigan and Glen Lake from a fleet of cars and trucks (Warnes actually offered horseback rides prior to using the autos).
Hagerty doesn't have to go far to reimagine the feeling. He owns one of the Dunesmobiles, a 1948 Ford convertible. The car has special significance because it is the one his late father, Frank, drove during his brief tenure as a Dunesmobile driver. The Hagerty family cottage was near Glen Haven, where the Warnes family offered the rides. Young Frank Hagerty idolized the Dunesmobile drivers and wanted nothing more than to be just like them.
In a video posted on Hagerty's YouTube channel, Frank Hagerty recalls the time. "It was difficult to get those jobs because everybody wanted to do it. I always dreamed about driving one of the Dunesmobiles," he says.
"It was the summer he was 17," recalls McKeel Hagerty. "He covered for one of the drivers when [the driver] was away for a week. It was his biggest thrill."
Alas, it didn't last. While he loved the job, Frank Hagerty wasn't legally able to hold it. "The gentleman who owned the dunes rides asked me if I had a chauffeur's license, and I did not. It wasn't that I did anything wrong. I wasn't old enough."
Frank always wondered what had happened to the car. Years later, McKeel was eventually able to track down the vehicle his dad longed for. Not just one of the fleet, but #9, the actual car Frank had driven for that magical week.
"I found the car way over in Albuquerque, New Mexico. My wife and I flew out there. It was in a huge car collection, 200-plus cars, freshly restored. I bought it and surprised Dad."
In the Hagerty video, Empire historian Dave Taghon talks about the various cars that made up the fleet. "A 34 Ford, 35 Ford, four 37 Fords, a 39 Ford, and a 41 Mercury — that was the first fleet. Then there was a fleet of 48 Fords, then 56 Olds, then 65 Fords. But his first complete fleet with the decals on the sides claiming to be Sleeping Bear Dunesmobiles and all decked out was the fleet of 48s."
The elder Hagerty kept the existence of the vehicle "under wraps" until it re-debuted locally in the Glen Arbor Fourth of July parade, where it received a hero's welcome. Former driver Carl Andresen had spent two years working on the restoration before Hagerty acquired it, and in the video says having it back in the area and seeing the reception made all the time and money worthwhile.
McKeel says he recently parked it in front of Art's Tavern in downtown Glen Arbor, which has on display a large photo of the car in its heyday. People "swarmed out of Art's, pointed at it, took pictures," he says.
Hagerty wasn't the only one to own the car he'd driven on the dunes. Harriger now owns the vehicle he drove, a modified 1965 Ford pickup truck. He found out it was in use on South Manitou Island, and when it was going to be sold he jumped at the chance to buy it. "Mine was the only one that had a painted bumper. It's sitting in my pole barn. Skip [his son] and I want to redo it."
There are others as well. Taghon says there is one in Benzie and three of the 1956 Oldsmobiles in the area. FB "Tom" Plasman of Empire owns one of the latter, which he keeps in East Lansing.
Though he was not a driver, the recollections are also personal for Taghon. For the last ride of the year, Louis and Marion Warnes would host folks from Camp Roy-El, a Traverse City camp for those with disabilities. In addition to a ride on the dunes, they would hold a party for the kids and their chaperones, with food and music. On the last ride ever in 1978, Taghon's late son Roy provided the music, playing a portable organ out on the dunes.
Would Hagerty like to collect any of the other vehicles that served as Dunesmobiles over the years? Absolutely. In an ideal world, he'd like to get one from each of the four fleets. "I would like to own one of each generation. It's too cool for us not to try."
Catch more Northern nostalgia including vintage summer highballs and the stories behind some of Leelanau County's classic lodging in the latest Northern Express.
Comment
'Spectacular' Summer Weather, Breathtaking Fall Color, And A Visitor Count 'Reset': 2022 In Review At Sleeping Bear Dunes
After two consecutive years of record-breaking traffic, Sleeping Bear Dunes National Lakeshore got a bit of a ...
Read More >>
Leelanau Makers Share Holiday Works And A Sneak Peek At 2023
It's the season of local artisans and creators, full of new and limited pieces, collaborations, and ideas ...
Read More >>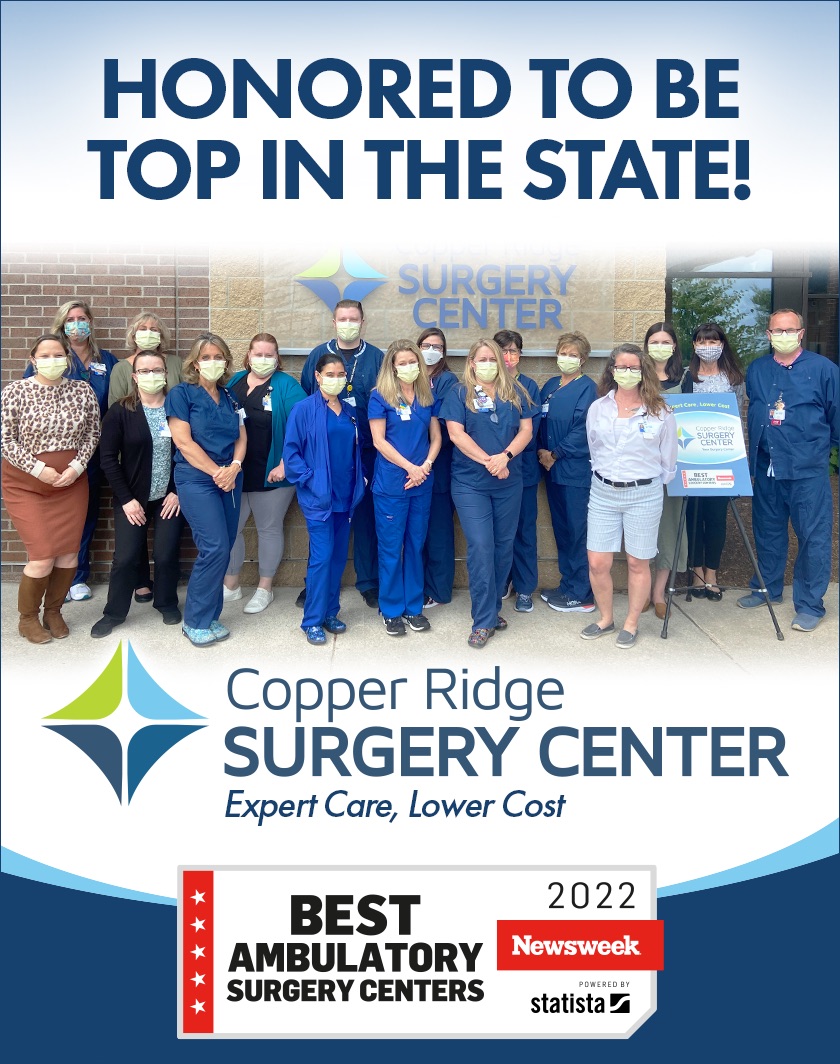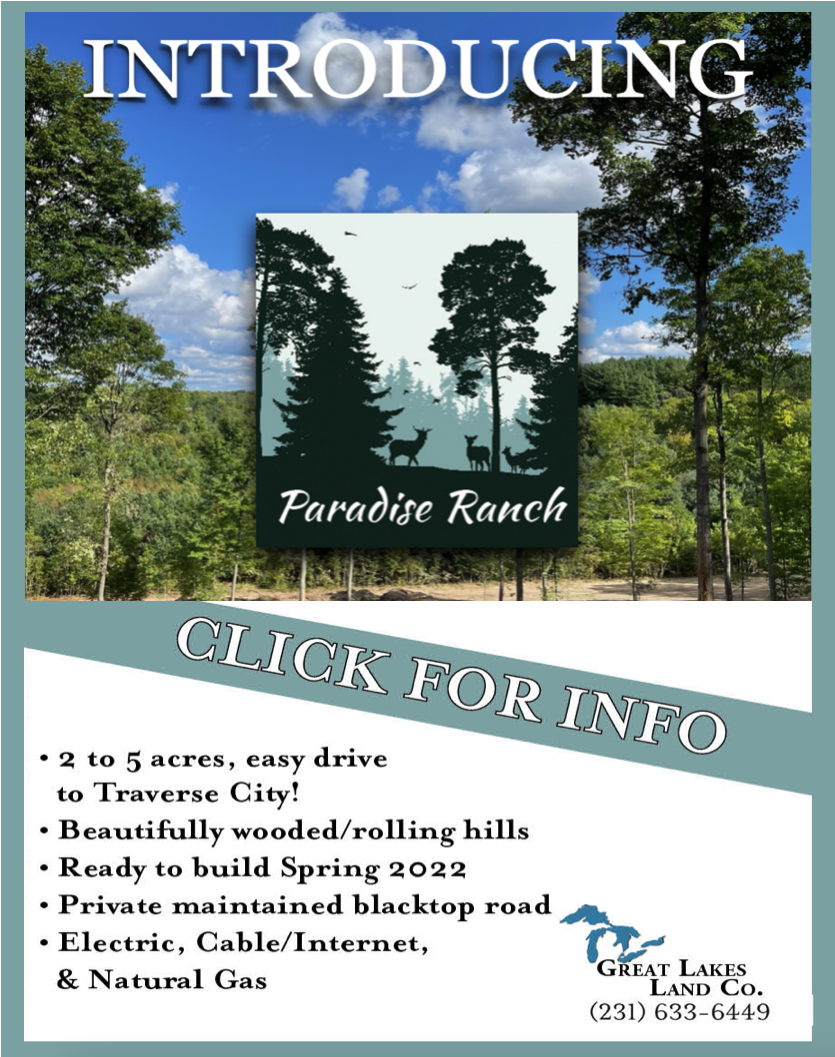 Strolling Lights And Northport Nutcrackers: Your Guide To Leelanau County's Holiday Events
It's beginning to look a lot like the holidays in Leelanau County. After a massive snowfall this ...
Read More >>
The Latest Leelanau County Blotter & 911 Call Report
The Leelanau Ticker is back with a look at the most alarming, offbeat, or otherwise newsworthy calls ...
Read More >>