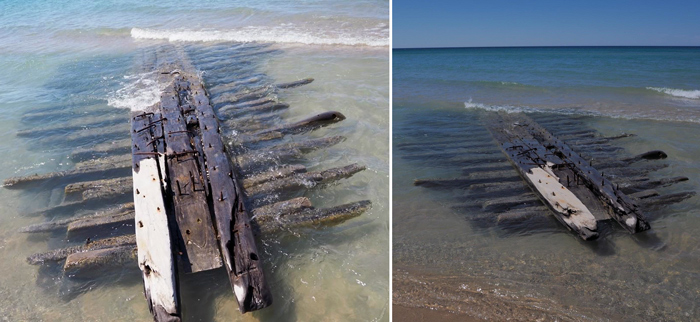 The Jennie & Annie Shipwreck Revealed Near Sleeping Bear Point
By Emily Tyra | May 11, 2020
Kim Kelderhouse, curator at Leelanau Historical Society & Museum, snapped these photographs of the shipwrecked schooner Jennie & Annie the last week of April 2020. "Some years it is more photogenic than others," she explains. "After 100+ years in the lake, it is very waterlogged and very heavy. But it's pretty amazing what powerful wind and waves can do—from year to year the shifting sands and wave action cover and uncover the wreck."

Kelderhouse has a personal connection to the shipwreck: The 137-foot schooner was originally built in 1863 for John Kelderhouse in Buffalo. John was the brother of Thomas Kelderhouse, the Port Oneida entrepreneur, and the ship was named after their younger sisters. Kim is a direct Kelderhouse descendant.
At the time of the shipwreck, the schooner was owned by Robert H. McKibbin and James C. Harrison. On November 13, 1872, with a 10-member crew and a cargo of corn onboard, gale force winds pushed the Jennie & Annie into the Lake Michigan shallows between the dock in Empire Sleeping Bear Point. The ship was pounded and ultimately driven aground nine miles south of Sleeping Bear Point, with only three crewmembers surviving.
Today the remains of the schooner rest within the boundaries of Sleeping Bear Dunes National Lakeshore, as part of the Manitou Passage Underwater Preserve. Those curious to view the shipwreck should know though all National Lakeshore trails and parking areas are still closed, beaches are open to visitors, provided they exercise proper social distancing. Also note: shipwrecks are cultural resources held in the public trust and protected by the State of Michigan and it is illegal to remove, alter, or destroy these maritime artifacts.
Comment
Emelia Schaub, Leelanau Luminary And Pioneer, Inspires New Award
The influence and inspiration of Lake Leelanau's Emelia Schaub continues to grow, even after her passing more ...
Read More >>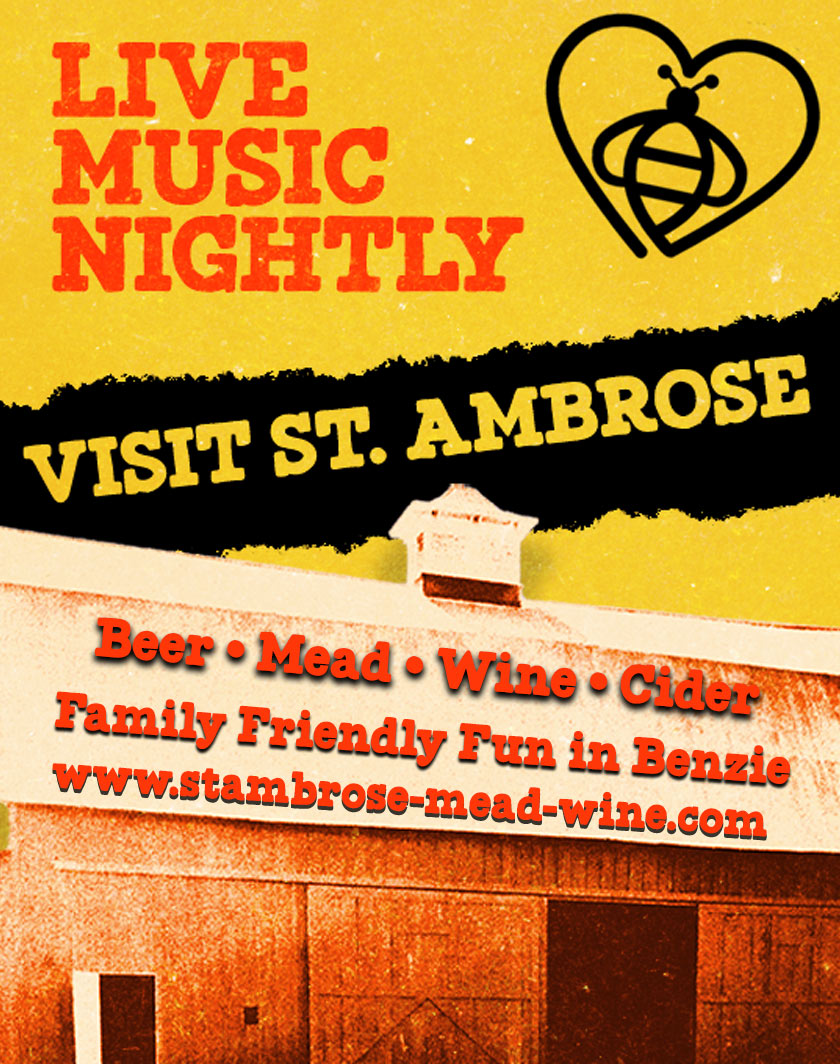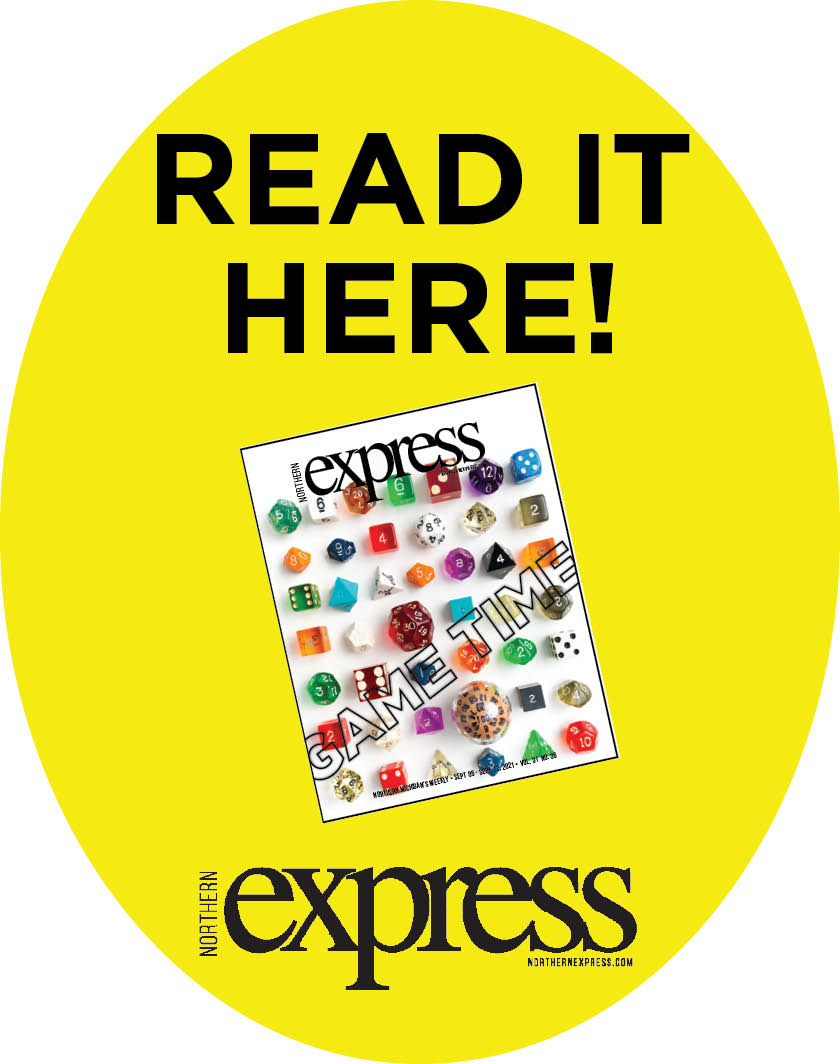 You Can Now Research Peshawbestown Genealogy Online Dating Back To 1850
The Traverse Area District Library (TADL) has digitized more than a century of birth, marriage, and death ...
Read More >>
Leelanau's State Rep Champions Childcare, Bipartisanship And Will Seek Re-Election
Leelanau's state representative says bipartisanship is alive and well in Lansing, he will run again despite huge ...
Read More >>