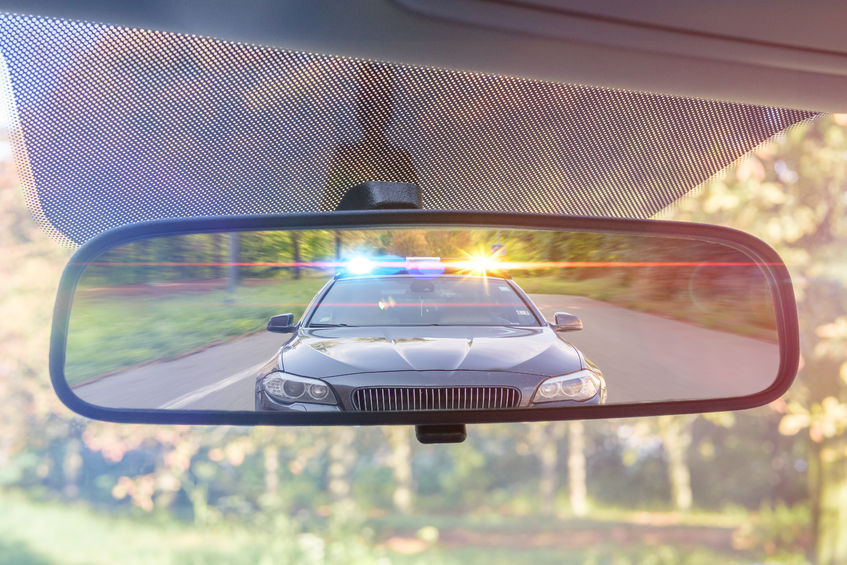 The Latest Leelanau County Blotter & 911 Call Report
By Ticker Staff | Feb. 8, 2023
The Leelanau Ticker is back with a look at the most alarming, offbeat, or otherwise newsworthy calls to the Leelanau Office of Emergency Management/911 dispatch. The following is excerpted from the January 31 to February 7 call reports.
1:04:16am 1/31/2023 Fire Structure Bingham Twp., House is on fire, garage is on fire. Caller and husband have left the house. Just smoke in the garage, not sure if it spread, one story.
5:52:45am 1/31/2023 Standby Elmwood Twp., Caller wants to serve tenant an eviction notice.
11:37:56am 1/31/2023 Welfare Check Elmwood Twp., Hasn't heard from him and he isn't answering phone calls. Would like his welfare checked.
10:11:20pm 1/31/2023 Suspicious Vehicle Elmwood Twp., Caller reporting a barn being built to the east of the residence. She sees a vehicle parked there right now and does not think anyone is working tonight so no vehicles should be there.
6:01:43am 2/1/2023 Medical Alarm Empire Twp., Fell and needs help.
5:43:38pm 2/1/2023 OWI Leelanau Cty., Off the road, passenger side in the water. No one in the vehicle, on sobrieties with the RO. One in custody, en route to jail.
8:41:14pm 2/1/2023 Noise Empire Twp., Pounding noise next door and howling.
11:21:05pm 2/1/2023 Parking S West-Bay Shore Dr., Abandoned vehicle at Holiday gas station.
7:10:44am 2/2/2023 Road Hazard E Harbor Hwy & S Maple City Rd., Deer in the middle of the road.
9:34:22am 2/2/2023 Citizen Assist N West Bay-Shore Dr., Was evicted in January, landlord threatened to sell belongings. Changed the locks.
1:34:51pm 2/2/2023 Animal Control Leelanau Twp., Couple dogs running loose, will be speaking with the owners.
2:43:57pm 2/2/2023 Assist Dept N West Bay-Shore Dr., Subject is a suspect in a case in Wilmer, Minnesota. Detective is trying to contact and needs to speak with him. Negative contact.
3:24:16pm 2/2/2023 Traffic Violation Kasson Twp., Caller witnessed a car pass the bus with the lights on.
6:33:45am 2/3/2023 Building Check Leland Twp., Alarm company contacted caller and advised he had a door open. Caller would like a return call after the property is checked. Update: looks like a door blew open on the lake side, building secure.
8:03:25am 2/3/2023 Motor Vehicle Crash E Cherry Bend., Witnessed a vehicle hit mailboxes around corner.
9:57:02am 2/3/2023 Motor Vehicle Crash Leelanau Cty., Driving when the wheel came off. Vehicle went across the road and into the snow bank across the road and into the snowbank on the other side. Bingham on scene and has vehicle.
10:37:26am 2/3/2023 Civil N West Bay-Shore Dr., Evicted from residence, had to move out, tried to get more things but landlord says they can't come back and is going to sell her stuff online.
6:33:54pm 2/3/2023 Motor Assist S Lake Shore Dr., Called out by 45-06, assisting a motorist stuck in driveway. He is stuck waiting for wrecker off the roadway.
2:05:52pm 2/4/2023 Animal Control Leelanau Twp., Two dogs arrived again.
3:41:28pm 2/4/2023 Vehicle Ditch N West Bay-Shore Dr., Vehicle was forced off the road by an inattentive driver and went into the ditch. No contact was made and no damage suffered. Bingham arrived on scene.
7:05:05pm 2/4/2023 Citizen Assist Leelanau Twp., Caller advised that she went to church earlier tonight and when she got back home she noticed that a cooler in her house was missing. Cooler has been found.
8:50:54pm 2/4/2023 Warrant Arrest N W Bay-Shore Dr., GTB10 called direct about an individual at the lodge that the property would like removed. One in custody.
1:56:12pm 2/5/2023 Animal Control N Jacobson Rd & E Peterson Rd., Dog was running in intersection.
4:52:39pm 2/5/2023 Citizen Assist Centerville Twp., Caller was walking by this address, saw a major flow of water coming from both floors. No one home, needed to make entry, requested law enforcement. They were able to make entry and turn off the water. Neighbor has made contact with the homeowner and is notifying him of the situation.
6:30:32am 2/6/2023 Suspicious Vehicle S Center Hwy & Otto Rd., Not seeing anyone around, at crest of hill, parked partially in the road, requesting Bingham. Bingham enroute.
10:18:42am 2/6/2023 Animal Control S Manitou Trl., Dog got out, English Shepard named Sasha, brown and white, wearing a collar and chipped.
10:26:41am 2/6/2023 Identity Theft Sutttons Bay Twp., Identity theft, someone used identity to take out a loan at Credit Union.
10:44:58am 2/6/2023 Animal Control Lost S Scotch Pine Rd., Three year old German Shepard named Bowie. Gone since late Saturday evening. No collar, black and tan.
5:53:03pm 2/6/2023 Welfare Check Elmwood Twp., Man wrapped in bandages walking and jogging in traffic. Has a bunch of cloth wrapped around his head with a red t-shirt.
7:22:32pm 2/6/2023 Harassment Empire Twp., Advised that his neighbor is harassing him by driving in his driveway and near his mailbox packing down the snow so he cannot snowblow his driveway. Ongoing issue.
12:18:25am 2/7/2023 Suspicious Incident E Traverse Hwy., Landlords son installed cameras in his apartment, caller can hear him in the attic space talking about seeing what the caller is doing while watching through the cameras.
Comment
Here's What's Next For Broadband And Telecommunications Projects In Leelanau County
As spring approaches, the Leelanau Internet Futures Team (LIFT) is inching closer to its broadband internet buildout ...
Read More >>
Leelanau's Landmarks, Part One
Leelanau County boasts a coterie of iconic buildings, locations and history celebrating everything from the lumbering industry ...
Read More >>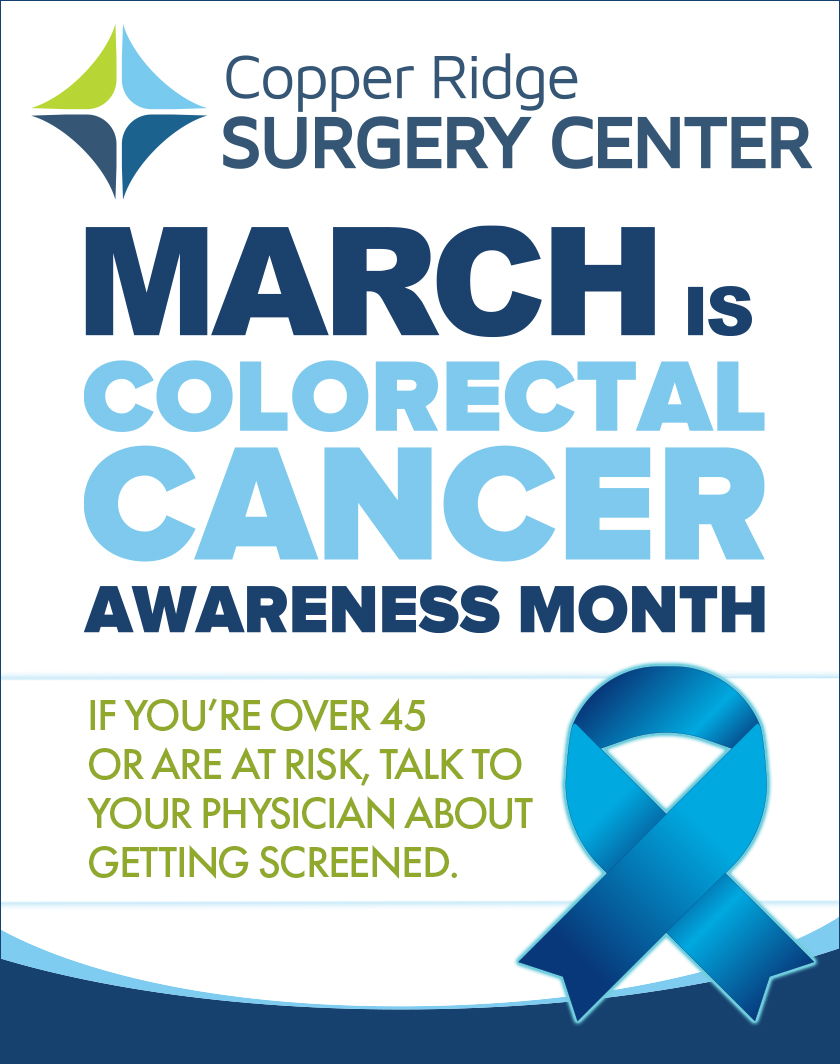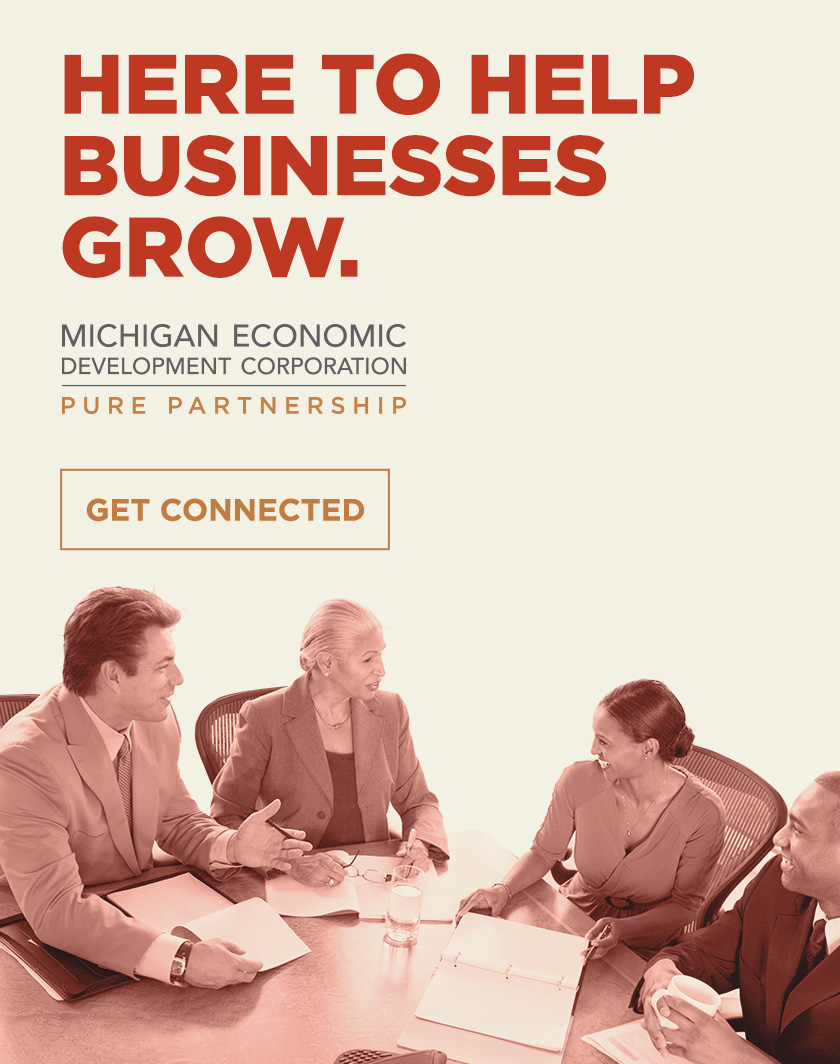 The Latest Leelanau County Blotter & 911 Call Report
The Leelanau Ticker is back with a look at the most alarming, offbeat, or otherwise newsworthy calls ...
Read More >>
Northern Latitudes Distillery Finally Gets Liquor License For Suttons Bay Satellite Location
It only took the better part of a year, but Northern Latitudes Distillery finally has a liquor ...
Read More >>