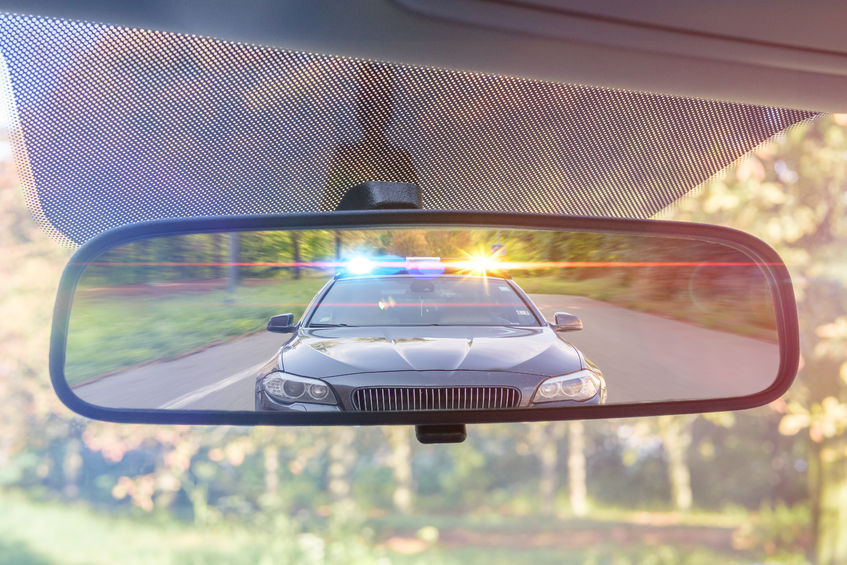 The Latest Leelanau County Blotter & 911 Call Report
By Ticker Staff | Nov. 16, 2022
The Leelanau Ticker is back with a look at the most alarming, offbeat, or otherwise newsworthy calls to the Leelanau Office of Emergency Management/911 dispatch. The following is excerpted from the November 7 to November 14 call reports.
7:46:43am 11/7/2022 Neighbor Leelanau Twp., Neighbor has debris around their yard. High winds have blown it into her yard and she wants them to clean it up.
10:01:48am 11/7/2022 Misc. Glen Arbor, Sailboat washed up on shore, sunfish style. Registered owner gave it to someone 2 summers ago.
12:28:17pm 11/7/2022 Animal Control Leland Twp., Red doberman running in the road. Caller thinks it belongs to a resident nearby because they have seen it before.
1:42:30pm 11/7/2022 Threats Suttons Bay, Concerned for a friend and the threats he's making.
3:24:04pm 11/7/2022 Motor Vehicle Crash Duck Lake Rd & Plamondon Rd., Motor vehicle crash with injuries. Onstar member involved, heard 2 people screaming. Injuries not verified and not responding to operator.
3:49:46pm 11/7/2022 Warrant Arrest Leelanau Cty., Arrested on Leelanau warrants on 11/04/2022 and transported to Leelanau jail.
3:58:53pm 11/7/2022 Suspicious Vehicle N West-Bay Shore Dr., Woman in a black SUV walking on the caller's property and dancing around. When asked to leave she said she can walk where she wants to. May be under the influence of drugs. Given as BOL. Second caller reported the woman driving extremely slow, 15-20 mph and was waving her arm out the window. Update: making contact at M22, she is on the side of the road with her hazards on. There is music coming from the car but no one is around. Woman is down by water and says she doesn't need assistance. Will wait until she returns to the vehicle.
8:59:47pm 11/7/2022 Domestic Leelanau Cty., Caller reported her landlord's daughter is threatening her.
4:24:48am 11/8/2022 Fire Smoke Leland Twp., Report of a strong smell or odor of smoke. No hazards found.
5:03:18am 11/8/2022 Fire Suttons Bay, Large fire in the woods reported that it was a structure fire. Received another call from a neighbor and advised that she was unsure if anyone was home. At 5:15, fully engulfed 2 story structure fire, detached garage is starting to cook- send all tankers. Update: made entrance into the residence.
8:23:37am 11/8/2022 Fire/Wires Down Empire Twp., Low hanging wire, possible power line. Request phone Charter Spectrum. Closing M22. Charter does not want to cut the line as it may be a fiber optic line and cutting it would cause irreparable damage. Units will be standing by waiting for technicians.
9:05:51am 11/8/2022 Lost Property Suttons Bay, Found a laptop on the side of the road.
11:09:51am 11/8/2022 Medical Alarm Leelanau Cty., Pressed her medical alarm but no response on callback. Accidental trip, no emergency.
12:55:49pm 11/8/2022 Suspicious Person Leelanau Cty., Irate voter, screaming and ranting. Says she wants to vote but is unwilling to fill out any paperwork. All has settled, will be staying around until after done voting.
2:43:30pm 11/8/2022 Citizen Arrest Lake Leelanau, An unknown female is using her name in attempt to collect money from other people.
5:00:27pm 11/8/2022 Suspicious Incident Leelanau Cty., Caller reported someone shot at his house causing damage to siding of the house.
5:01:10pm 11/8/2022 Domestic Empire Twp., Husband pushed her to the ground.
12:40:00am 11/9/2022 Citizen Arrest Lake Leelanau, Caller is renting a room at this location and the landlord has locked him out of the residence and threw his dog outside.
8:40:27am 11/9/2022 Lockdown S West-Bay Shore Dr., Lockdown drill.
12:52:55pm 11/9/2022 Standby Leelanau Twp., Deputy for civil standby, needs to pick up a vehicle.
3:29:33pm 11/9/2022 Animal Control S Coleman Rd., Dog with collar and blue tags in the middle of the road. Older dog, reddish golden mix walking along the right side of the road.
3:34:41pm 11/9/2022 Motor Vehicle Crash Bingham Twp., Car with hazards on, went to pass and he turned into the passenger's side of the vehicle. Airbags deployed, man can't get out.
6:37:28am 11/10/2022 Larceny Maple City, Caller owns a house and the renter has taken the refrigerator and washing machine from the residence.
8:12:06am 11/10/2022 Suspicious Incident Elmwood Twp., Someone was at his trailer last night banging on the outside of the trailer between 22:04 and 22:14. There is no damage but will send an email to other deputies for extra patrols.
9:11:50am 11/10/2022 Citizens Arrest Lake Leelanau, Requesting someone come and help him get a log out of the water that is damaging his boat house, is adamant that someone take care of it because his wife is in the water trying to remove it.
3:12:06pm 11/10/2022 Larceny Empire Twp., Someone cut the catalytic converter of his car.
5:21:29pm 11/10/2022 MDOP Lake Leelanau, Neighbor stole wallet three weeks ago and lots of tools and lumber. Caller wants to talk to an officer about his trailer being damaged and his neighbor trespassing.
9:20:37am 11/11/2022 Fraud Elmwood Twp., Purchased 2 packs of gum with debit card. He was subsequently charged more than $150 for various grocery items. Manager has a record of the sale, it appears to be a glitch in the system and not a crime. Actions being taken to correct the issue.
12:51:26pm 11/11/2022 Animal Control Leelanau Cty., Starving cows. No grass on ground. Cow bent and stretching under fence to get grass. Can see cow bones.
4:32:35pm 11/11/2022 MDOP Leelanau Twp., Caller reported a couple days ago that trail cam shows someone mooning them. Cut orchard hose in the middle of the driveway.
4:39:58pm 11/11/2022 Suspicious Incident Suttons Bay, Says his wife stole marijuana that he grew and had stored in a bedroom.
8:58:06pm 11/11/2022 Gunshots Bingham Twp., Caller believes she is hearing gunshots coming from the direction of M22. Unable to hear any gunshots, out with the reporter talking.
7:40:51am 11/12/2022 MDOP Leelanau Twp., Looks like someone drove by and tossed a pumpkin at his mailbox destroying same.
1:16:03pm 11/12/2022 Road Hazard S West-Bay Shore Dr., Caller reported roadway shoulder has collapsed right up to the guardrail. The surface may be undermined. Road commission notified.
12:23:43am 11/13/2022 Disorderly Conduct Solon Twp., Ex boyfriend is pounding on the door, trying to get in but caller does not want him there. He has been picked up by a family member, does not wish for anything further to happen tonight.
9:31:58pm 11/13/2022 Fire Structure Leelanau Cty., Garage on fire attached to house, caller used a fire extinguisher and thinks the fire is out. Everyone has evacuated and checking the basement for heat. Fire is out, working on ventilation.
10:02:23pm 11/13/2022 Vehicle Ditch Leelanau Cty., Elmwood firefighter out with a vehicle in the ditch. Bingham on scene, vehicle has damage.
Comment
'Spectacular' Summer Weather, Breathtaking Fall Color, And A Visitor Count 'Reset': 2022 In Review At Sleeping Bear Dunes
After two consecutive years of record-breaking traffic, Sleeping Bear Dunes National Lakeshore got a bit of a ...
Read More >>
Leelanau Makers Share Holiday Works And A Sneak Peek At 2023
It's the season of local artisans and creators, full of new and limited pieces, collaborations, and ideas ...
Read More >>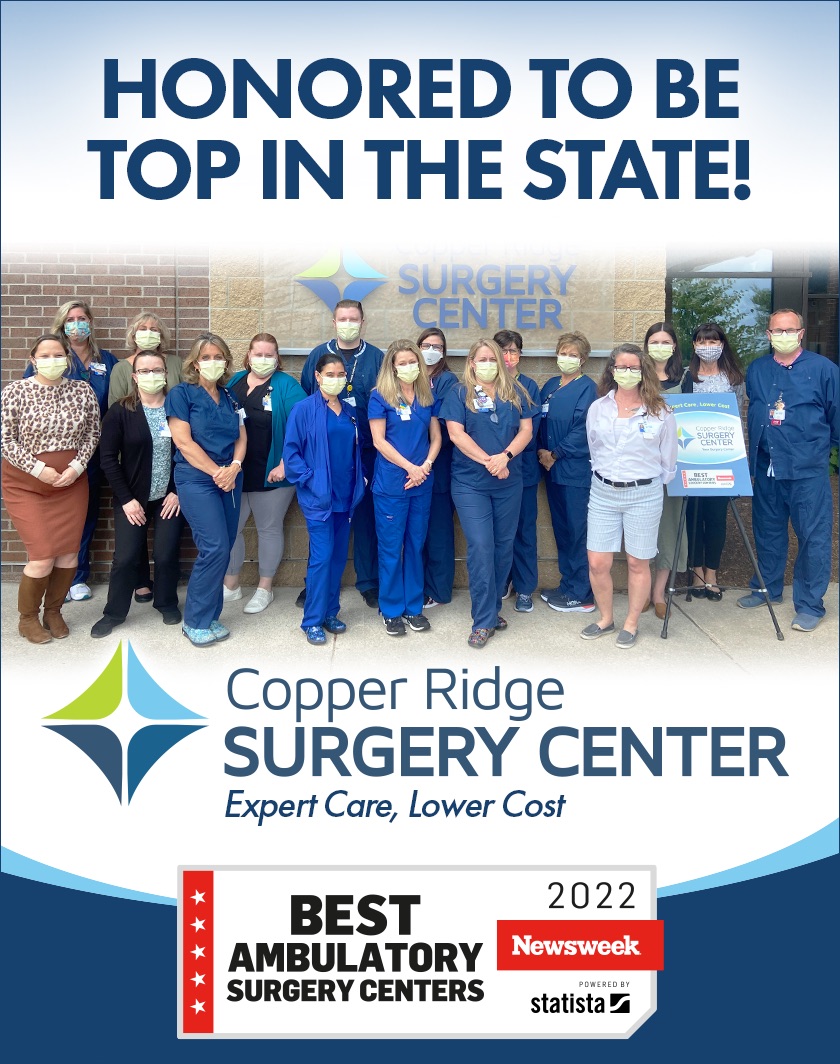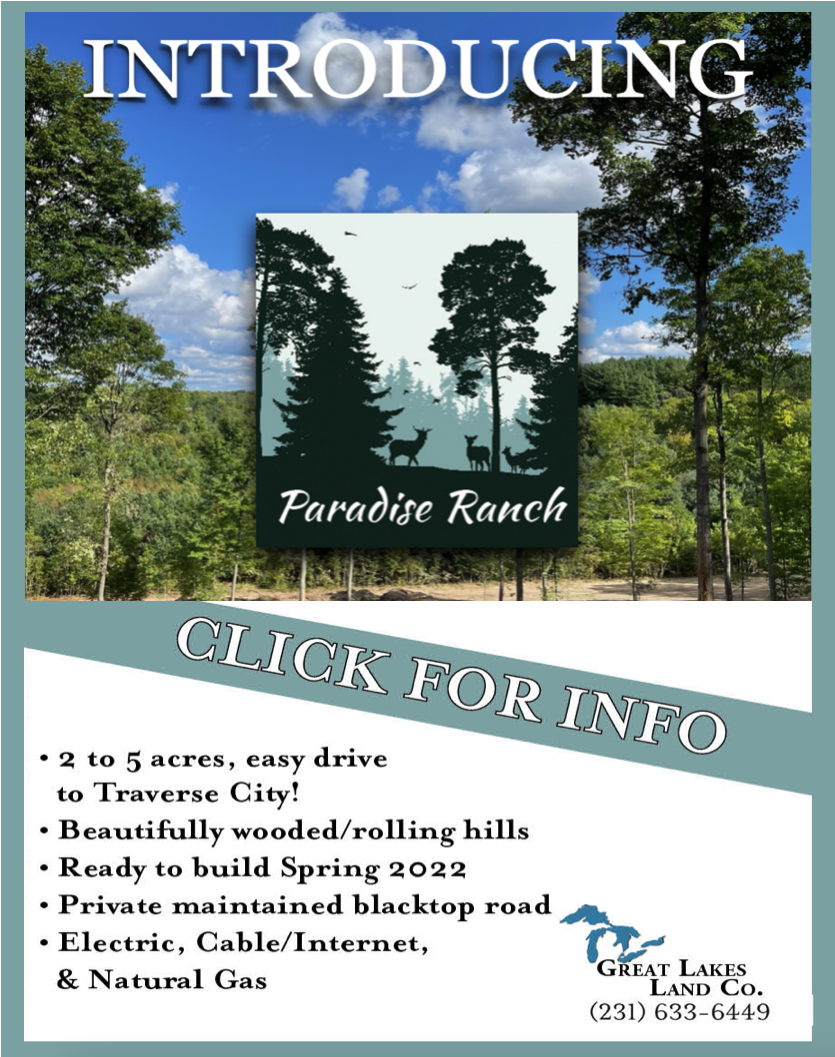 Strolling Lights And Northport Nutcrackers: Your Guide To Leelanau County's Holiday Events
It's beginning to look a lot like the holidays in Leelanau County. After a massive snowfall this ...
Read More >>
The Latest Leelanau County Blotter & 911 Call Report
The Leelanau Ticker is back with a look at the most alarming, offbeat, or otherwise newsworthy calls ...
Read More >>