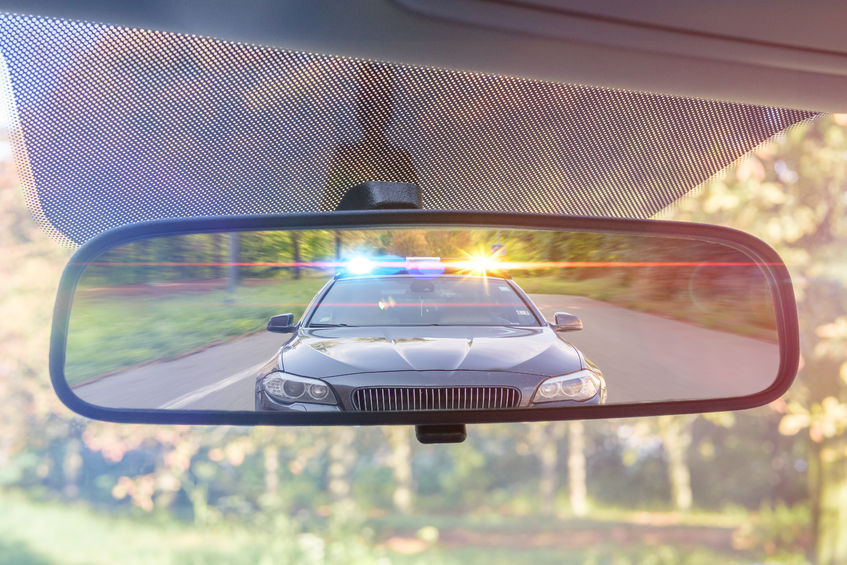 The Latest Leelanau County Blotter & 911 Call Report
By Ticker Staff | Nov. 23, 2022
The Leelanau Ticker is back with a look at the most alarming, offbeat, or otherwise newsworthy calls to the Leelanau Office of Emergency Management/911 dispatch. The following is excerpted from the November 17 to November 21 call reports.
9:22:56am 11/17/2022 Lockdown Suttons Bay, Lockdown.
1:38:59pm 11/17/2022 Motor Vehicle Incident Kasson Twp., Driver lost control and hit a pole and mailboxes. Unknown about power lines. Pole looks undamaged, Bingham contacted. Road will be temporarily shut down for hook.
1:55:28pm 11/17/2022 Information Northport, County truck number running stop sign.
5:15:47pm 11/17/2022 Neighbor Elmwood Twp., Incident with mom's property with neighbor (disorderly).
6:12:42pm 11/17/2022 Motor Vehicle Incident Solon Twp., Hit deer, one person in the ER. Unsure what happened to the deer, will follow up later this evening.
6:17:45pm 11/17/2022 Assist Dept Maple City, Caller requested assistance with a home visit.
9:09:06pm 11/17/2022 Road Hazard Elmwood Twp., Called out clearing metal pieces from the road. Pile of aluminum 2x2 on the NW corner of the road in case anyone calls looking for them.
6:49:33am 11/18/2022 Information Leelanau Twp., School bus reporting a person pulling a trailer with no tail lights.
7:35:16am 11/18/2022 Motor Vehicle Crash Solon Twp., Two car accident, the road is a sheet of ice. One Subaru and one SUV. Second call from the driver of a Ford Explorer.
8:01:25am 11/18/2022 Motor Vehicle Crash Maple City, Single vehicle roll over in the ditch. No injuries.
11:24:47am 11/18/2022 Road Hazard Solon Twp., Two semis having trouble getting up the road and appear to be stuck.
11:40:59am 11/18/2022 Dumping Suttons Bay, Company dumped chutes of concrete into the ditch, Leelanau County Road Commision indicates they have several piles of concrete in the ditches and have been unable to catch anyone in the act.
3:11:21pm 11/18/2022 MDOP Kasson Twp., Tractor used for logging has been vandalized, hoses have been disconnected, starter was tampered with and doors left open.
5:21:32pm 11/18/2022 Fire Wires Down Leelanau Twp., Power line down arcing and sparking. Consumers notified.
7:20:29pm 11/18/2022 Traffic Violation Leelanau Twp., Caller reported a smaller car driving recklessly almost causing a head on collision. No cars that came by have matched the description.
8:09:17pm 11/18/2022 Motor Vehicle Crash Empire Twp., Vehicle in the ditch with someone inside, there is a line down and the caller had to go under. Second caller states that the vehicle is entangled in power line units. May need a truck to stay at the top of the hill and prevent vehicles from coming down. Pole is snapped, preliminaries and secondaries down. Second caller spoke with the driver's husband; she was not injured. Charter notified, Consumers on scene. Patient is out of the vehicle, Bingham is on scene. Consumers cut the line and will be returning in the morning to fix them.
10:54:15am 11/19/2022 Larceny Leelanau Twp., Callers niece called and wanted to come visit, after the visit the caller's wife noticed three rings missing.
5:46:56pm 11/19/2022 Motor Assist Bingham Twp., Charter bus stuck on the corner. Road Commission throwing sand and assisting motorist.
8:10:51pm 11/19/2022 Alarm Leland Twp., Both doors secure, porch door was unlatched possibly due to the wind.
8:12:56pm 11/19/2022 Lost Property Bingham Twp., Caller lost a gun somewhere on his property. Will call back when he gets the serial number.
7:42:12am 11/20/2022 Fire Wires Down Glen Arbor, Report tree on wires, no arcing or sparking. Consumers line still intact.
10:08:45am 11/20/2022 Animal Control Suttons Bay, Male husky, gray & black, blue and brown eyes, harness collar but no tags. Caller can't hold him overnight and would like to bring him to the kennel. Owner called- provided number to caller to retrieve the dog. OWner wishes neighbors would not hold onto dogs so that she could find him.
11:50:52am 11/20/2022 Vehicle Ditch S West-Bay Shore Dr., White car in the ditch was all over the road. Was pulled out successfully, no damage.
6:42:32pm 11/20/2022 Welfare Check Empire Twp., Welfare check on mother who is 65 and has been having some medical issues. She had a dog that can be aggressive toward strangers. Officers waiting to enter due to aggressive dog. Dog is very aggressive, attempting to control. Update: made entry into a house, will be responding with a pole to assist with the canine. Dog is handled, all is clear.
7:36:27pm 11/20/2022 OWI N West-Bay Shore Dr., Man appears to be passed out in vehicle, sideways in handicap spot. On sobrieties, 1 in custody, suspected OWI.
10:58:05pm 11/20/2022 Welfare Check Solon Twp., United healthcare, contacted 70 year old stating, "If can't get the forms, shes going to kill herself." Caller says shes fine, was just upset and has no intention of personal harm.
11:03:57pm 11/20/2022 Citizen Arrest Gladwin, Reporter is demanding a deputy call her mother. Called reporter and all she did was scream obscenities and call him every name in the book.
Comment
Leelanau Cheese Aims For Education And Awareness With Second Annual Cheese Fest
Northern Michigan already has a massive cherry festival and a popular, beloved asparagus festival. So why not ...
Read More >>
Nominations Now Open For 17th Annual Hagerty TCBN 40Under40
June is upon us, so it must be time to make your nominations for this year's Hagerty ...
Read More >>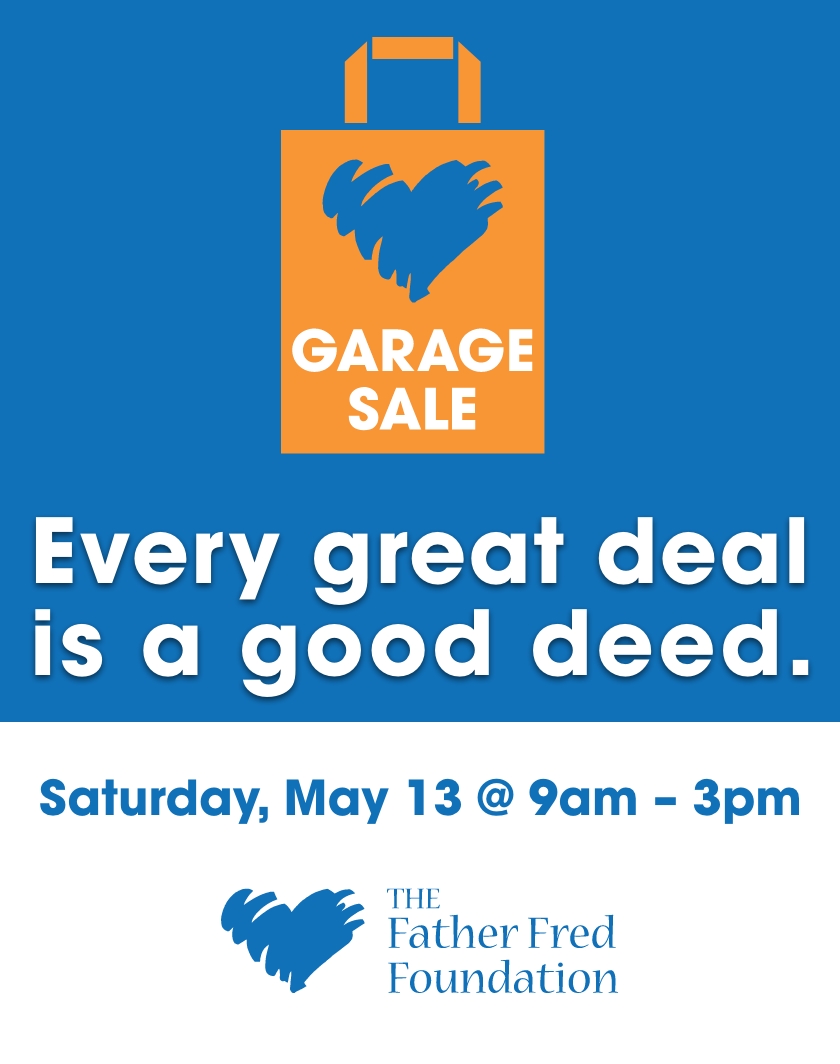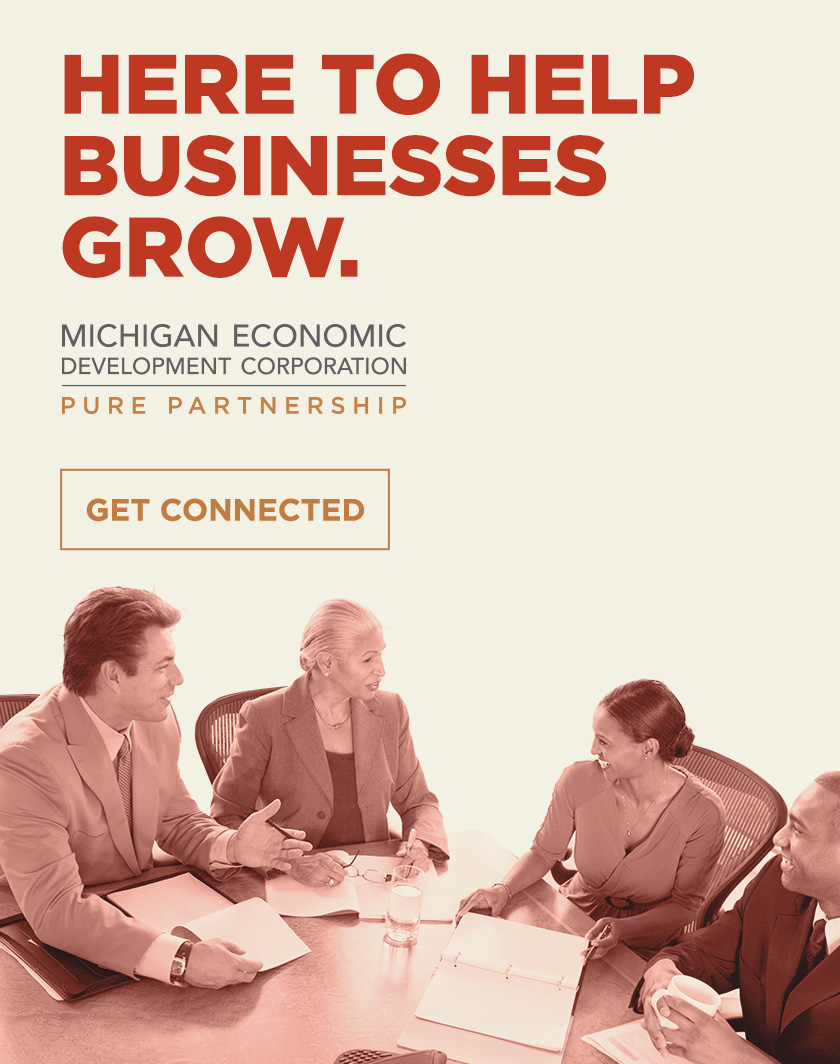 The Latest Leelanau County Blotter & 911 Call Report
The Leelanau Ticker is back with a look at the most alarming, offbeat, or otherwise newsworthy calls ...
Read More >>
Property Watch: Affordable, In The Heart Of The County
No, it's not tiny house living. But the word cozy does come to mind, as this home ...
Read More >>