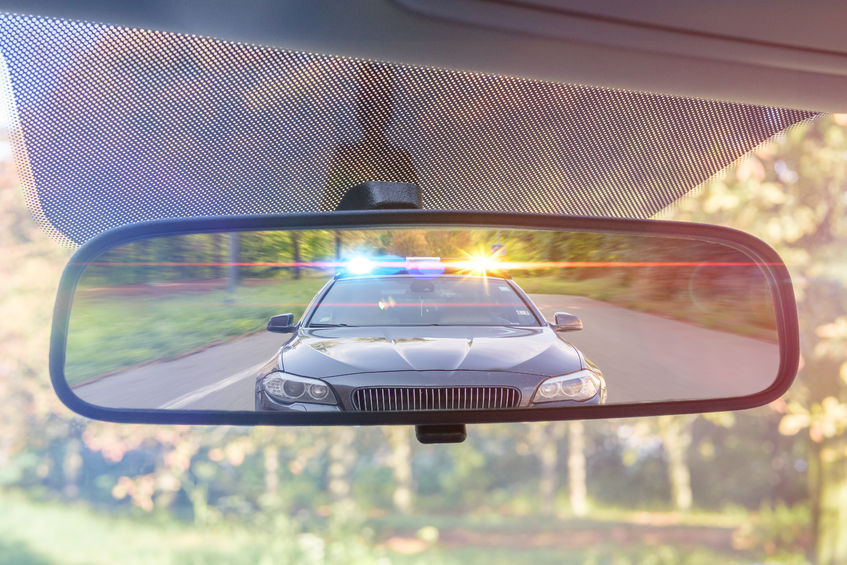 Three Drunk Driving Incidents In Three Days Lead To Arrests In Leelanau County
April 30, 2021
On April 22, at 12:39am, Leelanau County Sheriff's Office deputies were dispatched to the area of M-72 and McClary Road, in Empire Township, for a report of a suspicious situation: an unknown male in a black pick-up truck parked in the reporting party's driveway. He left the scene, headed towards M-72. Deputies patroled the area and located a truck matching the earlier description. A traffic stop was executed on the vehicle for multiple traffic violations and contact was made with the driver, a 34-year-old Traverse City man. It was determined that the driver was lost and showed signs of intoxication. After a subsequent investigation, the driver was arrested for suspicion of operating while intoxicated - Felony 3rd offense. He was transported to the Leelanau County jail without incident.
A deputy patrolling west on M-204 near E. Horn Road, on April 22 at 8:02pm, encountered an eastbound vehicle that had crossed over the centerline, causing the deputy to take evasive action to avoid a collision. The deputy turned on the vehicle —with lights and sirens activated — in an attempt to stop it and realized that the suspect vehicle had sped up in an attempt to possibly flee. The deputy was finally able to stop the vehicle on E. Solem Road near Jacobson Road. The driver was identified as a 64-year-old Suttons Bay man. After a subsequent investigation, the driver was arrested for suspicion of operating while intoxicated and also fleeing and eluding 4th degree. He was lodged in the Leelanau County jail.
And, on April 24, 2021 at 11:20pm, a deputy patrolling M-72 encountered a vehicle travelling 76 mph in the 55 mph zone. A subsequent traffic stop identified the driver as a 53-year-old female from Traverse City. The deputy conducted an on-scene investigation and subsequently arrested the female for suspicion of operating while intoxicated and she was lodged at the Leelanau County jail.
A report for each of the incidents has been sent to the Leelanau County prosecutor for review.
Comment
4 Homes In Leelanau Under $250k: Inside The Desperate Hunt For Affordable Housing
The tsunami of people buying property on the Leelanau Peninsula — many second-home shoppers from downstate and ...
Read More >>
Striving To Be Recycling Superstars In Leelanau County
Leelanau County is launching a major countywide campaign to improve the quality of materials residents recycle at ...
Read More >>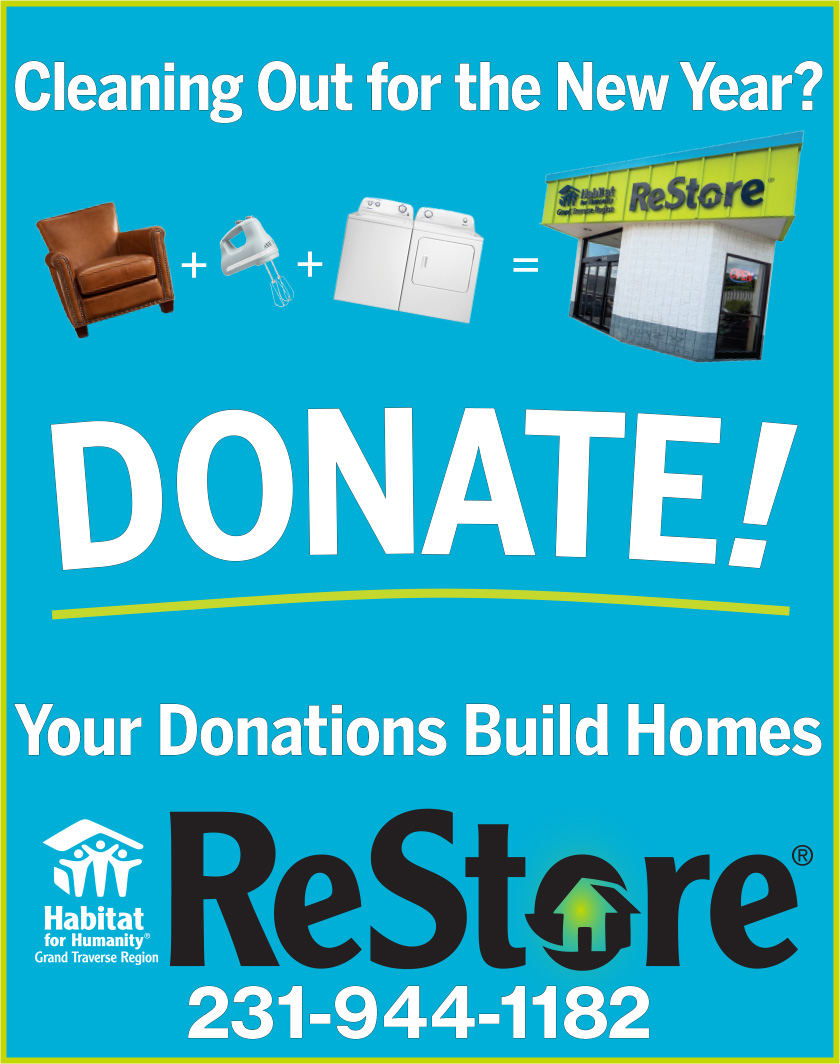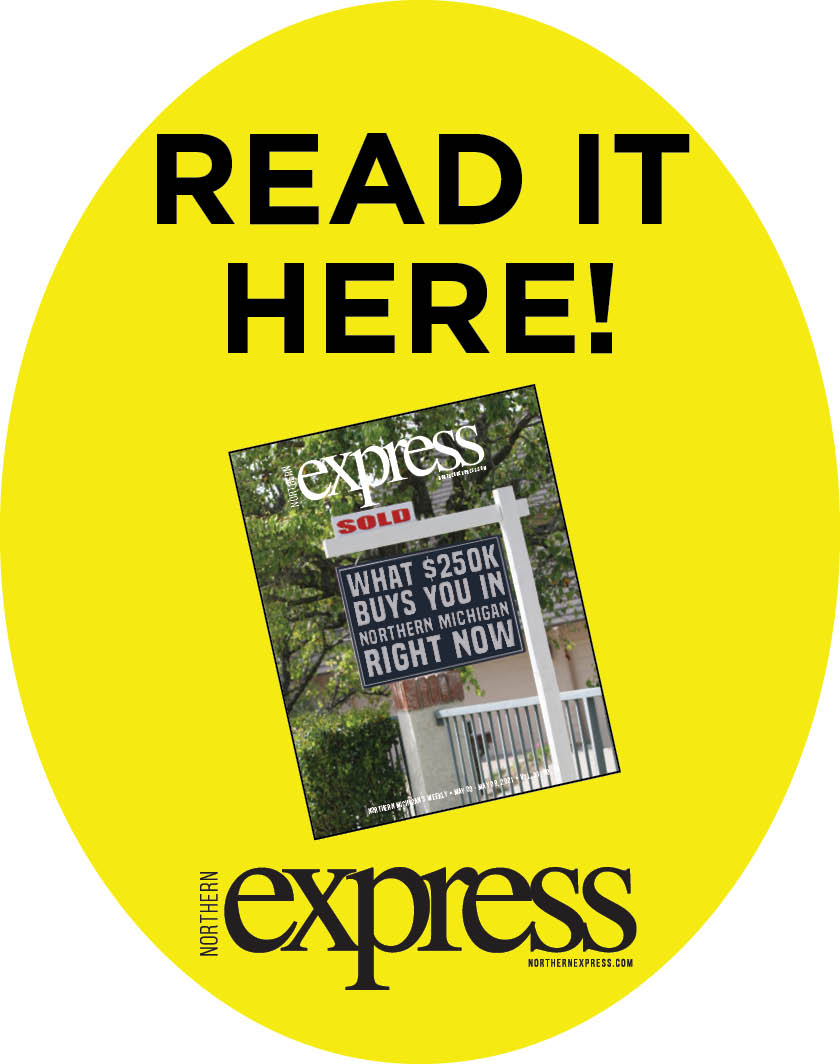 Some Of The Region's Top Chefs -- Including Those At Blu and 9 Bean Rows -- Share Their Secret Weapons
In the latest issue of the Northern Express, (the Leelanau Ticker's sister publication) check out ...
Read More >>
Property Watch: Lake Life In Empire
For those who have wondered who lives in the beach house perched next to the lighthouse at ...
Read More >>