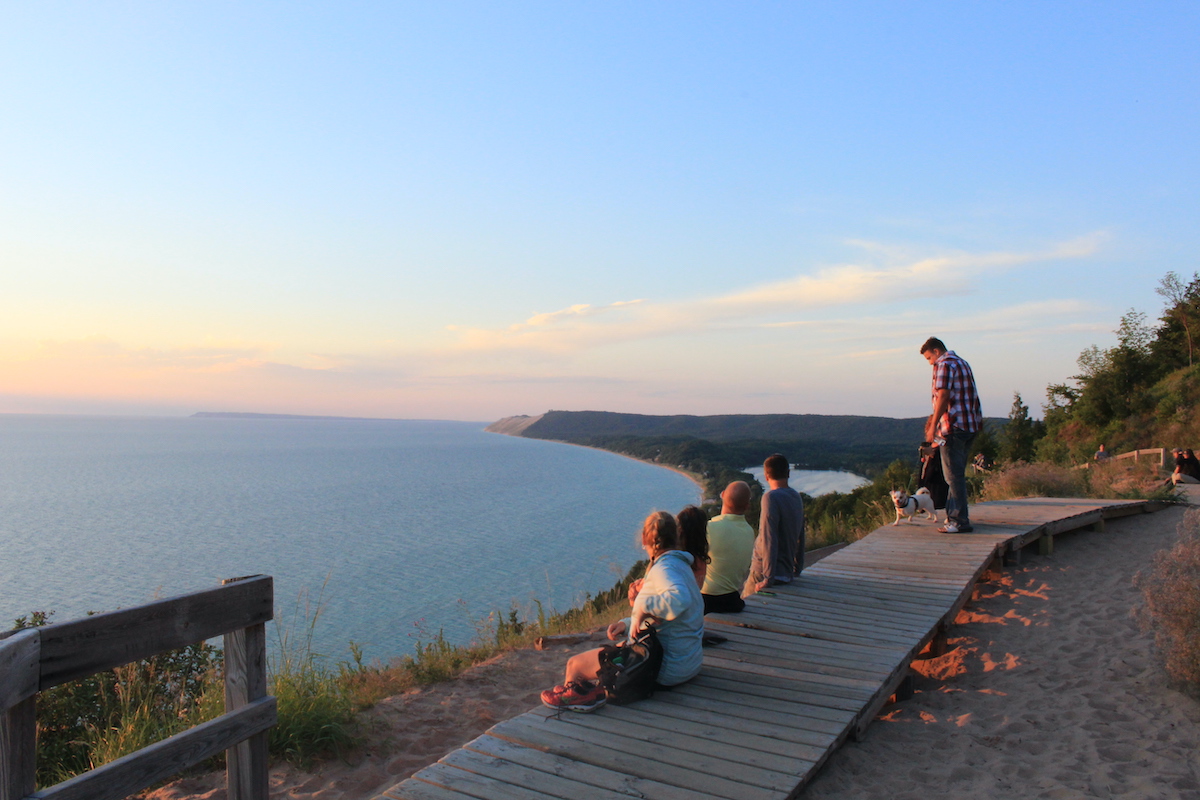 Time Capsule Sendoff, Odawa History Part Of Lakeshore's 50th Celebration This Month
Oct. 1, 2021
Sleeping Bear Dunes National Lakeshore and Friends of Sleeping Bear Dunes are holding a virtual celebration on the park's official anniversary, Thursday, October 21. This 30-minute event begins at 7pm and is an opportunity to celebrate the Lakeshore's 50th anniversary milestone. (The park was established by Congress on October 21, 1970; the park is celebrating belatedly with the theme of "51 is the New 50.")
Attendees can expect messages from park staff and park partners, unveiling of the name of the park's new mobile visitor center, and a chance to see the contents of the park's time capsule before it is left untouched for the next 25 years. Find a link to register for the free event here.
Along with the virtual anniversary celebration, the Lakeshore will be virtually hosting Eric Hemenway, Anishinaabe historian, on Tuesday, October 5 at 7pm. This hour-long Zoom event will focus on the Odawa tribe of Western Michigan. A link to this Zoom session can be found here.
Pictured: Empire Bluff, courtesy National Park Service.
Comment
Solon Township Aims Higher For Parks; $3M Laker Park Now Open
Solon Township residents are being asked for their input — by October 30 — on a five-year ...
Read More >>
Latest Leelanau Blotter And 911 Report
The Leelanau Ticker's weekly look at the most alarming, offbeat, or otherwise newsworthy calls to the Leelanau ...
Read More >>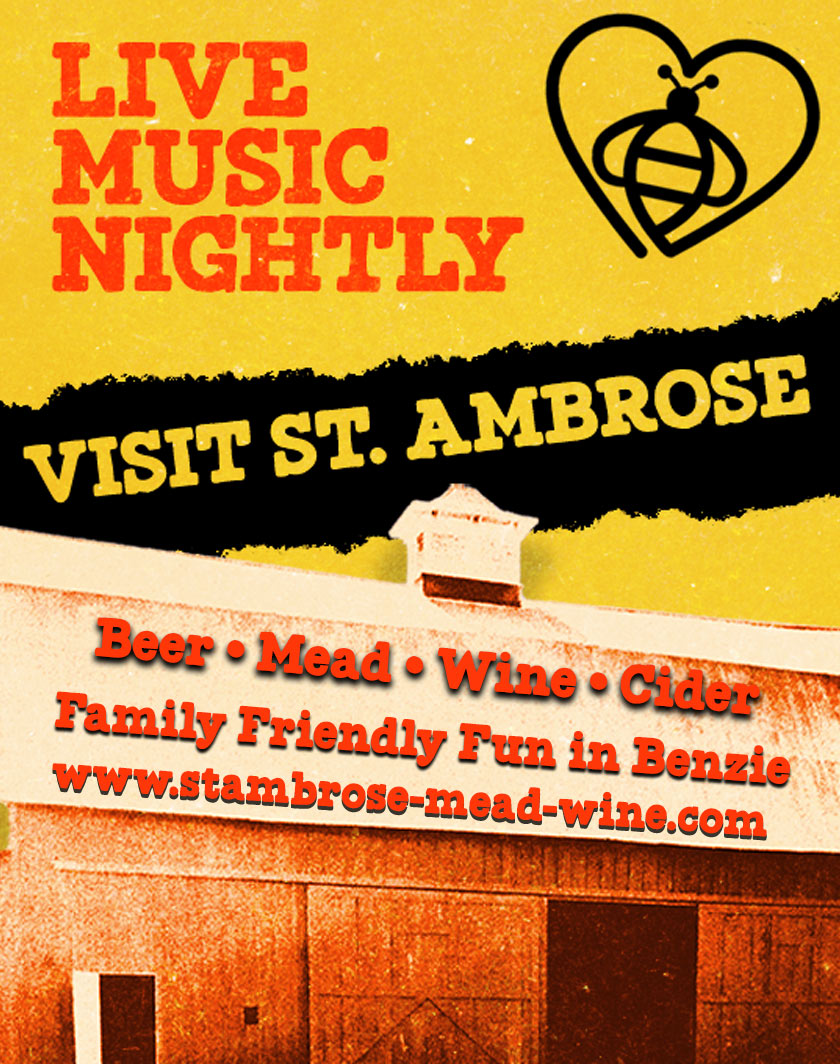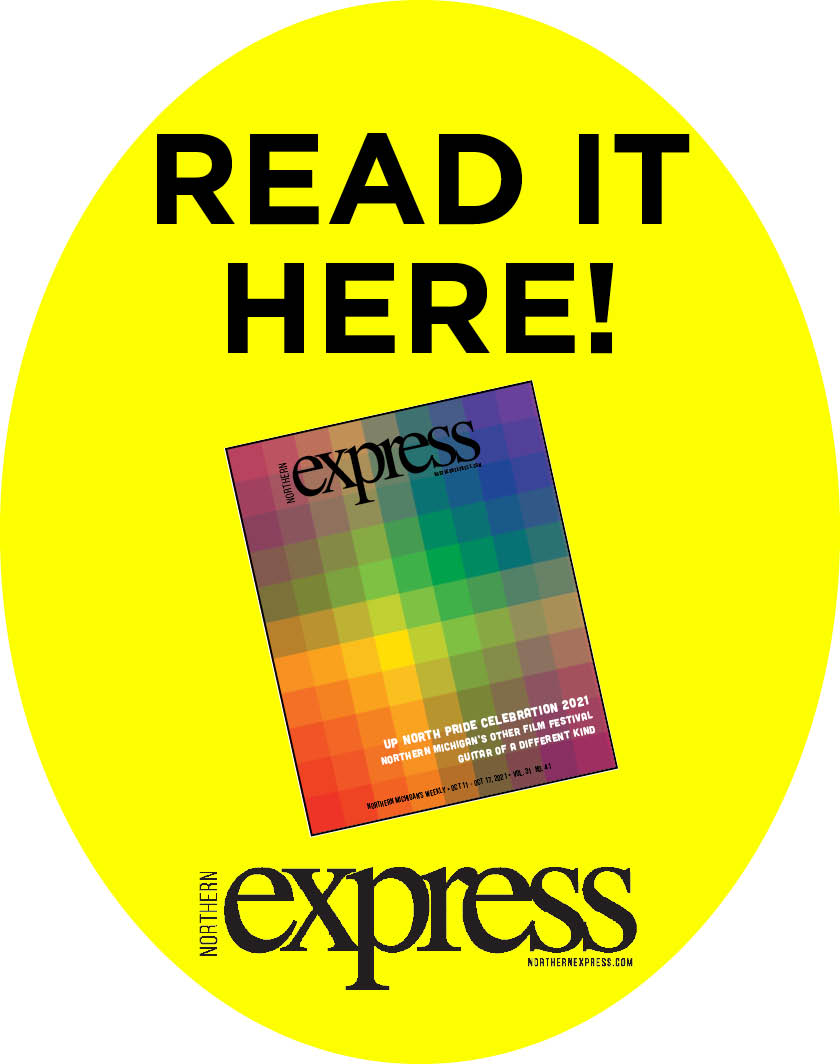 Leelanau Conservancy Hosts Week-long "Fall For Leelanau" With Color Tours, Hikes & Live Music
Leelanau locals can immerse themselves in nature — during peak color week — through various Leelanau Conservancy ...
Read More >>
Do You Know Leelanau's Mushroom Man?
Jim Moses and Linda Grigg of Maple City met and bought their Burdickville Road farm, Forest Garden Organic Farm, ...
Read More >>