What's Next For Glen Lake Schools?
By Art Bukowski | Nov. 17, 2023
Leaders at Glen Lake Community Schools are figuring out their next steps after voters struck down a $36 million bond proposal for a variety of improvements.
After the Nov. 7 election, Glen Lake's school board convened to discuss the proposal's failure (among other items). Spirits aren't exactly high, Superintendent Jason Misner says, though there are at least some positives.
"Obviously we were disappointed because we put a lot of effort into it, but also we felt really good about the connections we made with the community," Misner tells The Ticker. "They voted, and it was tight, it was close, but it didn't feel divisive, and that's really important."
There's nothing officials can point to beyond the obvious when searching for reasons for the proposal's failure, Misner says. At the end of the day, voters simply weren't prepared to bite on what would have been the largest school bond issue in the county's history, especially when the economic environment is less than ideal.
"I think it's really tough with inflation and other economic conditions right now to be talking about a tax increase," Misner says.
The sweeping, district-wide proposal was intended to cover a variety of expenses tied to aging infrastructure, safety and security upgrades and interior remodels to improve the student experience. The district touted the improvements as "needs, not wants" in informational language prior to the election, and Misner says those needs are still there.
"We have steam boilers, and we have done a great job keeping them limping along, but you don't know what's going to happen when they're way past their life expectancy," he says. "That's the one that is scary, so we'll have to see."
Because the needs aren't going away, the district needs to figure out what happens next. It is possible that the district may float a reduced or modified version of the bond in the future, Misner says, but it's too soon to tell. They don't want to do anything without careful study of what exactly the community will be willing to support, especially after they showed they weren't willing to support the initial effort.
"I think we need to listen a little bit more to find out what their appetite is," he says. "The board just wants to be really intentional about our next steps. We are getting our (board) committee together, and….it's going to be an intentional, thoughtful process of how we address the needs while making sure we are respectful for what our community wants and what they will support."
"We have a fantastic community, a tight-knit community," Misner adds. "We have to just make sure we listen and respect them."
Comment
Popular Christmas Tree Farm Feeling the Squeeze
One of the county's most popular and beloved Christmas tree farms may need to shut down for ...
Read More >>
Leland Township Planning Commission To Decide Fate Of Proposed Mixed-Use Development
The Leland Township Planning Commission could finally vote this week to approve or deny a controversial mixed-use ...
Read More >>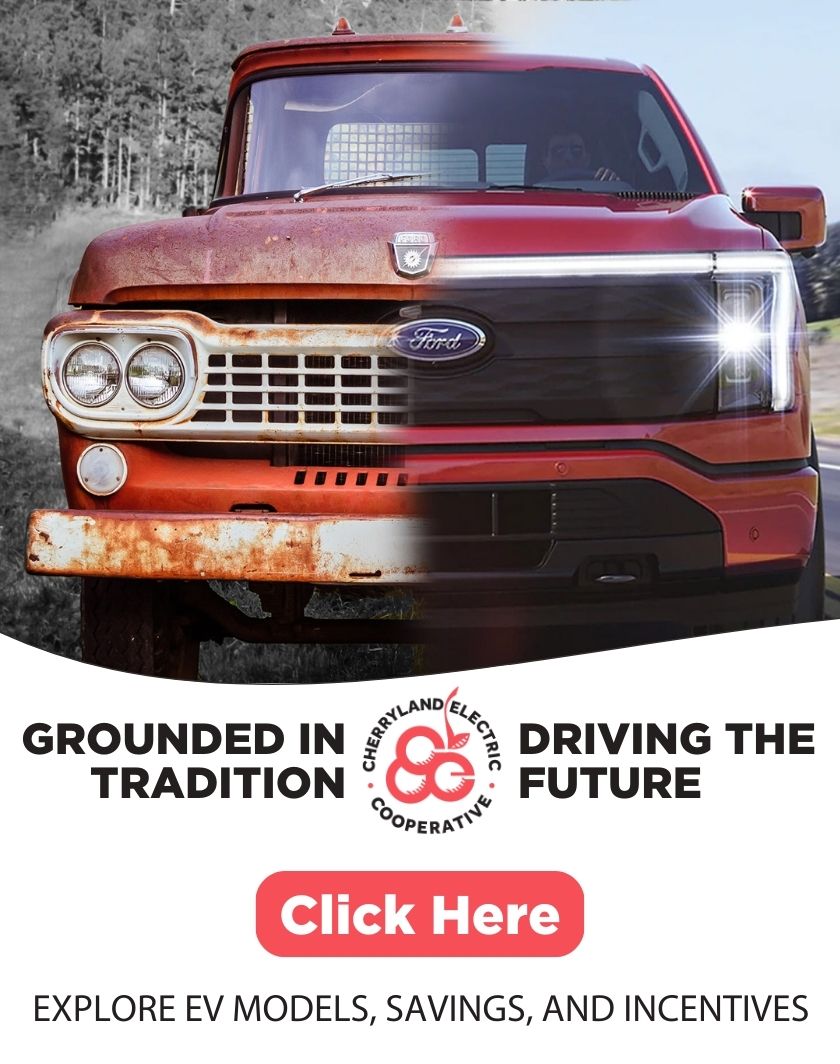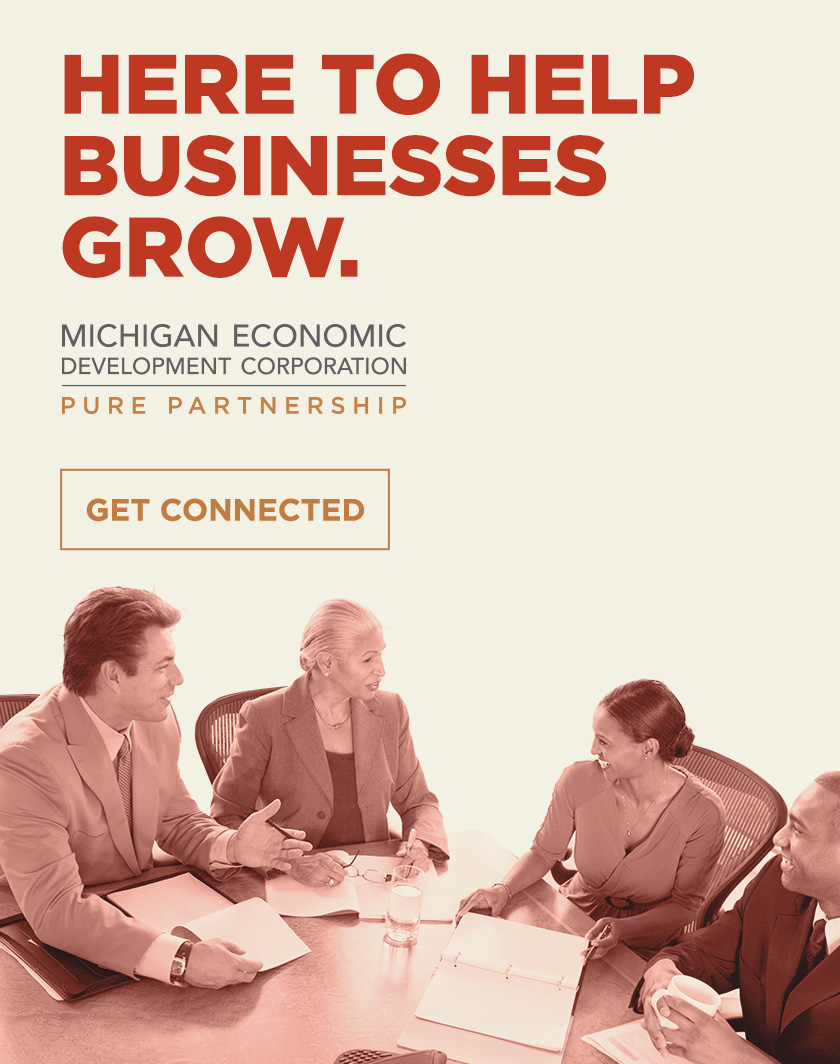 The Latest Leelanau County Blotter & 911 Call Report
The Leelanau Ticker is back with a look at the most alarming, offbeat, or otherwise newsworthy calls ...
Read More >>