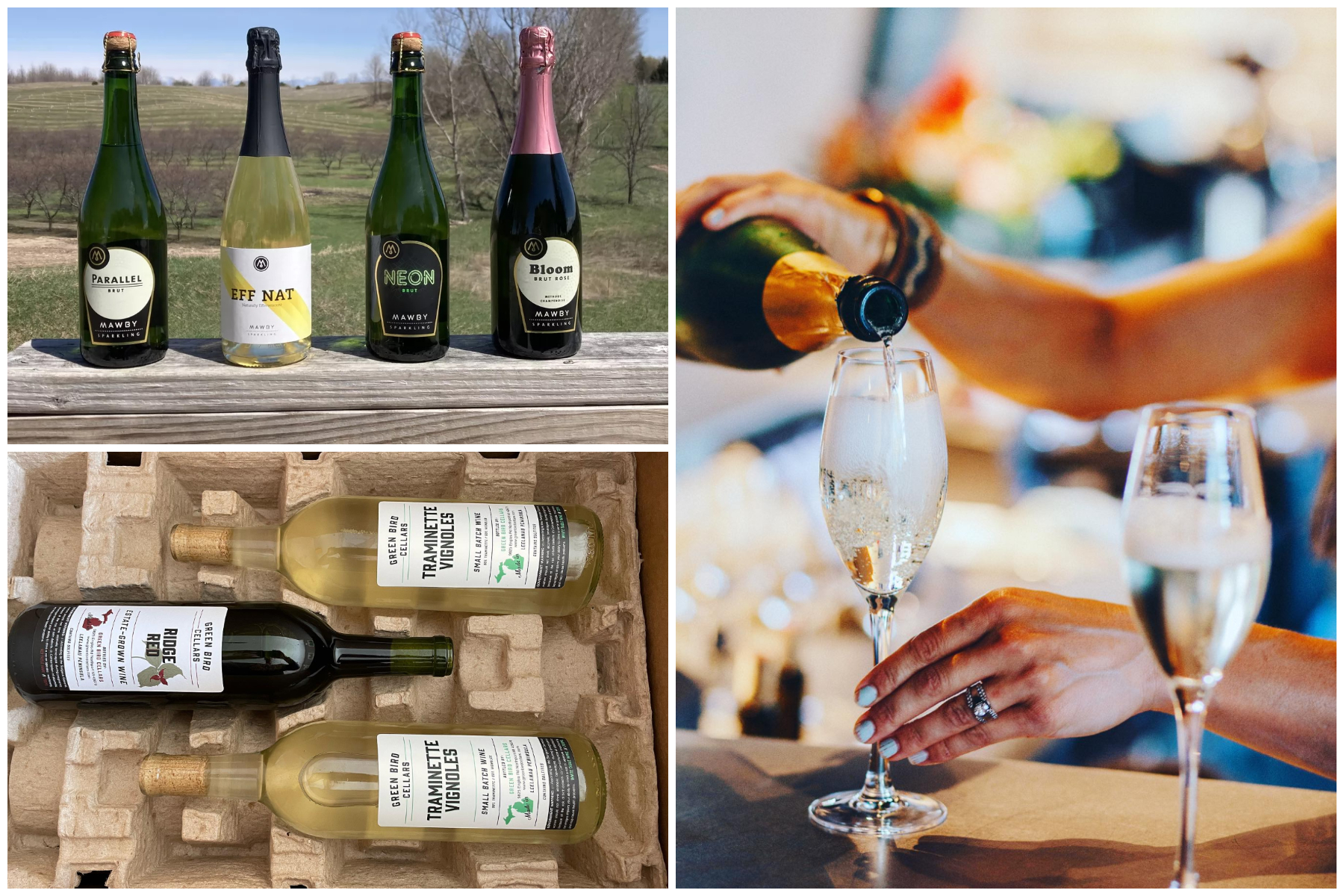 Wine Month Celebrations & Milestone Anniversaries: Here's What's New In Leelanau Wine For Spring 2023
By Craig Manning | May 8, 2023
May is Michigan Wine Month, which means it's officially the start of wine tasting season here in Leelanau County. As local wineries awaken from their winter slumbers and roll out peak season hours, summertime event slates, and the first of their 2022 vintages, The Leelanau Ticker checked in with a handful of them to find out what's new.
Leelanau Peninsula Wine Trail
Local wine enthusiasts should mark their calendars for the weekend of May 19-21. That weekend, the Leelanau Peninsula Wine Trail is celebrating Michigan Wine Month with a coordinated programming effort called "Experience Leelanau." The series will span 11 participating Leelanau wineries and feature events ranging from vineyard tours to food pairings to vertical wine tastings.
For instance, on both Friday and Saturday, Amoritas Vineyards will host a "locally-sourced picnic lunch" to accompany a vertical tasting and a guided vineyard tour led by owners Matt and Emily Goodell. On Saturday, May 20, meanwhile, French Valley Vineyard will offer a "unique and interactive course" aimed at guiding patrons "through the intricate process of selecting the perfect combinations of wine and charcuterie."
More information about participating wineries, event schedules, and tickets can be found on the Leelanau Peninsula Wine Trail website.
MAWBY
MAWBY is marking its 50th anniversary this year, and has a busy slate of events planned to celebrate the milestone. Some of those events even reach beyond northern Michigan. Last week, the winery held a 50th anniversary party at Motor City Wine in Detroit, and this past weekend saw a pair of MAWBY-themed wine dinners at Granor Farms in Three Oaks – the farm where author and former Leelanau farmer/chef Abra Berens now works.
But MAWBY has plenty of local events planned, too, starting with a spring release party on May 13-14. $27 tickets give attendees a chance to try MAWBY's four new release wines – Bloom, Parallel, Eff Nat, and Neon – "paired with two festive treats made by our favorite baker, Kate Lacross" Details about other summer events can be found on MAWBY's website.
Dune Bird Winery
The new vintage of Dune Bird's dry riesling – described by co-owner and manager Nicole White as "quite possibly my favorite white" – made its debut in late April, and the winery's 2022 rosé is "next on deck." Those wines are coming back on the menu after Dune Bird's impromptu winter break, which occurred after the winery prematurely ran out of all the wine it had made for its debut season. Per White, the rosé was uber-popular last summer and "sold out in less than eight weeks." This year, Dune Bird's winemaker "dramatically increased how many cases we'll be able to offer," which should make the wine last a little longer. The rosé will be available first to members of the Dune Bird Flight Club, but will be released to the public on Memorial Day weekend.
Dune Bird is also bringing back its live music series, which features performances by local artists from 3-6pm each Sunday. The series will run from May 14 through October 29, and the first acts on the list are Luke Woltanski (May 14), Adam Dennis (May 21), Rhett and John (May 28), and Chris Smith (June 4). A full list of performers can be found here.
Shady Lane Cellars
Speaking of live music, Shady Lane Cellars made its mark this winter by launching a new Friday Night Live music series, and is planning to continue that series throughout the spring and summer months. A full lineup of performers is available on the Shady Lane website, but first up are Andrew Lutes (May 12), Keith Scott (May 19), Swingbone (May 26), and Luke Woltanski (June 2). Other upcoming events include a Mother's Day brunch, a Father's Day cookout, and even an out-of-town four-course wine dinner on May 21 at Copper Fox Restaurant in Geneva, Illinois.
Aurora Cellars
One of the big highlights at Aurora Cellars this summer is the winery's first-ever "low-country boil" event, scheduled for Sunday, June 25 at 6pm. A low-country boil is a one-pot meal that combines seafood, sausage, corn, potatoes, and seasonings. It's been described by one source as "the southeastern coast's equivalent to a New England clambake." The Aurora Cellars low-country boil will feature "fresh blue crab, jumbo shrimp, mussels, potatoes, corn on the cob and smoked kielbasa," paired with Aurora Cellars wines and followed by a dessert of "chocolate bread pudding smothered in a bourbon butter sauce." Local musician John Paul Richard will provide entertainment during the event. Tickets are $60 per person, though Aurora wine club members get a $10-per-ticket discount.
Rove Estate
Rove celebrated its seven-year anniversary this past weekend, with a big bash at the winery on Friday evening. The winery is also currently rolling out several of its 2022 vintages, including a few wines that are being unveiled for the first time ever. One of those is a brand-new version of Rove's trademark Ragaire Rosé. Where that wine has been made in the past with a mix of cabernet franc and merlot grapes, the new version was made with pinot gris grapes, which lend a slightly different flavor and character to the wine. Also new is the 2022 Fiona Rúnda, which translates to "secret wine" in Gaelic. A white blend of gewürztraminer, riesling, pinot gris and pinot blanc, the wine is described by Rove as "summer sunshine in a glass."
Green Bird Organic Cellars & Farm
Since reopening last month after a February and March break, Green Bird Organic Cellars & Farm has introduced a few new wines from its 2022 vintages – including what the winery says is the best version yet of its signature traminette vignoles white blend. "We let the grapes hang as long as possible last fall so there is a fullness to these late-ripening, citrusy varietals not seen in previous vintages," Green Bird says of the wine. Also new this year: A venture into red wines with the Green Bird's "first-ever" vintage of Ridge Red Merlot, plus a bubbly chardonnay called "The Sparkler" arriving "just in time for mimosa season."
Black Star Farms
Black Star hits its 25th anniversary this year and is celebrating with more than a dozen events throughout the year. Coming up soon is a Friday, May 19 incarnation of the winery's Arcturos Dining Series, themed around "local mushrooms and pinot noir," as well as a "Summer Pours for Pups Party" on Saturday, June 10. Guests at the latter event are welcome to bring their dogs for a celebration filled with live music, lawn games, gourmet hot dogs, specialty cocktails, and more. Ticket sales will benefit the Great Lakes Humane Society. More information about these events and other planned 25th anniversary programming at Black Star is available here.
Comment
Popular Christmas Tree Farm Feeling the Squeeze
One of the county's most popular and beloved Christmas tree farms may need to shut down for ...
Read More >>
Leland Township Planning Commission To Decide Fate Of Proposed Mixed-Use Development
The Leland Township Planning Commission could finally vote this week to approve or deny a controversial mixed-use ...
Read More >>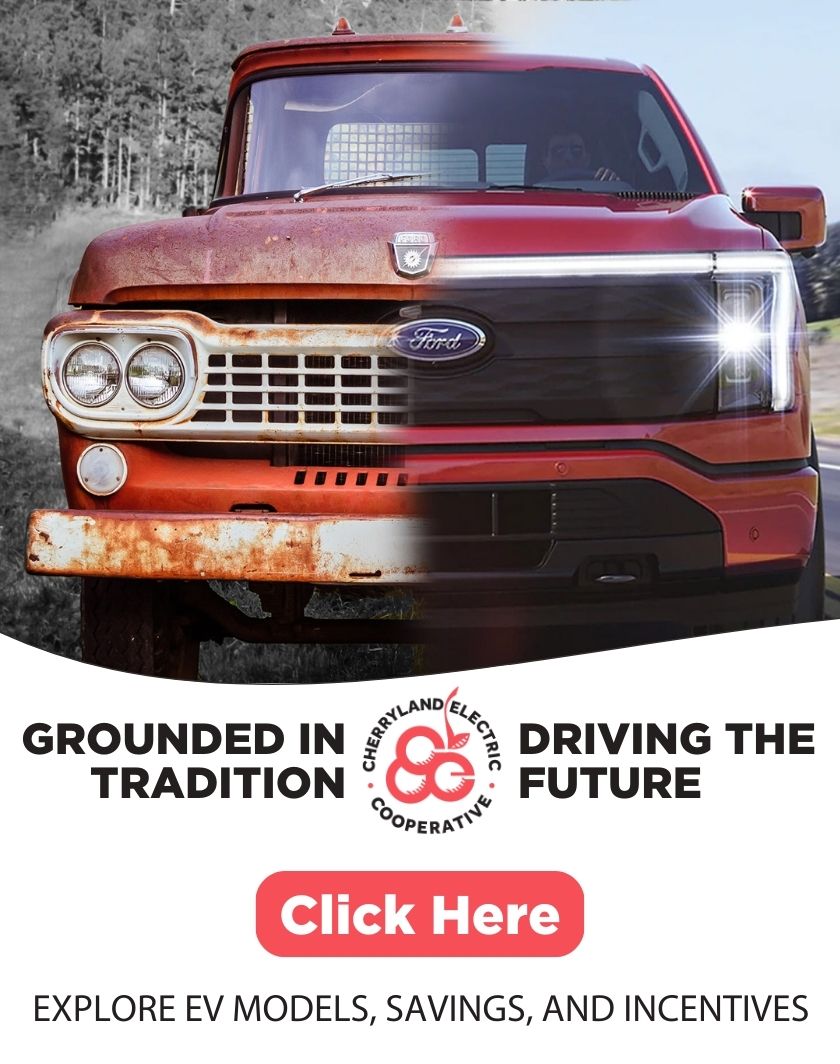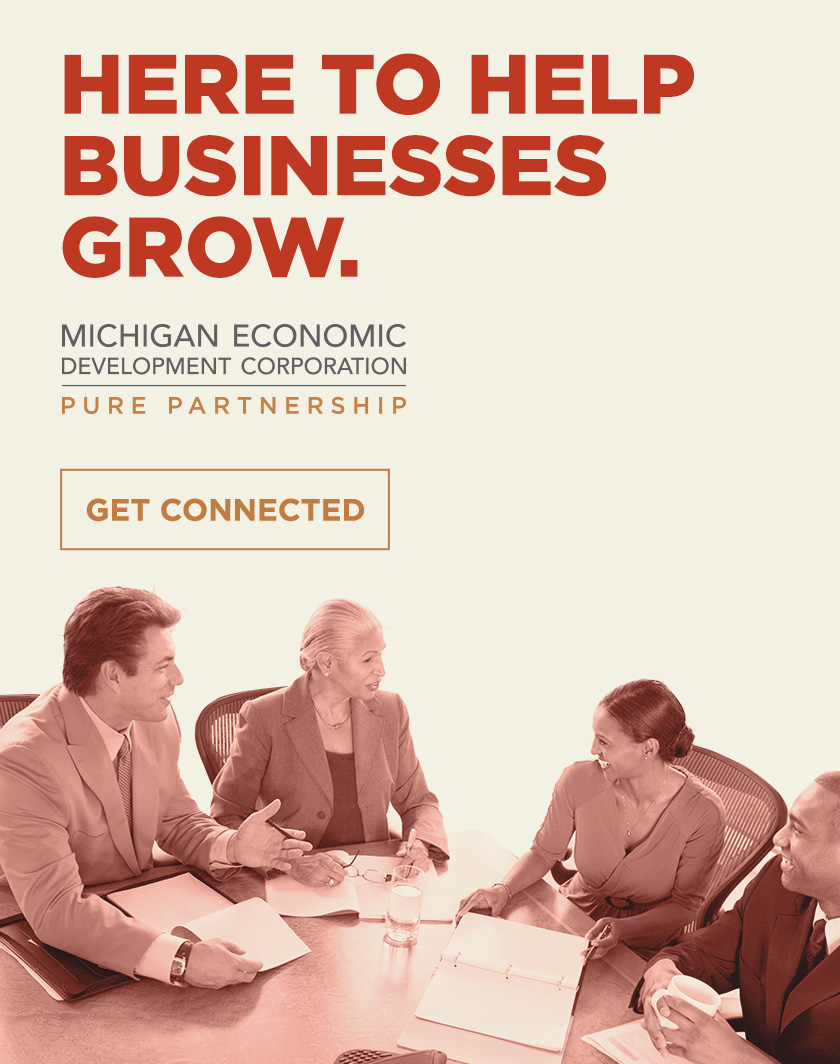 The Latest Leelanau County Blotter & 911 Call Report
The Leelanau Ticker is back with a look at the most alarming, offbeat, or otherwise newsworthy calls ...
Read More >>