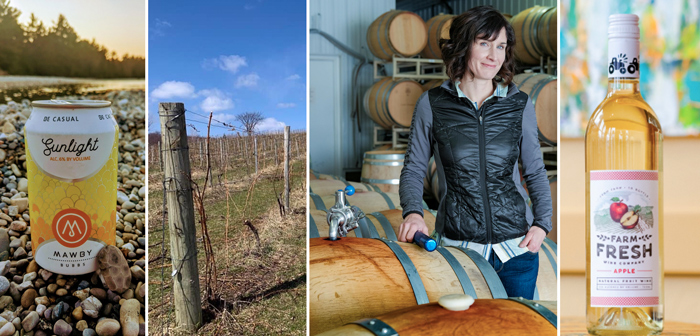 Winemakers, Movers & Shakers
By Emily Tyra | April 30, 2020
Mawby launches BUBBS in a can tomorrow, Harbor Hill's mobile bottling startup is scaling up, and Leelanau Cellars' online sales are skyrocketing. While some businesses are quiet, there's plenty of news from Leelanau Peninsula wine country.
Gabe Marzonie, marketing director at Leelanau Cellars, says year-over-year online sales "are up over 1,200 percent as of April 25." This number surpasses even national bumps in online sales: the Nielson U.S. report for the week ending March 28 noted alcohol ecommerce sales were up 291 percent.
Though the Omena tasting room typically sees 50,000 visitors annually, Marzonie explains the ecommerce platform the winery established in 2018 created a model that is not necessarily reliant on tourism. Leelanau Cellars is the highest volume winery in Michigan, shipping direct to customers in 20 states.
As online sales surge, Marzonie says "we've done what we can to enhance the customer experience in our digital environment, adding tasting notes, wine statistics, allowing people to zoom in on the labels." He also recently broadened Leelanau Cellars' online portfolio by adding the Farm Fresh Wine Company brand that was previously exclusive to the produce aisles at Meijer. "We turned it on a few weeks ago and have already seen an uptick," says Marzonie.
Elsewhere in wine country…the Leelanau Ticker spoke briefly this week with Claire Lepine, Mawby marketing manager, as she was sending the Suttons Bay winery's FIZZ club shipment, its largest ever, out the door. (Club members customize and purchase six Mawby wines to be shipped in April and in September.)
"It was the biggest UPS truck — and additional trailer — we've ever needed," Lepine says. "We shipped almost 24 pallets of wine. And FIZZ club membership is at almost 2,300, the most we've ever had."
In addition, tomorrow (May 1) Mawby launches a new brand in a can called BUBBS. Mike Laing, partner at Mawby says, "Wine in cans is a growing segment and we wanted canned products with our own spin." BUBBS is a carbonated, wine-based product that includes other ingredients such as botanical tea ingredients (from family-run Leelanau growers Light of Day Organics and Lamie Wellness Tea Co.) and natural fruit juices.
Laing says BUBBS will be available for shipping and curbside pickup during limited hours starting May 1 with availability in local stores in the works. The winery plans to do a second run of cans midsummer.
Shady Lane Cellars in Suttons Bay is introducing a second label — Brio — also to include product in cans. Rick DeBlasio, general manager at Shady Lane, says "we will be launching four products this year. In can: Brio Rosé, Brio Vibes (a bubbly wine) and Brio Cider. In bottle: Brio Red."
As such, Shady Lane's winemaker Kasey Wierzba is geared up for bigger winemaking production this spring and summer and keeping more of their estate-grown fruit in-house come harvest. "It's a business goal to make more wine here, instead of selling our fruit," she says. "Right now we grow about 180 tons of fruit, and we sell about half of that. As we build a new brand we will be scaling up what we keep by 20 to 30 percent."
She adds, "This new label is more geared toward distribution. Wine that is accessible but made with really great-quaity Leelanau county fruit. Hopefully these will be products people will pick up and have fun with, not think, 'am I spending too much? or 'do I need to save this?'"
Under their Shady Lane Cellars label, Wierzba says they are running low on quantities of two of their most popular wines, Pinot Gris and Franc 'n' Franc, created by a domino effect of delays due to Covid-19. Wierzba explains, "we made late-in-the-game changes to our labels just as our labeling company was transitioning to a work-from-home model. Because we are putting screwcaps on all the white wines this year, we are using the Harbor Hill mobile bottling line instead of bottling in house. If we have to push that date due to the labels, we go to the end of the line…"
About that bottling line: March 2020 marked one year since the Leelanau-based Harbor Hill mobile bottling operation did its first-ever run in the Detroit area. Sam Simpson, managing member/owner of Harbor Hill, the parent company of the mobile service as well as Good Harbor Vineyards and Aurora Cellars, says, "right now we are actively bottling for ten other clients with more getting set up. We have had a lot of interest from other industries, including water, fruit juices and most recently hand sanitizer. Typically, what we are doing for the larger facilities are completing tasks their packaging lines cannot, for example a screwcap finish or a neck label."
Simpson adds, "My hope would be by fall of 2021 we will have hit scale and be on a path to looking at a second line. Ideally, I'd like to keep this trailer up north to service the Leelanau and Old Mission Peninsulas and close neighboring wineries and build another stationed in either the Paw Paw region or Detroit region to bottle for the southern Michigan, Indiana, and Ohio industry."
Even with the growth of the mobile bottling business, says Simpson of his two Leelanau wineries, "we had planned capital expenditures that we put on hold until we have a better feel how our business will be impacted going into this season. We are actively coming up with A, B, C, D, and E plans. We want to be prepared and not let our experience for our customers feel clumsy."
He anticipates that people are going to come out of this pandemic with an appreciation for their local food supply chains and expecting the convenience of home delivery and a top-notch online experience. "I am grateful for this opportunity to refocus on expediting our online business, which we needed to do already but had so many other projects going on that it continued to get put on the back burner."
Simpson adds, "Customers expect to be given a multidimensional experience—to have access to your staff, knowledge, and be able to be heard at any point. I think the businesses that are going to thrive after all of this passes are the businesses that recognize this and put systems in place that allow this experience at scale. I don't see the traditional tasting room business that we have done over the last 40 years sustaining many more wineries without a diversified approach."
Comment
Popular Christmas Tree Farm Feeling the Squeeze
One of the county's most popular and beloved Christmas tree farms may need to shut down for ...
Read More >>
Leland Township Planning Commission To Decide Fate Of Proposed Mixed-Use Development
The Leland Township Planning Commission could finally vote this week to approve or deny a controversial mixed-use ...
Read More >>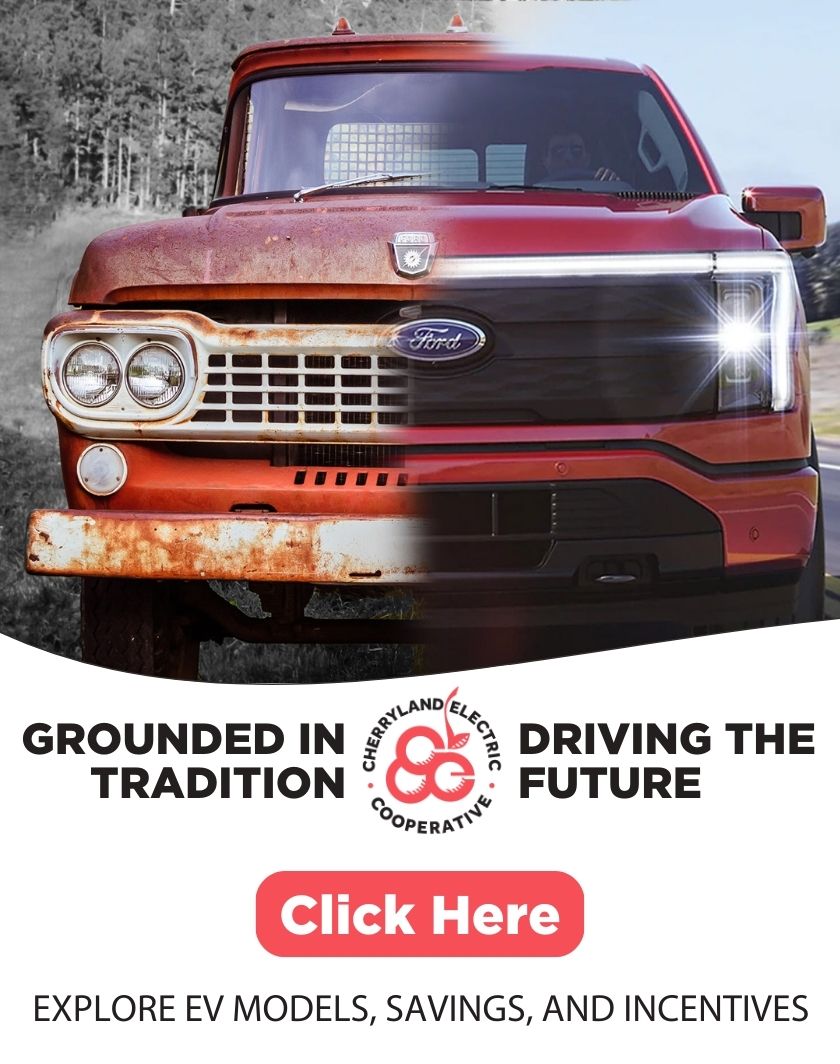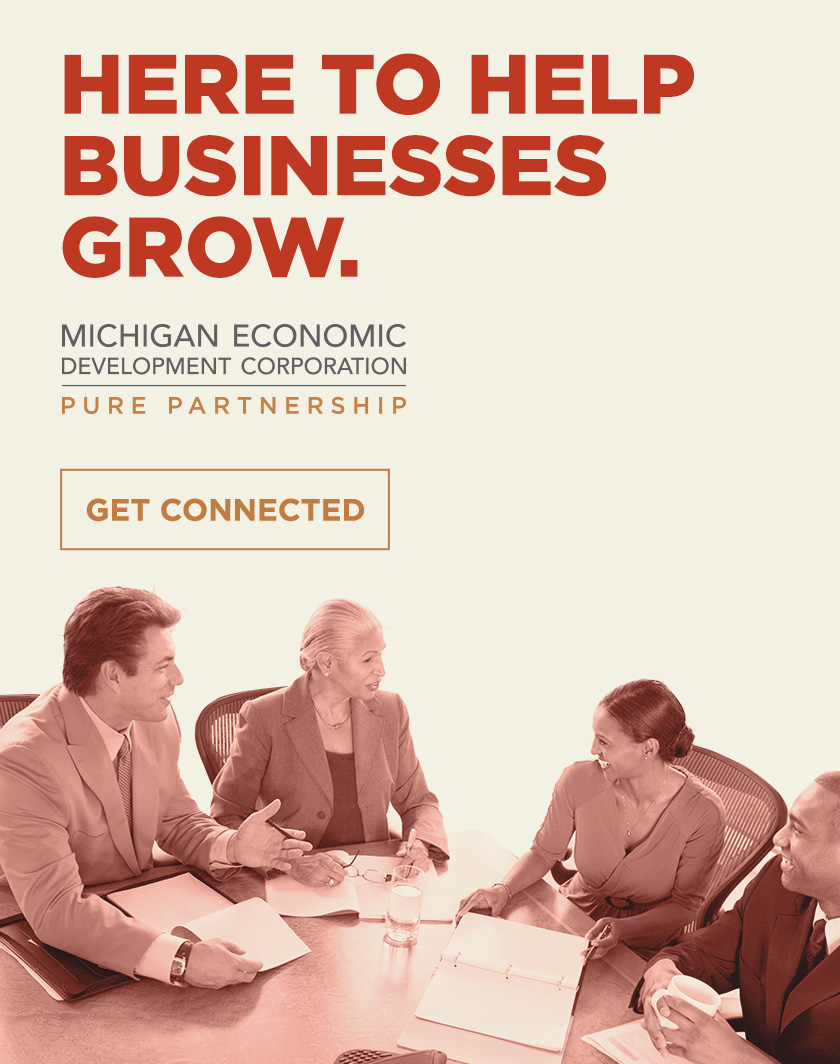 The Latest Leelanau County Blotter & 911 Call Report
The Leelanau Ticker is back with a look at the most alarming, offbeat, or otherwise newsworthy calls ...
Read More >>