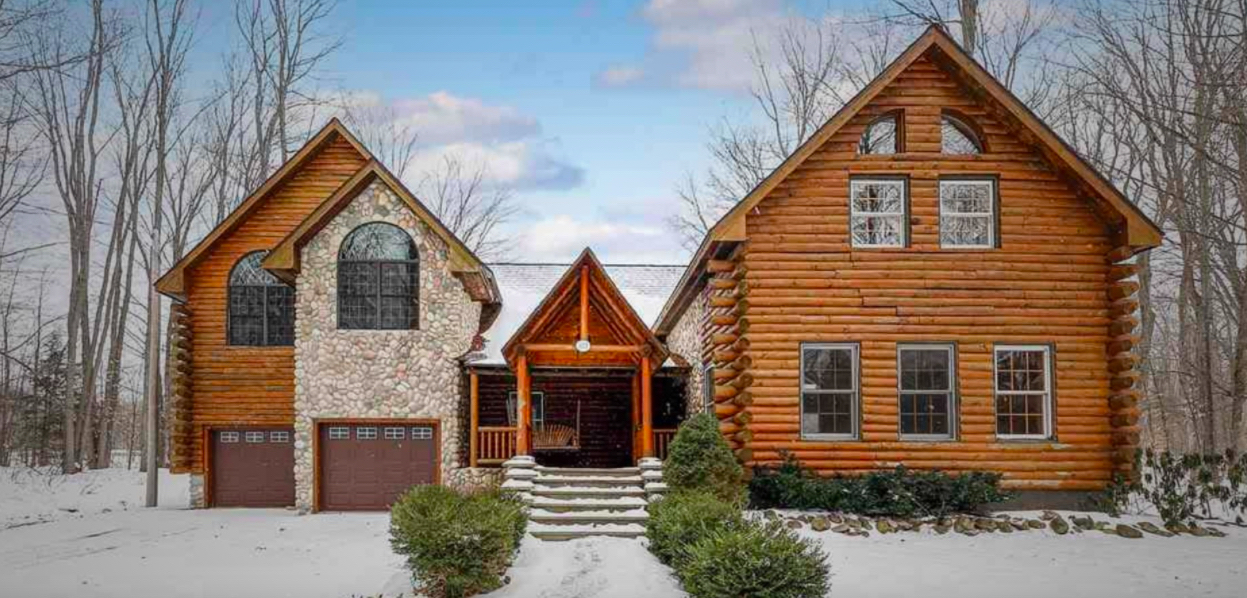 Winter Home Sales Stay Strong Across Leelanau
By Ross Boissoneau | Feb. 17, 2021
Home sales in Leelanau County continue to show strength, according to January figures from the Northern Great Lakes MLS. The county saw a total dollar volume of residential sales of $11,659,390 on sales of 28 homes. That eclipses last year's January sales figures of $5,555,084 on sales of 19 homes. The average price reflects that jump, from $292,372 in January 2020 to $416,406 this past month.
Those are, somewhat surprisingly, not the high water marks for any previous January. Figures for January 2019 show 28 homes sold for $16,039,650, for an average sale of a whopping $572,844. In contrast, in January 2014 there were 34 homes sold, though at a far lower dollar volume of $2,405,100; the resulting average price was $235,097.
Overall, the regional market results show a similar trend, though individual counties varied. Antrim County showed gains, while Benzie and Kalkaska saw their totals drop. The number of home sales in Grand Traverse County also decreased, but the dollar volume (and average price) both increased significantly.
Pictured: A four-bedroom log home at 817 S Lake Leelanau Drive, Lake Leelanau, listed at $749,900 this week by Coldwell Banker Schmidt Realtors
Comment
New Owners For Glen Arbor's Landmark Bicentennial Barn, With Roots That Go Way Back
It's a good thing Greg and Heather Ford are well acquainted with home renovations, because their next ...
Read More >>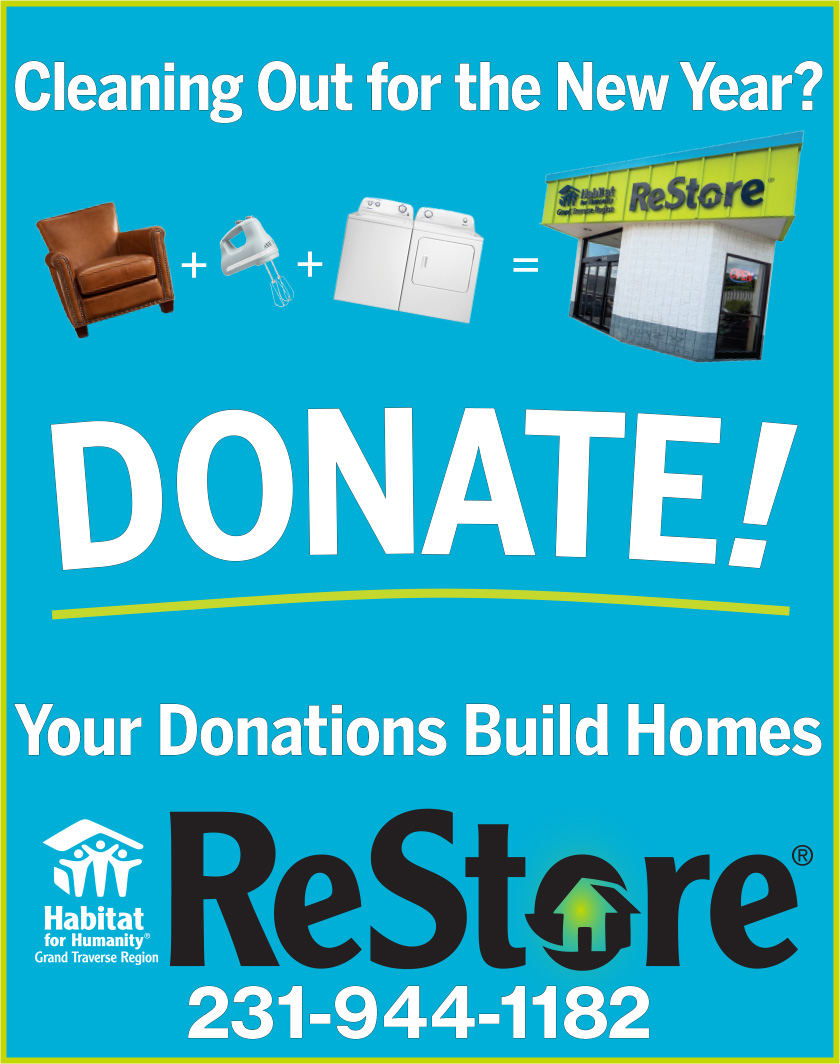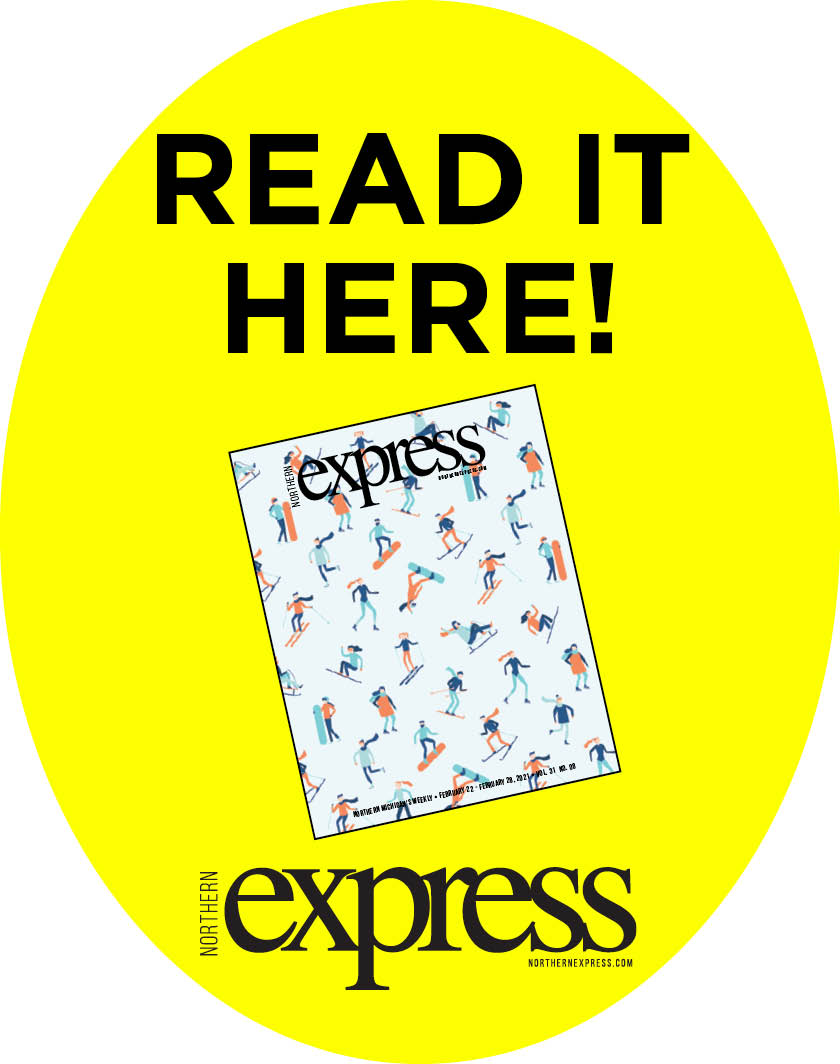 Leelanau County's Allison Merrill Preps 100 Care Packs For Retired Military Working Dogs
Allison Merrill, who owns and operates SunDog, a day camp and boarding facility in Leelanau County, will ...
Read More >>
Meet The Eleven Artists Who Will Live And Work At Leland's Tusen Takk In 2021-22
Eleven artists from across the country have been selected by a jury for solo residencies at Leland's ...
Read More >>