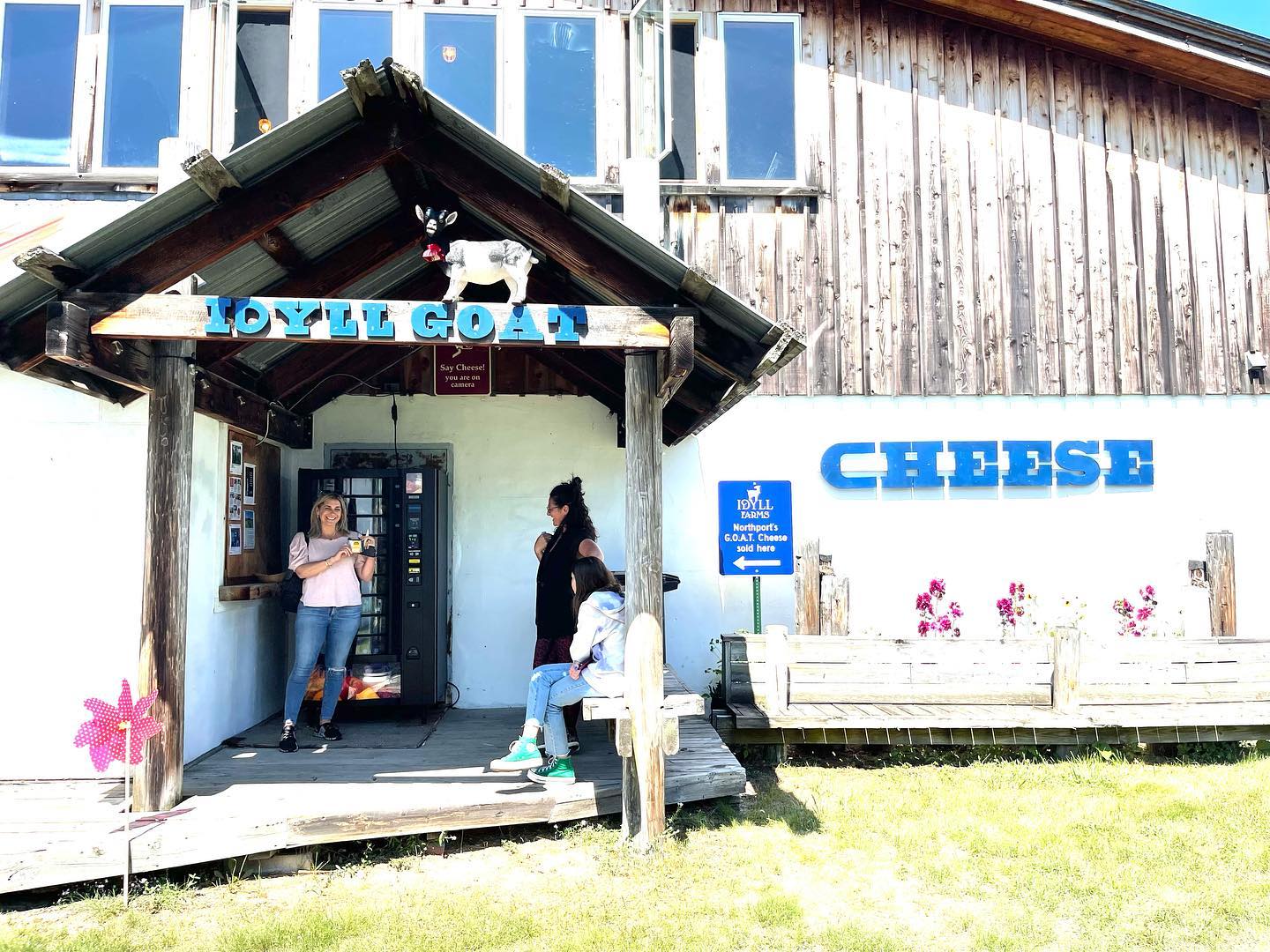 Yep, That's A 24/7 Goat Cheese Vending Machine In Northport
By Emily Tyra | July 30, 2021
Northport's already one-of-a-kind food community just got an irresistibly quirky new addition this week with Amy Spitznagel, founding owner of Northport's farmstead goat creamery, Idyll Farms, introducing what she believes to be the world's first and only goat cheese vending machine.
She shared the news in a social media post this week, asking, "Are you hankering for a hunk of goat cheese at 2 am? Good news: Get some at the only goat cheese vending machine open 24/7 for all your cheese needs."
The cheese vending machine, which accepts credit cards and Apple Pay, is located on the side porch of the old Pier Group building in Northport at the corner of 3rd and Rose.
Back in March, Spitznagel announced the rebirth of the long-dormant Pier Group property, after "eyeing the building for the last 30 years and dreaming about the space's potential." The .6-acre property adjoins the public waterfront at Haserot Park and the village marina. She says as a believer in Lake Michigan's healing qualities, her intentions are to develop "a lakefront center to promote wellbeing while celebrating Leelanau's local foods, drink, culture, arts and landscape."
If a goat cheese vending machine is any indication, the village can anticipate more delicious innovation in the works.
Comment
Emelia Schaub, Leelanau Luminary And Pioneer, Inspires New Award
The influence and inspiration of Lake Leelanau's Emelia Schaub continues to grow, even after her passing more ...
Read More >>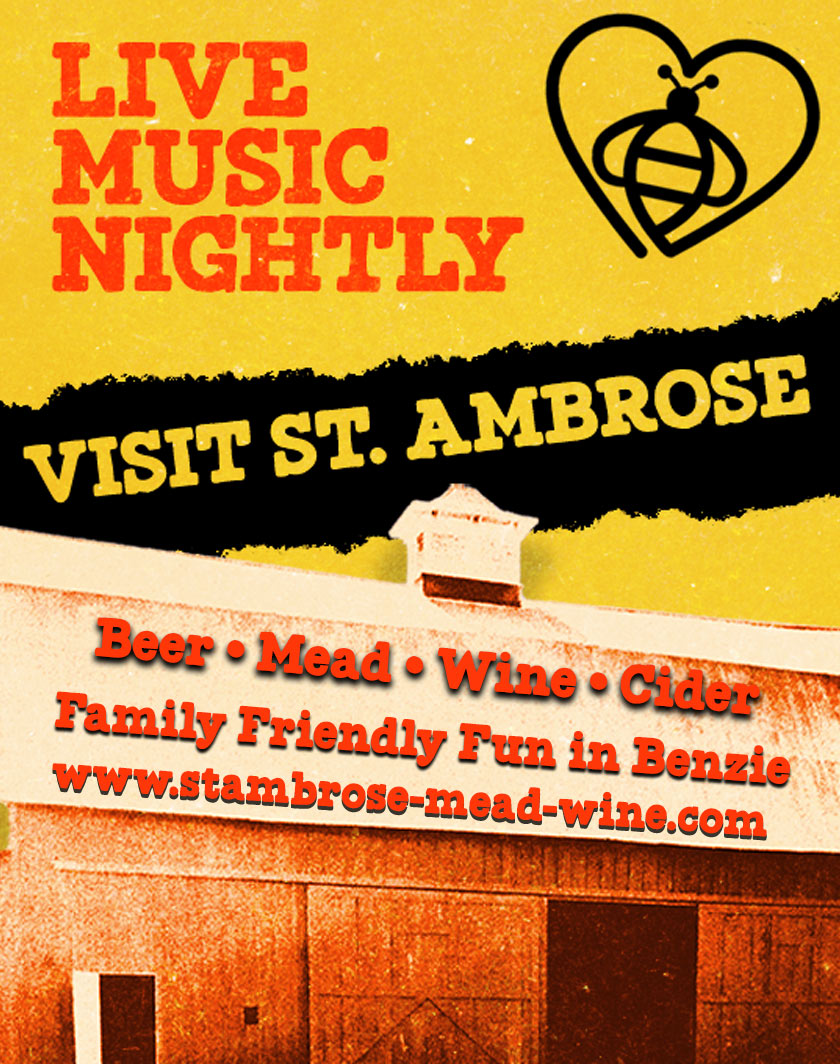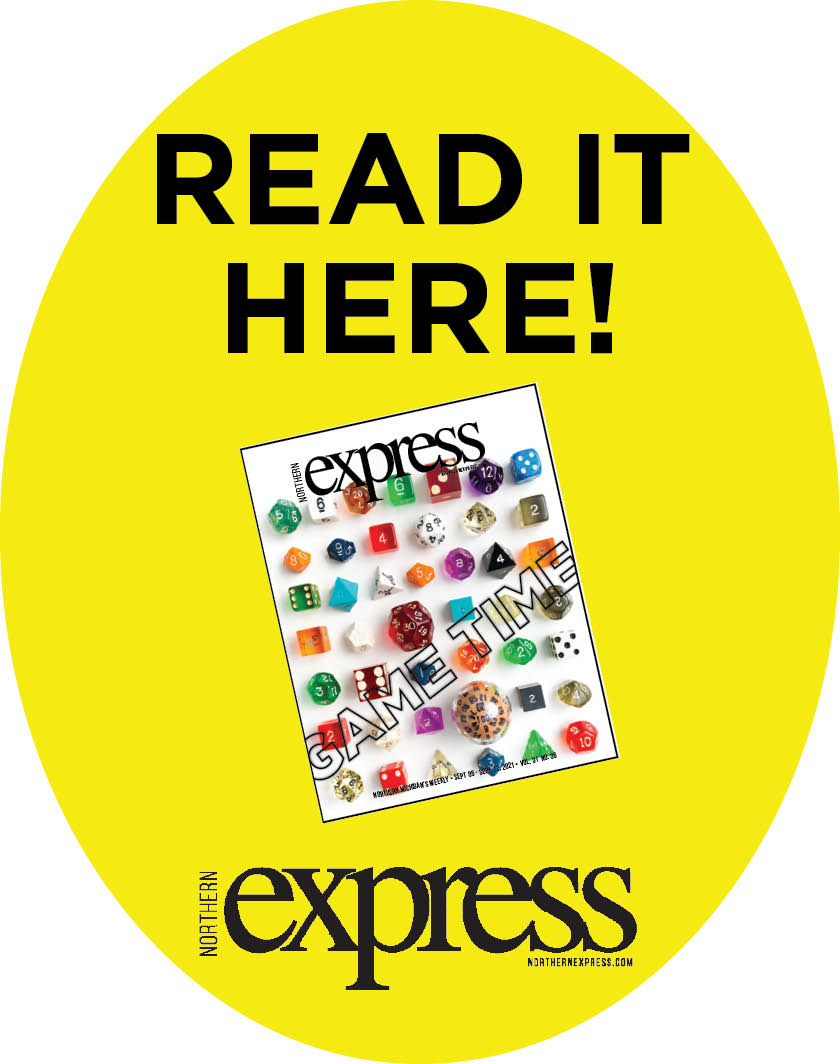 You Can Now Research Peshawbestown Genealogy Online Dating Back To 1850
The Traverse Area District Library (TADL) has digitized more than a century of birth, marriage, and death ...
Read More >>
Leelanau's State Rep Champions Childcare, Bipartisanship And Will Seek Re-Election
Leelanau's state representative says bipartisanship is alive and well in Lansing, he will run again despite huge ...
Read More >>