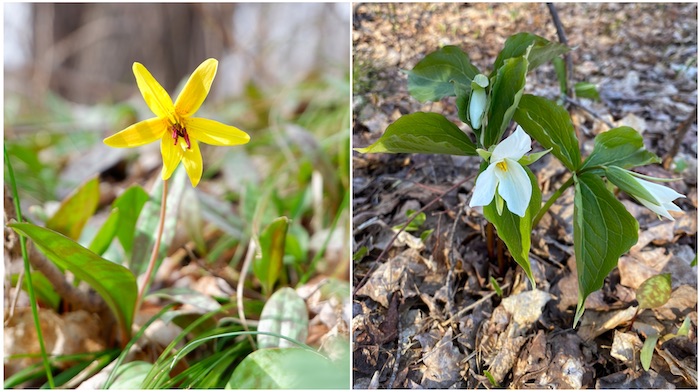 Conservancy Cancels Wildflower Rescue Sale (But Seeks Flower Photos!)
May 18, 2020
The Leelanau Conservancy's Annual Memorial Day Weekend Wildflower Rescue Sale has been canceled for 2020.
"We're sad to miss out on this wonderful event put on by our volunteers, but due to the pandemic and the governor's executive order, volunteers have not been able to work and the sale isn't possible," says Claire Wood, the Conservancy's Communications Director.
The annual sale is put on by the Wildflower Rescue Committee, a volunteer group of the Conservancy which formed in 1999. Their mission is to save native plants from destruction, carefully removing them from new construction sites before building begins. Typically, each May a group of around 30 volunteers gather three times a week at different sites around the county to rescue over 50 species of native plants to be sold at the sale Memorial Day weekend.
The committee hosts the annual sale on the Leland Village Green with all proceeds raised going to support the Conservancy's programs. The sale offers a variety of native plants and shrubs for purchase that normally aren't found at average nurseries or garden centers. The group saves primarily woodland, or shade plants that are found in hardwood forests. Plants protected by Michigan Law are legally dug with permission of the property owner.
Wood says typically the star of the sale is the trillium, but a variety of unique plants can be found, from five different fern species to jack-in-the-pulpit.
They also ask the public to share photos of wildflowers virtually to flood social media feeds with beauty and inspiration. "We'd love to see how the plants you purchased from the sale in previous years are doing," says Wood. "Or photos you've taken on a walk through the woods. Anything to remind us how wonderful spring in Leelanau is." You can submit your photos to info@leelanauconservancy.org or share on social media with the hashtag #whyleelanau.
To learn more or to get involved with the Wildflower Rescue group, visit leelanauconservancy.org/volunteer or email Events and Volunteer Manager Lindy Kellogg at lkellogg@leelanauconservancy.org.
Photos: Trout Lily, Leelanau Conservancy Staff; Trillium, Emily Tyra
Comment
Property Watch: Village Life On The Bay
The Leelanau Ticker found a spot on the sunrise side of the peninsula that allows for the ...
Read More >>
Signs Of Our Times: Follow Life In Leelanau County
Are you following the Leelanau Ticker yet? Join us on Facebook where we share daily and real-time updates ...
Read More >>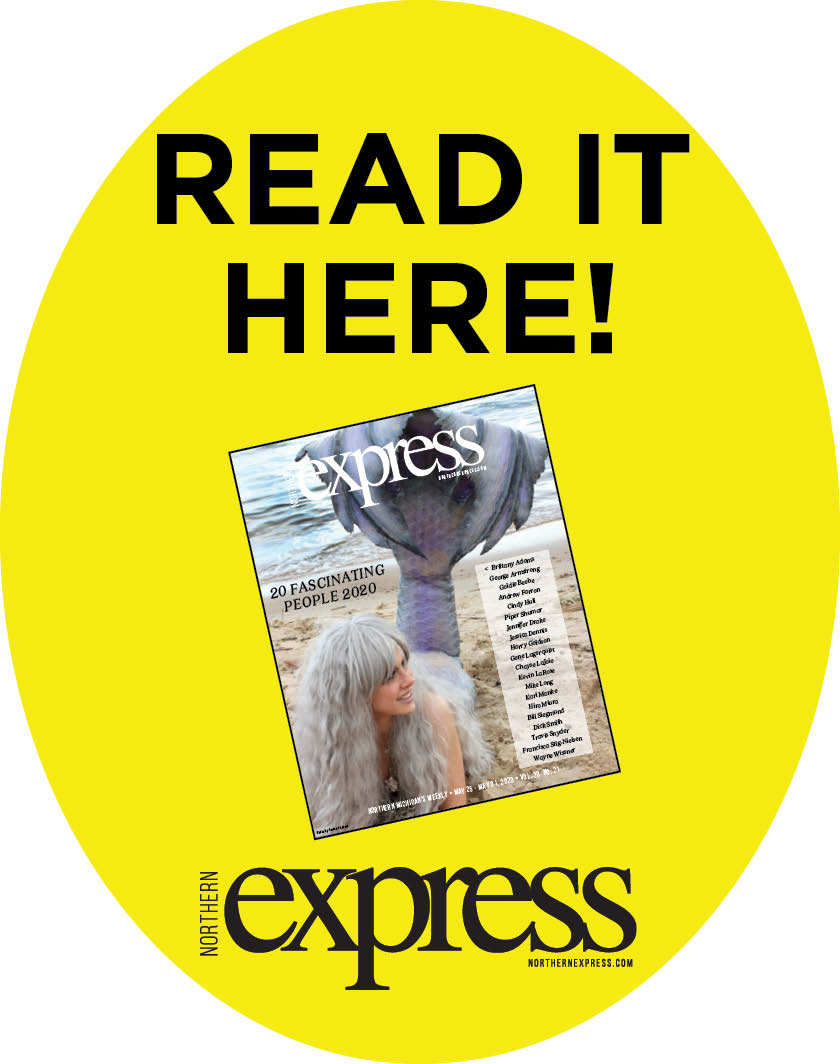 Mundos Eat House Opens In Former Gold Baby Biscuits Spot
In a whirlwind week — and decision — Dan and Melissa Clark, owners of Mundos Roasting & Co., and ...
Read More >>
Largely Spared From Health Crisis, GT Band Gets Back To Business
With zero coronavirus cases among its membership and $13 million in federal stimulus funding, leadership of the ...
Read More >>