Eric Nittolo Plans New Spanish Tapas And Wine Lounge; More Leelanau County Restaurant/Retail News
By Craig Manning | Nov. 16, 2022
Eric Nittolo is building a mini restaurant empire in Lake Leelanau. On the heels of launching a private jazz club called Powerhouse Speakeasy earlier this year – which itself came just shortly after the February 2021 opening of Nittolo's Pizza and the May 2021 inception of Nittolo's Seafood & Social – Nittolo is ready to introduce a fourth restaurant concept into the mix. This one, simply called "The Social," will feature a menu of authentic Spanish tapas and wine, offered in a "cozy wine lounge" setting. The Leelanau Ticker has the scoop on that new venture, plus numerous other pieces of restaurant and retail news from around Leelanau County.
The Social
When Eric Nittolo opened his namesake pizzeria at 104 Main Street in Lake Leelanau in 2021, it was the realization of a long-held dream. A 2007 graduate of the Great Lakes Culinary Institute at Northwestern Michigan College, Nittolo had worked in the kitchens of numerous esteemed establishments in and around Traverse City, including The Boathouse on Old Mission Peninsula, Reflect Bistro at Cambria Suites Hotel, and LochenHeath Golf Club in Williamsburg. In 2017, after returning to Traverse City from a three-year spell living and working in Virginia, Nittolo circled the idea of opening his own restaurant – also called Nittolo's Seafood & Social – on Union Street in downtown Traverse City. That version of the restaurant never materialized, but Nittolo ultimately found a home for his authentic Italian cooking in Lake Leelanau instead.
Lake Leelanau also provided one big benefit over Traverse City: Where downtown TC space is scarce, often small, and always priced at a premium, Nittolo was able to secure what he calls "a whale of a building" in Lake Leelanau. That building, the former home of Bella Fortuna restaurant, boasts 7,000 square feet of space. All that extra room has given Nittolo the freedom to expand and explore new culinary ideas without having to invest in separate restaurant spaces. All three existing Nittolo's restaurant concepts – the pizzeria, the seafood restaurant, and the speakeasy – currently operate at the 104 Main Street address, and come May of next year, Nittolo will add a fourth.
The Social will feature a menu of tapas, or Spanish small plates, and will occupy the same bar space that is used on Friday and Saturday evenings for Powerhouse Speakeasy. "We have this vacant room for most of the week with this beautiful bar in it," Nittolo says. "Right now, that sits empty Sunday through Thursday. So we thought, let's open that space as a Spanish tapas and wine lounge, and we'll run it Sunday through Thursday, and we'll be open from 7-11pm." The space will then morph back into the speakeasy on Friday and Saturday nights.
Nittolo's goal is to deliver "something that doesn't exist" elsewhere in northern Michigan's restaurant scene. To that end, he's planning to take a research trip to Spain in March to get a better handle on the art of authentic Spanish cooking. "I have full confidence that I can write a Spanish menu and cook Spanish food," he says. "My concern is that I'm doing it to the best possible degree, as if you were sitting in Madrid or Barcelona." A cultural immersion trip, he hopes, will help make sure that the quality is there.
Based on what he learns from the trip, Nittolo's plan is to craft a 12-item tapas menu where each item is priced in the $6-$8 range. That approach and pricing model will encourage diners to order a variety of small plates to try or share. In addition to the Spanish appetizers, The Social will feature 12 Spanish wines available on tap via a new cuvee wine system, which was delivered to the restaurant earlier this week.
Nittolo isn't ruling out future growth or additional restaurant concepts at the 104 Main Street building. He says he has an entire dining room in the building that goes largely unused in the summertime, thanks to the restaurant's substantial outdoor seating capacity. "Our outdoor seating will be 176 people next year," he notes. "And so that big dining room, unless it's inclement weather or 90 degree outside, that room sits vacant in the summer."
As for staffing, Nittolo is bullish. He expects to bring back 36-38 employees from this past summer for summer 2023, and he is also expecting to add an extra 12-14 workers through the J-1 visa program. "I've been working on that since April, and I just got confirmation approval," he says of the application for the J-1 foreign labor program. "And I've already got housing lined up [for those workers]."
Other restaurant and retail updates
>The Lake Leelanau-based Northern Latitudes Distillery opened a second location in Suttons Bay in early August, promising a hybrid coffee shop and cocktail bar concept. More than three months later, though, the establishment is still waiting on liquor license approval from the Michigan Liquor Control Commission, with no clear end date in sight.
"We are still waiting," says Dan McGoran, manager of the Northern Latitudes Suttons Bay store. Unfortunately, we don't have a timetable because there is nowhere for us to ask for updates. All we can do is wait."
"Considering we are doing just coffee, we are doing fine," McGoran adds when asked about traffic and sales. "It's just hard not being able to give customers the main service we are here for."
Northern Latitudes Distillery Suttons Bay launched with the goal of offering Higher Grounds coffee and fresh baked goods by Hannah's of Lake Leelanau, alongside Northern Latitudes spirit tastings, bottle sales, and craft cocktails. For now, the satellite location is operating exclusively as a coffee shop while it waits for its liquor license, with operational hours of 9am-5pm Tuesday through Sunday. McGoran encourages customers to keep an eye on the store's Facebook page for the latest news on the liquor license.
>Trattoria Funistrada Restaurant in Maple City "closed for a short break" from October 30 to November 7, but reopened on Tuesday, November 8 "ready to hit the 'off season' running!" The restaurant will run weekly off-season specials throughout the late fall and winter, including a "Date Night" special on Tuesdays (buy one entrée, get one half off) and a "Pasta Special" on Thursdays (two pasta dinners and a bottle of wine for $59).
Funistrada went up for sale in May 2021 after two decades in business, but the restaurant has continued to operate with its original owners ever since. "No sale yet," Co-Owner Holly Reay says when asked for a status update. "Hopefully in spring."
>After putting plans for an ambitious remodel on hold due to the pandemic and subsequent supply chain issues, the Bluebird Restaurant and Tavern in Leland almost didn't reopen for business at all this past season. Ultimately, the owners of the beloved establishment decided to keep things small throughout the summer, with limited days and hours of operation. Now, the Bluebird is closed for the winter, with murmurs around Leelanau that plans are back on track to tear down and rebuild the restaurant with a smaller, more manageable footprint. Third-generation owner Skip Telgard previously told the Leelanau Ticker that the Bluebird's existing 10,000-square-foot, 300-seat design was "just not practical to staff," given local labor shortages.
When asked what's in store for the Bluebird in the coming 6-12 months, Telgard declines to share much, saying that the future is still coming into focus for the 95-year-old business. "We are in project development yet and the details are still fluid," he says, adding that he'll be sharing a full announcement with the media and the general public soon.
>This Saturday, November 19, marks the annual "Friends & Family Event" hosted by the Suttons Bay Chamber of Commerce. That event invites shoppers to "enjoy special storewide discounts and sales at participating businesses" throughout downtown Suttons Bay. Shoppers are also encouraged to help "pack the pantry" at Leelanau Christian Neighbors by bringing non-perishable food and personal hygiene items to donate at participating businesses.
>A new retailer called Field Trip Goods opened in Empire in late October, featuring a curated collection of apparel, jewelry, household items, beauty products, paper goods, ceramics, candles, textiles, and other wares from "independent, modern makers and merchants, both local and global." The shop is open Thursday through Saturday 11am-5pm and on Sundays 10am-2pm.
>MAWBY Vineyards, which marks its 50th anniversary in 2023, is already teasing forthcoming celebrations for the milestone. "We have SO MUCH PLANNED for next year, and can't wait to bring you all along for the ride," the winery posted on Facebook last week. "We're planning a lot of things throughout the course of the year," MAWBY's Michael Laing tells the Leelanau Ticker. "Several events, several products; all sorts of stuff."
Comment
Here's What's Next For Broadband And Telecommunications Projects In Leelanau County
As spring approaches, the Leelanau Internet Futures Team (LIFT) is inching closer to its broadband internet buildout ...
Read More >>
Leelanau's Landmarks, Part One
Leelanau County boasts a coterie of iconic buildings, locations and history celebrating everything from the lumbering industry ...
Read More >>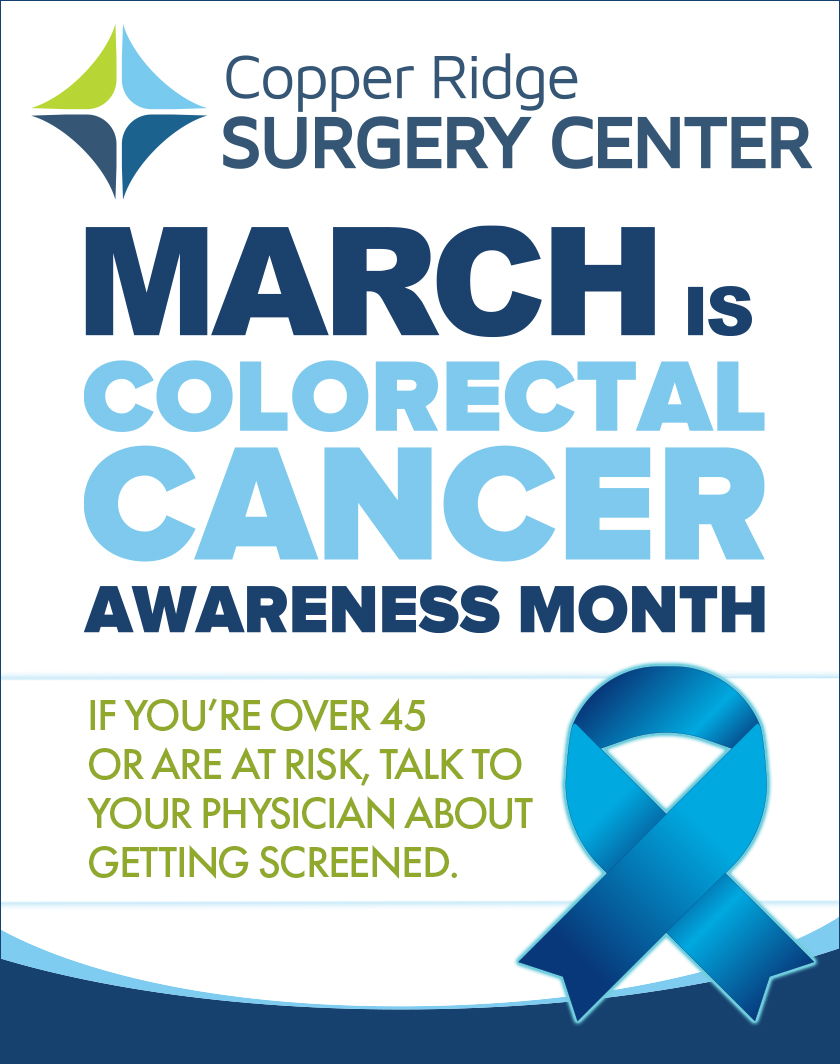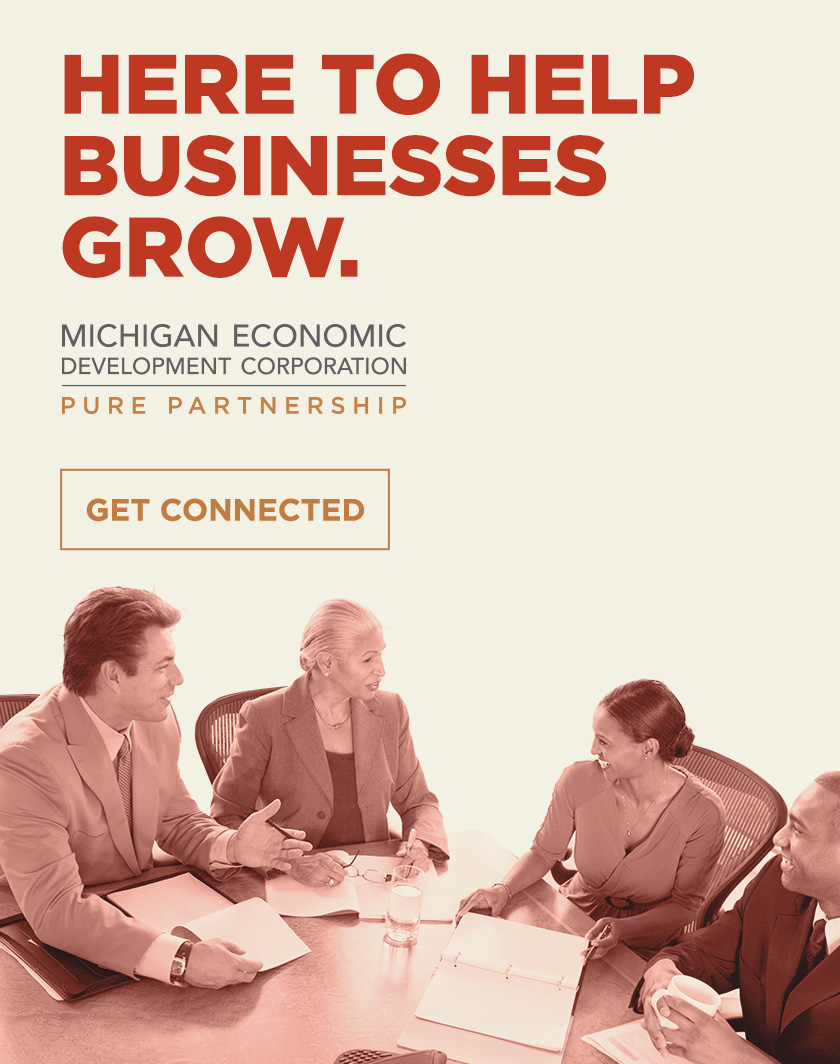 The Latest Leelanau County Blotter & 911 Call Report
The Leelanau Ticker is back with a look at the most alarming, offbeat, or otherwise newsworthy calls ...
Read More >>
Northern Latitudes Distillery Finally Gets Liquor License For Suttons Bay Satellite Location
It only took the better part of a year, but Northern Latitudes Distillery finally has a liquor ...
Read More >>