Everything You Need To Know About Last Week's Public Hearing For The Wellevity Wellness Development
By Craig Manning | March 27, 2023
Next month could finally provide clarity about the future for 100 vacant acres at the top of the Timberlee property in Elmwood Township.
After a marathon public hearing last Wednesday (March 22) concerning the controversial proposed Wellevity development, the Elmwood Township Planning Commission scheduled a special meeting for 6:30pm on Tuesday, April 11 to deliberate if developers should be granted a special use permit (SUP) to build a wellness resort on the property. The Leelanau Ticker has a recap of what ended up on the record at last week's hearing – and what planning commissioners will be weighing as they decide what happens next.
Last week's meeting marked the second public hearing – and third hearing attempt – for the Wellevity development. The planning commission initially held a public hearing for the SUP request more than three months ago, on December 20, but that meeting lasted less than two hours and only drew a small crowd – including just a dozen people stepping up to give public comment.
But grassroots opposition to Wellevity grew so substantially in the ensuing weeks that planning commissioners ultimately decided to reopen the public hearing to gather additional information and feedback. The hearing was originally scheduled for February 28, but drew such a big crowd that it pushed Elmwood Township Hall past its capacity – forcing commissioners to adjourn and reschedule for a different date and venue.
The rescheduled hearing finally went ahead last week. More than 100 people convened in the fire truck bays of the Elmwood Township Fire Station Wednesday for a three-hour meeting, with nearly 30 local residents speaking in opposition to Wellevity's proposed wellness resort. If built as planned, that project would bring hotel accommodations, spa services, event venue space, a restaurant/café, and other hospitality features to the top of Timberlee Hill. The design would also route resort traffic through a pair of private neighborhood roads – Cottonwood Drive and Timberwoods Drive – which homeowners say would have adverse impacts on road condition, safety, and more.
When the planning commission reopened the public hearing in January, they did so "for the limited purpose" of addressing two outstanding questions: 1) "Whether the private roads leading to the proposed special land use will be adequate to safely accommodate the traffic that will be generated by the proposed special land use"; and 2) "Whether the roadways within the proposed special land use will comply with all applicable road slope requirements."
Despite that intended limited purpose, public comment at last week's meeting saw neighbors raising a host of perceived issues with the project, including worries about groundwater resources, environmental impacts, noise pollution, and more. Marc S. McKellar, the attorney representing Wellevity, criticized some of the comments as being "well outside the scope" of the public hearing's identified purpose.
For instance, Lauren Teichner, an attorney representing approximately 80 Timberlee neighbors, gave the first public comment and spoke about her client's concerns "that the proposed development does not meet the requirements of the Michigan Environmental Protection Act." Wellevity, she claimed, has not done its due diligence in assessing environmental impact of the development, particularly given that some of the acreage at the top of Timberlee is wetlands.
"You have the power under the zoning ordinance to ask that the developer set aside money in an escrow account and hire environmental experts to review this development," Teichner told planning commissioners. "That has not been done yet… We're very concerned that people have not gone out to the property to do environmental studies." The additional tests desired by Teichner and her clients would assess the impact of the resort on the area's local groundwater supply and its wetland soils and vegetation – among other factors.
Many public commenters did focus on the stated questions of roadway adequacy, however. Greg Thomas, a resident with a home on Cottonwood Drive, brought visual aids to show how the road's curvy design and 18-foot curb-to-curb width leave minimal passing space for two-way car traffic – let alone potential traffic conflicts with bigger semi-trucks or construction vehicles. A semi, Thomas argued, cannot pass another vehicle on Cottonwood Road and navigate the road's curves without its trailer going off the road and onto the shoulder – something he said would exacerbate wear and tear to the road while also posing significant dangers to pedestrians.
McKellar had several experts on hand to address concerns raised by residents. Cody Anderson, a consulting civil engineer from the California-based Sherwood Design Engineers, was present primarily to speak to the condition of the roads and to Wellevity's intention to pay for any roadway repairs necessitated by the construction process. But McKellar also brought Anderson back to the podium later to respond to worries about groundwater and Wellevity's intention to build a new water well on the premises.
"To the extent that water, which was spoken about a lot, is somehow going to be contemplated here – which I don't believe is appropriate – I do want to get in the record a couple of statements on the stormwater/environmental issues," McKellar said. Anderson then told the commission that Wellevity intends to pump groundwater "at low rates" and to use on-site storage "as a way to mitigate that flow." Those measures, he said, would minimize the impacts the resort might have on groundwater resources. Anderson also noted that the client is proposing an on-site wastewater treatment system, which would allow some water to be reused for purposes like irrigation, washdowns, or some laundry services.
Wednesday's meeting proved a contentious one, with Planning Commission Chair Rick Bechtold banging his gavel multiple times to restore order and reprimanding several audience members for speaking out of turn. In one instance, McKellar's remarks about pedestrian uses of the roadway – "People walking in the road is not necessarily permitted," he said late in the meeting. "It's a road right-of-way; it's meant for the traversing of vehicles." – drew audible gasps and outbursts from the crowd. "You walk on the shoulders, you walk off side the roads. And we understand those issues, but you can't design for people utilizing the surface of the actual right-of-way for those issues," McKellar continued.
Rather than move ahead late Wednesday night, planning commissioners decided to adjourn and wait for an opportunity to review meeting minutes. The next meeting, scheduled for 6:30pm on Tuesday, April 11 at the fire station, will see planning commissioners reviewing all applicable information – including comments and presentations from the March 22 public hearing – to decide whether Wellevity has met the standards necessary to be granted an SUP. Bechtold warned attendees the process could be a long one, and might not be completed in a single meeting.
"We have a set of standards that we have to go through, and it is a long, intense, page-by-page process," he said. "There's no shortcut. So, getting into the deliberations with a project of this immensity, we could spend most of the evening on 3-5 of the standards, or sail through and get almost done, or get all the way done. The crystal ball is foggy on how long the deliberations are going to take. But we do not rush these things. We want to be thorough and make sure we adhere to our standards and our procedures."
CORRECTION: A previous version of this article incorrectly stated that planning commissioners would resume deliberations about Wellevity at a special meeting scheduled for 6pm on Tuesday, April 11. While a 6pm start time was discussed, commissioners ultimately decided to schedule the meeting for 6:30pm instead.
Comment
Leelanau Cheese Aims For Education And Awareness With Second Annual Cheese Fest
Northern Michigan already has a massive cherry festival and a popular, beloved asparagus festival. So why not ...
Read More >>
Nominations Now Open For 17th Annual Hagerty TCBN 40Under40
June is upon us, so it must be time to make your nominations for this year's Hagerty ...
Read More >>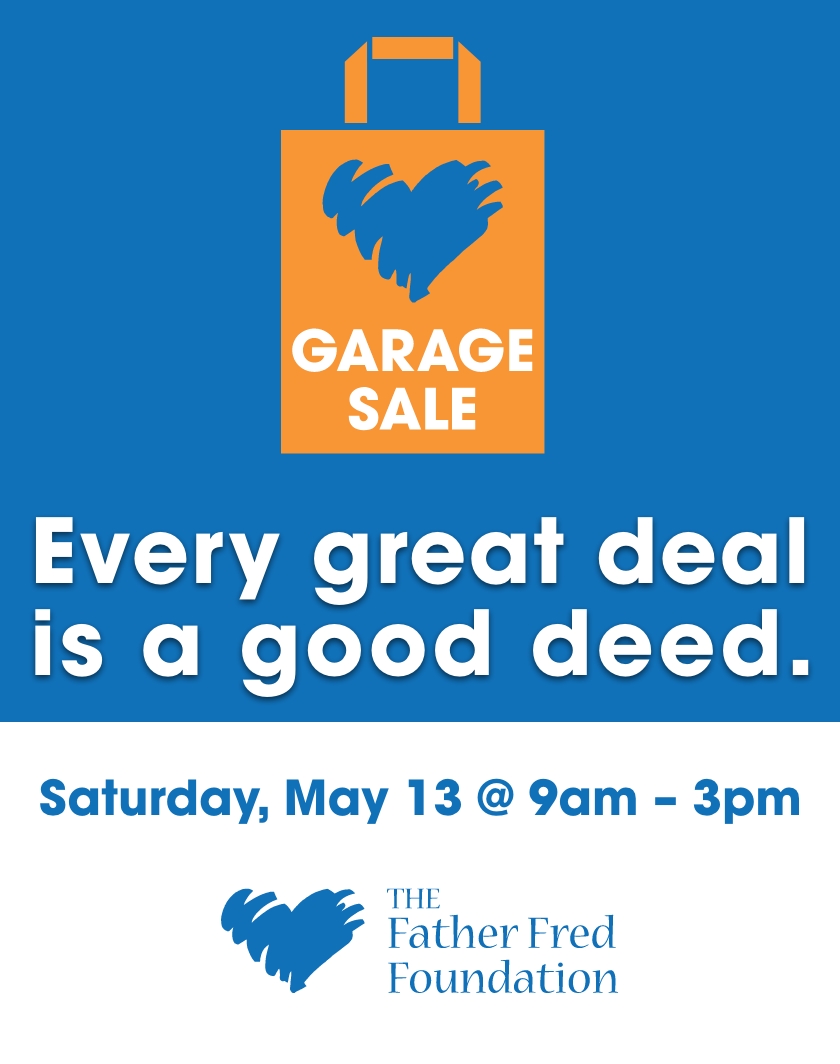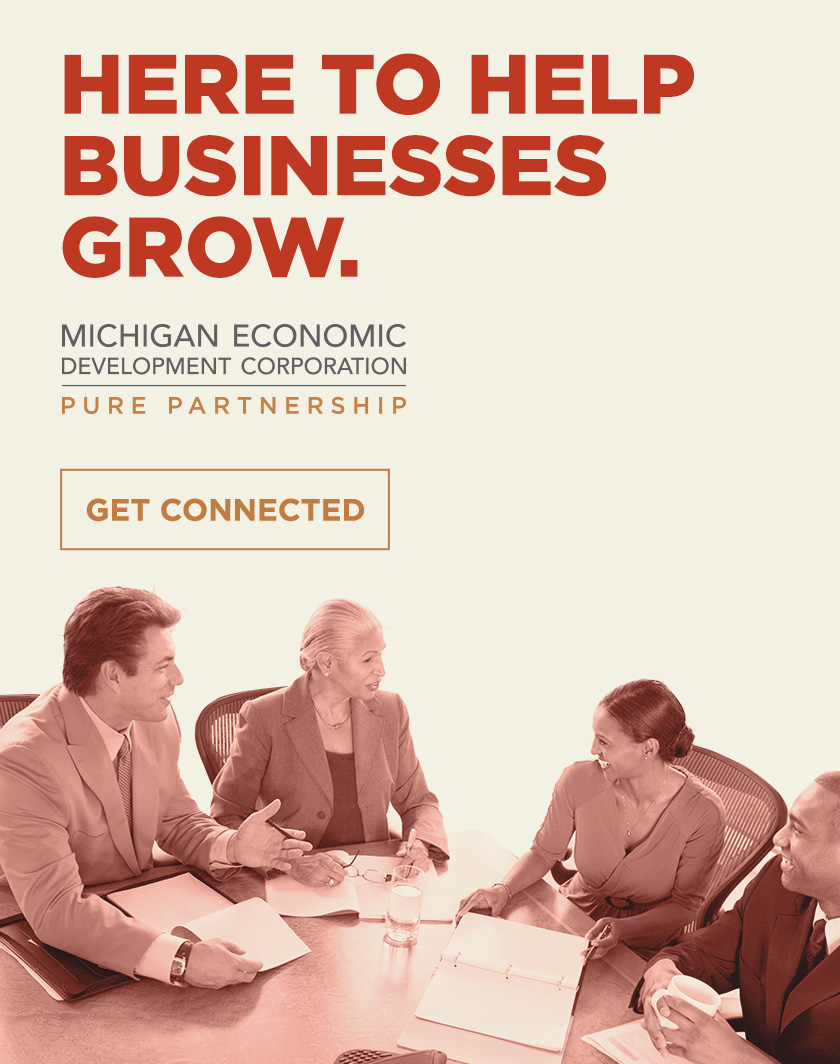 The Latest Leelanau County Blotter & 911 Call Report
The Leelanau Ticker is back with a look at the most alarming, offbeat, or otherwise newsworthy calls ...
Read More >>
Property Watch: Affordable, In The Heart Of The County
No, it's not tiny house living. But the word cozy does come to mind, as this home ...
Read More >>