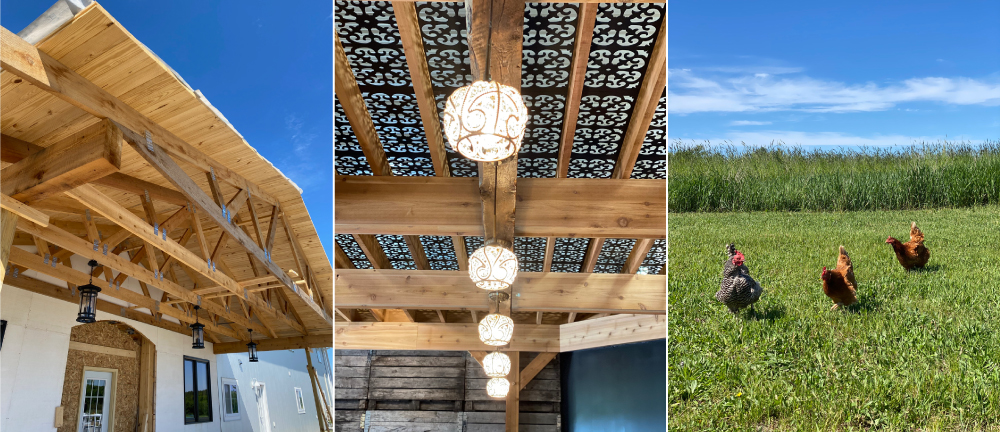 First Sips of Summer 2021: Winery News From Leelanau County
By Emily Tyra | June 2, 2021
Openings and expansions are afoot in wine country, on the heels of a collective big win for the Traverse Wine Coast at the prestigious 2021 TEXSOM International Wine Awards: French Valley Vineyard's brand-new Cedar tasting room (pictured above) opened over the weekend. Starting tomorrow (June 3) Verterra Winery is offering a new wine tasting experience (and unreal views) at its satellite venue "The Ridge" near Northport. And a young Leelanau family purchased Gill's Pier Ranch just north of Leland with plans to return the yak and alpaca farm to its winery/tasting room roots.
French Valley Vineyard
Crews have been plugging away since February on the tasting room at Cedar's French Valley Vineyard — and the new space is still awaiting the arrival of the official front door — but Tasting Room and Venue Manager Julie Lopata reports, "This is really happening. We've had the last inspections, and stamp of approval. Saturday was our opening day."
The warehouse-style barn tasting room has what Lopata calls a rustic-industrial aesthetic as a complement to the winery's renovated centennial Amish barn used for weddings and events. "We are really excited to show off all the work that has been done," says Lopata. This includes the custom saddle bar stools, which are best experienced in person. As are the winery chickens: "The chicks arrived April 13th as tiny puff balls and now they are walking around as teenagers," laughs Lopata.
Construction crews begin work today on a pavilion to host music at French Valley. Regardless of its completion date, Lopata says that live music will be hosted every Thursday at the winery this summer, kicking off tomorrow (June 3).
Gill's Pier Ranch Becomes Dune Bird Winery
Nicole and Bo White have purchased Gill's Pier Ranch north of Leland from Chris and Angie Butz, who raised yaks and alpacas on the farm's 52 acres.
Says Nicole White, "Many know Gill's Pier Ranch with the yaks and alpacas, but before that, this was Gill's Pier Winery, which Ryan and Kris Sterkenburg ran as one of the early wineries in a newly burgeoning wine area."
The Whites plan to revive and reopen the property as a winery: "We have our federal and township licensing, and we are applying at the state level. Meanwhile, working on a pretty massive build-out of the original tasting room," says Nicole.
The sale of the ranch property didn't include the adjacent farmhouse and parcel, so the family has been residing in an RV, with plans to convert the outbuilding currently housing the alpacas into a "barn-dominium." (The yaks have moved to a ranch in Arkansas; the alpacas are currently seeking a new home.)
Says Bo White, "This year's focus is getting the tasting room up and running."
The Whites, a military family, are no strangers to change or hard work: after selling their dream "Hangar House" in Bohemian Valley last year — with the driving factor being the ability for Bo to not work overseas as often and as long — then renovating a farm house in Maple City, the Gill's Pier Ranch opportunity presented itself.
Bo, who has deep family roots in the vicinity — his grandmother is in biking distance; his parents a few miles away — says reopening as a tasting room means, "we can own a business, create a community space, and I can stay home and live here and be with my family."
The vineyard established by the Sterkenburgs has been leased and maintained by neighboring wineries while Gill's Pier operated as a ranch, and the Whites say they "have an excellent local winemaking partner" to help them produce their estate wines. The new winery will be called Dune Bird.
"Bo is a pilot," says Nicole, "So "bird" is a play on aviation. Everyone immediately associates "dune" with Glen Arbor and the Dune Climb, but we're right across the street from Houdek Dunes; the dunes follow the whole shoreline, so it's kind of cool to pull that name recognition up north, where it equally belongs."
Dune Bird will open as a winery tasting room and "also incorporate a coffee bar and shared workspace, and be very family-friendly," says Nicole. "We have two little kids, and we love going to wineries and breweries around here where kids are welcome; we definitely want to create a space like that, too." They plan to open this fall.
The Ridge at Verterra Winery
Verterra Winery's 30-acre Swede Road vineyard, perched on one of the highest ridges in the northern Leelanau Peninsula, has eye-popping views of Grand Traverse Bay, Gull Island, Lake Michigan and — on a clear day — the North and South Fox Islands.
The Ridge, a satellite location to Verterra's tasting room on River Street in Leland, "is one of those sites that every other year is destined for expansion," owner Paul Hamelin tells the Leelanau Ticker. After originally planting vines on 15 acres, the winery moved to hosting weddings and private events at The Ridge four years ago, constructing tent pads with underground power and a structure that houses bathrooms, a catering kitchen, and a bridal suite.
Now, opening to the public tomorrow (June 3), is a tasting room inside a new "structural three-season tent" with an adjacent flagstone patio, all with views of the coast. Says Hamelin, "We still have our traditional tasting room in Leland. And now we have a second location for tastings at The Ridge, which will offer flights and food bites and a more Old-World experience."
He adds, "Last year because of COVID, having tents for weddings turned out to be life-saving, and during the week when we didn't have wedding activities, we quickly did some beta testing on how we would use the site to do tastings."
The Ridge will be open June through October for tastings, on days without booked events. Hamelin's ultimate plan is to build a formal tasting room at The Ridge so the winery can have both weddings and tastings onsite simultaneously.
And what's the general vibe and prediction for all of the Leelanau Peninsula Wine Trail heading into summer? Says Leelanau Peninsula Vintners Association president and Shady Lane Cellars General Manager Rick DeBlasio, "there is a potential we'll see 15-20 percent growth over last year from a winery visit standpoint."
But now, even moving out of the pandemic, the days with wine-sipping crowds standing elbow-to-elbow may be changed forever, for the better. "You'll find tasting rooms have really dialed in their experiences relative to the lifting restrictions and we are open and ready for business. I think everyone is excited for the season to kick off."
As with many in hospitality across the county, winery tasting rooms are feeling a hiring pinch. DeBlasio says those who "have ever thought about a fun summer gig or are looking for a weekend side hustle, there has never been a better time to connect with one of our local wineries."
The wine trail's event lineup is also evolving: "We are still working with some limited event offerings this year to help get the word out that we are open and ready — and that we still offer a fun, safe environment for tasting," says DeBlasio. Sip & Savor is officially back this June 4-6. The three-day self-guided progressive event showcases the peninsula's unique wines, hand-selected by the winemakers, each paired with small plates of locally sourced cuisine.
Comment
Where Do Leelanau County's Homebuyers Come From?
What percentage of Leelanau County's homes are bought by out-of-towners? As the local real estate market has ...
Read More >>
The Latest Leelanau County Blotter & 911 Call Report
The Leelanau Ticker is back with a look at the most alarming, offbeat, or otherwise newsworthy calls ...
Read More >>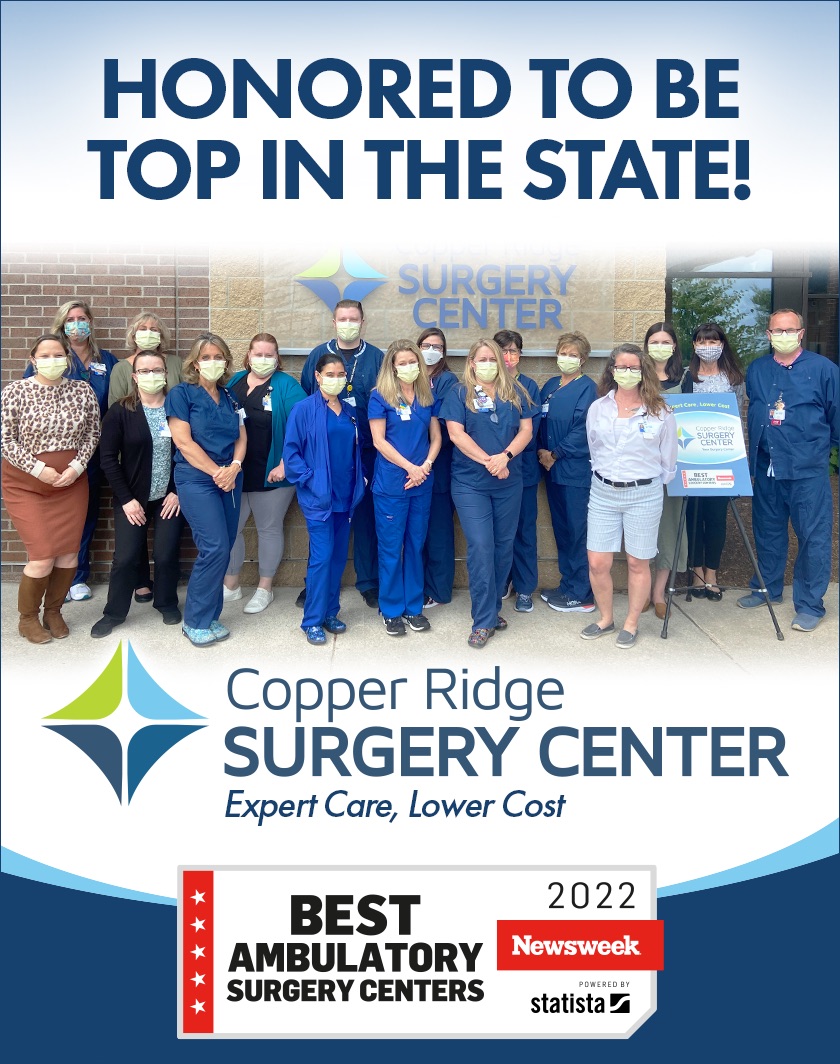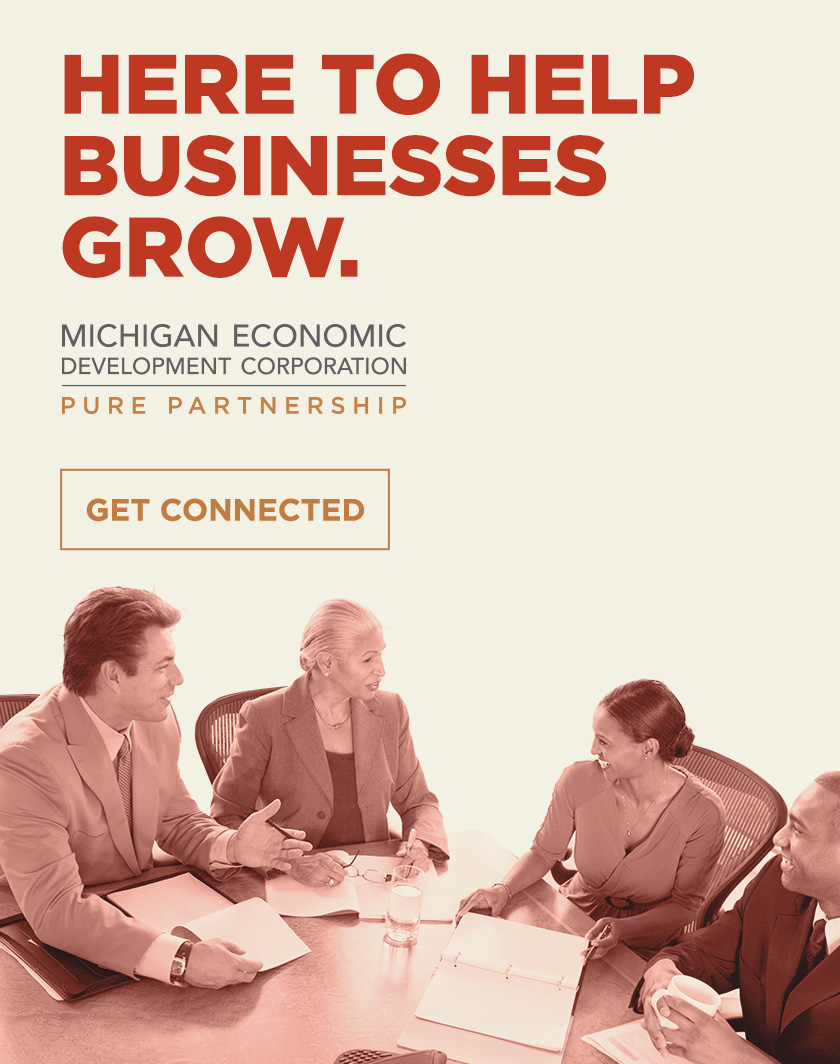 What's Next For The Leelanau Township Library?
What happens when a library goes independent? Leelanau Township residents are going to learn the answer in ...
Read More >>
Property Watch: Don't SCIP This One
For the iconoclast, the person who's looking for something unique and unconventional, yet sound and attractive. This ...
Read More >>