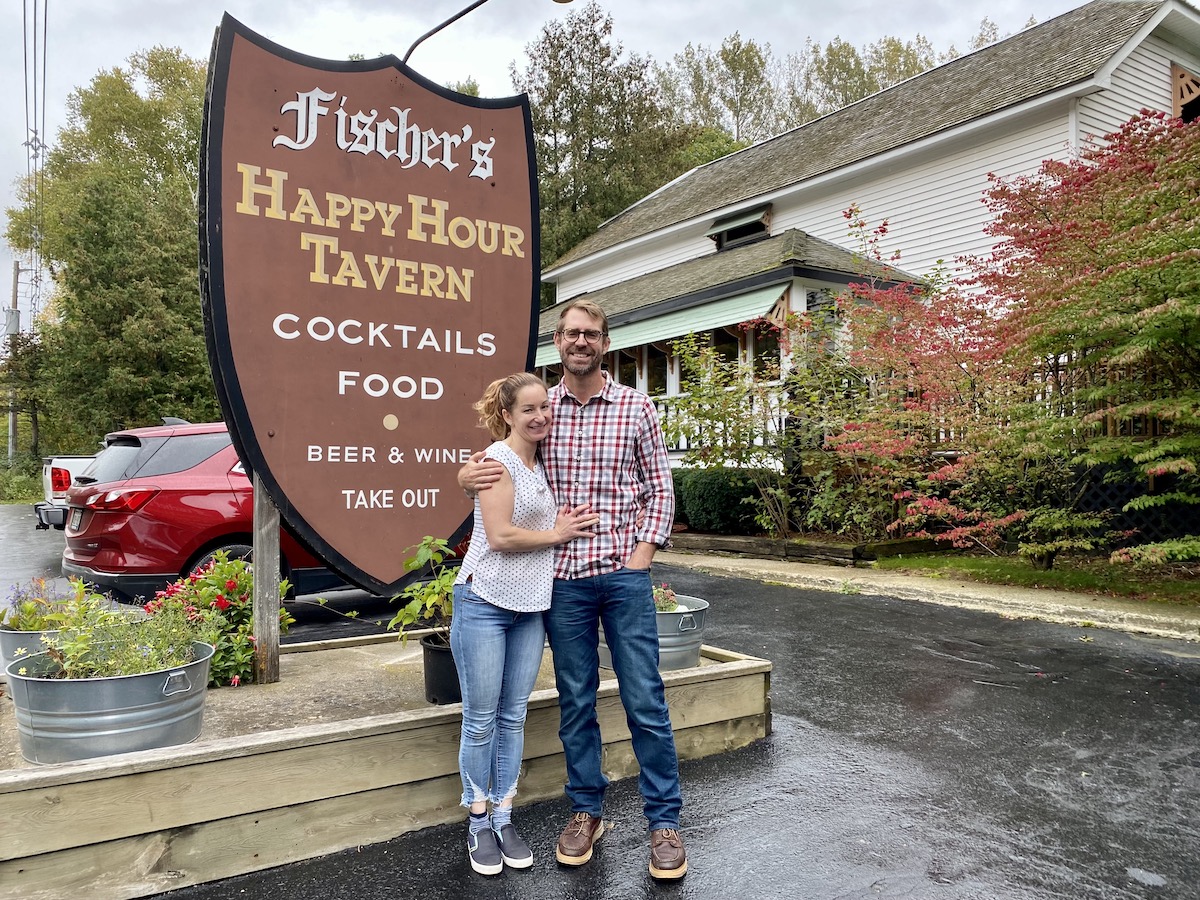 Fischer's Happy Hour Tavern To Close Permanently
By Beth Milligan | Nov. 20, 2022
Fischer's Happy Hour Tavern will be closing its doors at the end of the year after 51 years in business in Leelanau County, the owners announced Sunday.
Kristi Fischer and partner Brian Hafner have operated the tavern in recent years after taking over from Kristi's parents, Paul and Lori Fischer. In a statement on Facebook Sunday, the owners announced with a "heavy heart" that Fischer's will close around January 1 and not reopen.
"After 51 years in business, this is not a decision we came to lightly," the post states. "We love and appreciate all of our patrons and our staff, and those who know us know that this decision is based soley on whats best for our family. We have poured our hearts and souls into our business and have come to the hard conclusion that we were both ready to take a step back. We hope that people can try to understand, because we certainly understand how much the Happy Hour means to our community. In our hearts Brian and I just know that it is time."
Kristi Fischer added that she and Brian are "currently in recovery mode from COVID, so we aren't at work to have these conversations in person right now, but will be soon. Until then we won't be engaging on social media." The owners ended the post by stating: "We are so grateful for the amazing memories. Even more grateful for our amazing staff. Thank you Leelanau." In response to a Facebook comment, the owners said they would not be putting the business up for sale, but did not elaborate on plans for the building.
Comment
'Spectacular' Summer Weather, Breathtaking Fall Color, And A Visitor Count 'Reset': 2022 In Review At Sleeping Bear Dunes
After two consecutive years of record-breaking traffic, Sleeping Bear Dunes National Lakeshore got a bit of a ...
Read More >>
Leelanau Makers Share Holiday Works And A Sneak Peek At 2023
It's the season of local artisans and creators, full of new and limited pieces, collaborations, and ideas ...
Read More >>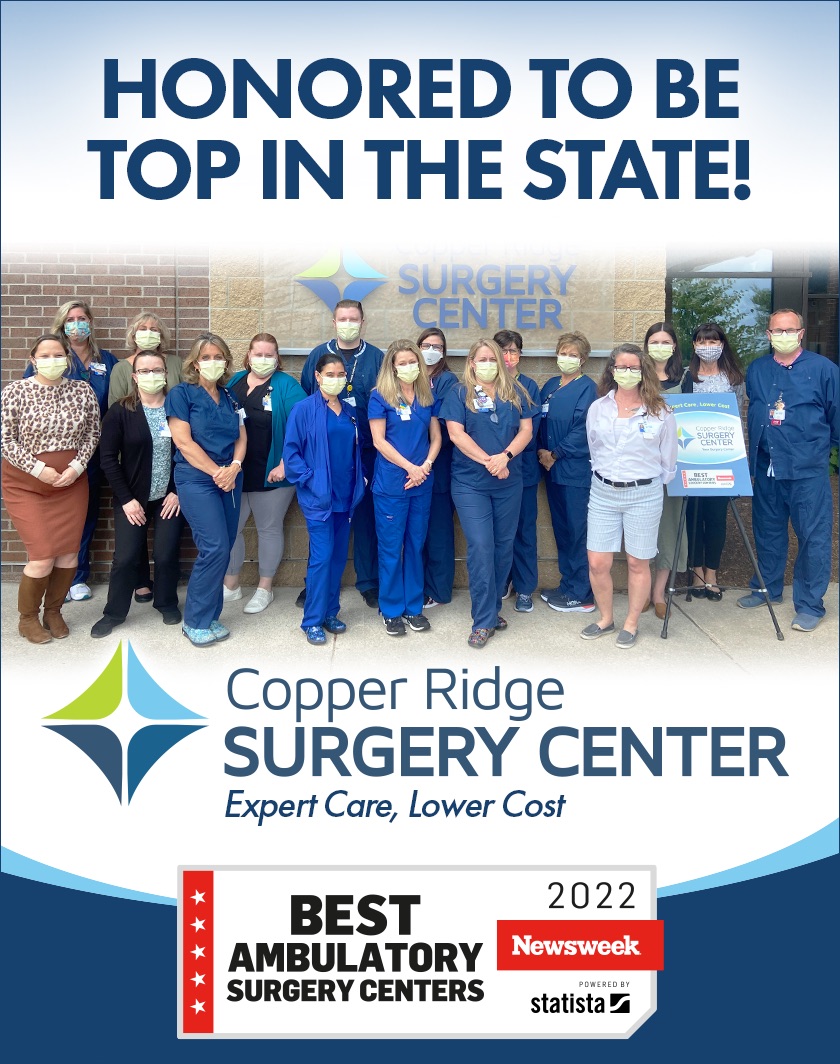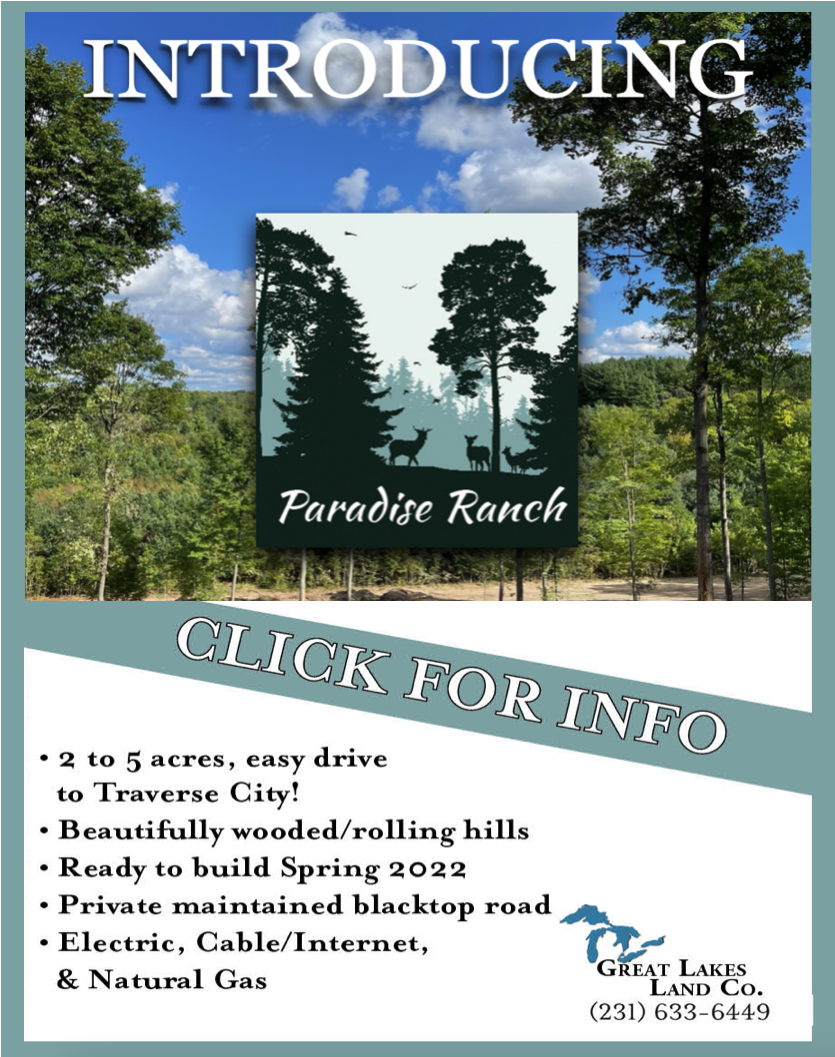 Strolling Lights And Northport Nutcrackers: Your Guide To Leelanau County's Holiday Events
It's beginning to look a lot like the holidays in Leelanau County. After a massive snowfall this ...
Read More >>
The Latest Leelanau County Blotter & 911 Call Report
The Leelanau Ticker is back with a look at the most alarming, offbeat, or otherwise newsworthy calls ...
Read More >>