Fragile Forest: How The Leelanau Conservancy Is Fighting To Save Our Trees
By Craig Manning | March 8, 2023
Northern Michigan's forests are being overwhelmed: That's a key takeaway from the Leelanau Ticker's recent conversations with Becky Hill, director of natural areas and preserves for the Leelanau Conservancy.
As Hill tells it, the trees in Leelanau County and the local region are being inundated on all sides by dangerous threats: invasive pests and harmful fungi that are doing historic levels of damage; hungry deer gobbling up seedlings; a long list of climate change factors that are killing off certain tree species and making it difficult for others to thrive. Collectively, the onslaught of bad actors is enough to raise serious questions about what the forests of the future will look like in northern Michigan – or if there will be forests at all.
For all the doom and gloom, though, Hill is optimistic, and says every local resident can do their part to preserve forests for the next generation.
First, though, the bad news: "I've been with the Leelanau Conservancy now for almost eight years, which I would consider a short amount of time when you're thinking about forests," Hill says. "But even in that time, I've seen some pretty drastic changes around here in terms of our trees. We're definitely seeing more open, sunny canopies in our forests, where before it was a closed canopy."
"Even before I got here, emerald ash borer (EAB) had already come through and killed pretty much all the ash trees," Hill continues. "And now beech bark disease (BBD) has really taken hold. In the past five years, especially, we've seen it move from the beginning stages to where our beech trees are really starting to die off. We're getting to the point where a lot of those beech trees that are still standing – even though they're dead – are coming down. Anytime we have a big wind event – especially in natural areas like Clay Cliffs or Whaleback, where the trees are really exposed – it's like, 'Oh boy, time to get the chainsaws out.' Those trees have been compromised, so they just snap in half and come tumbling down."
The issues Hill is talking about won't be unfamiliar to anyone who has been paying attention to tree preservation trends here over the past 20 years. EAB, an invasive species of beetle native to Asia, found its way to Michigan in 2002 and quickly spread throughout the state and the rest of the country. Per the Arbor Day Foundation, the bug has since destroyed some 40 million ash trees in Michigan alone.
BBD, meanwhile, was first discovered in Michigan in 2000, but has escalated into an all-out crisis in the two decades since. BBD is the result of two problems working in tandem: a scale (a type of insect) and a fungus. The insects feed on the sap of beech trees, leaving those trees vulnerable to infection by a pathogenic fungus. According to Michigan's Invasive Species Program, about 2.5 million of the 32 million American beech trees in Michigan have been killed by BBD to date, or about 7.8 percent. Most of those losses have occurred in the eastern Upper Peninsula, but more cases are found in the Lower Peninsula each year, and northwest Lower Michigan has been particularly hard-hit.
Other crises are lurking: Two years ago, an infestation of hemlock wooly adelgid (HWA) was flagged in a single tree at a Sleeping Bear Dunes National Lakeshore campground in Benzie County. HWA is an insect native to east Asia that sucks sap from hemlock and spruce trees, killing shoots and branches. According to the Michigan DNR's Invasive Species Program, infested trees will typically die in 4-10 years if left untreated. In the case of the infestation found in 2021, the affected branches were able to be removed to save the tree, and additional infestations have not been found there since.
That doesn't mean HWA has been banished from northern Michigan, though: In January, the Northwest Michigan Invasive Species Network found several lightly infested hemlock trees at Frankfort's Crystal Downs Country Club during an annual survey. That incident generated statewide headlines, with many articles noting that Benzie County is 50 miles north of what was once thought to be the northern edge of the state's infestation line.
"We're trying to be proactive in helping our forests be a little more resilient to the changes that are happening," Hill says, noting that the main approach – as simple as it sounds – is just planting more trees. "People sometimes ask us, 'Why are you planting trees in the forest?' Because, naturally, there should be regeneration. But by actively planting trees, we can cultivate a diversity of species that will hopefully help make the forest a little more resilient over time."
One strategy within local nature preserves is "assisted migration," which involves taking trees that are native to southern Michigan – but that have typically not been seen much in northern Michigan – and planting them amidst local forests. Examples include tulip trees, shagbark hickory, sassafras, and different types of oaks.
"A lot of those trees have proven to do well here, and can provide really good habitat and food for our wildlife," Hill explains. "One of the issues with BBD is that the beech nut is such an important food source for a lot of wildlife. With those trees dying off, there's going to be a big gap in food, so planting different types of trees that can help with that is important."
The assisted migration approach also has the benefit of introducing trees to northern Michigan that tend to thrive in slightly warmer climates. A recent University of Michigan study simulated the effects of rising temperatures on Michigan trees – particularly on the boreal forests prevalent in the Upper Peninsula and parts of northern Lower Michigan. The study concluded that even modest temperature shifts will likely have devastating impacts on the deciduous trees and conifers of those forests in the decades to come as the colder climates they rely on continue to warm.
One hurdle to planting new trees – especially in preserves and other already forested areas – is deer. With hunting on the decline statewide, Michigan's deer population is on the rise, and seedlings and young trees are ending up collateral damage. In Leelanau's preserves, Hill says visitors might even notice tree tubes around many recently-planted trees, intended to shield those seedlings from hungry deer.
Hill also says locals can keep an eye on mature trees. Having more people on the lookout for signs of invasive species, she tells the Leelanau Ticker, could be the difference between an isolated case and a devastating infestation.
"Especially people that have lots of property, I'd encourage them to go online and find simple guides for what to look for to detect HWA," Hill says. "Winter is actually the best time to look for it, because they're stationary and not moving around much."
Anyone who thinks they may have found a tree with an HWA infestation can contact the Northwest Michigan Invasive Species Network.
Comment
Here's What's Next For Broadband And Telecommunications Projects In Leelanau County
As spring approaches, the Leelanau Internet Futures Team (LIFT) is inching closer to its broadband internet buildout ...
Read More >>
Leelanau's Landmarks, Part One
Leelanau County boasts a coterie of iconic buildings, locations and history celebrating everything from the lumbering industry ...
Read More >>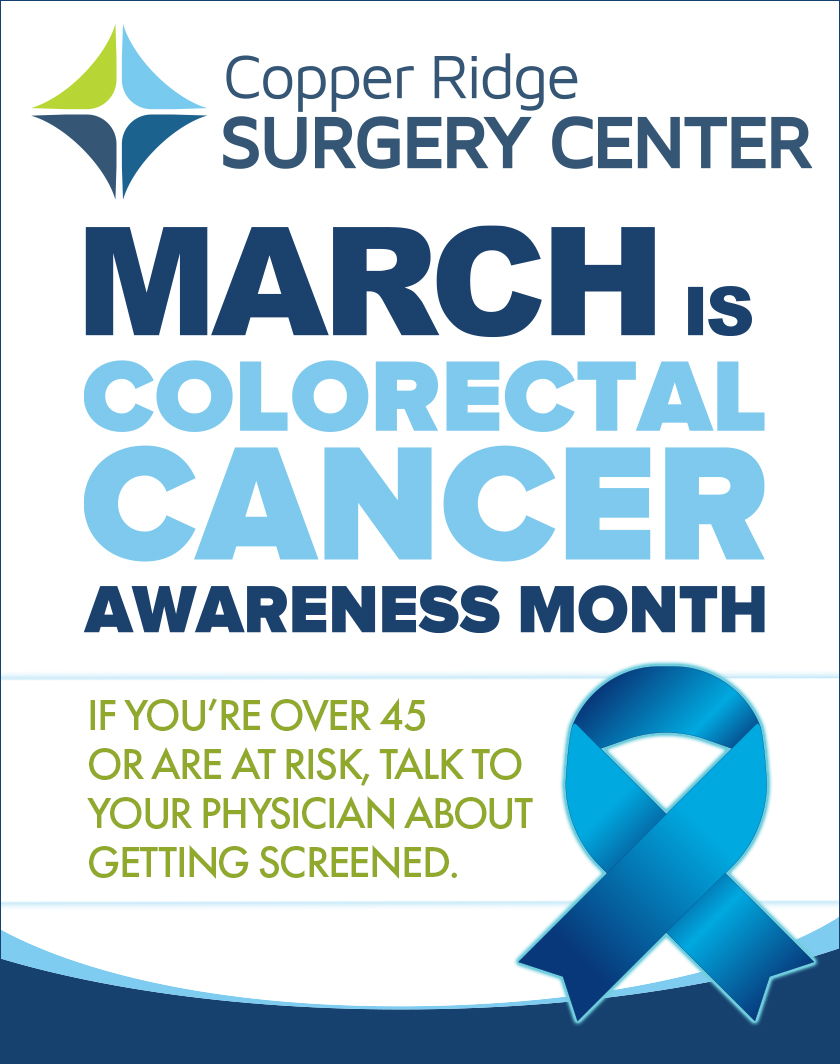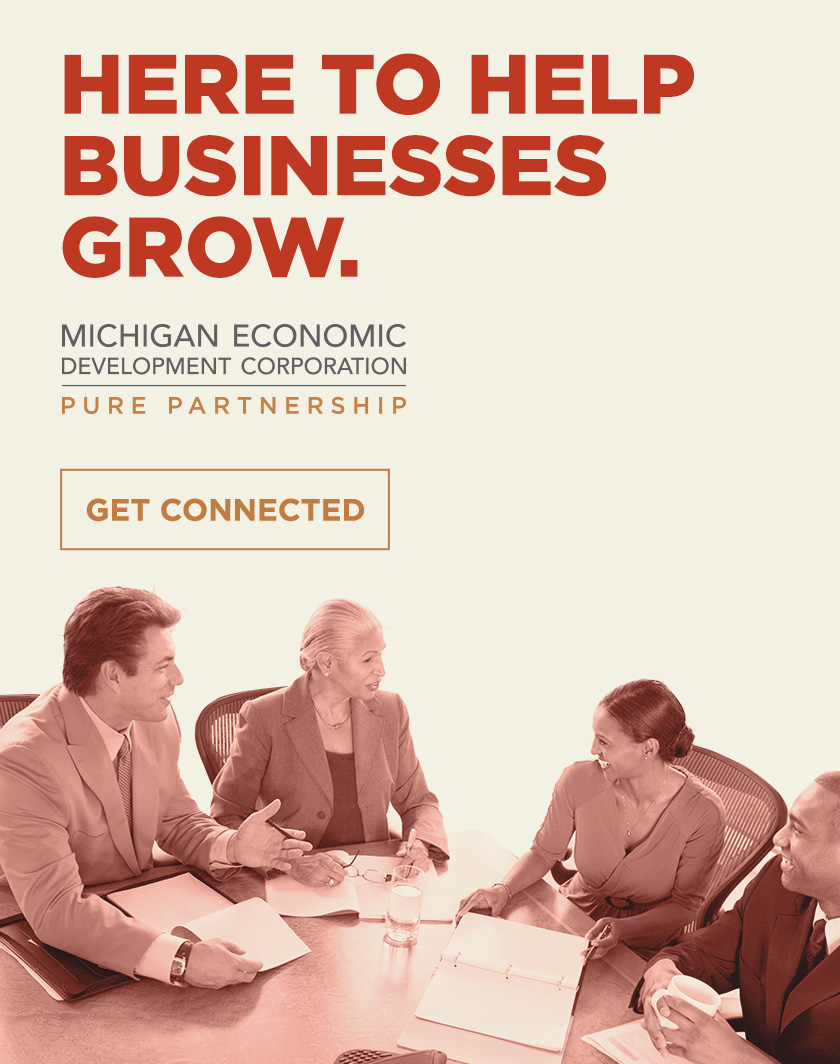 The Latest Leelanau County Blotter & 911 Call Report
The Leelanau Ticker is back with a look at the most alarming, offbeat, or otherwise newsworthy calls ...
Read More >>
Northern Latitudes Distillery Finally Gets Liquor License For Suttons Bay Satellite Location
It only took the better part of a year, but Northern Latitudes Distillery finally has a liquor ...
Read More >>