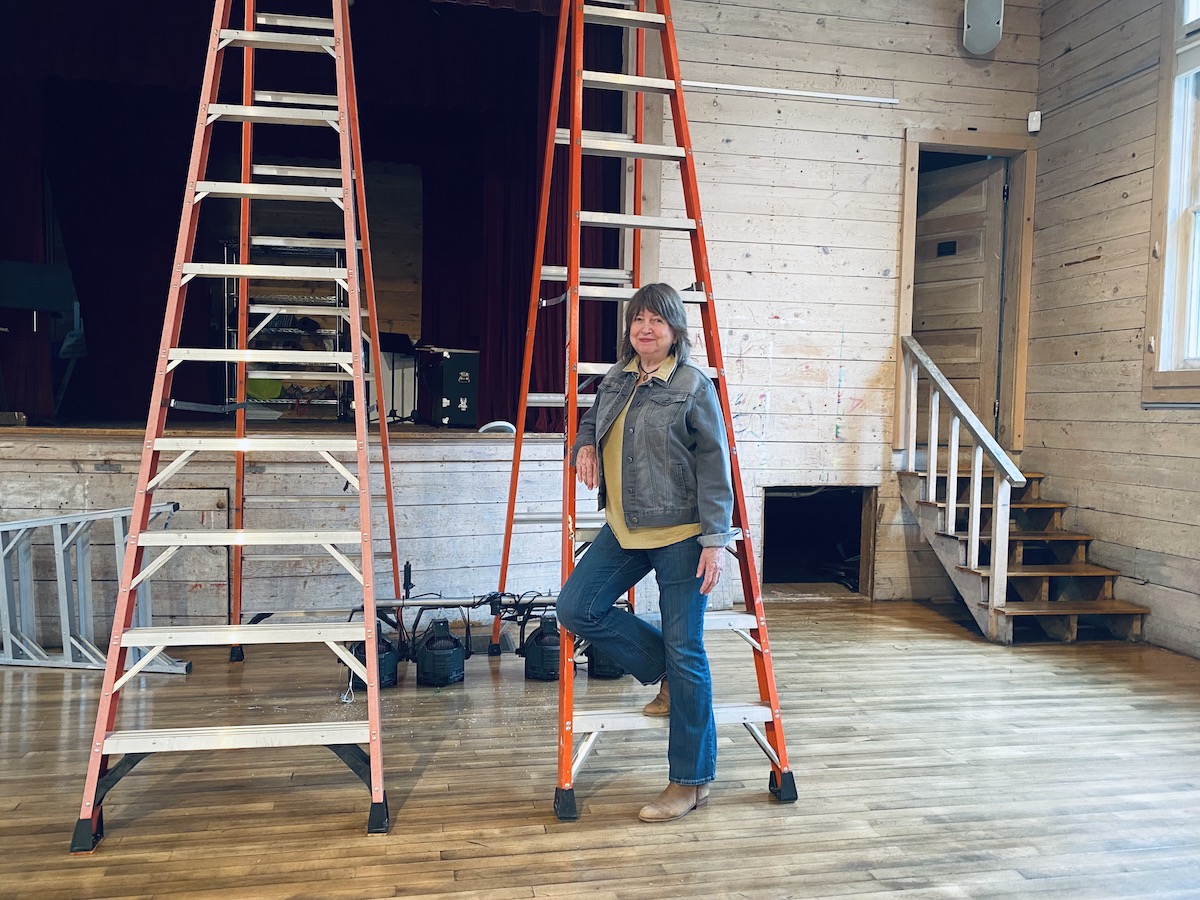 Funny & Fabulous: Leland's Rebecca Reynolds Debuts A New Comedy With All-Star Cast For Old Art Building's 100th
By Patty LaNoue Stearns | Sept. 14, 2022
It has been a nonstop week, and Rebecca Reynolds is walking on air. Next Saturday is the red-carpet premiere of Breathing Space at the Leland Community Cultural Center's Old Art Building, and the comedy, co-written and co-produced by Reynolds and her longtime colleague Bobbie McAdoo Greer, of Paris, TN, is sold out. It appears their play will be an instant hit.
The hilarious script is inspired by a de-cluttering workshop that was given by Heather Landry at the former Yoga4 Wellness in Lake Leelanau, "about the crazy and fun relationships we all have with our stuff," explains longtime Leland resident Reynolds. (Locals take note: the play's lakeside setting and its abundant laughs are quite self-referential!) It's being staged to celebrate the 100th birthday of the now solar-powered Old Art Building, whose members and patrons contributed their airlines miles to bring in four professional actors from all over the country, who are joining four local cast members.
Not only have they done the show on a shoestring, they've also produced it in record time: Two Zoom rehearsals and just over a week of in-person rehearsals. "For that to work," says Reynolds, "actors had to show up 'off-book' with their lines memorized."
Reynolds' husband and business partner Jim Carpenter is managing producer of the show along with producer Margie McKinley, former University of Michigan director of development for the University Music Society. "It takes a village to mount a full-length play in such an ambitious timeframe," says Carpenter.
Indeed, Susan McConnell is stage manager, her husband Tom McConnell is technical director, Maria Ulrich and Jim Redmond are on sound and lights, and as the clutter team, Julie Ridenour, Doris Breniser, Jeanne Creighton-Redmond and April Schwaegerle had to find everything from a latrine shovel to a coconut bra. More Leland locals contributed food for the productions' on-site meals, to maximize rehearsal times, and still others provided housing for the out-of-towners.
Playwright Greer, an alumnus of The Groundlings improv troupe in L.A., has known Reynolds for years. Reynolds, a cat and dog lover who goes by Becky and grew up in Mayfield, Kentucky, has spent decades working as an actor, writer and producer in film, television and theatre in New York City and Los Angeles, and is a member of the Writers Guild of America, East and SAG/AFTRA (Screen Actors Guild and the American Federation of Television and Radio Artists, and Actors Equity Association). She has acted in everything from Shakespeare productions to a memorable episode on TV's Dukes of Hazzard with country singer Loretta Lynn.
"I always went into the next door that opened," Reynolds says. "I've always worked. I never had parents who could keep paying my way. But I'm not a hustler — I'm steady."
Her career began as a dancer at age 16, after winning a part in a summer pageant in western Kentucky. "I didn't want to come back to high school after that," she recalls, "but I promised Mother I would finish." Education was huge to her parents; neither finished high school, and both worked in one of Mayfield's steamy garment factories with no air conditioning.
"I stayed (in high school) and did get the lead role in the senior play," Reynolds laughs. She credits her late parents for her sense of humor: "My father had a sly, sarcastic edge — droll — and my mom was just funny and straight-up."
After high school, Reynolds got a job working at the World's Fair at the DuPont Pavilion in Queens, NY. For $28 a week with two meals a day, she lived at the Rehearsal Club two doors down from the Museum of Modern Art on West 53rd Street. When the World's Fair ended, she was hired for a Hullaballoo-style production in Puerto Rico. She had no resume or even a portfolio with her headshots that most talent companies require. "They asked me if I could dance and I said, "Sure, that's why I'm auditioning.'"
Not long after, she won a scholarship to Southern Methodist University in Dallas, TX. "The guy who directed the summer pageant I was in (at age 16) also ran the theater department at the university," Reynolds recalls.
Decades later, there are so many credits to Reynolds' name — from Paramount Pictures, MGM, New Horizons, ABC-TV, HBO, STARZ, AMAZON and the stage — they could fill a book.
Her most recent: co-creator/producer of one of the world's most popular true-crime podcasts, which was born here in Leelanau County. Hollywood and Crime is in its 10th season on the Wondery audio network on Amazon and No.1 on the iTunes podcast charts. They include The Black Dahlia Serial Killers, which Reynolds co-wrote, and Young Charlie and The Wonderland Murders, which she produced with Carpenter.
Sadly, Reynolds' treasured writing partner of 20 years and co-creator and producer, Larry Brand, passed away in his sleep as the series was being produced in 2019. That hit Reynolds and Carpenter hard, as they had to finish the podcast while mourning their loss.
Their last film, with Brand directing and editing and Reynolds and Carpenter producing, is the indie drama, Beyond Glory, starring Stephen Lang.
"If Larry were here, he would say, 'OK, now write the film script [for Breathing Space],'" Reynolds laughs. "He is always in our heads."
While Breathing Space at the Old Art Building is sold out for the (Leland-style) red carpet premiere, tickets are still available for an encore matinee September 25. Curtain opens at 3pm with light refreshments on the lawn at 2:30pm and a chance to meet the cast and directors following the show. Check out the Breathing Space synopsis and meet the all-star cast here.
Pictured: Reynolds onsite at the 100-year-old Old Art Building as stage lights are installed for premiere of Breathing Space.
Comment
Hot Off The Apple Press: New Leelanau Releases For Cider Season
Right now, Leelanau County cideries are hard at work harvesting apples and getting all that magical fermentation ...
Read More >>
Northport Welcomes Back Scarlet Envy For Leelanau County's Oct. 2 Pride Event
Northport made such a dazzling first impression on drag queen Scarlet Envy, she's headed back to the ...
Read More >>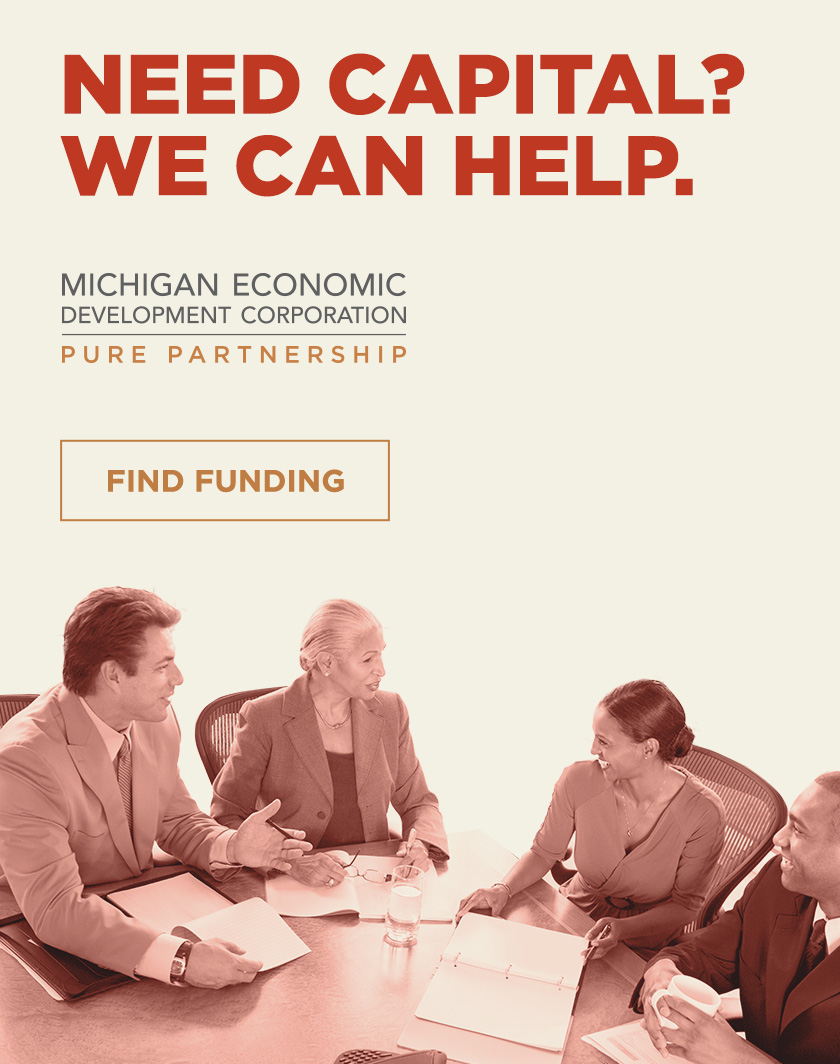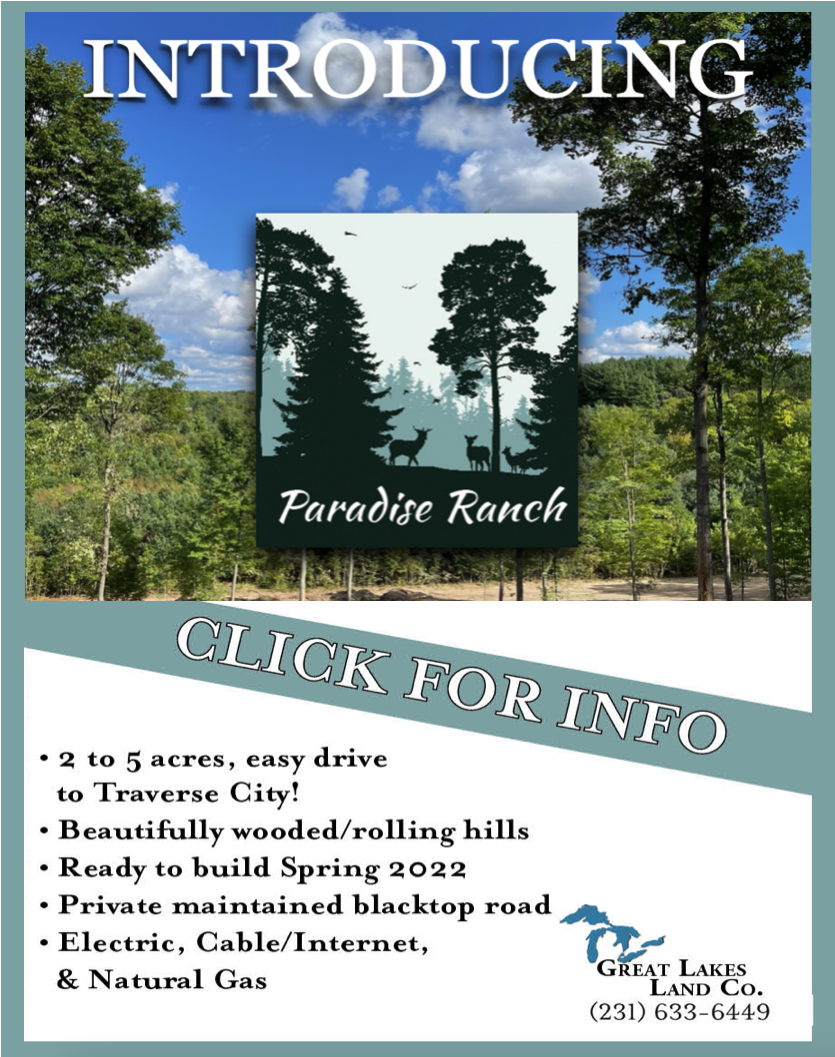 Property Watch: Little Cabin (And A Big One) In The Woods
Leelanau County? Check. Stunning setting? Check. Near Traverse City? Just eight miles away, so check. Beautiful inside ...
Read More >>
Party for the People: Leelanau UnCaged Is Saturday Sept. 24
There's a brief moment at the end of each September Up North, after the summer crowds have ...
Read More >>