Grocer's Daughter Chocolate Opens New Gelato and Sweets Shop In Empire July 23
By Emily Tyra | July 22, 2022
It's officially gelato season in Empire, starting tomorrow.
Jody and DC Hayden are announcing the opening of their new Grocer's Daughter Chocolate (GDC) gelato and sweets shop on Saturday, July 23, directly adjacent to their chocolate shop in Empire. The new shop will be open 11am to 9pm every day until mid-August, with fall hours announced soon.
The menu features housemade gelato, GDC signature cookies and brownies plus shakes, floats, and special drinks such as affogatos (espresso poured over gelato). They'll be using their baked goods in summer treats, such as wookies (a scoop of gelato served over a warm cookie) and frookies (gelato cookie sandwiches).
Jody Hayden says, "all dairy comes from The Farmer's Creamery in Mio, Michigan and other ingredients sourced as locally as possible, and ethically." This continues GDC's long standing chocolate sourcing practices.
DC Hayden dialed in their recipes while attending a gelato technique course from Carpigiani, the famed gelato school out of Bologna.
Gelato is similar to ice cream but with less cream/fat, and it's typically served at a slightly warmer temperature than ice cream, "resulting in a quicker melt and release of flavor in your mouth," says Jody Hayden. "It's the perfect vehicle for expressing the nuanced flavors of our various chocolates, and our region's bounty of fresh fruits and berries."
In the current rotation: Mint chip, mocha, lemon, tart cherry, blueberry-lavendar, strawberry and several dairy-free and gluten-free options.
The new building features the gelato shop on the main floor along with a second GDC kitchen, 3 bathrooms, an office and multi-purpose space for storage and order fulfillment. The second floor houses two one-bedroom apartments with large balconies to be used for housing guests and as rentals. The building renovation project took 14 months and was led by local contractor Scott Lattimore and his team, who previously worked with the Haydens to renovate the chocolate shop. Gardens will be installed by Laurel Voran, who currently oversees the GDC gardens, and will feature beds of natives and pollinator-friendly plants, walking paths and picnic tables.
This spring Grocer's Daughter Chocolate was also named a (Michigan Celebrates Small Businesses) Michigan 50 Companies to Watch.
Says Hayden, "We want to acknowledge and thank our talented, dedicated and compassionate GDC staff of 27 who make GDC the special place it is."
Comment
A Historic Great Lakes Mapping Project, Right Here In Leelanau County
Contrary to popular belief, the oceans aren't the only bodies of water on Earth hiding a few ...
Read More >>
Property Watch: Gateway to the Forest
How'd you like it if your backyard butted up against a sprawling, 1,000-acre plus tract of forest ...
Read More >>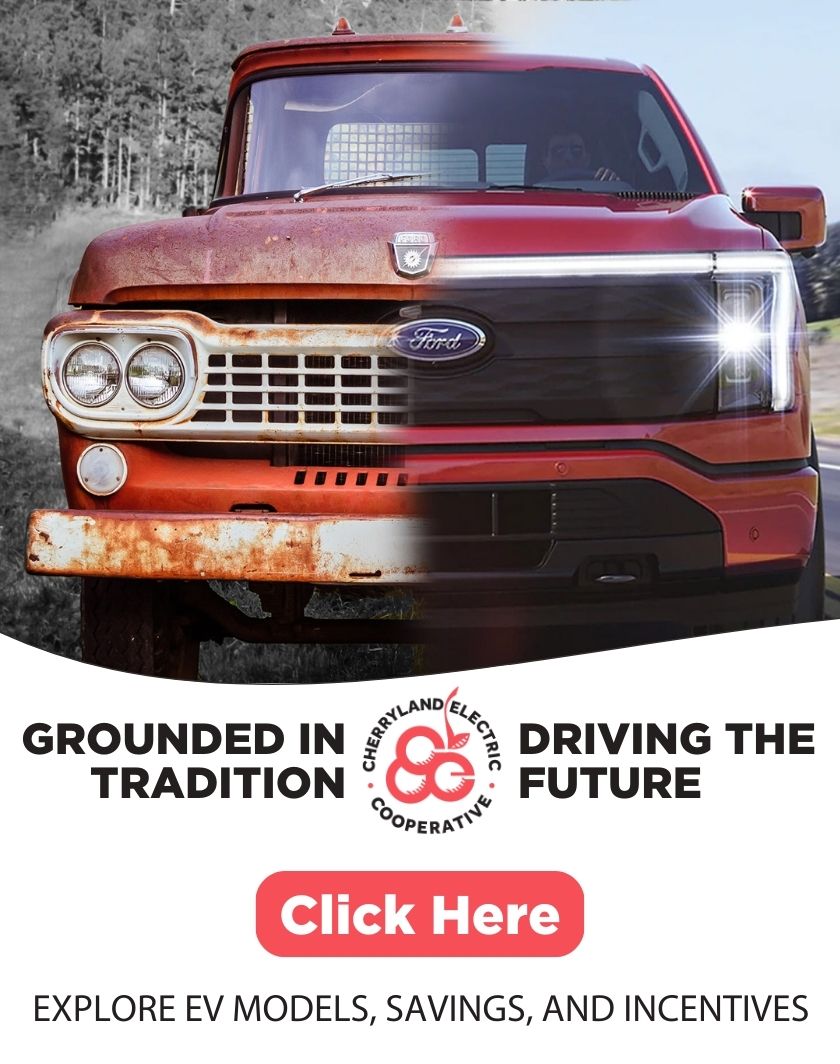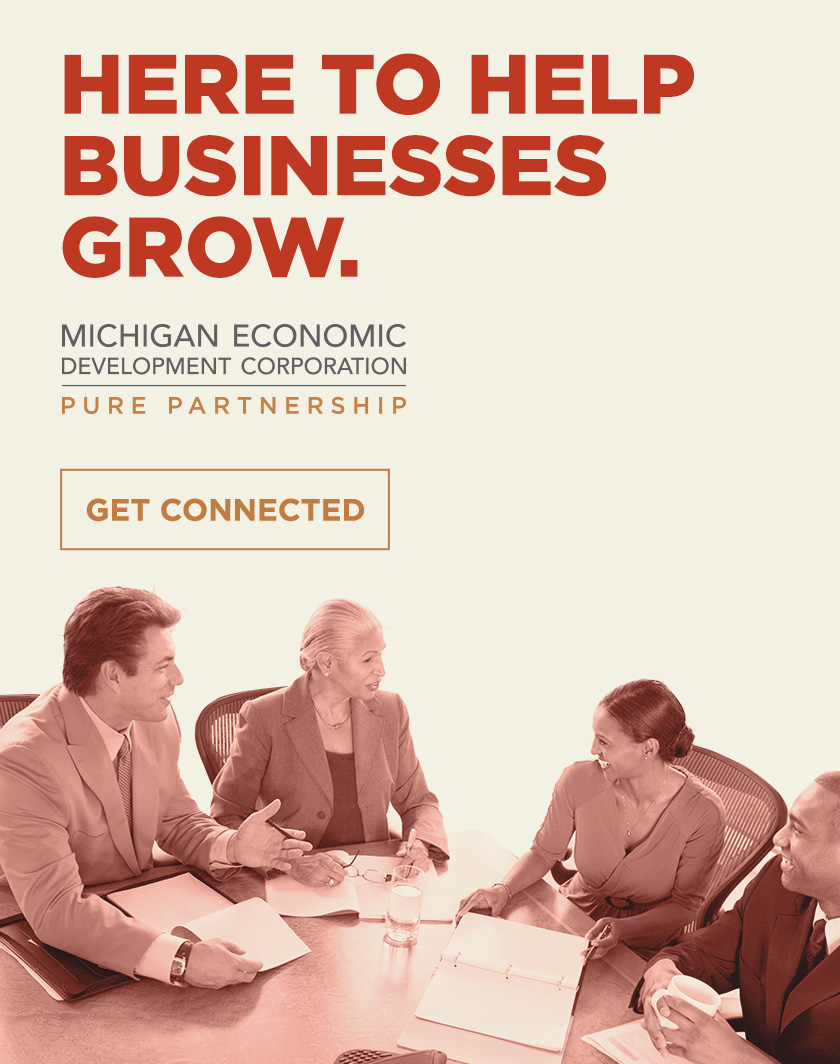 Bridging the Signal Gap: Verizon, T-Mobile Plan More Cell Towers to Boost Coverage
Dropped calls, undelivered texts, and sluggish data connections throughout Leelanau County have prompted frustration and raised concerns ...
Read More >>
Leland Township Considers USDA Financing For New Offices, Future Expansion Project
A loan from the United States Department of Agriculture (USDA) could save Leland Township more than $10,000 ...
Read More >>