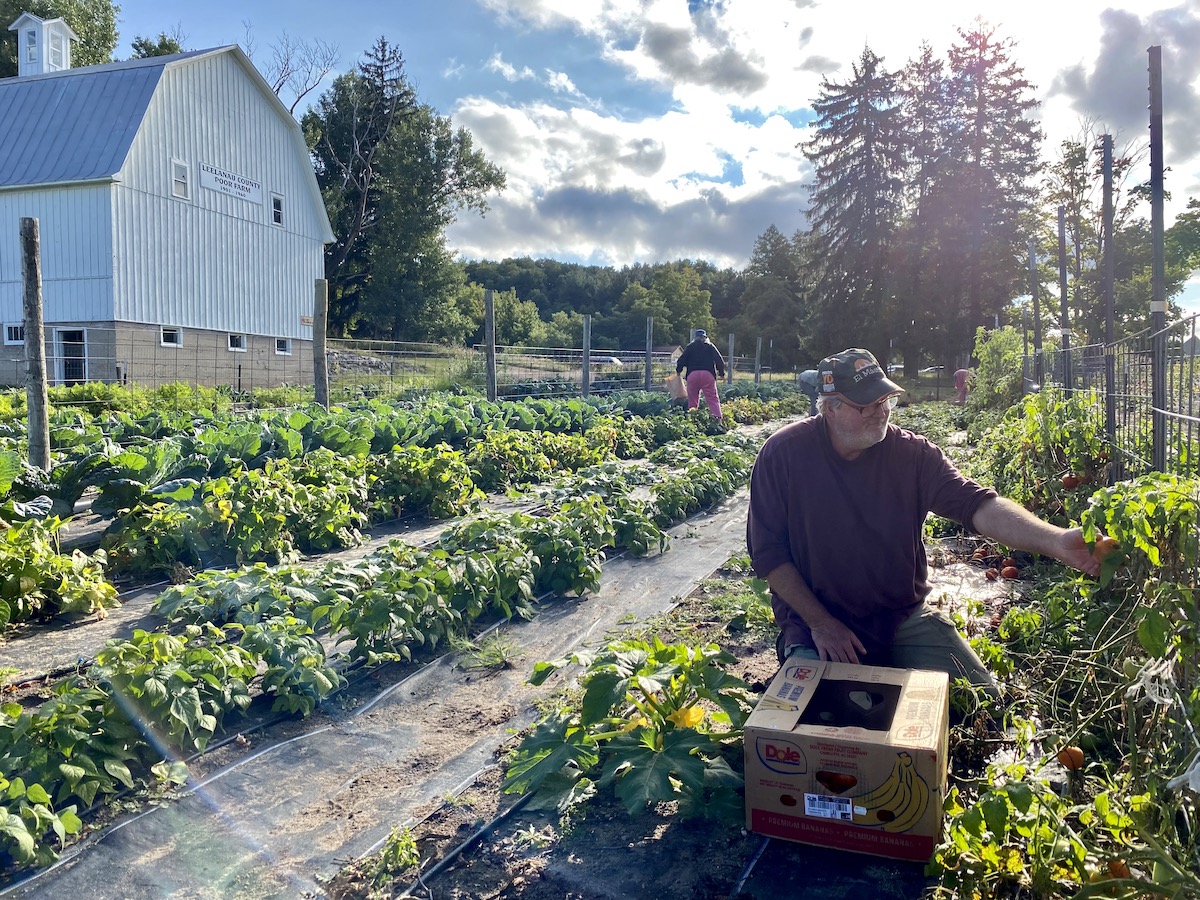 Harvests At The Poor Farm Garden Help Food Insecure Neighbors
By Emily Tyra | Sept. 12, 2022
A remarkable plot of land on County Road 616 in Kasson Township has been pumping out good food to those in need this harvest season. The Poor Farm Garden is tended by Row by Row, which founder Chris Skellenger describes as the "little brother" to his previous venture, Buckets of Rain. "New name, same ol' passion," he shared with the nonprofit's Facebook fans.
Skellenger and a band of about 10 volunteers grow vegetables at the Poor Farm Garden, for free distribution to homeless shelters, food pantries, and individuals. "We've been doing between 100 and 400 pounds weekly since early June," he says. His focus is on the growing and harvesting; Skellenger credits partners Food Rescue of Northwest Michigan and 5Loaves2Fish "for getting our abundance into the lives of those suffering from food insecurity."
At Leland-based food outreach 5Loaves2Fish, the volunteer cooks recently crafted stuffed jalapeño peppers, simmered tomatoes into pizza and pasta sauce, blitzed greens into a fragrant, vitamin-rich pesto, and added this season-end bounty into comfort-food casseroles.
Homegrown flavors like those, their northern Michigan recipients don't soon forget.
And on a special trip to Detroit last week, Skellenger dopped off a truckload of "2500 lettuce seedlings and 400 servings of collards to our partners in Highland Park, Detroit, and Flint."
Besides getting those collards picked and ready for their soup kitchen pots, the harvesters at Poor Farm Garden prepped boxes of fresh peppers, beans, kale, tomatoes and more veggies for Food Rescue of Northwest Michigan for its regular Wednesday pickup. Taylor Moore, food rescue manager, got the goods from garden to food pantry in just 24 hours.
Skellenger says of the Food Rescue, "They have their fingers on the pulse on the need of the five-county area." Moore comes for the produce at 5:45am on Wednesdays; by 12:30pm the veggies are out on its Benzie Route food pantry shelves. These pantries from Benzonia to Interlochen see 1,500 people come through their doors every month. Moore notes, "We've received 1,416 pounds of vegetables from Row by Row since June."
Empire-based Skellenger, whom many know as a local musician/singer as well as expert horticulturist, has practice growing in bulk: the goal of Row by Row's predecessor, Buckets of Rain, was to grow a million servings of vegetables annually, establishing large vegetable gardens to supply the homeless shelter kitchens of the Detroit Rescue Mission, and others. During that time, Skellenger was focusing most resources in Highland Park/Detroit, Michigan, where they "re-purposed abandoned and underutilized land and parking lots by removing the blight, establishing beautiful vegetable gardens, and encouraging the neighborhood to participate."
But the Buckets of Rain mission came to an unexpected halt when the property owners where the Detroit gardens were kept "wanted their parking lot back," he says. Those lovingly tended raised garden beds — 600 in all, plus all the soil — were moved to four other community gardens. "I had to block it out," he shares of the dismantling.
Instead, he redirected his passion to the 6,000-square foot Poor Farm Garden plot and to growing an abundance of tomato plants, kale, beans, peppers — you name it. "We do pretty much everything but corn and potatoes, which are readily available," he says. "We are trying to fill in the nutritional gaps."
Despite its proximity to the lakeshore, the Poor Farm Garden "is not sand dune," he laughs, adding, "Local farmers, the Noonans, donated cow manure which gets tilled in."
And, it turns out, the plot Skellenger chose for his project was serendipitous.
The original Leelanau's Poor Farm homestead — where the Poor Farm Garden is today — began when Leelanau County bought a Maple City farm in 1901 to house residents who could not care for themselves and provide them the opportunity to engage in meaningful agriculture and domestic work.
The remaining historic barn complex is now part of the county-owned Myles Kimmerly Recreation Area.
Enter Leelanau County Historic Preservation Society (LCHPS), which notably saved the iconic but deteriorating white barn on the property from potentially being demolished. (Read the Leelanau Ticker story on the (almost lost) legacy of Leelanau County Poor Farm here.) The Poor Farm Barn property is now in the care of LCHPS, which took on a 25-year lease (for $1.00 per year) from the county and the stewardship task of its rehabilitation.
LCHPS Vice-President Barbara Siepker says that "As soon as we had obtained our official lease with the county, we set up a partnership with Chris Skellenger to place a vegetable garden whose produce went both to area pantries and Detroit."
When that land was first prepped, "We had two re-enactment plowing events with draft horses [clearing the] garden space, which was then planted with seedlings raised by the Glen Lake school students in their greenhouse (which they continue to supply). Relatives of the last farm overseers, Charles and Mabel Coleman, proudly sat right in the front row during the first plow day event."
The Colemans were the Leelanau County Poor Farm's caretakers from 1935 to 1961, an era during which neighboring farmers always referred to it as the County Farm, not the Poor Farm. "The atmosphere was warm, and the common thread was the residence felt like a warm large family," Siepker says.
Laurel Jeris, LCHPS secretary, says that on the day of the plow event, the horse drivers mentioned that the dirt was already so well worked. "Then one of the Coleman descendants noted that the location [Skellenger] chose for the garden was nearly the exact same as the kitchen garden of the Poor Farm. It kind of seemed like karma."
LCHPS President Steve Stier agrees, "For me the greatest and most rewarding connection is that Leelanau County Poor Farm soil is serving the same purpose that it was purchased for by the county in 1901. That is, serving people in need. It just shows that empathy and compassion is baked into this soil and has survived through this partnership. It also reminds us that after all this time we still have people in need…"
Case in point, 5Loaves2Fish cooks are using some of the harvest to make from-scratch meals to be served at Veterans Park in Traverse City tonight. The team makes another batch (and fills bags of groceries) on Thursdays for food-insecure families in Leelanau County to pick up at Leland Community Methodist Church. 5Loaves' Emily Kanitz says what isn't incorporated into this week's menu, will be processed and frozen. "We love to have saucy, jammy tomatoes frozen for using throughout the year," she says.
5Loaves Co-founder Michelle White adds, "We believe good food is a right not a privilege and one should not have to make a choice between food or rent or medicine or gas. With 43 percent of the population in Leelanau County being food insecure, we have a lot of work to do."
Comment
Leelanau Cheese Aims For Education And Awareness With Second Annual Cheese Fest
Northern Michigan already has a massive cherry festival and a popular, beloved asparagus festival. So why not ...
Read More >>
Nominations Now Open For 17th Annual Hagerty TCBN 40Under40
June is upon us, so it must be time to make your nominations for this year's Hagerty ...
Read More >>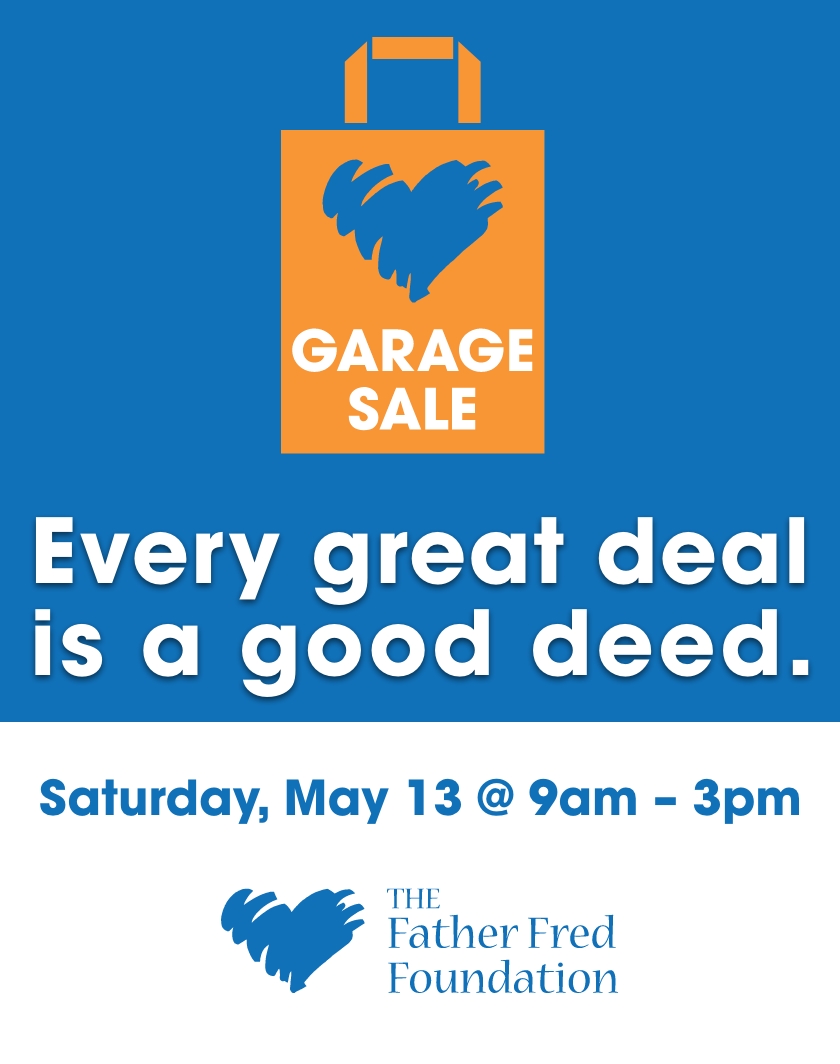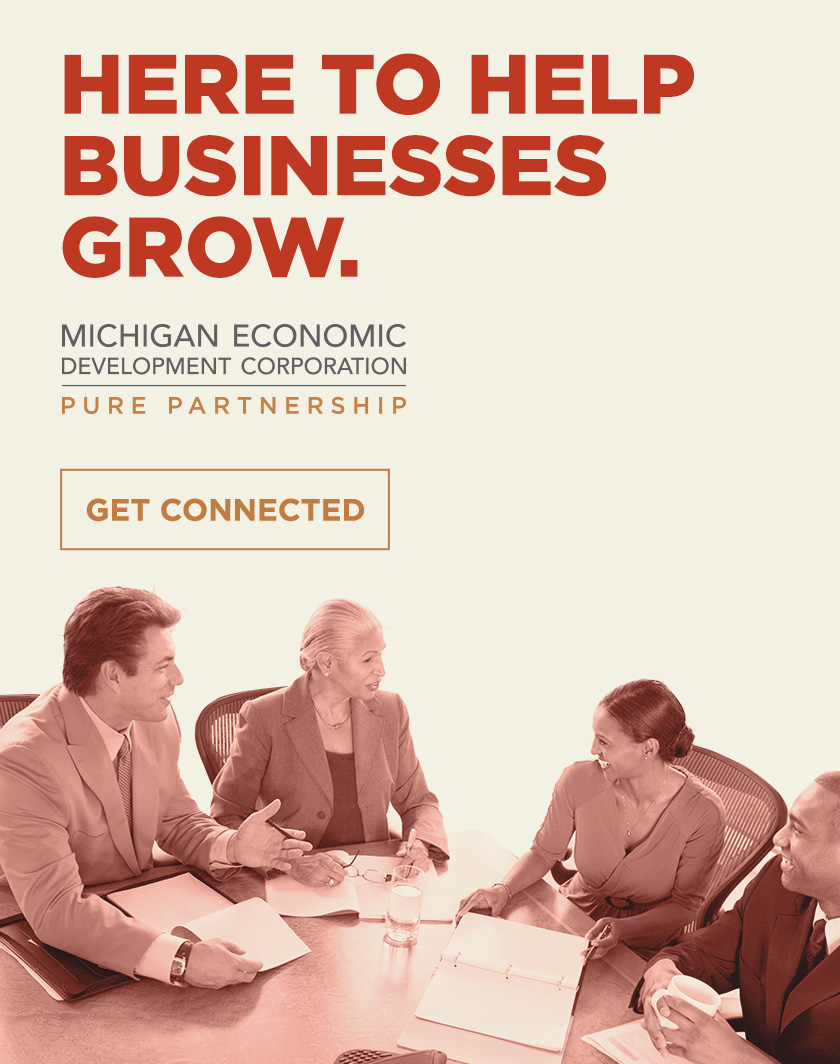 The Latest Leelanau County Blotter & 911 Call Report
The Leelanau Ticker is back with a look at the most alarming, offbeat, or otherwise newsworthy calls ...
Read More >>
Property Watch: Affordable, In The Heart Of The County
No, it's not tiny house living. But the word cozy does come to mind, as this home ...
Read More >>