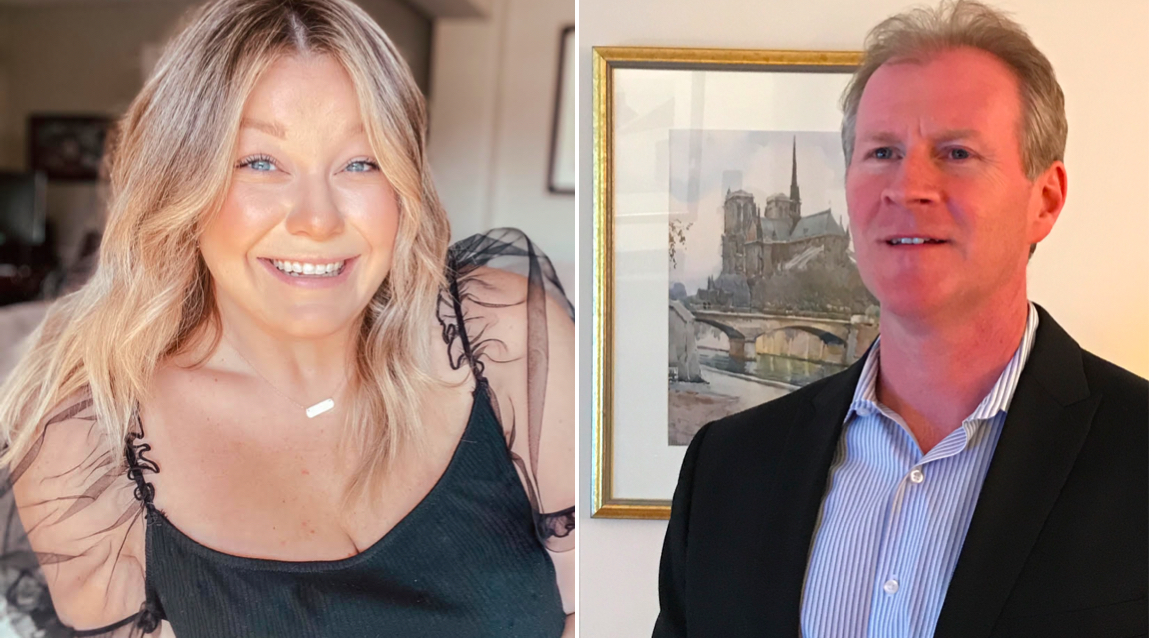 Inn At Black Star Farms And The Leland Lodge Head Into Summer Season With New Hospitality Leaders
March 12, 2021
This week two long-established Leelanau inns welcome new faces to helm their hospitality teams. The Inn at Black Star Farms announces Samantha Eberhardt as leader of guest services. Following a career in healthcare, Eberhardt pursued a hospitality management and tourism degree, relocating from Dayton, Ohio to take the position. As inn manager, she is leading the team that brought the Inn at Black Star Farms national recognition in 2020, when USA Today named it "Best Wine Country Hotel."
The Leland Lodge announced this week that Brian Glynn has been appointed as the director of lodging and operations. Glynn was part of the opening management team at the five-star Ritz-Carlton Hotel San Francisco, and also worked for Grand Hotel on Mackinac Island. He was most recently the Director of Operations for an Ann Arbor-based international travel company, while living for the past 18 years in Suttons Bay with his wife, Megan, and their two high-school aged children. Glynn says, "I look forward to working with the other hospitality, restaurant, and tour/activity businesses in this area to continue to promote Leland as a year-round destination. A rising tide lifts all boats."
The Leland Lodge's managing partner Anne Lutz says, "We are especially pleased to bring in someone who is a long-time Leelanau County resident and who has first-hand knowledge of what makes Leland and Leelanau so special at any time of the year."
The Leland Lodge was built in 1927 and is located adjacent to the historic Leland County Club. The lodge recently hosted the crews of the joint Carhartt-Guinness St. Patrick's Day commercial which is now airing nationally.
Comment
Popular Christmas Tree Farm Feeling the Squeeze
One of the county's most popular and beloved Christmas tree farms may need to shut down for ...
Read More >>
Leland Township Planning Commission To Decide Fate Of Proposed Mixed-Use Development
The Leland Township Planning Commission could finally vote this week to approve or deny a controversial mixed-use ...
Read More >>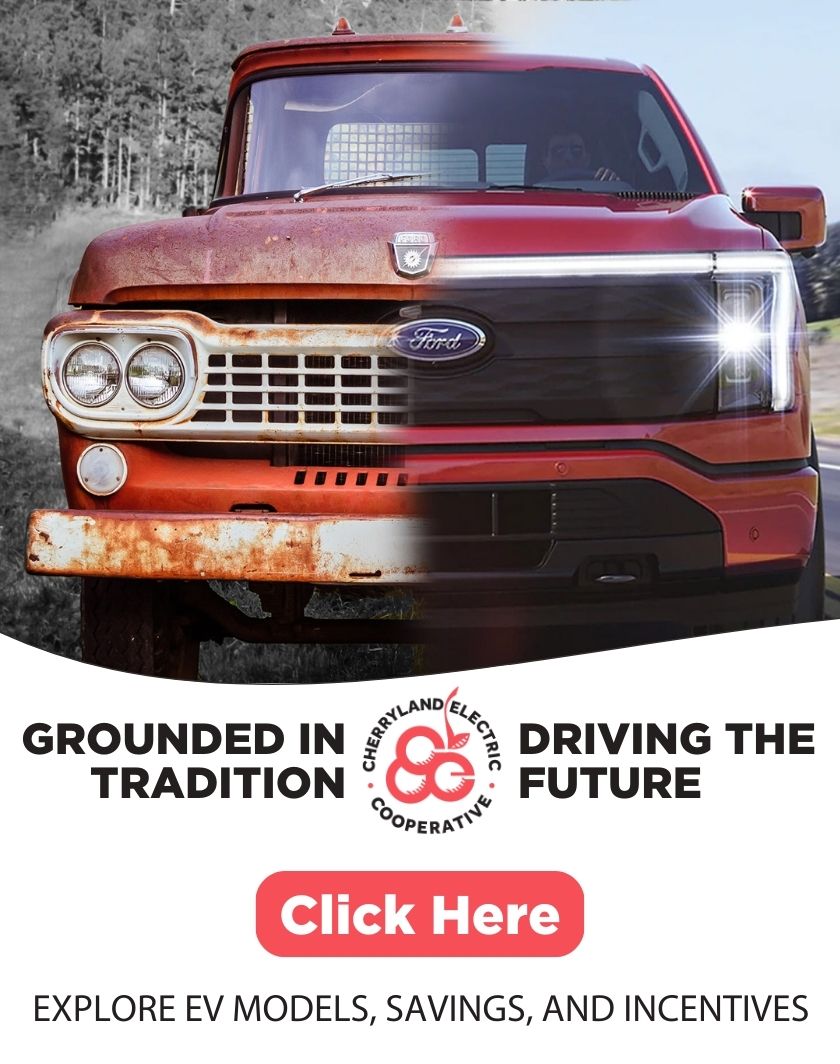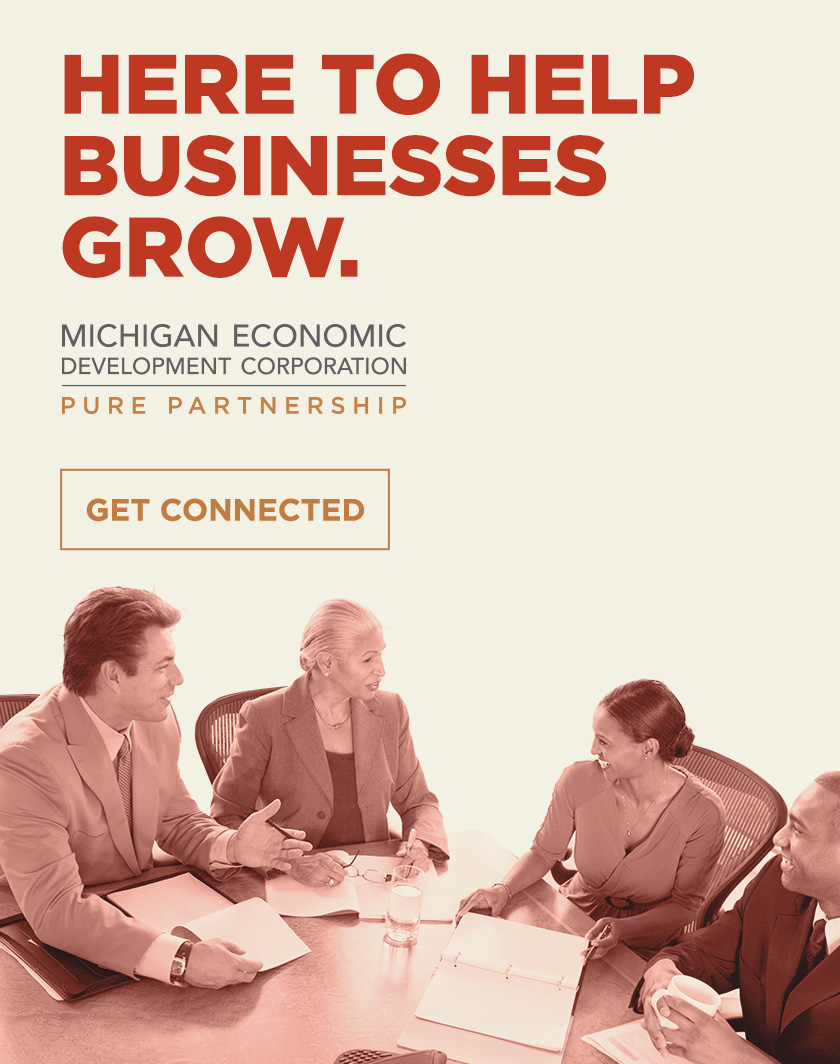 The Latest Leelanau County Blotter & 911 Call Report
The Leelanau Ticker is back with a look at the most alarming, offbeat, or otherwise newsworthy calls ...
Read More >>