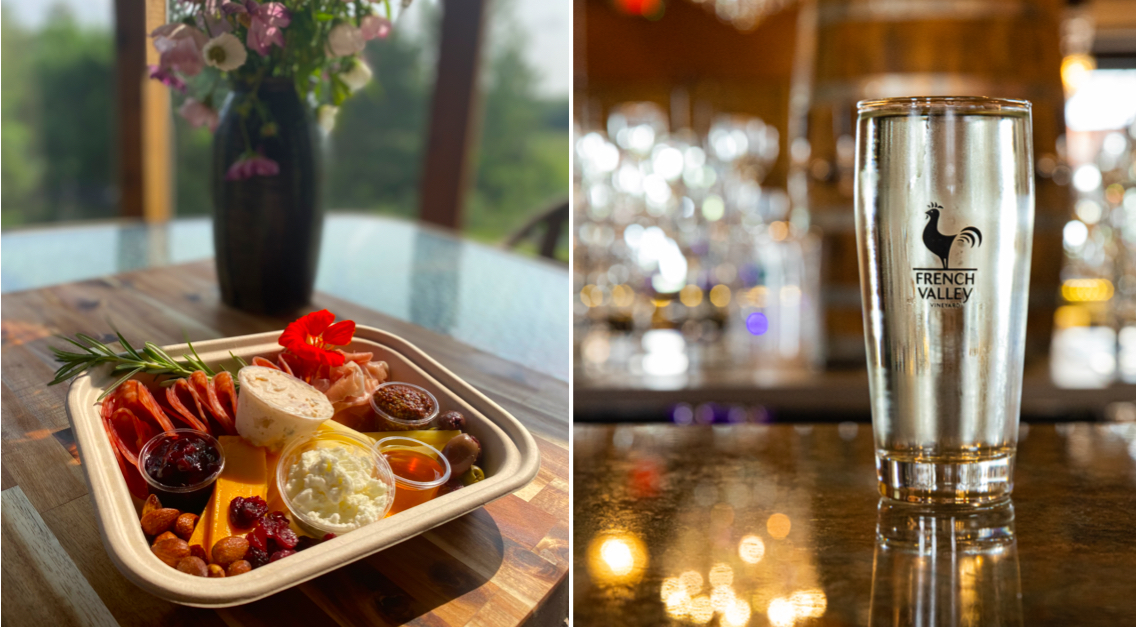 Leelanau Bounty Boards Debuts; French Valley Launches New Wine Spritzer (And It Needs A Name); Leelanau Luau Has Its Moment; More Food & Beverage Buzz
By Emily Tyra | Aug. 16, 2021
As the summer season slides into its homestretch, we offer up a quick flight of food-and-beverage news from Leelanau County:
Shelly Claflin launched her dream business a little over a week ago, Leelanau Bounty Boards, offering a variety of Leelanau-sourced, wine-friendly cheese and charcuterie at the Suttons Bay farmers market. Offerings come in compostable packaging ready for strolling and snacking at the market or to take to the beach or boat.
Claflin, who has worked for over two decades in the restaurant and craft beverage industries in southwest Michigan — including currently as tour manager for Bell's Brewery — says when her job shifted to hosting virtual events during the pandemic, she had downtime to explore an outlet for her hospitality skills and passion for community organizing (she is also a leader in urban gardening initiatives in her native Kalamazoo).
"I knew I could do something in Leelanau where there is such bounty. I spent the evenings researching and reaching out to companies with a goal to get into a couple of markets this summer." Plans came to fruition while she and husband Tim camped at their favorite site at Leelanau State Park, "while sharing a bottle of bubbles and a sampling of edibles from the peninsula." Along with starting the business, she and husband Tim Claflin have been camping while renovating a "tiny house near Northport, a former writer's studio that had no plumbing."
She credits Lori [LaClair] at Northern Natural Foods who "gave me sound advice" for getting a new local business off the ground this summer. "The same with Idyll Farms and Amy [Spitznagel]. Sue [Kurta] at Boss Mouse Cheese has been encouraging as another female business owner." Claflin is also working with the new owners at Leelanau Cheese.
She is sourcing locally raised smoked ham from Polish Heritage Farm, and as there currently is not a salami producer in the area, meats from Smoking Goose Meatery in Indianapolis. "Tom [at Polish Heritage Farm] wants to seek out a company and go through the hoops with the USDA to have his pork make into salami…so I can purchase from him in the future. That gets me so excited." Food for Thought, Hilbert's Honey Co. and Shoreline Fruit are also providers. Claflin makes an art of it, prepping all in the commercial kitchen at Timberlee Hills. Her goal is to have a brick-and-mortar location for Leelanau Bounty Boards by next summer, or "I could even see myself driving around in a cool refrigerated truck." Pre-orders are available, or catch the couple at the Saturday farmers markets in Suttons Bay.
Bel Lago and its sister winery French Valley Vineyard now offer "wine spritzers" served on tap, which senior winemaker Blake Lougheed developed in response to requests for lower calorie/alcohol "White Claw"-style drinks at the wineries: "We are seeing customers who are looking for refreshing, lighter, lower-alcohol options." The goal was to create an alternative that was still of the quality oenophiles expect from the beverage maker's wines and hard ciders; Cayuga grapes are the base of the spritzer before adding water and carbonation. Bel Lago's version is called "Fritzer Spritzer;" French Valley is seeking to crowdsource the name for theirs, with the winner receiving a six-month employee discount at the winery. (Nominations can be sent to the winery via email; from there they will go on social media for a vote.)
Northern Latitudes Distillery (NLD) in Lake Leelanau has an unexpected blockbuster on their hands this summer with the debut of a macadamia nut liqueur, which distiller Mark Moseler created from Hawaiian macadamia nuts, brown sugar, local honey, and NLD's neutral spirits. Co-owner Mandy Moseler says the limited-edition Leelanau Luau was eight years in the making, first crafted back when "Mark was working on creating delicious liqueurs for our soon-to-open distillery. I'm not really sure why it took us so long to make it and share it with our customers…happily it's a hit."
So much so, "We sold out of our first batch within three weeks. This exceeded all expectations." For those who didn't sample it — neat or in the Mighty Mac cocktail — NLD has two more runs of Leelanau Luau in the works; Mark Moseler expects the first be ready in September.
Meanwhile, Dune Bird winery co-founder Nicole White shares that renovations continue in earnest for the tasting room (at what was formerly Gill's Pier Winery) between Leland and Northport, and says the vineyards are on track for an "awesome" 2021 harvest. Keep eyes peeled for announcements on their just-launched Instagram.
And a last bite: If you didn't treat yourself to the summertime rite of tacos at Cedar Sol, you'll need to wait until 2022. The lines were steady at the family-run stand yesterday after owners Nikki and Michael McHugh announced the last day of the season. "Cedar Sol turned out record number of tacos this year," says Nikki McHugh. "Serving the community whole foods is and has always been worthwhile and fulfilling." Rest assured they will be back in the spring.
Comment
Leelanau Cheese Aims For Education And Awareness With Second Annual Cheese Fest
Northern Michigan already has a massive cherry festival and a popular, beloved asparagus festival. So why not ...
Read More >>
Nominations Now Open For 17th Annual Hagerty TCBN 40Under40
June is upon us, so it must be time to make your nominations for this year's Hagerty ...
Read More >>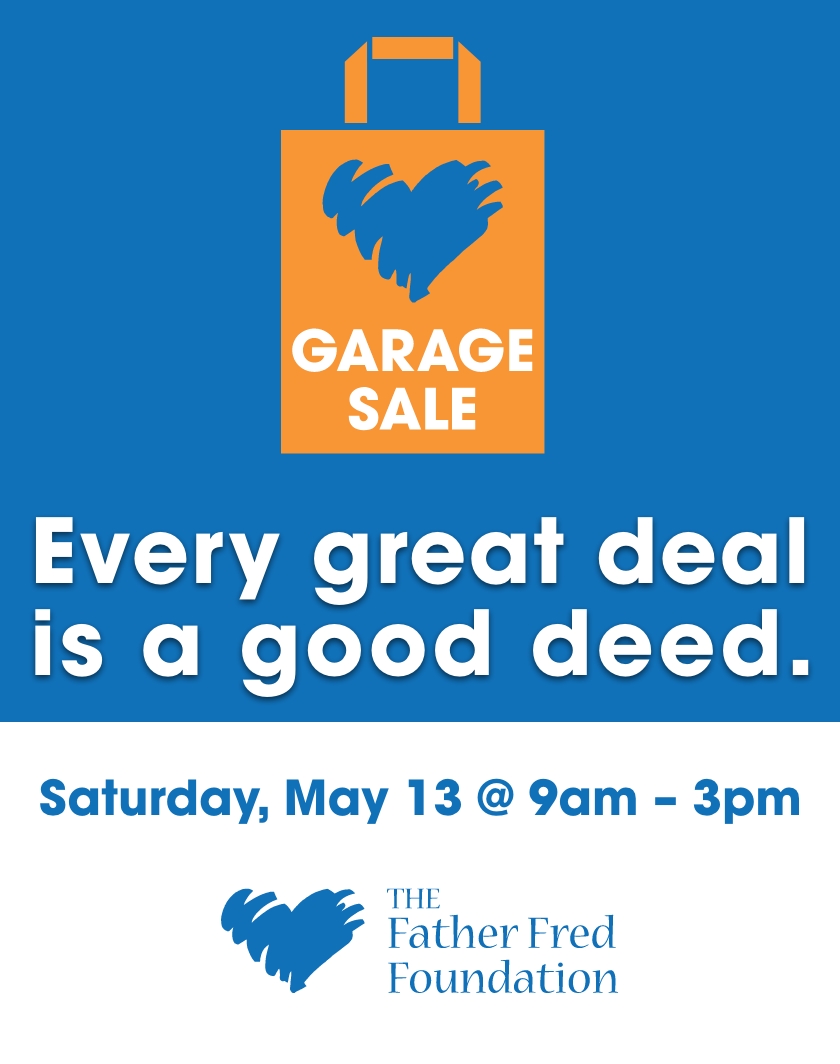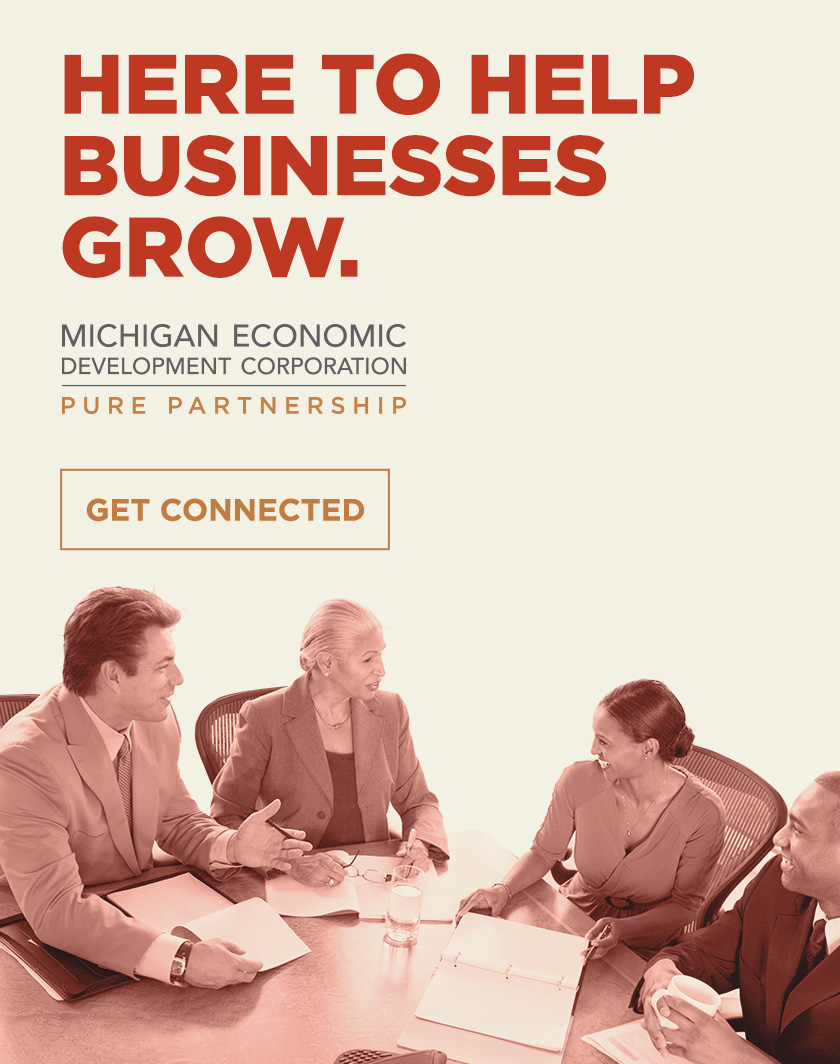 The Latest Leelanau County Blotter & 911 Call Report
The Leelanau Ticker is back with a look at the most alarming, offbeat, or otherwise newsworthy calls ...
Read More >>
Property Watch: Affordable, In The Heart Of The County
No, it's not tiny house living. But the word cozy does come to mind, as this home ...
Read More >>