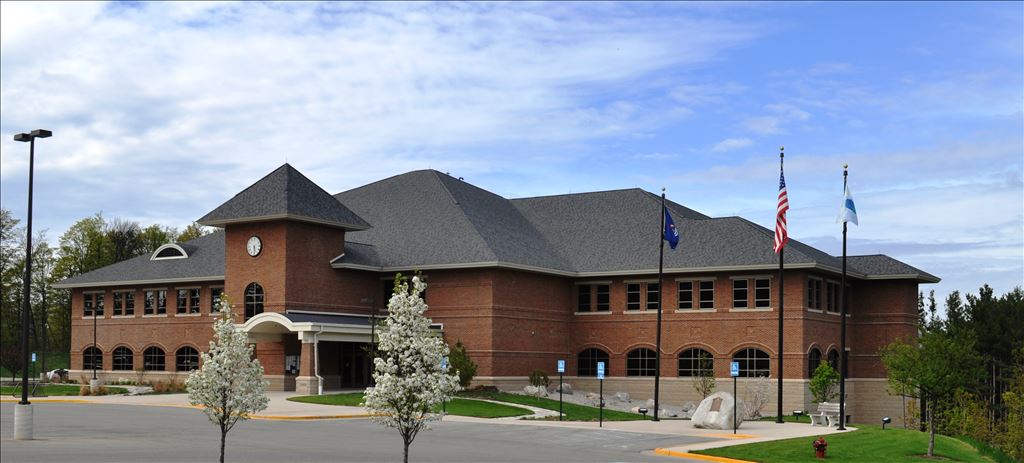 More Anti-Bias Training; Leelanau County Commissioners Talk Next Steps
By Emily Tyra | Nov. 13, 2020
More anti-bias training may be in the future for the Leelanau County board of commissioners, elected officials and employees of the county. The need for diversity training came to the forefront when a racial slur used by a county road commissioner put Leelanau County in the national spotlight, and after public outcry surrounding comments made by a handful of commissioners in their initial attempt to write a resolution to condemn racism.
A first anti-bias training session was held last week, with all commissioners and some department heads in attendance. To date there have been 130 views of the training session on the county's YouTube channel.
The session was presented by Diane Carpenter Emling, an adjunct sociology professor at Northwestern Michigan College (NMC) and author of Institutional Racism and Restorative Justice: Oppression and Privilege In America. She came at the invitation of County Administrator Chet Janik, who worked with Emling at NMC for over 20 years.
"She is an expert on the topic of implicit bias," says Janik. "Dr. Emling provided her services free of charge, and she will also present to the Leelanau County Road Commission later this month, at their request."
A panel discussion with local Black, Indigenous and People Of Color (BIPOC) leaders Marshall Collins, Bea Cruz, Melissa Petoskey, and Holly Bird followed Emling's November 5 presentation.
Now, at this week's Leelanau County Board of Commissioners (BOC) executive session, all seven commissioners supported writing a grant application to help fund further anti-bias training plus committing to next steps for continued conversations with BIPOC living in the county. Both are on the agenda for next Tuesday's regular meeting of the BOC.
Commissioner Ty Wessell tells the Leelanau Ticker, "I'm sure that there are differing positions on 'next steps' but…all commissioners agree that future professional development is consistent with the commitments delineated in our August 18 Resolution to Condemn Racism supported unanimously by commissioners."
Among Wessell's goals stated at the meeting: "Staff training, we need to do that. We need to look at what material purchases we need to do to support the Sherriff's Department. And we ought to look creatively at the diversity of our county and our committees, our commissions, and our staff and see if we might look more like the rest of the county."
Commissioner Tony Ansorge indicated that he wanted more education about land acknowledgements and treaties, and other issues as they relate to Leelanau's Indigenous people.
And Commissioner Carolyn "Peachy" Rentenbach said that more training is needed overall: "I think that we need to learn — from the Indigenous people and the other diversity groups we have in the county — more about what the problems are and to understand them in order to move forward."
She cited understanding how substance abuse issues impact people of color in the county; training for the commissioners and county staff; and including people of color on committees as priorities.
Wessell says all commissioners have been invited to submit suggestions for a 2 Percent Tribal Grant and "we will have a grant application to review and approve — hopefully — at next Tuesday's meeting." Twice each year, the Grand Traverse Band of Ottawa and Chippewa Indians sets aside two percent of its video gaming revenue to allocate to local units of government for services provided to the tribes and for impacts associated with the existence and location of the tribal casino in its vicinity. There is a grant application deadline at the end of November and again in May.
Wessell expects that the draft grant will include continued professional development for commissioners and staff; internal policy and program review; and education and outreach.
There is public support for the commissioners to proceed as well. The BOC executive session this week opened with several call-in comments urging anti-bias training to continue, as well as one requesting that the BIPOC panel be compensated for their expertise and time going forward.
Leelanau County residents Dana Getsinger and Melissa Petoskey also both asked that the county include a formal land acknowledgement for the Grand Traverse Band of Ottawa and Chippewa Indians at the beginning of meetings and/or posted on the county website.
Wessell explains, "It's a statement presented at the beginning of public events and gatherings that recognizes and honors indigenous peoples as traditional stewards of the land. It would likely be similar to the land acknowledgment it was my privilege to read at October's Indigenous Peoples Day program."
He says Executive Director for Title Track, Holly Bird, provided the language:
"We stand here on Turtle Island, our precious earth, this beautiful land of Michigan, cherished and maintained for generations by the Anishinaabe people. We wish to recognize those whose traditional land we are gathered upon today as the land on which the Grand Traverse Band of Ottawa and Chippewa Indians have resided for thousands of years. To recognize the land is an expression of gratitude and appreciation to those whose territory you reside on, and a way of honoring the Indigenous people who have been living and working on the land from time immemorial (existing since beyond the reach of memory). It is important to understand the long-standing history that has brought us to reside on the land, and to seek to understand our place within that history. We thank the Anishinaabe people for allowing us be here today."
Comment
Property Watch: Landmark Bicentennial Barn Property Just Listed
Bikers and motorists on M-22 near historic Port Oneida (1042 West Harbor Highway, Maple City) have long ...
Read More >>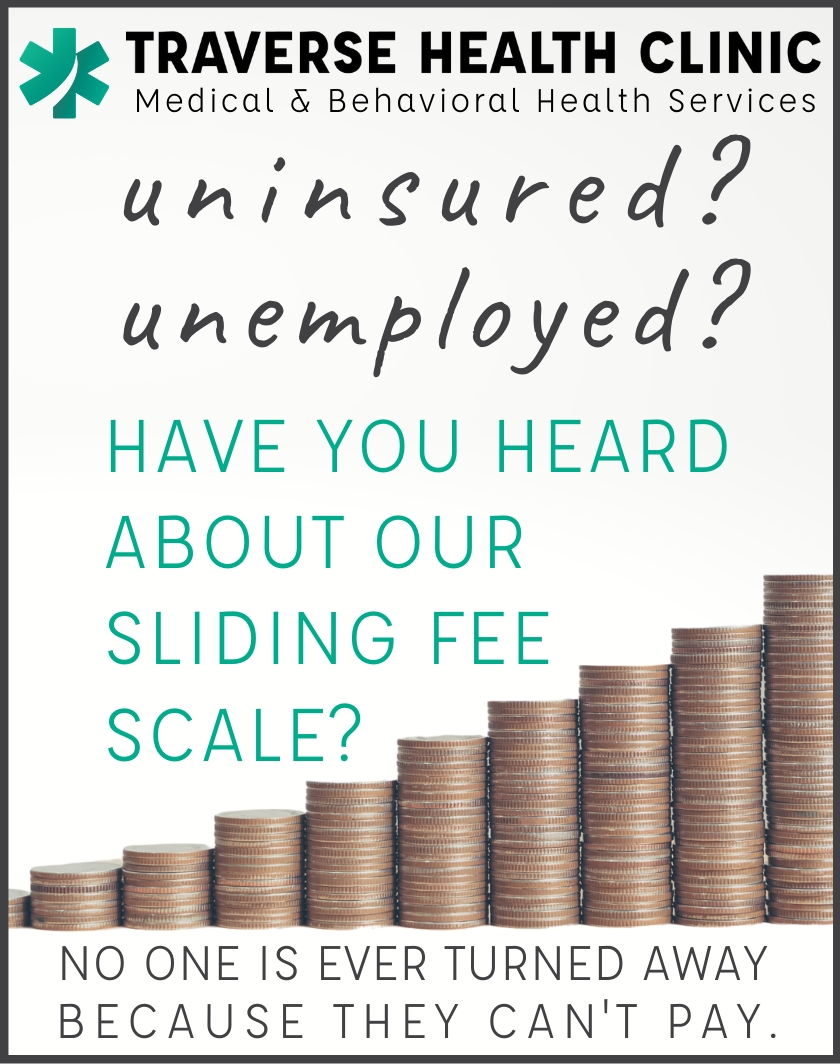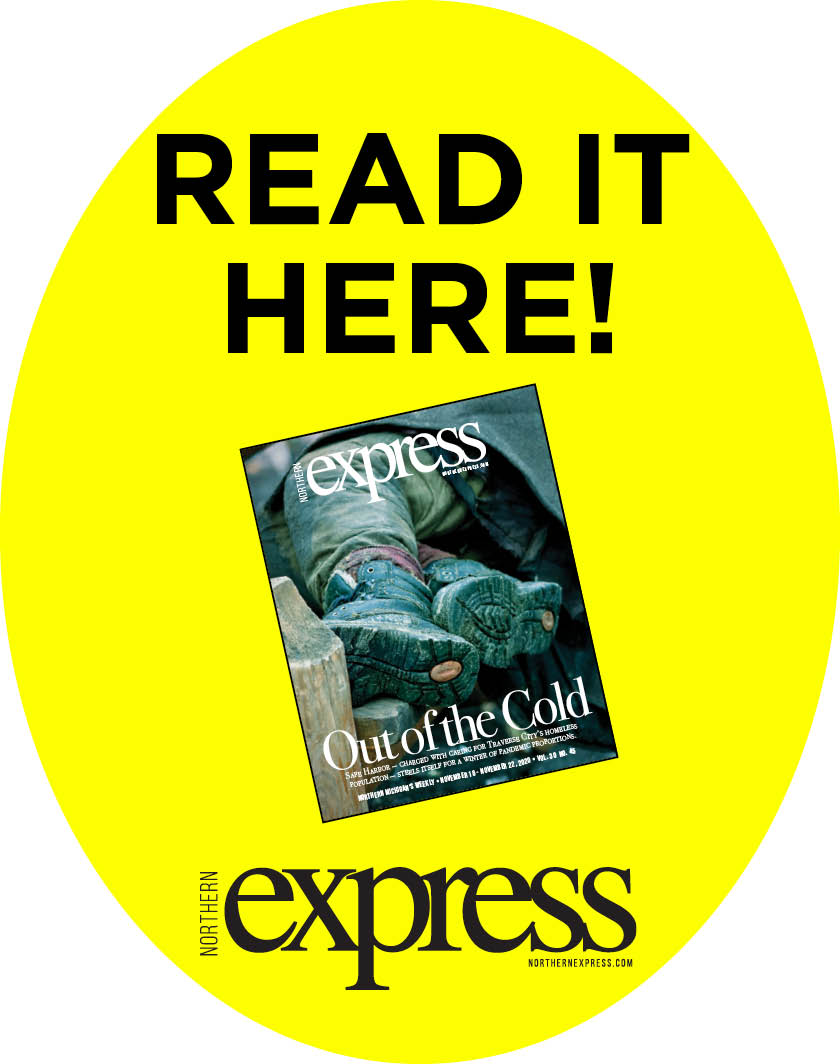 Eight Northport Small Businesses Receive Boost During Pandemic
Leelanau Township Community Foundation, in partnership with Venture North, just awarded a second round of grants to ...
Read More >>
EGLE Dismisses The Tribe- And Citizen-Led Challenge Of Nestle's Water Withdrawal Permit; Welcomes Review Of The Law
The Michigan Department of Environment, Great Lakes, and Energy (EGLE) has dismissed the case challenging the 2018 ...
Read More >>