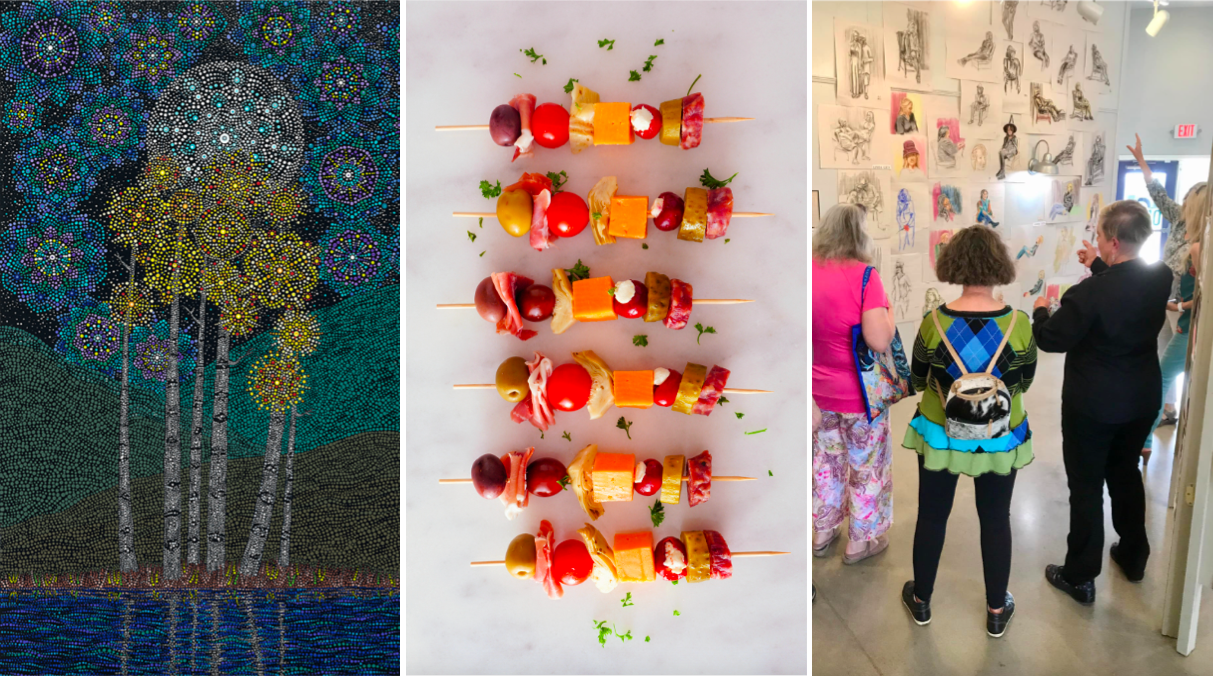 Starry Night Gala & Exhibit, Plus Dark Sky Events Come To Northport
Aug. 3, 2022
The Northport Arts Association hosts its 2nd annual Starry Night Gala Fundraiser event 5-8pm Wednesday August 11 with the beautiful views at The Ridge at Verterra (8080 North Swede Road) as the backdrop. The evening features live music by North Coast Trio, charcuterie from Leelanau Bounty Boards and a cash bar with Verterra wines.
Gala tickets ($75 each or $85 at the door) are available here. Proceeds support operations of the Northport Arts Association and the first-ever clay studio for the entire Leelanau community. Betsy Ernst, executive director for the Northport Arts Association, shares that full classes and supporting memberships are underway at the clay studio and people are becoming more "aware of the possibilities of using the newly formed space."
The starry night theme continues with art of the night sky, an exhibit of local artists starting August 12 at Northport Arts Association's Village Arts Building on Mill Street. The show runs through August 26, open noon to 4pm, Wednesday through Sunday.
Community activities stoking curiosity and awareness of dark skies round out the month, including storytelling and drawing Northport artist Tom Woodruff and Nancy Fitzgerald's writing workshop. Fitzgerald will lead participants to write as if they were a part of the one of the artworks in the night sky exhibit.
The Dark Sky Committee of Leelanau Energy and the Northport Arts Association will co-host all Dark Sky events, all at the Village Arts Building unless otherwise noted:
August 5, 9am-1pm Dark Sky Open House at the Northport Farmers Market
August 15, 2-4pm Poetry Workshop with Nancy Fitzgerald
August 18, 10:30am Tom Woodruff, storytelling and art with Little Wigglers
August 18, 7pm Tom Woodruff, storytelling and art for all ages
August 24, 7pm Dark Sky - Why it Matters
Northport artist Linda Bayer created the artwork used in this year's Starry Night promotion (above left), a mandala/pointillism piece called "Fall Birch Over the Bay Under the Mandala Moon." There will 18"x24" posters available during the gala and exhibit with all proceeds going to the Northport Arts Association.
More info on all Starry Night/Dark Sky events here.
Comment
Leelanau Cheese Aims For Education And Awareness With Second Annual Cheese Fest
Northern Michigan already has a massive cherry festival and a popular, beloved asparagus festival. So why not ...
Read More >>
Nominations Now Open For 17th Annual Hagerty TCBN 40Under40
June is upon us, so it must be time to make your nominations for this year's Hagerty ...
Read More >>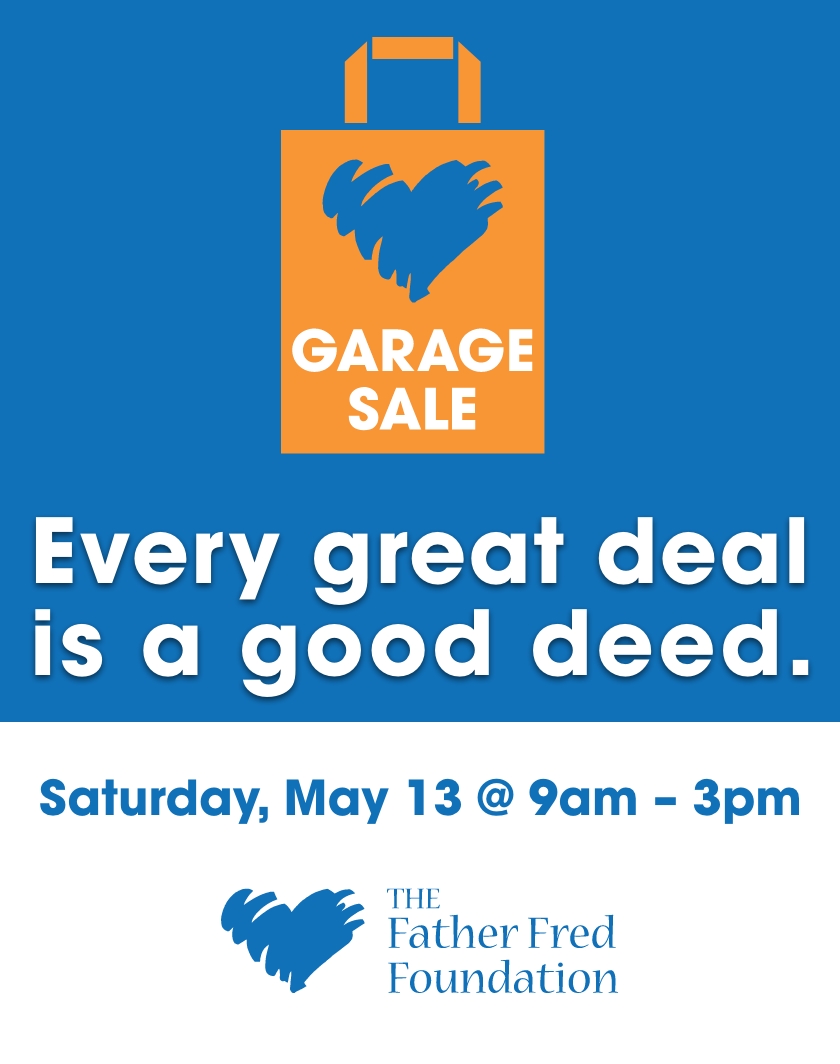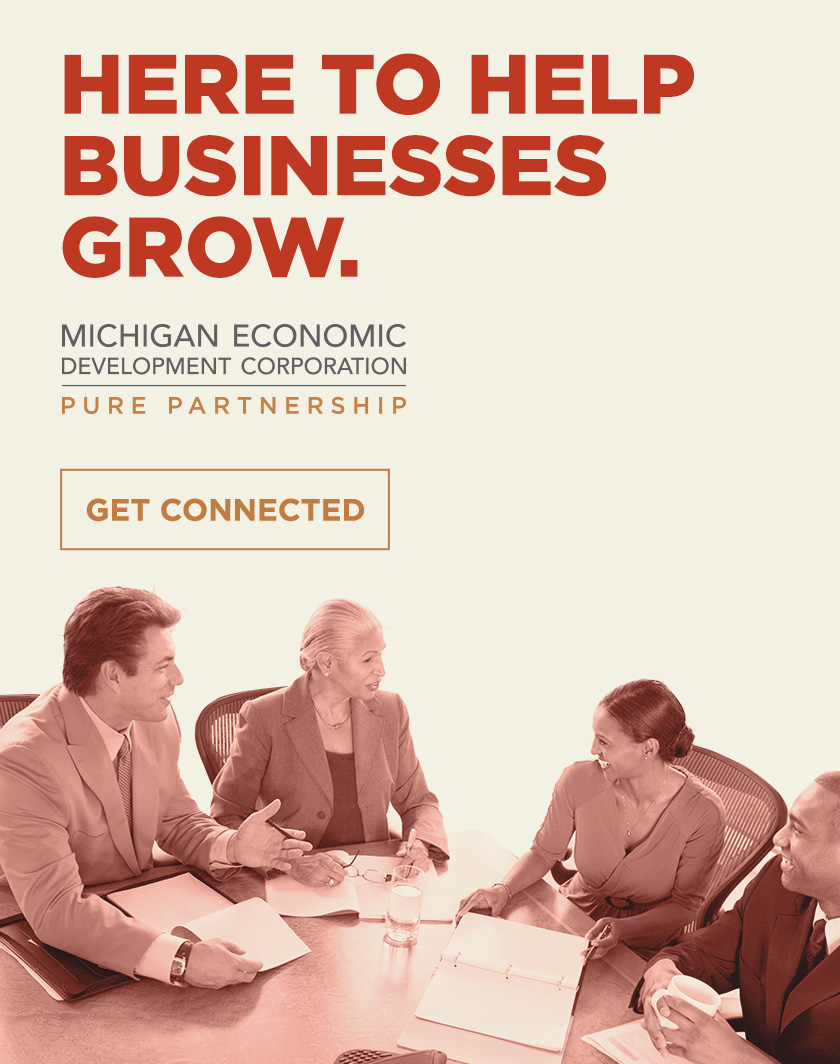 The Latest Leelanau County Blotter & 911 Call Report
The Leelanau Ticker is back with a look at the most alarming, offbeat, or otherwise newsworthy calls ...
Read More >>
Property Watch: Affordable, In The Heart Of The County
No, it's not tiny house living. But the word cozy does come to mind, as this home ...
Read More >>