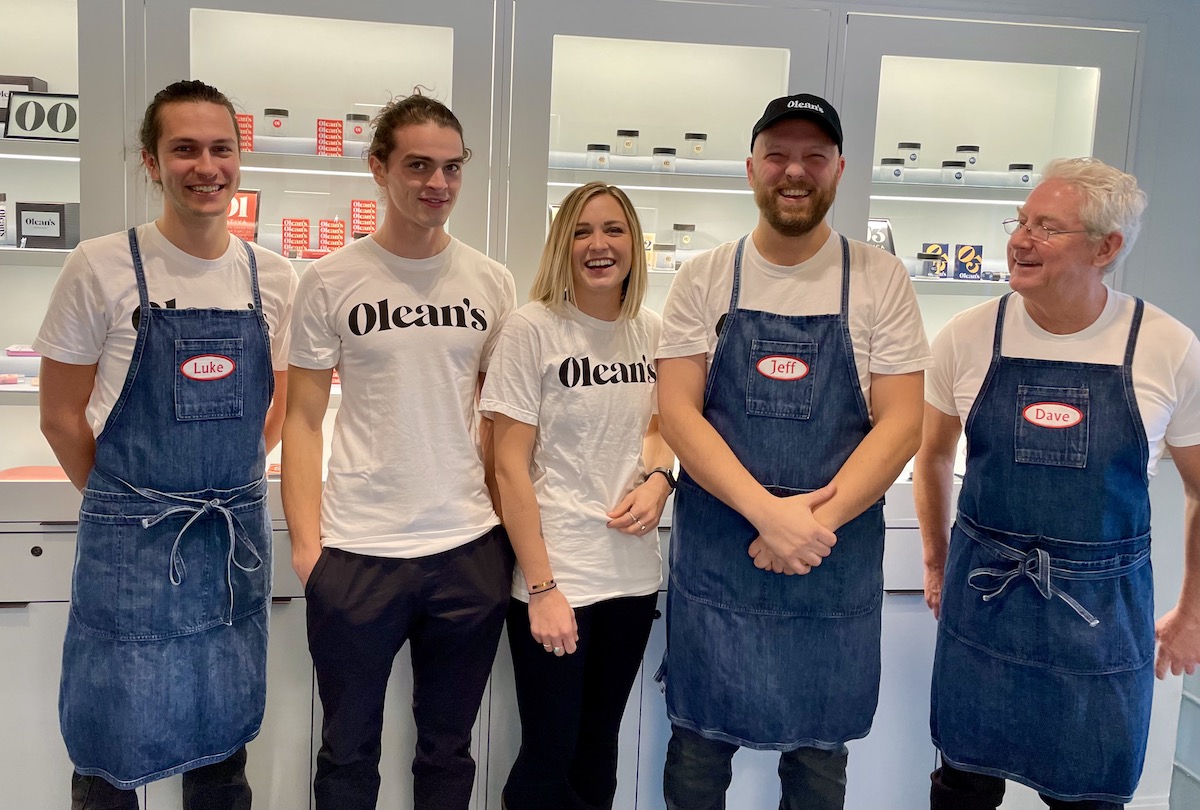 The County's First Dispensary Has Green Light To Open December 4
By Emily Tyra | Dec. 1, 2021
The doors at Olean's cannabis dispensary at 776 N. Mill Street in Northport will open to the people of Leelanau County and beyond starting this Saturday (Dec. 4).
There was a prolonged launch for the county's first-ever adult-use provisioning center — due initially to a referendum vote and later to working through the regulatory rigors of recreational licensing. Through those two years, owner and Northport resident Daniel Caudill never strayed from his original concept: a modern, apothecary-inspired dispensary with customized service for both locals and travelers to the county.
"The team is just really excited to share everything we've been working on for the past two years. Our beautiful space, and the product," he says. "We want to learn more about what people are looking for and tailor the experience...and just make sure everyone that comes feels welcome and comfortable."
The staff, which has been training at the Northport retail space since late summer, hails from Northport, Omena, Suttons Bay and Traverse City. "Part of being stewards is good education about what the product is, what the product does, and how much to take or not to take," Caudill tells the Leelanau Ticker.
Caudill's original plans for the dispensary began at the end of 2019, when the village council passed Ordinance 125 allowing recreational marijuana establishments (no other Leelanau County municipality yet allows them). After a citizens' request to repeal Ordinance 125 went on the ballot a year ago in November, villagers voted to uphold it, paving the way for the project to move forward.
Olean's is named for an Olean's liquor store that opened in Northport, New York, at the end of prohibition. It is a joint business and creative venture with Caudill's husband, designer Tyler Rink.
Rink led the interior build-out on the 800-square-foot upcycled outbuilding, which was moved to the site from a friend's nearby property. Caudill — whose career in design, fashion and retail began in Los Angeles at L.A. Gear and Adidas and brought him to Michigan a decade ago as creative director at Shinola — will lead the day-to-day at Olean's.
Olean's will stock CBD health and wellness lines, in addition to gummies, flower, and edibles, all Michigan-grown.
Of the decision to be a year-round establishment open seven days (11am to 7pm), Caudill says: "Consistency for locals is important to us."
He adds, "This is another draw to Northport, and it will be simple, beautiful, and very comfortable — very much like Northport."
Comment
Leelanau Cheese Aims For Education And Awareness With Second Annual Cheese Fest
Northern Michigan already has a massive cherry festival and a popular, beloved asparagus festival. So why not ...
Read More >>
Nominations Now Open For 17th Annual Hagerty TCBN 40Under40
June is upon us, so it must be time to make your nominations for this year's Hagerty ...
Read More >>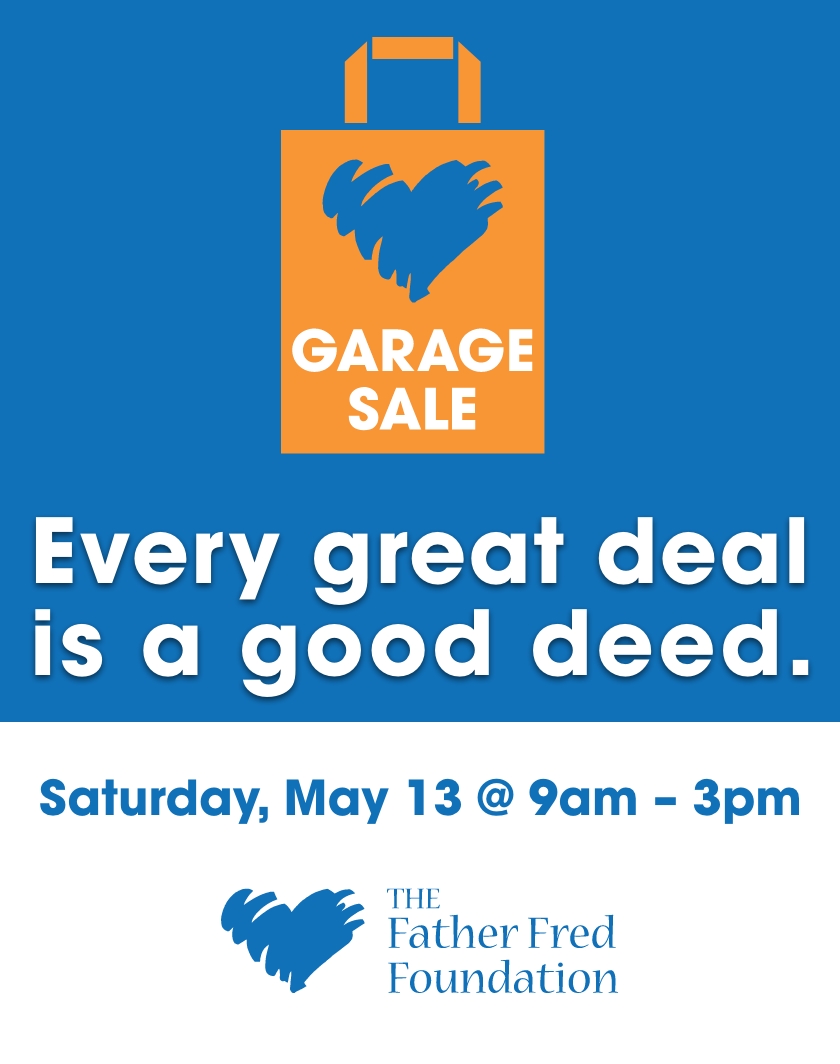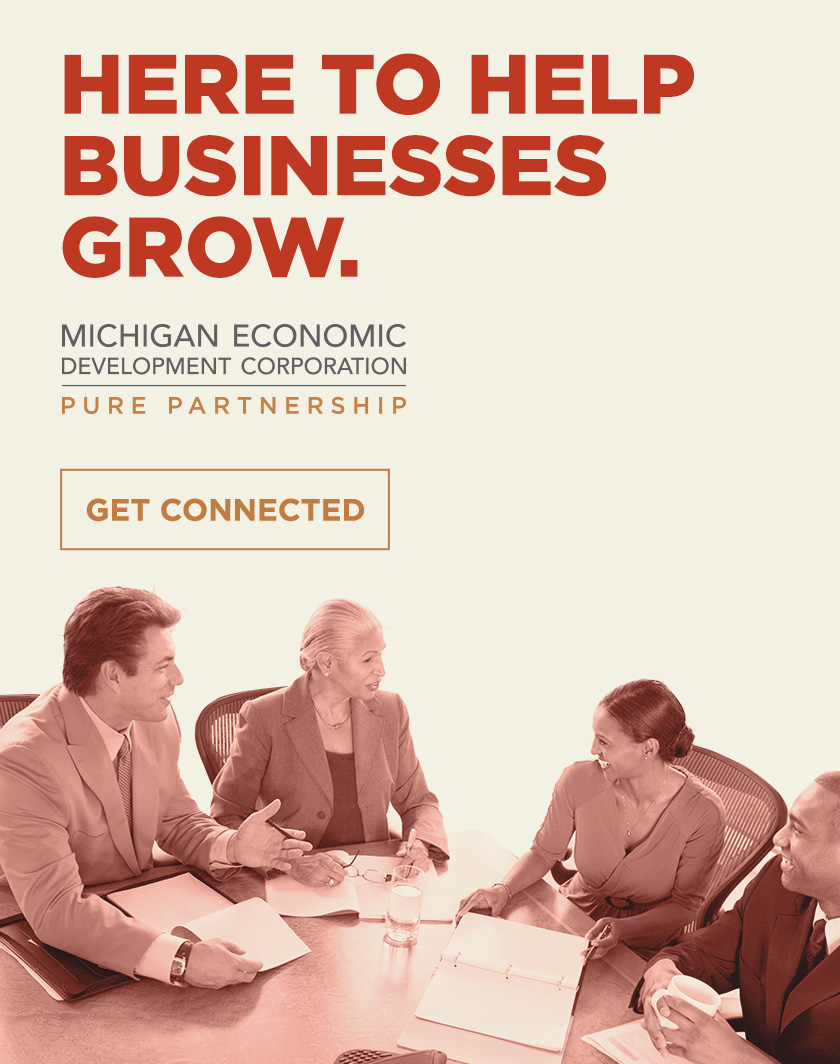 The Latest Leelanau County Blotter & 911 Call Report
The Leelanau Ticker is back with a look at the most alarming, offbeat, or otherwise newsworthy calls ...
Read More >>
Property Watch: Affordable, In The Heart Of The County
No, it's not tiny house living. But the word cozy does come to mind, as this home ...
Read More >>