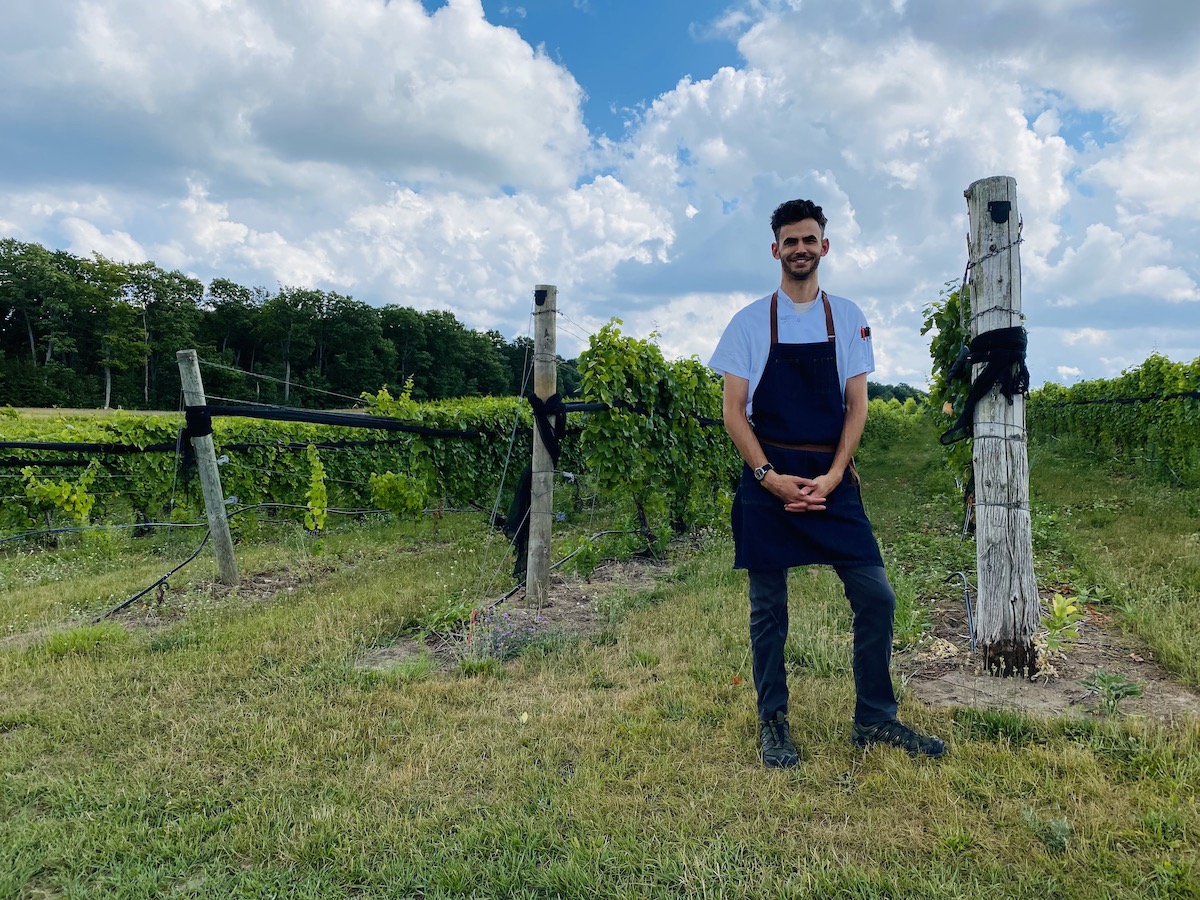 Food Buzz: Tapas Dining At Brengman Brothers; White On Rice At Tom's; Accolades For Idyll Farms & More
By Emily Tyra | July 29, 2022
Here's what's cooking this week in the county:
Brengman Brothers Winery tasting room is now serving a tapas menu six days a week, highlighting the fresh-picked produce and farm-raised meats of the region.
The kitchen is helmed by chef Loghan Call, whom many know from his catering company Planted Cuisine, which offers private dinners and other food experiences; and his zero-proof spirits startup Audacia Elixirs.
Though "I've been known in this area as a strictly plant-based chef," he tells the Leelanau Ticker, the new menu is a something-for-everyone tour of nearby fields and farms. The BBQ Lettuce Wraps are a DIY feast that includes beef or chickpeas sauced in house-made maple BBQ, Thai basil, mint, cucumber relish, and pickled red onions. "Put it all into a big leaf of lettuce from our friends at Loma Farms," Call says.
He notes that Brengman Brothers was a perfect fit. "We have a kindred philosophy and approach to food and beverage, quality over quantity, and a deep reverence for the farmer and soil they grow in."
His food sourcing is 85 percent local, including of-the-moment relishes, dips, and jellies and made in-house by sous chef John Weber. "Loma Farm and Lake View Hill Farm are supplying almost all of the beauty and flavor you see on the plate," Call says. Edible flowers come from Call's mother Naomi Call, chef and certified herbalist and owner of Alchemy Farms in Maple City. "The main reason to source and support local is not only that the economic power stays in our community, but also the more local you get, the more beauty and flavor you get on the plate. That comes from the talented hands of the farmers," he says. "We are trying to take that philosophy and apply it to everyday cuisine, kind of following in the footsteps of what Farm Club has created, because there obviously is that demand."
Even the pizzas get the local treatment. The "Notorious BG" pizza has been their best seller: It features 9Bean Rows sourdough pizza dough, local and Italian cheeses, roasted hen-of-the-woods mushrooms sourced nearby, and Italian sausage from Grazing Fields. It comes with house-made black garlic sauce and a handful of spicy arugula tossed with garlic scape oil.
Brengman Brothers' kitchen is open 2pm until close, except on Saturdays through wedding season. (Note that this week due to events, the kitchen will be closed today, Friday July 29 returning to regular hours Sunday, with live music on the patio.) The winemakers also now have their distillery license and are in the process of bottling their first cognac, made entirely of estate-grown grapes, which will be available in about two months.
Fresh sushi on the peninsula as far north as Northport? Yes, it's happening, thanks to a partnership Tom's Food Markets recently announced: Traverse City-based White on Rice is supplying fresh-made sushi at all five Tom's locations.
"We are really excited to finally be able to offer our sushi wholesale," White on Rice co-owner Amy Kolden shares. It's a big deal, she says: "In our almost 8 years in business I haven't encountered this level of excitement. We are so happy to offer a high-quality, healthy grab-and-go option, especially in Leelanau County. Although we are starting out small, we've been selling out every day we've made deliveries."
All sushi is being prepared at their 14th Street storefront location, which also supplies sushi for the White on Rice food truck at Traverse City Horse Shows.
Deliveries should be expected to Northport and West Bay Tuesday through Saturday.
Current offerings: California rolls, vegan roll, spicy crab roll, wakame and ginger salads, says Kolden "but many more options will be rolling out like the caterpillar roll, seared salmon and much more of what we specialize in, which is really high-quality fresh fish."
In Northport, Idyll Farms' cheesemaker and the farmstead creamery's pasture-fed Alpine goats are the American Cheese Society big cheese once again.
Idyll Farms won seven awards at the 2022 American Cheese Society contest, announced July 21 in Portland, Oregon at the 39th ACS Annual Conference. It is the third year they have won more American Cheese Society goat cheese awards than any other goat cheese producer (2017, 2019 and 2022). First place awards were given for Temptation and Idyll Pastures honey lavender, a second place for Idyllweiss, and third places for Idyll Pastures Garlic and Herb, Idyll Pastures Fennel Pollen, Idyll Goat Ricotta and Idyll Pastures Spreadable Honey and Lavender. Idyll Farms was recognized by judges for excellence amongst 1,387 products from 196 entering companies.
Many regional chefs source Idyll Farms cheeses on their menus, including those at The Union Northport, NPG Northport, Farm Club, Riverside Inn, Wren, Martha's, Cook's House, Rove Estate Winery, Artisan, Blu and Crystal Mountain.
In 2021 the creamery opened the first and only goat cheese vending machine in the world in the village of Northport. For those needing a mid-day cheese fix, it is restocked three times a week with a selection of cheeses, picnic and s'more kits.
Comment
Food Sovereignty Program Sees Third Harvest For Grand Traverse Band
The summer harvest is upon us, and out on a farm in Peshawbestown, good things are growing. ...
Read More >>
Personalities Of The Peninsula: Boatbuilder & Man About Town David Dean
You might have met David Dean out and about in Leelanau County, but there's so much more ...
Read More >>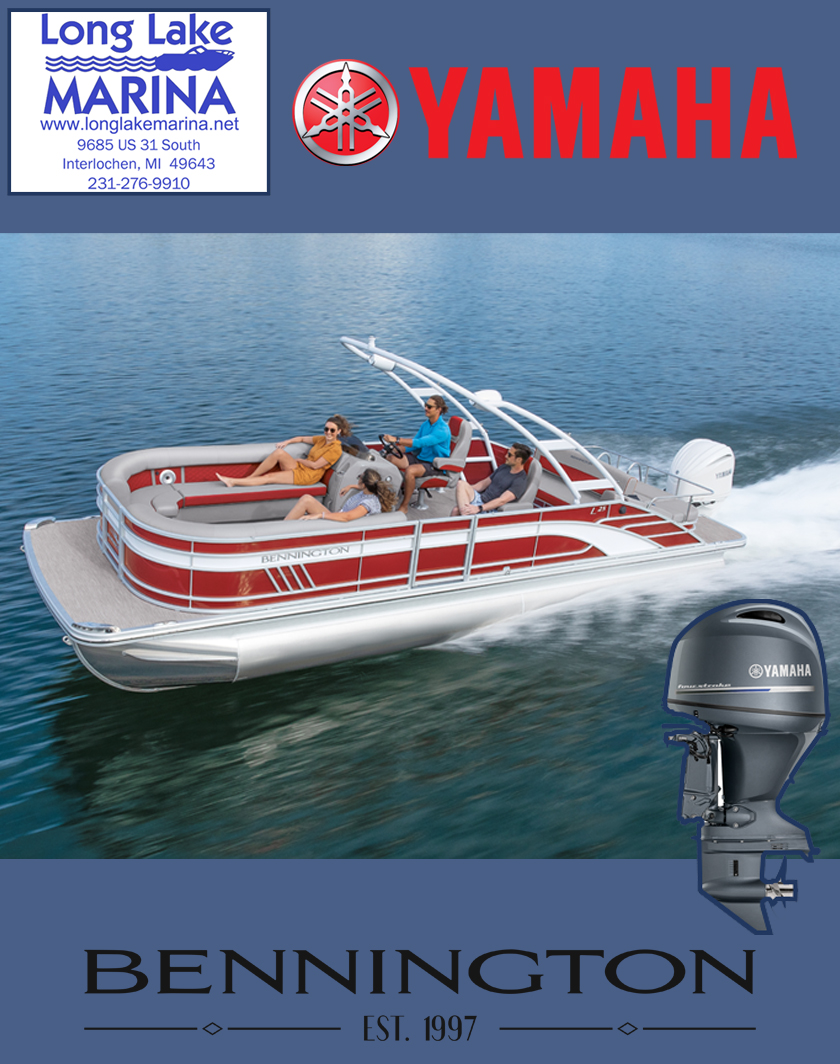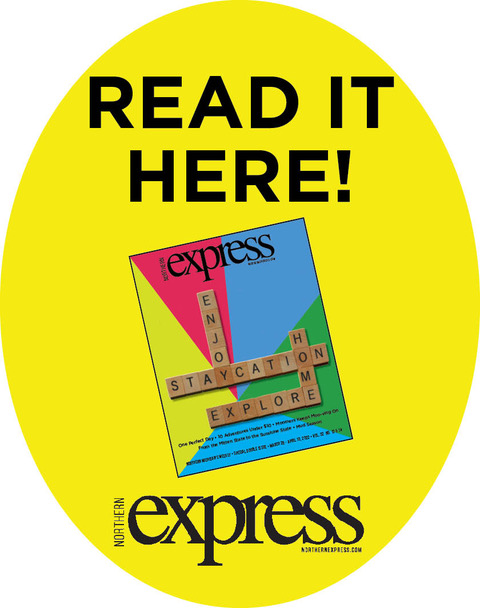 Potential Benzie Visitors Center, Seasonal Workforce Housing On Agenda For Sleeping Bear Gateways Council Meeting
In the past year, Sleeping Bear Gateways Council (SBGC) has begun a project to address the area's ...
Read More >>
Free Junior Ranger Program Inspires A New Generation of Anglers
Fishing for fun and knowledge? Why not? At Sleeping Bear Dunes National Lakeshore, the Junior Ranger Angler ...
Read More >>