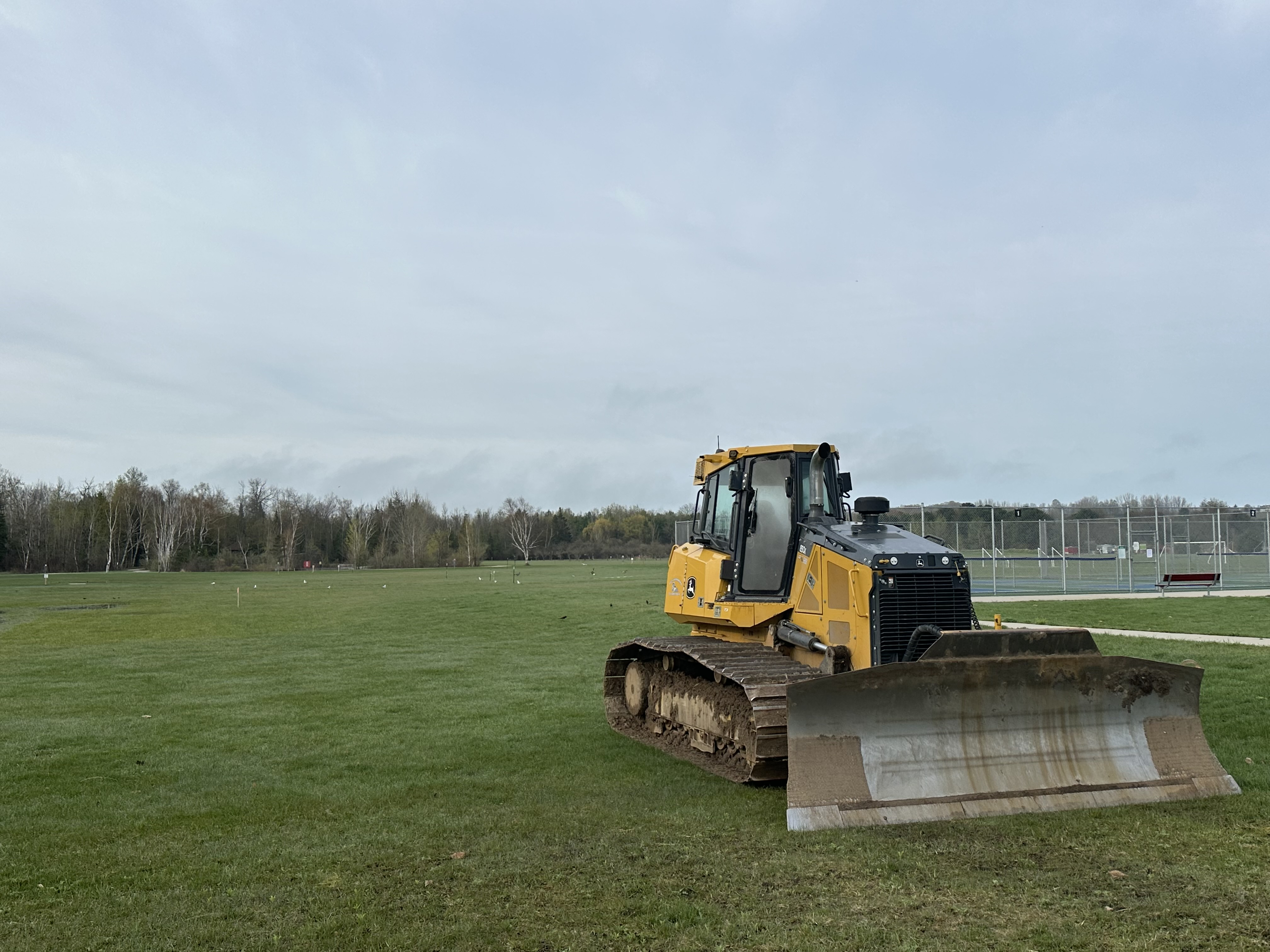 Herman Park Transformation Kicks Off, Kasson Township Motorcycle Race Stalls Out
By Craig Manning | May 10, 2023
Big transformations are underway at Herman Park in Suttons Bay, which will be getting a dog park, an expanded parking lot, and four new pickleball courts in the coming weeks and months. Construction broke ground on Monday (May 8) on all three projects, and is expected to continue into the summer. The Leelanau Ticker has the latest on those projects, as well as an update on a proposed motorcycle race in Kasson Township, which likely won't move forward as planned due to public pushback.
Herman Park
Speaking on behalf of the Dog Park Ambassadors group, Pam Kelley tells The Leelanau Ticker that construction kicked off Monday on the new dog park at Herman Park, and that "the current plan" is for work "to continue through May, June, and July."
"It is our hope to have part of the dog park open as early as July, and completed construction and full access in October," Kelley adds.
The groundbreaking is the culmination of a lengthy journey to bring a dog park to Suttons Bay – though project leaders say the heavy lifting isn't done.
Last year, the Dog Park Ambassadors group formed, launching a Patronicity campaign and raising $56,925 to help fund construction of a new dog park. That money, plus a matching grant from the Michigan Economic Development Corporation (MEDC), gave the group more than the $125,000 they had initially estimated it would cost for the project and the double-gated fences, doggy drinking fountains, benches, dog waste stations, and other features.
Kelley says plans are still the same as reported by The Leelanau Ticker last November, but notes that "cost estimates are coming in much higher than anticipated" for the buildout.
"In full transparency, we have had some challenging cost estimates," the Dog Park Ambassadors group shared on Facebook last Friday. An earlier update posted to the group's Facebook page noted that a contractor had recently provided a bid of "around $92,000" for "ground preparation" services. "We felt this amount was ridiculous (no fencing or amenities or anything else!)," the group wrote. "We are doing extensive research and getting professional opinions from around the country to ensure we make the best decision."
As of last week, Dog Park Ambassadors had "reworked" some of their plans "to be cost effective and to be good stewards of the donations and the MEDC grant." Those reworks "whittled down the estimates" enough that the team felt comfortable giving the go-ahead for construction to commence this week. However, Kelley says the higher costs aren't altogether avoidable, and that the Ambassadors "will need to do some additional fundraising" to build the park as planned.
Dog park construction is running concurrently with two other projects at Herman Park. The first is a parking lot expansion that will add 38 parking spots, which currently only has 24 parking spaces. The second will build four new pickleball courts, bringing the park's total to eight.
Herman Park will be closed at least through the beginning of June as those elements move forward, and use of all park amenities – including tennis or pickleball courts, soccer fields, disc golf course, fishing pond, and pavilion – "will not be permitted during the construction period," per a public notice from the Suttons Bay Parks & Recreation Department. The department estimates a mid-July completion date.
Suttons Bay Township will shoulder the cost of the parking expansion, which will be $254,423 based on a bid accepted last fall by the township board. The township will use $230,000 in American Rescue Plan Act (ARPA) money, with remaining costs to be covered by township general funds.
The township previously sought $140,000 from the Michigan Spark Grants program to help pay for the pickleball project, but that application was not selected by the Michigan Department of Natural Resources. According to Suttons Bay Township Supervisor Tom Nixon, the pickleball court project will now be funded "exclusively from private donation and public supporters."
Kasson Township motorcycle race
A motorcycle race proposed for Maple City this Memorial Day weekend is unlikely to go forward after a Kasson Township Planning Commission meeting.
The event, a Michigan Sprint Enduros race planned for Wild Bill Farm at the northeast comer of East Kasson and South Bright roads, has generated significant debate this spring. Applicants James Schettek and Fran Seymour promised the race would bring family-friendly fun and 150-300 attendees to Kasson Township for Memorial Day weekend. Nearby homeowners, meanwhile, argued that the event plan violated township zoning and would bring undue burdens of noise, pollution, littering, and trespassing.
The Leelanau Ticker previously reported on the proposed race after an April 17 public hearing, where Kasson Township planning commissioners heard arguments from both sides. Commissioners made no decision that evening, but scheduled a meeting for this past Monday, May 8 to deliberate. That meeting again drew significant attendance and public comment from both sides, with the planning commission even relocating proceedings to Solon Township Hall to allow for more space.
Since the last meeting, the group of local residents opposing the SUP have formed a neighborhood association (Kasson Township Neighborhood Association, or KTNA) and hired an attorney to represent their cause. According to Seymour, that action changed the game for himself and Schettek, who, after an hour and 15 minutes of public comment at Monday's meeting, asked planning commissioners to table their application until such a time that they are able to consult more thoroughly with their own lawyer. Commissioners passed a motion agreeing to the request.
Explaining the decision, Seymour says he and Schettek have been communicating with the township about the event and the SUP application since last October, but never had any reason to seek legal guidance until now. "We've been working with [Kasson Township Zoning Administrator] Tim Cypher and the board on whatever they've wanted to along the way," he explains. "And I believe we have been truly, completely honest in all our disclosures. We did not hire an attorney to help us because we thought it would be a pretty straightforward process."
Seymour says it wasn't until last Friday that he and Schettek learned the KTNA had hired an attorney, and not until Sunday that they found out Kasson Township's own attorney had weighed in. "[The township's lawyer] cautioned the township that he believed that they were at risk of being sued if they granted the permit," Seymour explains. "So, at that point, we felt it best to pause things and get our own attorney, which we did on Monday morning."
"What that all means is that, more than likely, the May 28 race is not going to happen," Seymour concludes. "There won't be enough time. And that's okay. Ideally, we want to do several races per year, and we're not married to having to do it on Memorial Day weekend. We'd rather make sure we're doing everything correctly, and that we have our own legal representation to protect our rights. And so, that's what we're going to do."
Comment
Leelanau UnCaged returns to Northport Saturday
One of the region's most unique and anticipated festivals returns to Northport tomorrow (Saturday), and Sandy Dhuyvetter ...
Read More >>
New Waves/Habitat Development To Break Ground On Bugai Road
Habitat for Humanity Grand Traverse Region announced on Wednesday that a groundbreaking date is officially on the ...
Read More >>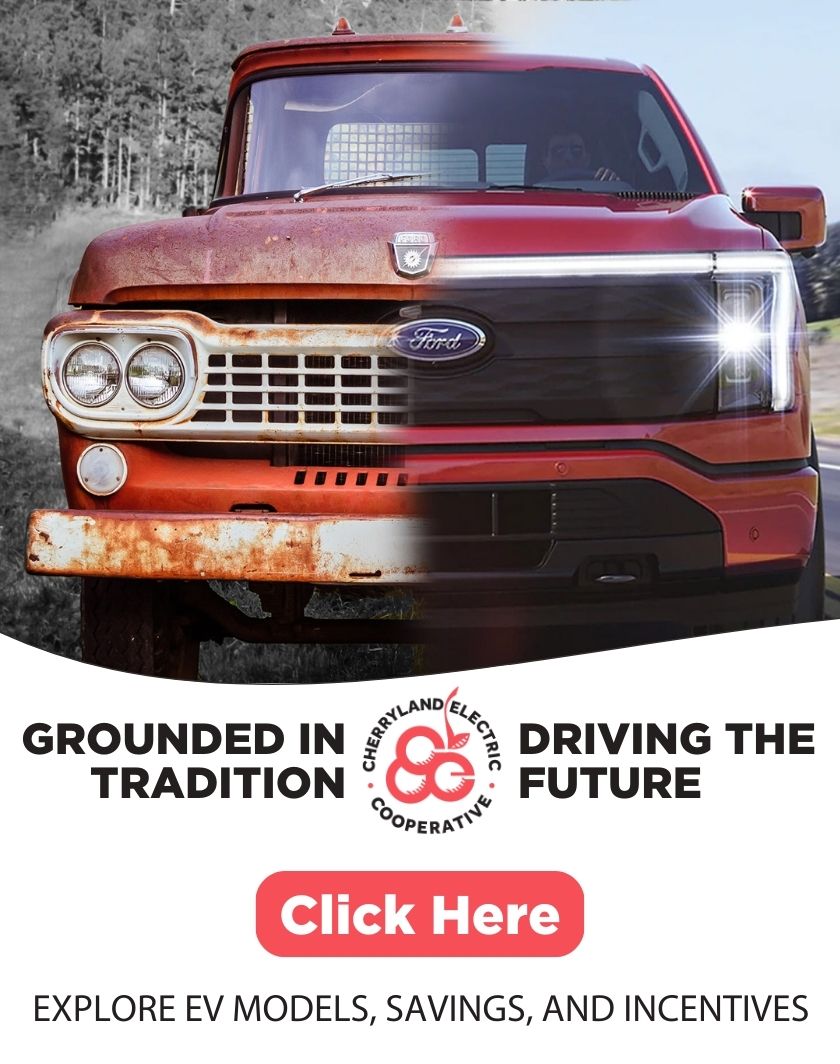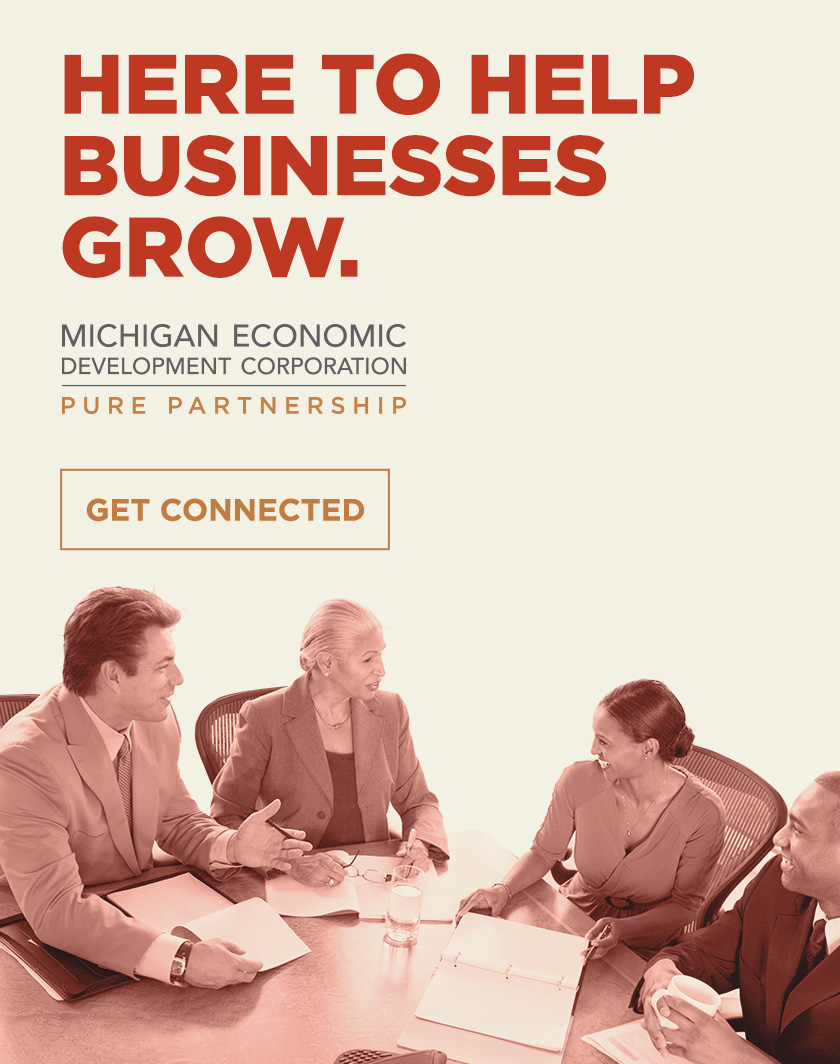 Leelanau Conservancy Opens New Trail, Seeks Logo Refresh
The Leelanau Conservancy announced late last week that it had completed work on a new boardwalk trail ...
Read More >>
Your Guide To The Offseason In Leelanau County
Autumn is here, the nights are getting colder, and the first traces of fall color are starting ...
Read More >>