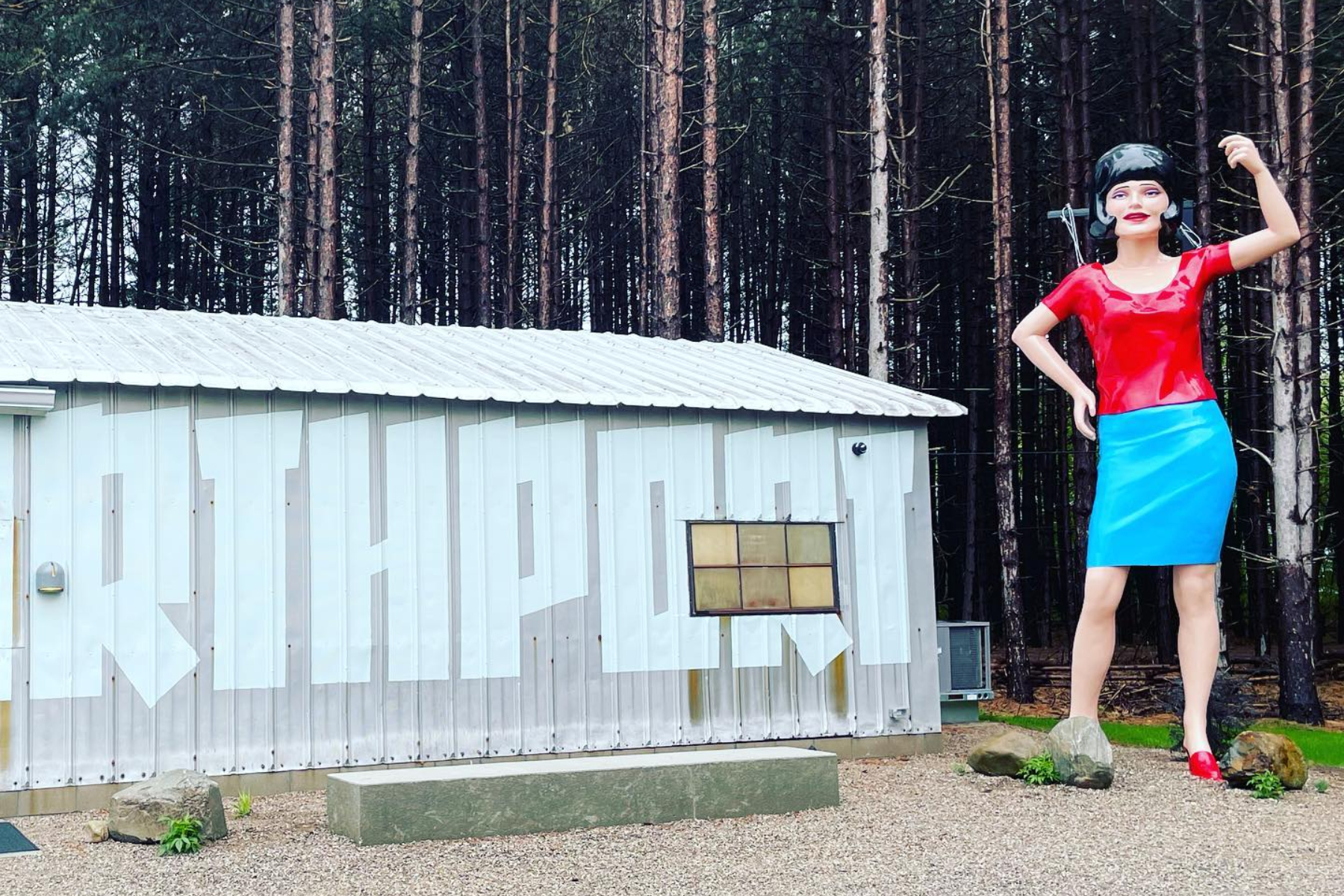 Leelanau County's Lone Marijuana Dispensary Brings More Than $100,000 In Tax Money To Northern Michigan
By Craig Manning | March 6, 2023
Leelanau County might only have a single licensed cannabis dispensary, but that one business is proving to be a mighty tax earner for its local municipality and the county as a whole.
Last week, the Michigan Department of Treasury announced it was distributing more than $59.5 million in tax dollars among 224 municipalities and counties throughout the state as part of the Michigan Regulation and Taxation of Marijuana Act. Every eligible municipality gets $51,800 apiece for each dispensary located within its jurisdiction. Because of the lone dispensary in Leelanau County – Olean's Dispensary in Northport – the cannabis tax disbursement means that both the county and the village of Northport are adding $51,800 to their general funds.
In total, the tax distributions are bringing money to 81 cities, 26 villages, 53 townships, and 64 counties throughout the state of Michigan, based on earnings and taxes from recreational marijuana dispensaries during the 2022 fiscal year.
The money comes to Northport and to Leelanau County after a controversial rollout of recreational marijuana locally. Voters in Michigan famously legalized adult-use cannabis in November 2018, giving municipalities the option to "opt in" to the new market by adopting their own licenses ordinances. Despite the legalization, though, many northern Michigan jurisdictions – including most of Leelanau County – have thus far opted out.
The exception? Northport, where the village council approved "Ordinance 125" in October 2019. That ordinance effectively legalized both medical and recreational marijuana to the town, allowing for two dispensaries, one transporter, one safety tester, and one processor in its development district.
The local opt-in proved attractive for Daniel Caudill, a local resident who quickly put things in motion to bring an adult-use dispensary to Northport. His idea was to name the business Olean's after an identically-named liquor store in Northport, New York that had opened its doors after alcohol prohibition was repealed in the U.S.
As things turned out, though, prohibition of cannabis wasn't quite over in the Village of Northport. A local petition effort drew enough support to put a repeal-and-replace measure on the November 2020, by way of a citizens referendum. That type of maneuver is allowed in the Michigan Regulation and Taxation of Marihuana Act, intended to give local residents more power and say when they disagree with the decisions of their local government regarding whether or not to opt in for adult-use cannabis. The local residents group, calling themselves Citizens Against Weed Shops, placed a measure on the ballot that would have repealed Ordinance 125 and replaced it with a ban on marijuana dispensaries in Northport.
That ballot measure put things on hold for Caudill and Olean's but only temporarily: In November 2020, Northport residents voted no on the repeal-and-replace measure and the village council was able to resume the process of moving Caudill's shop through the approval stages. For his part, Caudill acknowledged the pushback at the time, assuring locals that he wanted to build "something great for Northport" that would blend into the local business community and have a positive impact.
Olean's ultimately opened its doors at 776 Mill Street, Northport in August 2021.
While Caudill did not respond to a request for comment for this story, Northport Village Council Trustee Will Harper praised last week's tax distributions as a victory for Northport and proof that the local government and local residents made a wise choice allowing recreational cannabis. Harper was a vocal supporter of Ordinance 125 when it was pending, and of Caudill and Olean's as the first dispensary started to take shape.
"It has been a win-win for the village," Harper tells the Leelanau Ticker. "None of the bad things that the naysayers predicted came true, and $50,000 has a very large impact on a small town like Northport. What we ended up with was a cute little shop, where a lot of very nice people have good jobs. It's a draw to the village, which helps all of the businesses, and so far there has been absolutely no downside. The owner of the dispensary even serves on the Planning Commision. Overall, this has been a great experience for the town."
As of now, Northport remains the only municipality in Leelanau County to opt into adult-use marijuana. The decision is still enough to put $51,800 in the general fund for the county, in addition to Northport, but it also begs the question: Could other jurisdictions bring cannabis to other parts of Leelanau County?
Right now, the most likely candidate for a growing cannabis market in Leelanau County isn't a village or town, but the Grand Traverse Band of Ottawa and Chippewa Indians (GTB). The Leelanau Ticker reported in August of 2021 that GTB was adopting a "Tribal Marijuana Ordinance" that would officially authorize the tribe "to engage in all aspects of an integrated marijuana business." GTB Tribal Chairman David Arroyo said at the time that GTB was already looking at options to build a "vertically integrated" marijuana enterprise, spanning growing, processing, and retail operations. GTB would be allowed to open those types of businesses anywhere on tribal trust land without running afoul of local or state regulations. That means the GTB reservation in Peshawbestown would be fair game for a dispensary.
So far, there's been no publicly-announced movement on GTB's entry into the market. If/when a new tribal operation opens its doors, however, those tax revenues could benefit both the tribe and other local communities. Arroyo said in August 2021 that GTB's marijuana ordinance "incorporates the existing tribal state tax agreement [which] provides for tax sharing between the state and tribe," and that GTB would be open to sharing some of its tax revenues locally.
Beyond Northport and Leelanau County, the big winner of the adult-use tax distribution in northern Michigan was Kalkaska County, where the presence of eight operating dispensaries in the Village of Kalkaska netted both the village and the county $414,729.68 in tax monies. Benzie County will receive $207,263,84 for a quartet of dispensaries in Benzonia Township, while Antrim County is getting $155,523.63 for its three adult-use shops – one in Central Lake and two in Mancelona.
In Grand Traverse County, a single dispensary in Fife Lake Township means both the county and the township will receive the $51,800 allocation, though impending licensure in the City of Traverse City will likely hange the game there soon.
Comment
Here's What's Next For Broadband And Telecommunications Projects In Leelanau County
As spring approaches, the Leelanau Internet Futures Team (LIFT) is inching closer to its broadband internet buildout ...
Read More >>
Leelanau's Landmarks, Part One
Leelanau County boasts a coterie of iconic buildings, locations and history celebrating everything from the lumbering industry ...
Read More >>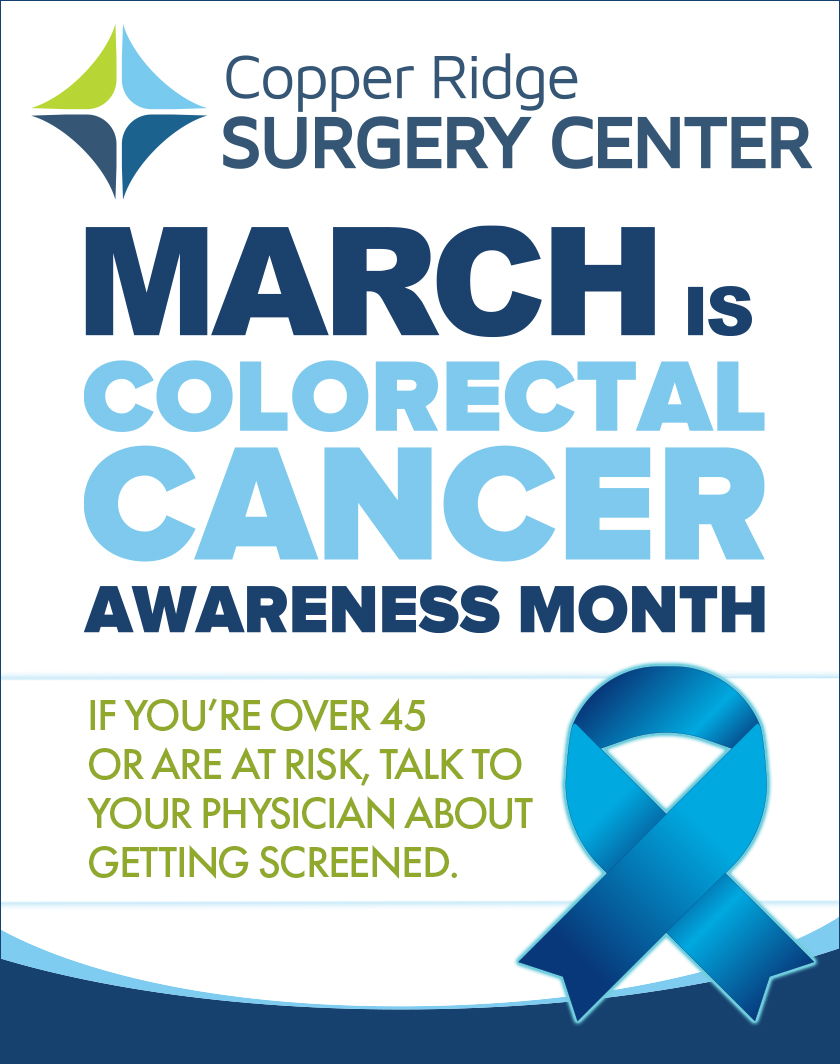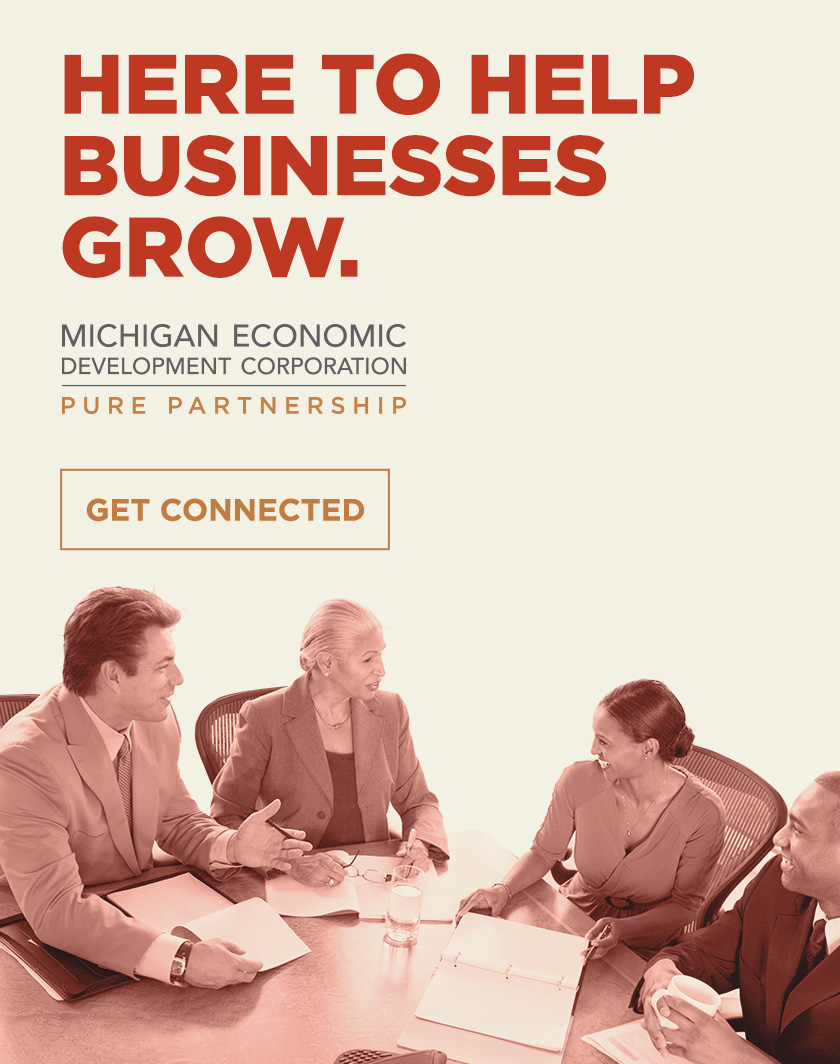 The Latest Leelanau County Blotter & 911 Call Report
The Leelanau Ticker is back with a look at the most alarming, offbeat, or otherwise newsworthy calls ...
Read More >>
Northern Latitudes Distillery Finally Gets Liquor License For Suttons Bay Satellite Location
It only took the better part of a year, but Northern Latitudes Distillery finally has a liquor ...
Read More >>