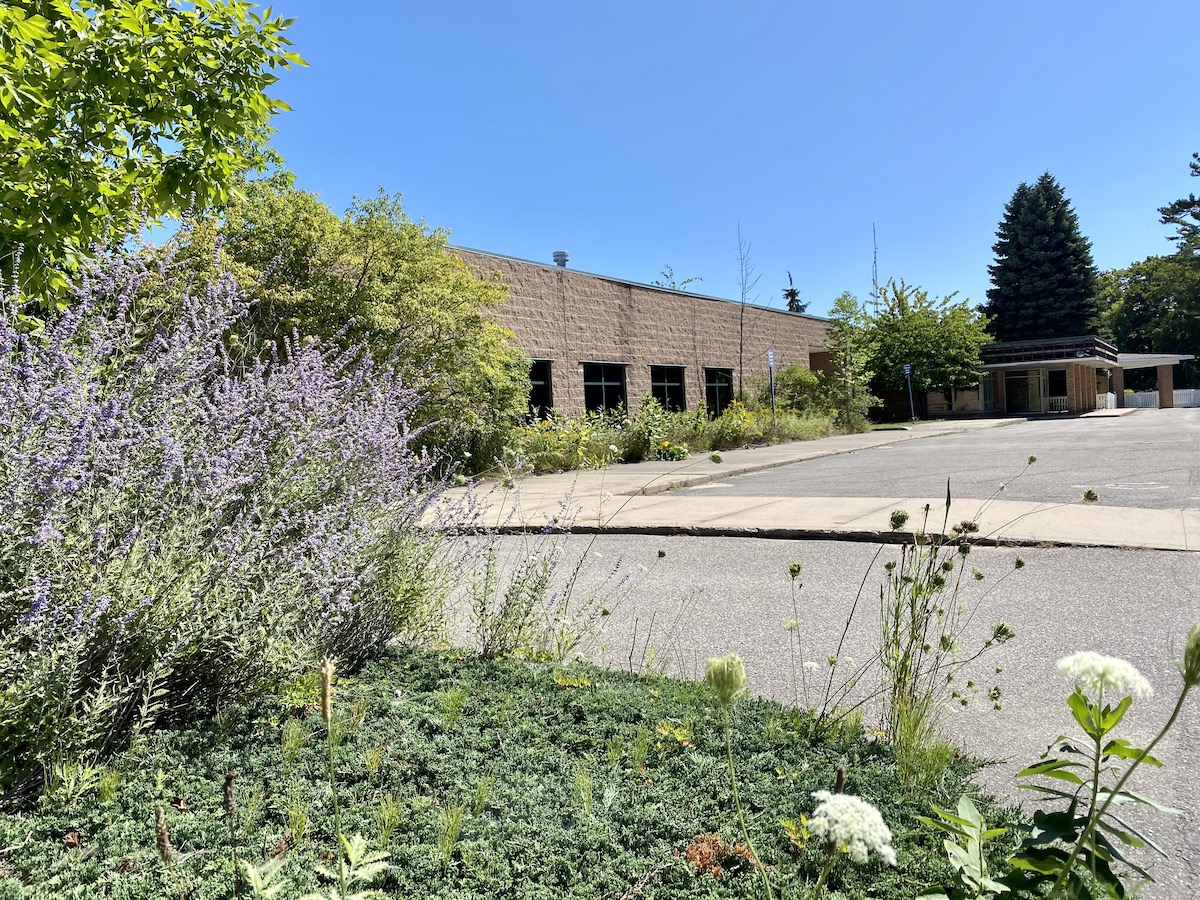 Leelanau Memorial Health Center Purchased By Renowned Designer And Northport Resident Kyle Evans -- Now What's Next?
By Emily Tyra | Sept. 6, 2021
Buckle up: After a series of game-changing business moves in Northport, including a groundbreaking dispensary opening soon, the sale and rebirth of the long-dormant Pier Group property, and the opening of Yard & Lake last month, there is yet another big reveal.
Northport resident Kyle Evans has purchased the crumbling former Leelanau Memorial Health Center on High Street. Evans, who runs a full-service design consultancy, has been an automotive designer for Jeep, and lists among his residential projects the Waters Edge apartment building on the Detroit Riverwalk, and his own Northport home, Chetonka, which he built with husband Michael Chetcuti.
Though the purchase was made by Evans under his own LLC, he says he may seek additional investment partners as the new development takes shape. Evans, Chetcuti and their partners also own the southeast Michigan Italian eateries Bigalora Wood Fired Cucina, the Ypsilanti-based Arbor Brewing Company, the Michigan Hop Alliance, and Baia Estate vineyards in Leelanau County. Chetcuti is also a co-owner of American Expedition Vehicles.
Evans purchased the Leelanau Memorial Health Care property — situated on 11 acres with both bay views and woodlands — from Parkside Management Services, of which Michael McCarthy is chairman and CEO.
Parkside operates the adjacent Northport Highlands Assisted Living facility and pool, which McCarthy plans to continue.
The timing was right to sell the former hospital, says McCarthy: "It was not listed; I was approached by my broker who said she had someone interested." He notes that he sold it because "their proposed use seemed compatible with Northport Highlands operations."
Village Trustee Chris McCann says the excitement about the purchase is palpable among lifelong residents. "It's been unfortunate to see a place that has a lot of sentiment to the community fall into disrepair. It's an opportunity for some long-term investment in both a property in Northport and the people who wish to call it home."
McCann and others have "heard whispers of some 'attainable housing,'" on the property, "whether that be units for purchase or year-round rentals which Northport desperately needs."
Fellow Trustee Susan Ager shares with the Leelanau Ticker, "McCarthy told me workforce housing on part of the 11-acre hospital ground would help the Highlands to hire. We as a village support this wholeheartedly as long as it includes some workforce housing — and how that's defined will make all the difference."
Village Trustee Will Harper says the current council's support of affordable housing is an about-face from 2017, when an attempt to develop a 36-unit apartment complex on the same property was thwarted by non-negotiable sewer hookup costs. That proposal, he says, was "met with some skepticism and concern from many in the village, and on the village council. There were concerns about a negotiated lower cost for sewer connection, property taxes, and some were concerned about the 'kind of people' that such a project would attract. I think things are different now: We've hit a tipping point on housing, and there are people pushing the idea of restricting short term rentals and such as a fix."
Of the buzz about workforce housing, Evans maintains "It's just one idea. We are contemplating the workforce housing situation. I am going to be working very hard to identify all possibilities for development and for grants."
Evans, who also has a flourishing Airbnb development in progress on a former industrial property on 7th Street in Northport, tells the Leelanau Ticker, "I am hoping to expand there, and whether that becomes a part of this or not I am not yet sure. There is a giant local debate about short-term rentals and it's pretty hot and heavy. One part of that debate — that I agree with 100 percent — is that the taking of housing away from full-time residents that are renting long-term is a problem. I don't know that building new houses that are specifically meant for Airbnb is a problem."
He says his hope is "that the village and anyone else that is involved in the debate … instead of restricting things, I hope they take an approach to incentivize things."
Harper is optimistic: "We hit the jackpot with Kyle — we know it will be an attractive, functional, and efficient re-build. And the situation has changed regarding the cost/benefit of such a project for the village."
Evans also notes that the space where the hospital exists right now "is only a fraction of the property," with a giant opportunity opening up on the west side of West Street, and that its mixed use could include a neighborhood, a hotel, a restaurant, and more. "We are starting with a clean slate."
He's using that same fresh-start mentality when entering conversations with the village, noting that "the village council has led the way for the town to be able to change."
Time is of the essence, says Evans. "Whatever we decide collectively to do I want to move forward with it. I don't want to sit there and think about it. And I think the village is just as anxious as I am and motivated as I am to get something done there."
Currently underway this week: land and environmental surveys, "in part to identify what needs to be abated before I can demolish it. My goal is to demolish sooner rather than later, and to be sensitive to the memory care facility so we aren't disturbing them."
Evans believes "Northport is turning a giant corner right now. What's exciting about it, is the proximity to the village, its view, and then the ability to do something of a scale that will have a large impact. It's a giant piece of property. No matter what we decide to do there it's going to impact the community. And right now, there is an energy in Northport that is really kind of amazing."
Comment
Leelanau Cheese Aims For Education And Awareness With Second Annual Cheese Fest
Northern Michigan already has a massive cherry festival and a popular, beloved asparagus festival. So why not ...
Read More >>
Nominations Now Open For 17th Annual Hagerty TCBN 40Under40
June is upon us, so it must be time to make your nominations for this year's Hagerty ...
Read More >>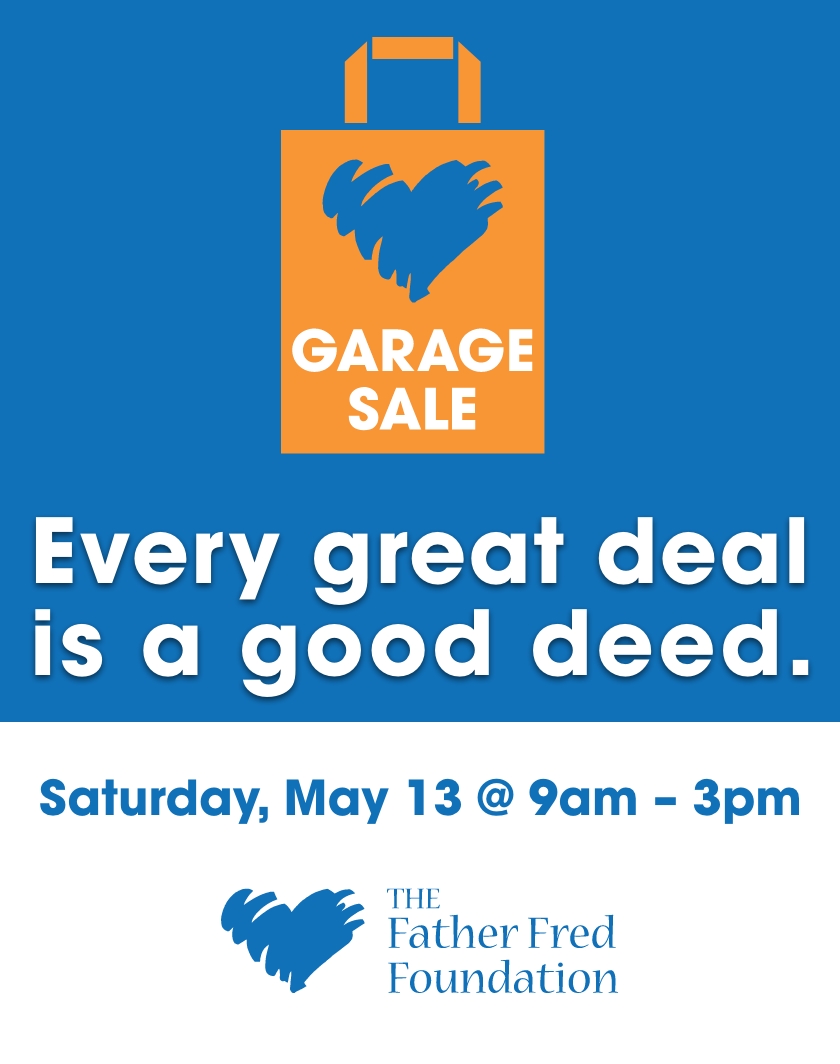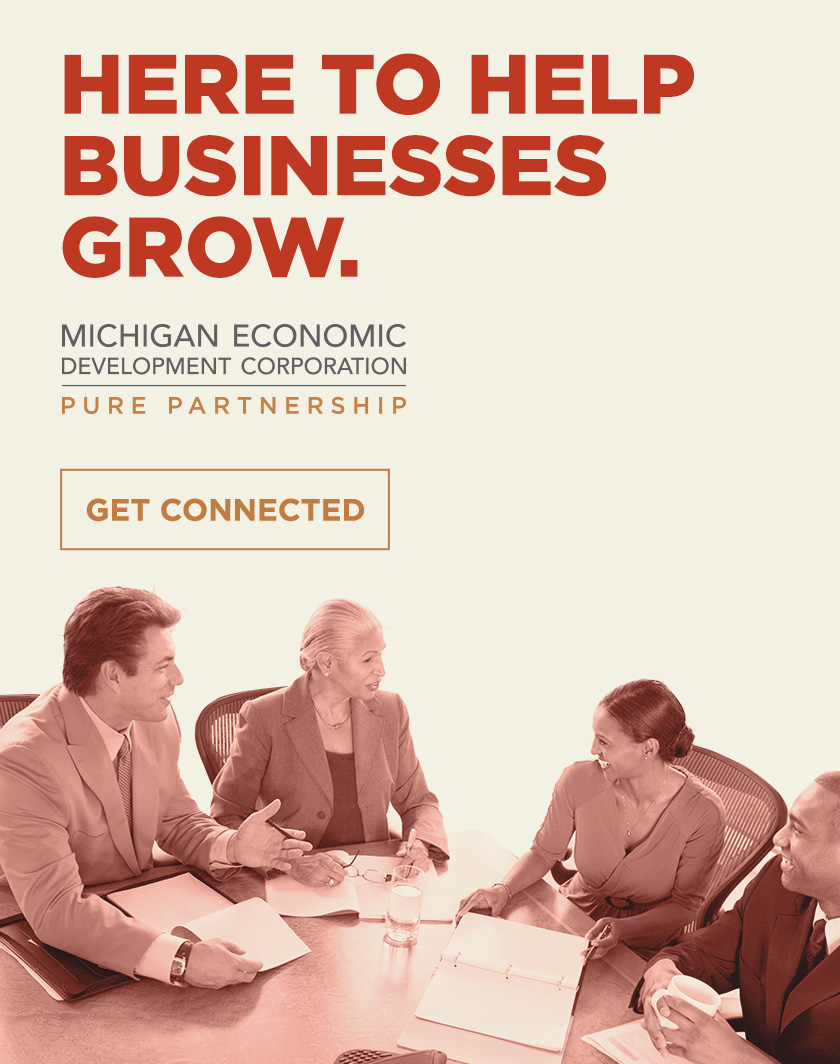 The Latest Leelanau County Blotter & 911 Call Report
The Leelanau Ticker is back with a look at the most alarming, offbeat, or otherwise newsworthy calls ...
Read More >>
Property Watch: Affordable, In The Heart Of The County
No, it's not tiny house living. But the word cozy does come to mind, as this home ...
Read More >>