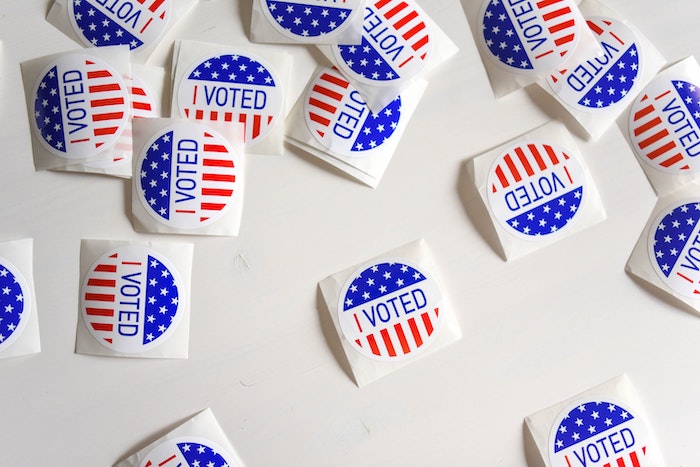 Whitmer Wins Re-Election, Timber Shores Referendum Falls Short: A Look At State And Local Election Results
By Craig Manning | Nov. 9, 2022
NOTE: This story was published at 2:30am on Wednesday, November 9 and reflects where things stood at that time.
Gretchen Whitmer defeated Republican challenge Tudor Dixon to clinch a second term as Michigan's governor, state proposals protecting voting rights and reproductive rights passed the electorate, and Leelanau Township voters pushed back against a referendum on a controversial recent zoning amendment. These are just a few of the outcomes of the 2022 general election in Leelanau County and beyond. Below, the Leelanau Ticker takes a look at results and projections in numerous state and local races as of press time early Wednesday morning.
State Races
Fox News was the first outlet to call Michigan's gubernatorial race for incumbent Governor Gretchen Whitmer Tuesday. Other outlets including the Associated Press, New York Times, CNN, and NBC News soon followed, with Whitmer leading Republican challenger Tudor Dixon by a roughly 52-46 percent margin as of press time with more than 70 percent of votes counted. Other top Democratic candidates in the state – including incumbents Attorney General Dana Nessel and Secretary of State Jocelyn Benson – were also projected winners in their races against Republican challengers.
Incumbent U.S. Rep. Jack Bergman (R) – a three-term congressman – appeared to handily beat political newcomer Dr. Bob Lorinser (D) in Michigan's 1st Congressional District, collecting more than 60 percent of the vote to Lorinser's 37 percent with 94 percent of votes counted. In Michigan's 37th District race, Republican John Damoose was leading Democrat (and Northport resident) Barbara Conley by a 57-41 percent margin with 82 percent of precincts reporting. The race between Republican Jack O'Malley and Democrat Betsy Coffia in the 103rd District for the Michigan House of Representatives was too close to call, with O'Malley ahead by just 336 votes – 14,793 to 14,457 – with 68 percent of precincts reporting.
All three statewide ballot proposals in Michigan were on track to pass as of press time. Proposal 1, which affects term limits and financial disclosures in the state, was passing by a 65-35 percent margin. Proposal 2, which creates a nine-day early voting period and enshrines a number of other expanded voting rights into the state constitution, was passing by a 58-42 percent margin. Proposal 3, which creates a state constitutional right to reproductive freedom, was passing by a 53-47 percent margin.
Leelanau County Board of Commissioners
District 1: Republican Rick Robbins; Democrat Jamie Kramer
The District 1 commissioner race was too close to call as of 2:30am Wednesday morning, with Democrat Jamie Kramer – a media personality-turned-entrepreneur – leading incumbent Rick Robbins, 1,030 votes to 1,005. Absentee ballot counts from City of Traverse City Precinct 4 were still outstanding at press time.
District 2: Republican James O'Rourke; Democrat Don Gallagher
Republican James O'Rourke, a current court deputy bailiff in the county and an Elmwood Township trustee, will become a county commissioner representing District 2. O'Rourke edged out Democrat Don Gallagher – a cherry farmer and recently retired union electrician – by 110 votes. The final vote tally was 1,083 O'Rourke, 973 Gallagher.
District 3: Republican Doug Rexroat; Democrat Lois Bahle
Incumbent Lois Bahle of Suttons Bay, who won a recall election against former District 3 County Commissioner William Bunek in May, lost the seat to Republican challenger Doug Rexroat, a Lake Leelanau native and CFO of an electrical contracting firm. Rexroat trailed Bahle 673-710 in the latter's home turf of Suttons Bay Township, but picked up enough of a margin in Leelanau County (556 votes to Bahle's 435) to win the seat, 1,229 votes to 1,145.
District 4: Republican Mike McMillan; Democrat Ty Wessell
Democrat incumbent Ty Wessell, the current chair of the Leelanau County Board of Commissioners and a commissioner for District 4 for the past four terms was re-elected to his seat over Republican challenger Mike McMillan. Wessell prevailed by a near 2-1 margin, beating McMillan 1,290 votes to 680.
District 5: Republican Alan Campbell; Democrat Kama Ross
Democrat Kama Ross, a conservationist and retired forester for the Leelanau, Benzie, and Grand Traverse Conservation Districts, narrowly defeated Republican Alan Campbell to clinch the District 5 seat on the county commission, 1,173 votes to 1,135.
District 6: Republican Garrick Collins; Democrat Gwenne Allgaier
As of 2:30am, Democratic incumbent Gwenne Allgaier was leading Republican challenger Garrick Collins 1,432 votes to 989 for the District 6 seat – albeit, without absentee ballots yet counted from Glen Arbor or Kasson townships. Allgaier was first elected to represent District 6 in 2020.
District 7: Republican Melinda Lautner; Democrat Nancy Flanagan
Republican incumbent Melinda Lautner looked likely to prevail in District 7 as of press time, with absentee ballots still outstanding from Kasson Township and Solon Township. At that time, Lautner led with 1,052 votes, compared to a count of 857 for her challenger, Democrat Nancy Flanagan. In addition to being an incumbent, Lautner is the current vice-chair of the Leelanau County Board of Commissioners.
Ballot Proposals
For a full rundown of what was at stake with each of the local proposals on the ballot in Leelanau County, read the Leelanau Ticker's coverage from Monday.
No fewer than nine local millages were on the ballot Tuesday across Leelanau County's various townships. Those included education millage renewals or restorations for Northwest Education Services, Traverse City Area Public Schools, Suttons Bay Public Schools, and Northport Public School, as well as millages for Bay Area Transportation Authority (BATA), for police services and facility improvements in Leelanau Township, for fire and ambulance services in Solon Township, and for the Leelanau Township Library. All nine millages looked likely to pass by solid margins as of 2:30am Wednesday morning.
Voters in Leelanau Township also upheld an ordinance adopted by the township's board of trustees in March, which amended sections of the zoning code pertaining to setback requirements in commercial resort districts. Specifically, the ordinance changed waterfront setbacks in those zones from 40 feet to 125 feet, barred developers from building within 100 feet of a neighbor's side yard, and implemented a brand-new setback rule that requires developers to build at least 25 feet from all wetlands. Developers of the controversial Timber Shores RV resort claimed the ordinance was a direct rebuke of their development plans, and that it would significantly stymy their ability to proceed with the project.
That opposition ultimately led to this referendum vote, but the ordinance adopted in March will stand now that Leelanau Township voters have had their say on the matter. Voters upheld the setback changes 689 votes to 473. The decision means that the developers behind Timber Shores – and any other developers that wish to undertake projects in Leelanau Township commercial resort zones in the future – will need to abide by stricter zoning requirements than what previously existed in the township.
NOTE: Beth Milligan of the Traverse City Ticker contributed to this report.
Comment
Leelanau UnCaged returns to Northport Saturday
One of the region's most unique and anticipated festivals returns to Northport tomorrow (Saturday), and Sandy Dhuyvetter ...
Read More >>
New Waves/Habitat Development To Break Ground On Bugai Road
Habitat for Humanity Grand Traverse Region announced on Wednesday that a groundbreaking date is officially on the ...
Read More >>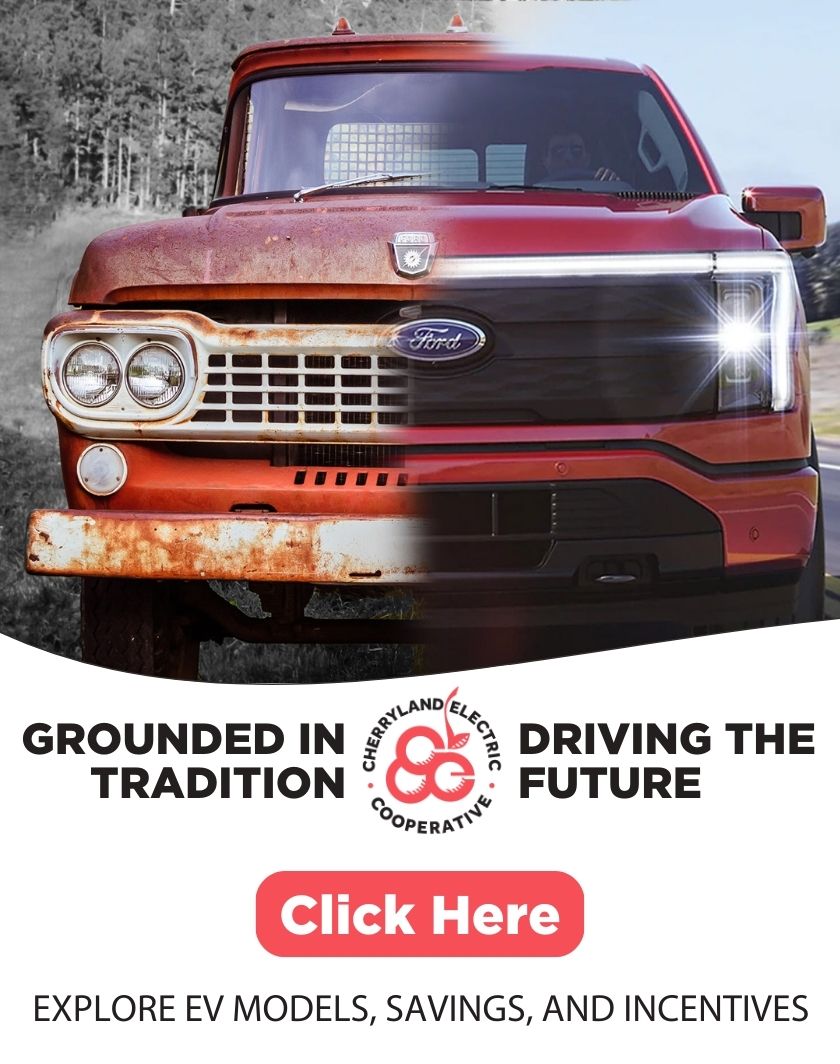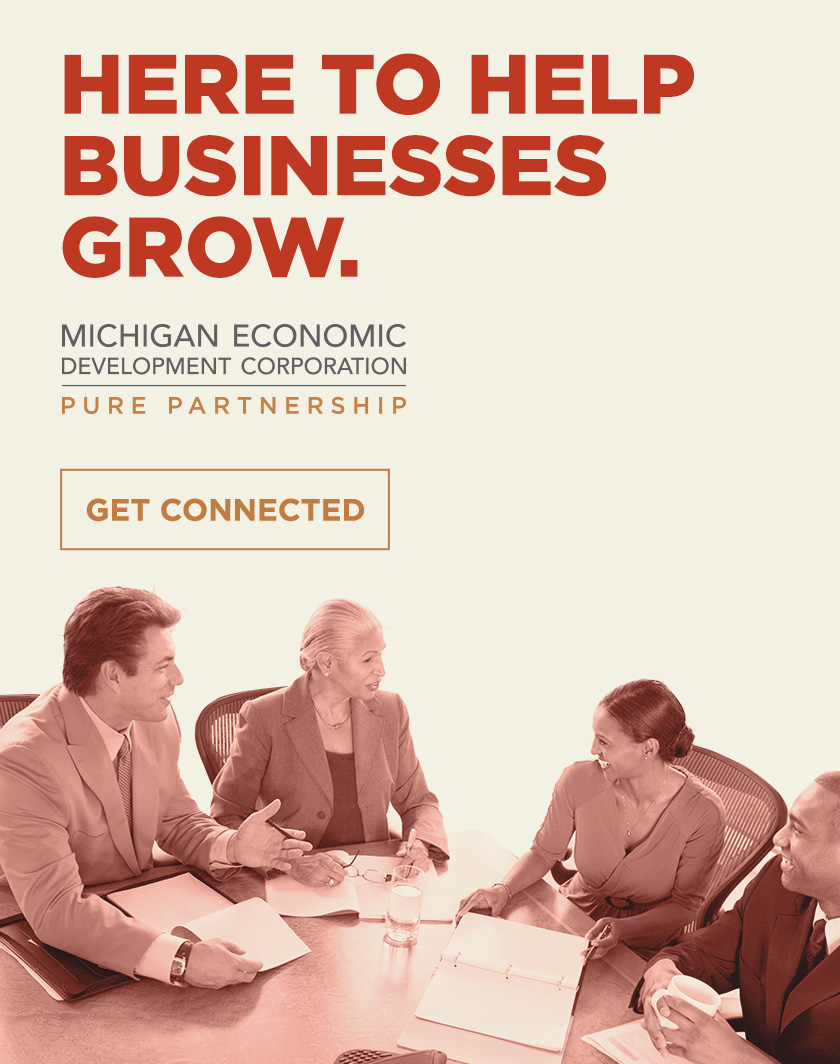 Leelanau Conservancy Opens New Trail, Seeks Logo Refresh
The Leelanau Conservancy announced late last week that it had completed work on a new boardwalk trail ...
Read More >>
Your Guide To The Offseason In Leelanau County
Autumn is here, the nights are getting colder, and the first traces of fall color are starting ...
Read More >>